Pretty much since I joined this platform, I've noticed a pattern of people asking the same questions about tuning their Mazdaspeed. There is a lot of information out there, but it's not always consolidated or easy to find. So, in the effort to assist newcomers, this will be a write up explaining the ins and outs of tuning; when you need it, OTS vs. Pro Tunes, and how you can proceed.


*There are other options for tuning the vehicle besides the Cobb
Accessport,
such as
Versa Tuner
. But, for the ease of explanation throughout this blog, I will be referencing the
AP
*
What Is Tuning & Why Do You Need It?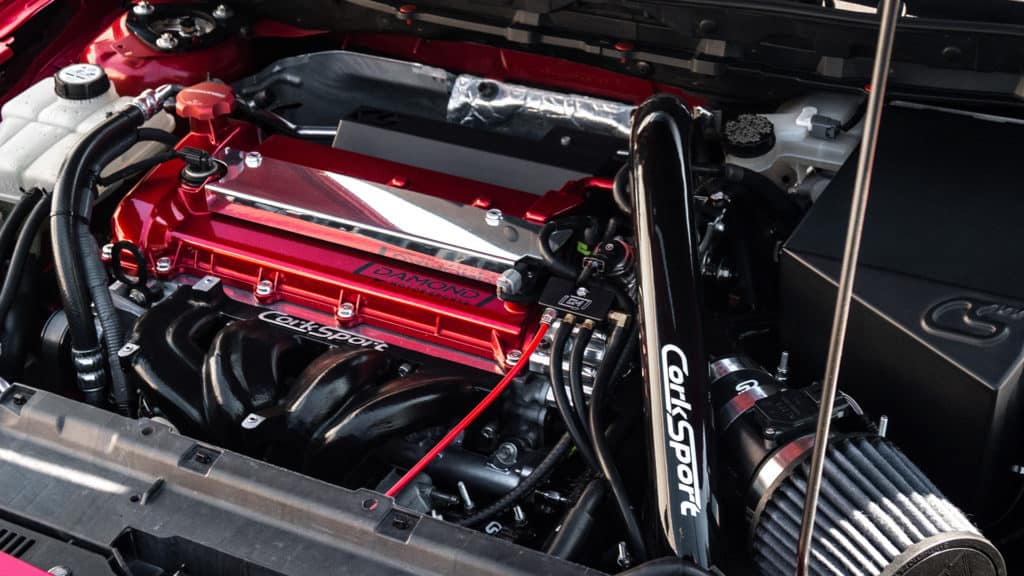 Without getting too elaborate for this specific blog, "Tuning" is just the remapping of the tables in the ECU from OE specs to something different. It is a key aspect of your car's engine health and the easiest way to make more HP. You can even tune a bone stock car and will typically see gains, especially when they are boosted from the factory. Bolt-on parts free up even more headroom in airflow, and when tuned accordingly you make even more power. The relationship between bolt-on parts and a tune is a beautiful thing, and hopefully, by the end of this blog, you will understand how they work together.

"So when should I get a tune?"
I'm so very glad you asked that! Well, let's look at it like this… Mazda spent a long time getting their factory tune for the Speed 3 as good as possible. But they dialed it in around one set up, and one set up ONLY. That's 100% OEM parts. In this form, the ECU knows what to expect, how everything should respond, and most importantly when something is wrong. It doesn't have a mind of its own though, it only knows what it's been told. So, if other parts in the system are replaced, and the ECU isn't told how to react to that, things start to get a little weird.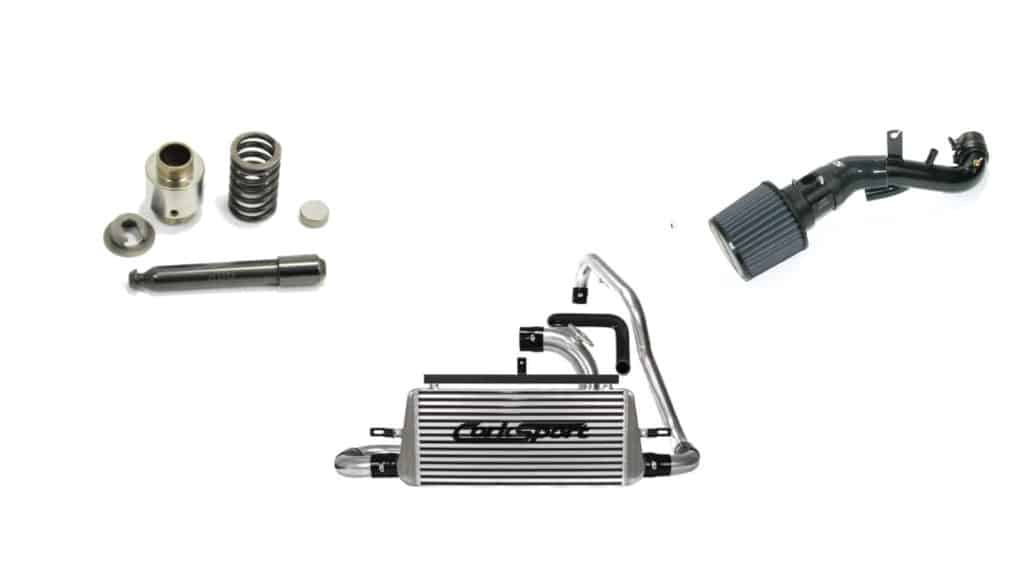 The ECU has an ability to adjust itself
within reason
for variations in fuel, oxygen content, etc. But in a perfect world, it shouldn't have to adjust itself at all. Tuning for the mods you do will not only let you have more fun, but it will get it as close to this perfect world as possible.
Minor things like an intake upgrade (Retaining stock MAF) BPV, or Catback usually won't throw off the ECU enough to cause problems or CEL's but it's obviously not ideal. That being said, its best to get an

Acessport
or another means of tuning your Mazdaspeed prior to putting on bolt-on parts.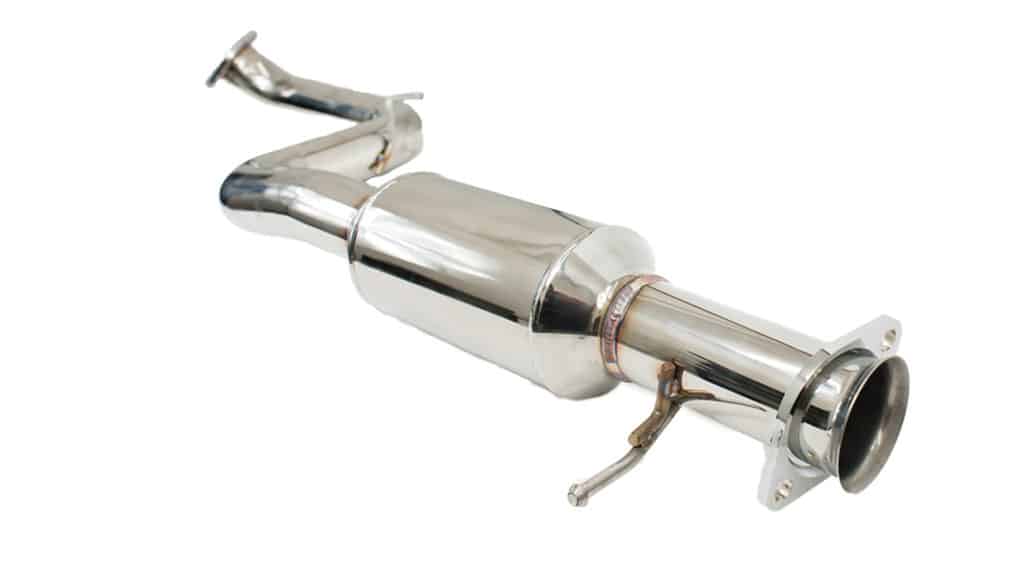 So here is a basic FAQ
"I want to add a
turbo back exhaust
, but I don't want to get an AP and tune the car. Can I do that?"
– No, you are not able to do this for two reasons.
Deleting the factory cats opens a huge restriction. Without a tune, the car will risk overboosting.

Without

fuel pump internals

you also risk running lean and blowing the engine. Even if you have the internals with no tune, the drivability of the car can suffer because of how it affects the turbo.
"Can I get an intake with no tune?"
If its

factory size

, then you can usually get away with it. The turbo isn't trying to make more boost, and the MAF housing should be accurate to the OE. If it's a larger one like our

3"

or

3.5"

then no, you cannot.




However, I always recommend tuning the car.
"Can I get a catback with no tune?"
Yes, you will be OK, the

catback

is not monitored by any sensors, and you're not deleting any cats.
"Can I change my intercooler without a tune or fuel pump internals"
You should not. Just like the cats on the downpipe, the factory intercooler is a restriction. The ECU currently is tuned to fight this restriction to make a specific boost level at a specific RPM. If you remove this restriction, and you don't tell the ECU, you risk over boosting. Over boosting mixed with no

fuel pump internals

can be a risky combo for running lean as well.  
Definitely not, any turbo that moves more air than the factory one automatically needs a tune. The ECU is tuned to coincide with the factory compressor map. If you don't want to tune for a turbo, make sure you get a factory replacement. These are just some of the common questions we get, but if you have more specific scenarios you can always email or call us! On to the next section.
OTS maps vs a Pro-Tune
I remember when I first got my hands on an
Accessport.
Trying to make sure I selected the right map and learning how to read all the parameters. I know a lot of newbies that are just getting an AP probably are asking themselves which OTS tune is the right one to use, and when should they get a Pro-Tune and how.
It's no news to anyone that's been in the community for a minute that the Cobb OTS maps are not the best Long-Term Solution. The reason for this is because they are:
(A)
Very conservative, and not letting you get the full potential you can.
(B)
Meant for a large population of cars, and aren't really dialed in. Essentially, they are just rough around the edges.
However, OTS maps do serve a purpose. For someone who is planning on doing their basic bolt-ons in stages over the course of a few months then it works out well. These maps can be viewed as basic stepping stones "Stage 1, Stage 1+, Stage 2, Stage 3, Etc" that allow you to put on your first bolt-ons and flash the corresponding tune. So, as you are putting on your
fuel pump internals
,
intake
,
downpipe,
Intercooler
, you can flash those readily available maps.


In a nutshell, the OTS Maps work great during the transitional phase of your modding Journey. But, once you know you are done with your bolt-ons for a bit, that's when you want a map that is 100% dialed in, and specific for YOUR car. The difference between a custom tune and the Cobb OTS maps are truly astonishing, and you'll see once you're there.
Something to also note….
If your K04 'Sploded and you are looking at a larger turbo, an OTS is no longer an option, it's off the table.
Cobb made those OTS maps solely for a factory turbo'd Mazdaspeed. If you buy a
bigger turbo like ours
, a Pro-Tune is needed (along with fuel pump internals)
"Don't I have to get the car on a dyno in order to get a Pro-Tune? There's no Mazdaspeed tuners in my city!!!!"
If you're not one of the lucky ones that live by a Mazdaspeed tuner, then fear not. The days of having to get it on the dyno to get a tune or over. With the Accessport, Maps are sent/downloaded over email.
To Start the process, you need to:
Buy the tune

Give them your full engine Mod List

The tuner will instruct you on taking your Data Logs

Over the course of a few weeks, you will go back and forth with new tune revisions and the car usually gets smoother and faster with each revision.
By the end of this process, you will have a dialed in tune and a smooth-running car. But, please note that if you add another part to the car or change parts. You may need to get a revision tune done to account for the new mod. Talk to your tuner about this and get their thoughts.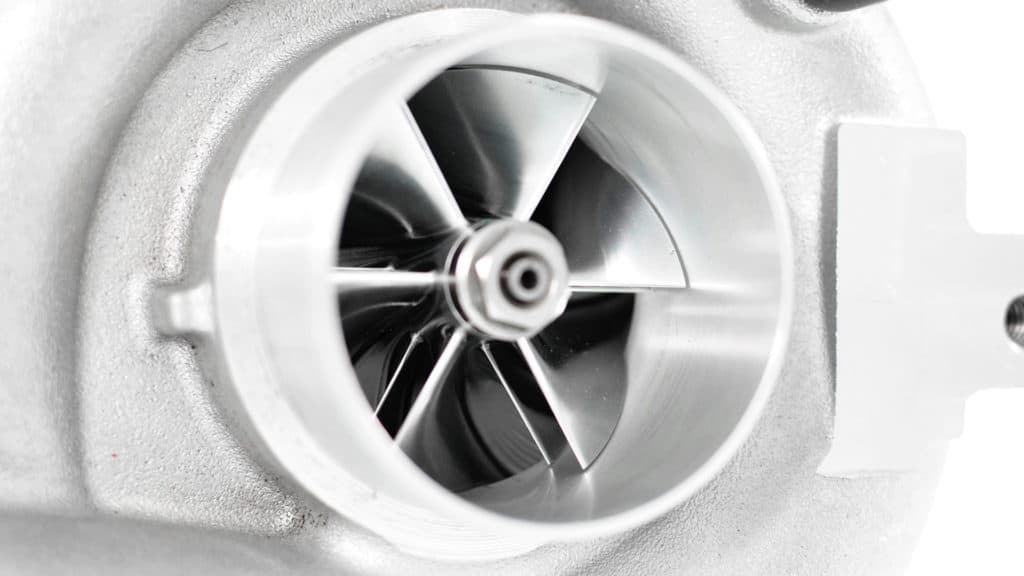 Recap
I hope that this helped some of you to better understand the processes you should take, and to wrap it up we will hit some of my main points.
The first mods you should get for your Mazdaspeed if you plan to mod it is the upgraded

fuel pump internals

and an

Accessport

You should NOT run a

downpipe

without fuel pump internals or a tune.

OTS maps are great during a transitional time with your car while bolting on parts. After this, you should get a Pro-Tune

You shouldn't run a

larger turbo

on the stock map or on an OTS map. Communicate with a tuner before the install and have a new base map ready.

Pro-Tuners are able to tune you, even when they aren't local.
To conclude this blog, it's important to know how critical the proper tune on the car can be. It can make or break the engine, literally.
If any of you still have questions, you can always give us a call, and remember to have fun as you begin your journey down the path to making power, and giving WRX's the L.

Happy Boosting,
Brett@CS
Summary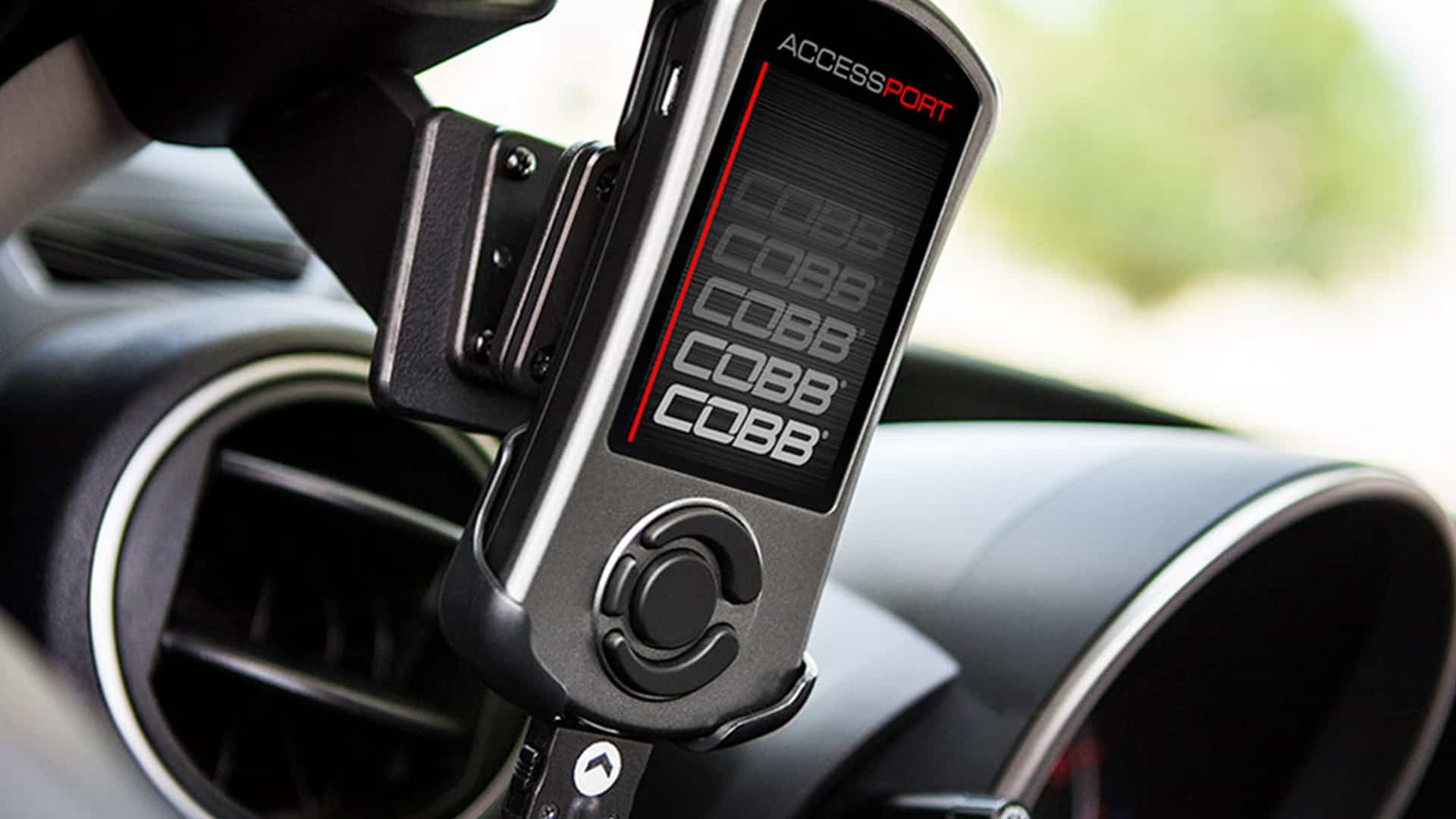 Article Name
Tuning - What Are Your Options?
Description
There is a lot of information out there, but it's not always consolidated or easy to find. So, in the effort to assist newcomers, this will be a write up explaining the in and outs of tuning; when you need it, OTS vs. Pro Tunes, and how you can proceed. *There are other options for tuning the vehicle besides the Cobb Accessport, such as Versa Tuner. But, for the ease of explanation throughout this blog, I will be referencing the AP*
Author
Publisher Name
Publisher Logo