Good day boosted enthusiast!
We wanted to take some time to give you all a quick update on one of the many projects we have brewing up here at CorkSport Headquarters.
The project I'm referencing, in general, is our 2nd turbocharger upgrade for the Mazdaspeed 3, Mazdaspeed 6, and CX-7. This unit is a substantial upgrade over our current 18G turbocharger. This Turbo will cater to those looking to take their performance and power goals to a higher level.
Not only will it be capable of putting you well into the 465whp range but this CorkSport Turbo upgrade will be able to do it without giving up on reliability and throttle response.
It will be very beneficial to those who have mildly-built blocks and a supporting fuel system that will allow them to get higher in the HP range.
So, let's talk about some of the features you can expect on the upgrade and why we decided to utilize them.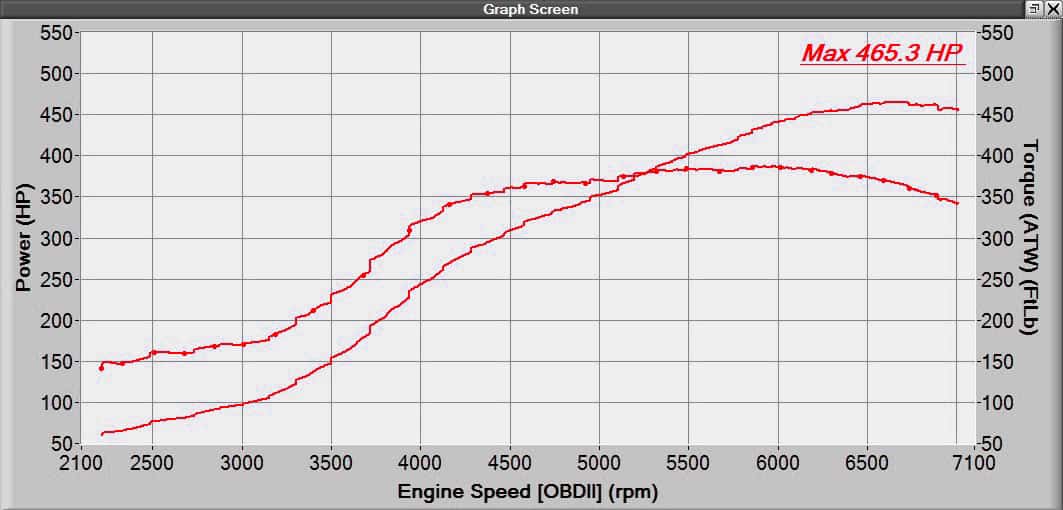 Let's start at the heart of the Turbocharger.
The new CorkSport Mazdaspeed turbo will take full use of a GTX3076R center housing and rotating assembly (CHRA). The unit is equipped with a fully sealed ball-bearing cartridge, which is a nice upgrade when compared to a standard journal-bearing unit. We chose to go with a ball-bearing unit for a few reasons.
The enclosed design of a ball bearing system allows us to eliminate the need for a thrust bearing, which can account for about 40% of the bearing system drag on the turbo rotor assembly.
Ball bearings reduce the viscous drag, which allows a ball-bearing unit the ability to spool up about 15% faster than its journal-bearing equivalent.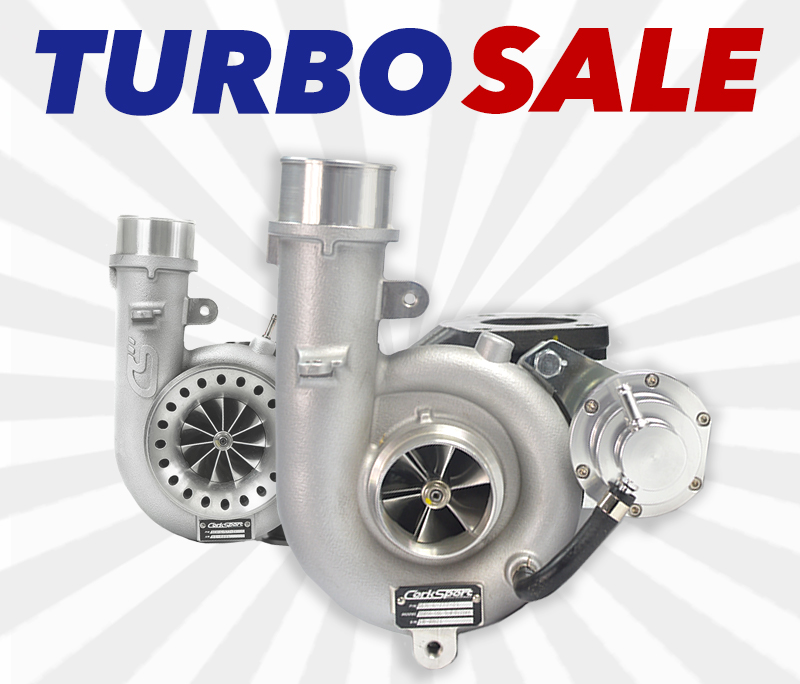 The next thing you will notice on the new Mazdaspeed Turbocharger upgrade is the holes that are drilled into the compressor cover. These little holes are known as anti-surge ports and are intended to expand the turbochargers compressor map. The ports function to move the surge line further left on the compressor map which gives the Mazdaspeed turbo some more headroom before it falls out of its efficiency island. Anti-surge ports are becoming increasingly popular in modern performance turbochargers and with great reason. They offer some unique benefits as mentioned and will be fully integrated into our unit.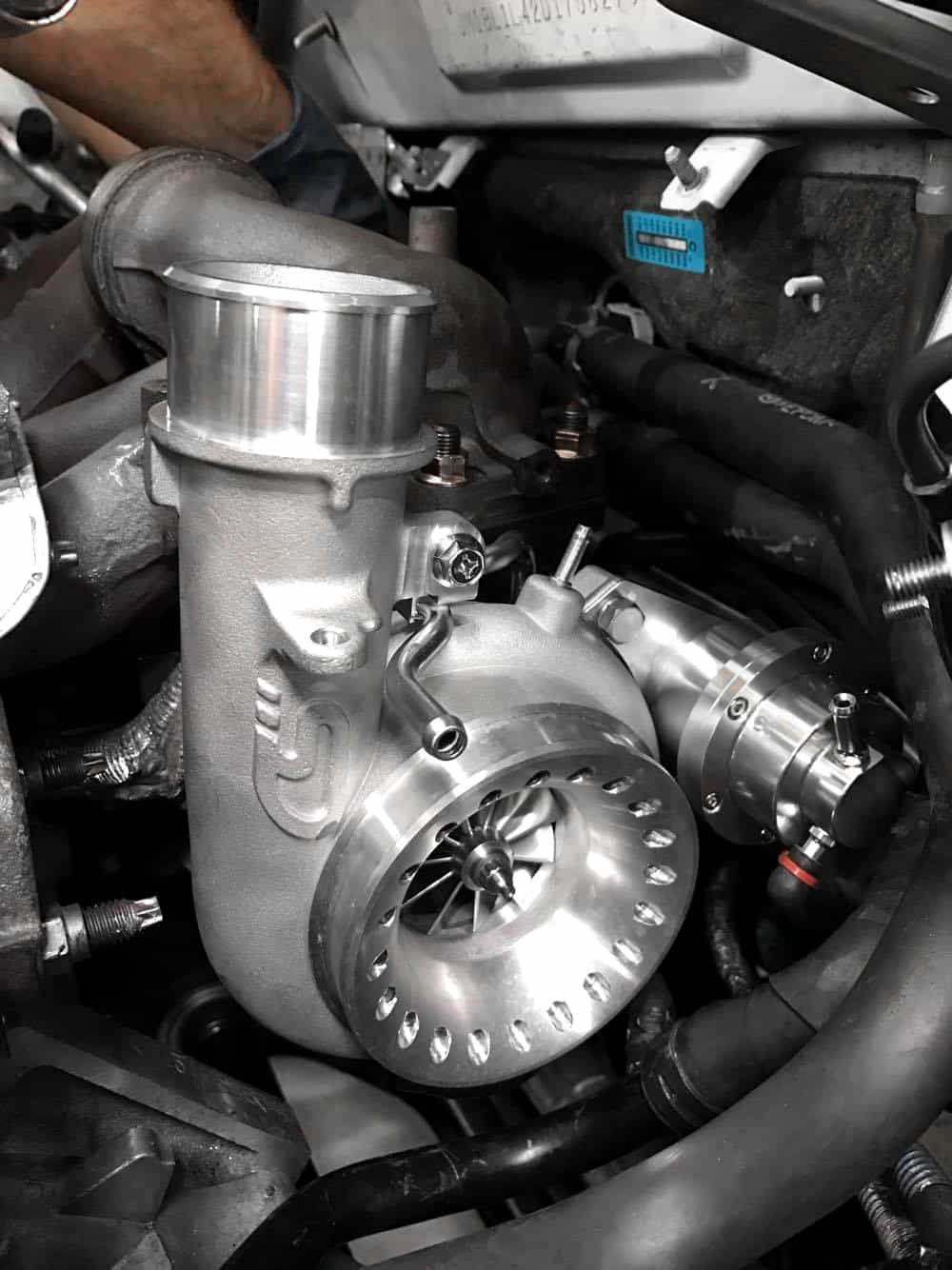 Last but not least, as with our CorkSport Turbo, this bigger Mazdaspeed Turbo will once-again be a true drop-in unit; minus the 4" compressor inlet.
There will be no cutting, modifying, sourcing oil and coolant lines, running to the store to buy couplers, etc. This unit will come with everything you need to have a trouble-free install. As with the current CorkSport 18G turbocharger, the new Garrett-based design will come with all studs, gaskets, washers, and knowledge that you need to have a nice weekend install.
So keep your eyes peeled as we get closer to delivering more performance for the Mazda community!
– The CorkSport Team
SOURCES: Miller, Jay K. Turbo: Real World High-Performance Turbocharger Systems. CarTech, 2008.