When it comes to the breathability of your Mazda, a short ram intake is the best place to start. The benefits are immediate, the installation is quite simple and it's genuinely the best first step to getting some power and fun out of your Mazda or Mazdaspeed.
Bringing more air into the intake chamber, the intake system allows you to increase horsepower and torque for your Mazdaspeed. Each is designed to maintain optimal flow and generate ideal performance for your Mazda, with exacting tolerances and using the latest in computer-aided manufacturing techniques to bring you the highest quality and best-performing part for your money. You can expect to gain up to 30+ HP from this simple-to-install short ram intake system.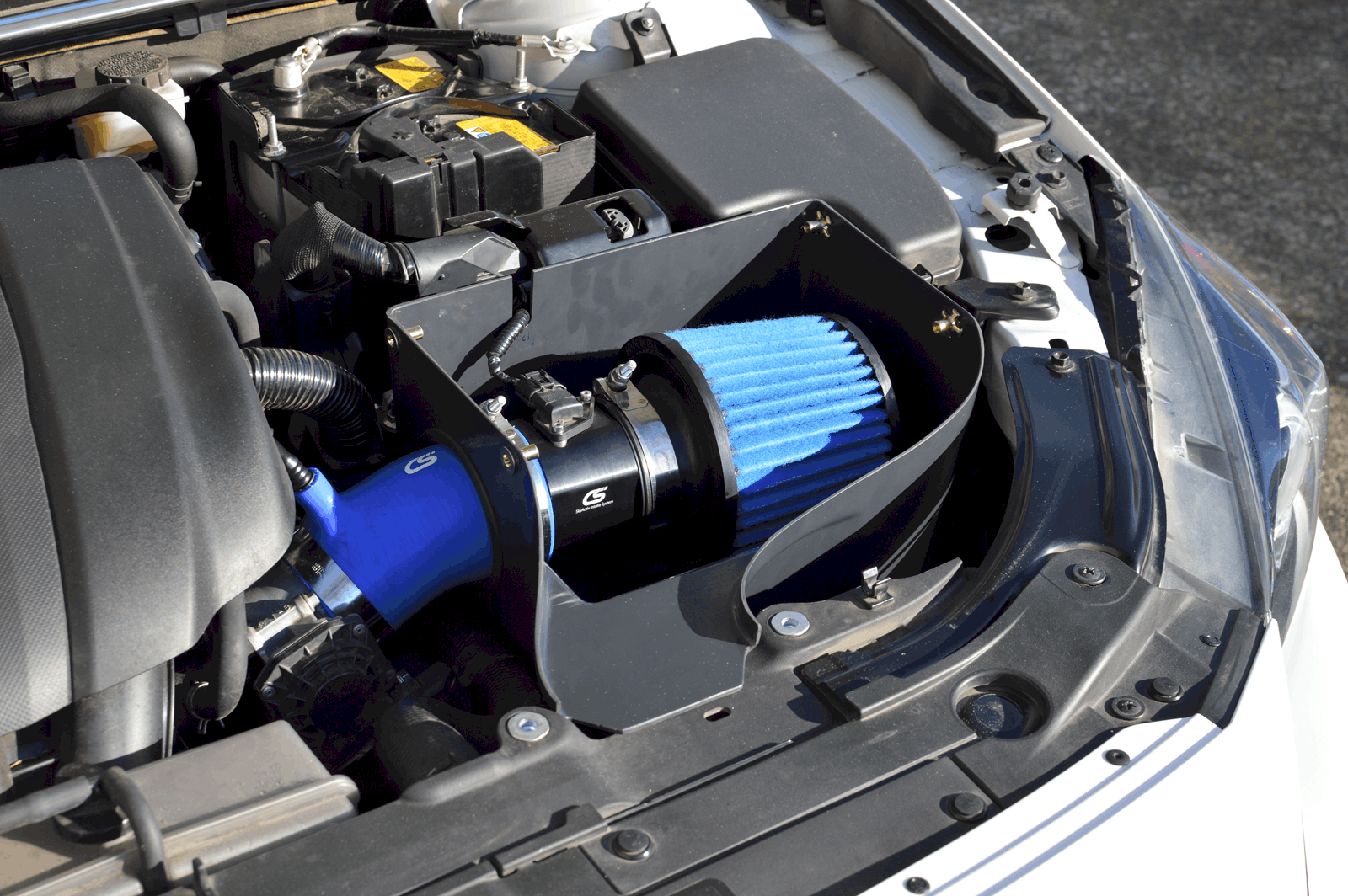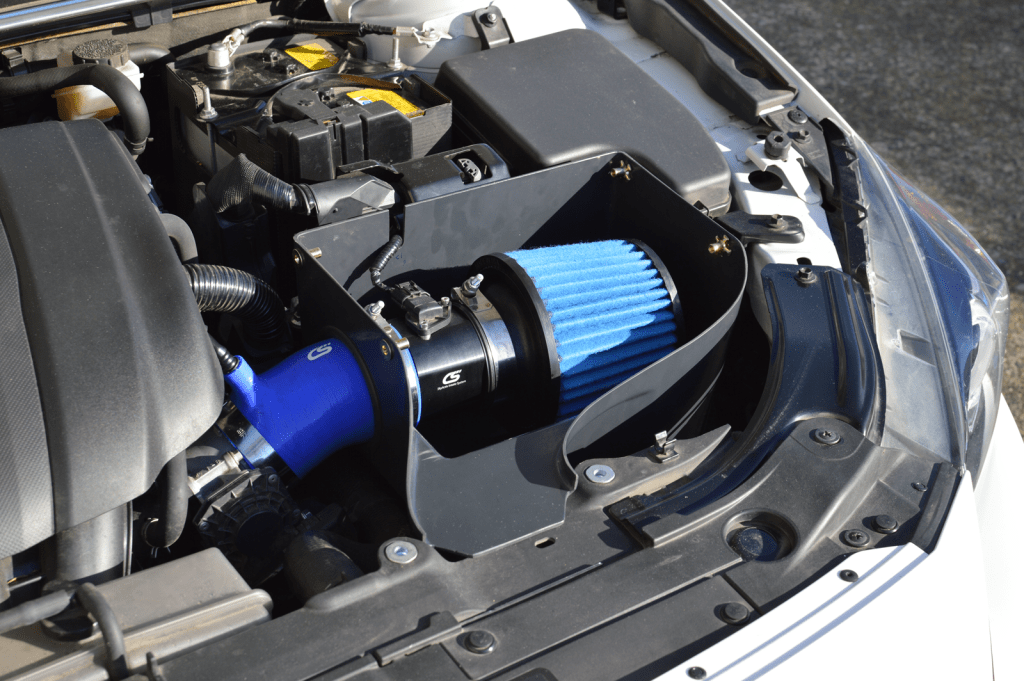 Types of Air Intake Systems
Short ram air intakes suck in large amounts of heated air within the engine to help in efficient combustion. These are short and wide pipes because it uses a shorter pipe than the cold air intake, it only has access to warm air near the engine. To make up for this, it sucks in more air than cold air intakes.
Cold air intakes are a type of ram air intake system that works by drawing in cool air from outside and into the Mazda's engine. This type of intake often has minimal bends and has a long duct with access to cool air. With cooler air coursing through the engine, combustion requires less heat and fuel.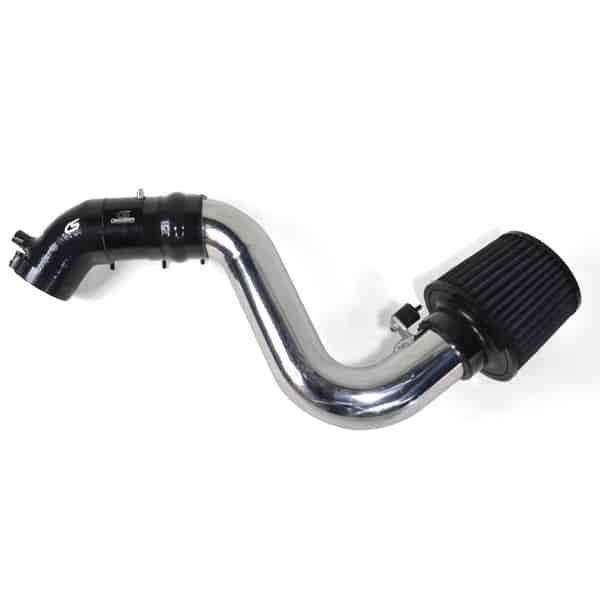 Why Replace Your Mazdaspeed or Mazda Air Intake System
More often than not, car enthusiasts and expert mechanics recommend that you purchase an air intake as soon as possible. Even vehicles of the latest make and models benefit from an aftermarket air intake system. Below are five of the reasons why an air intake system can improve your Mazda engine's performance.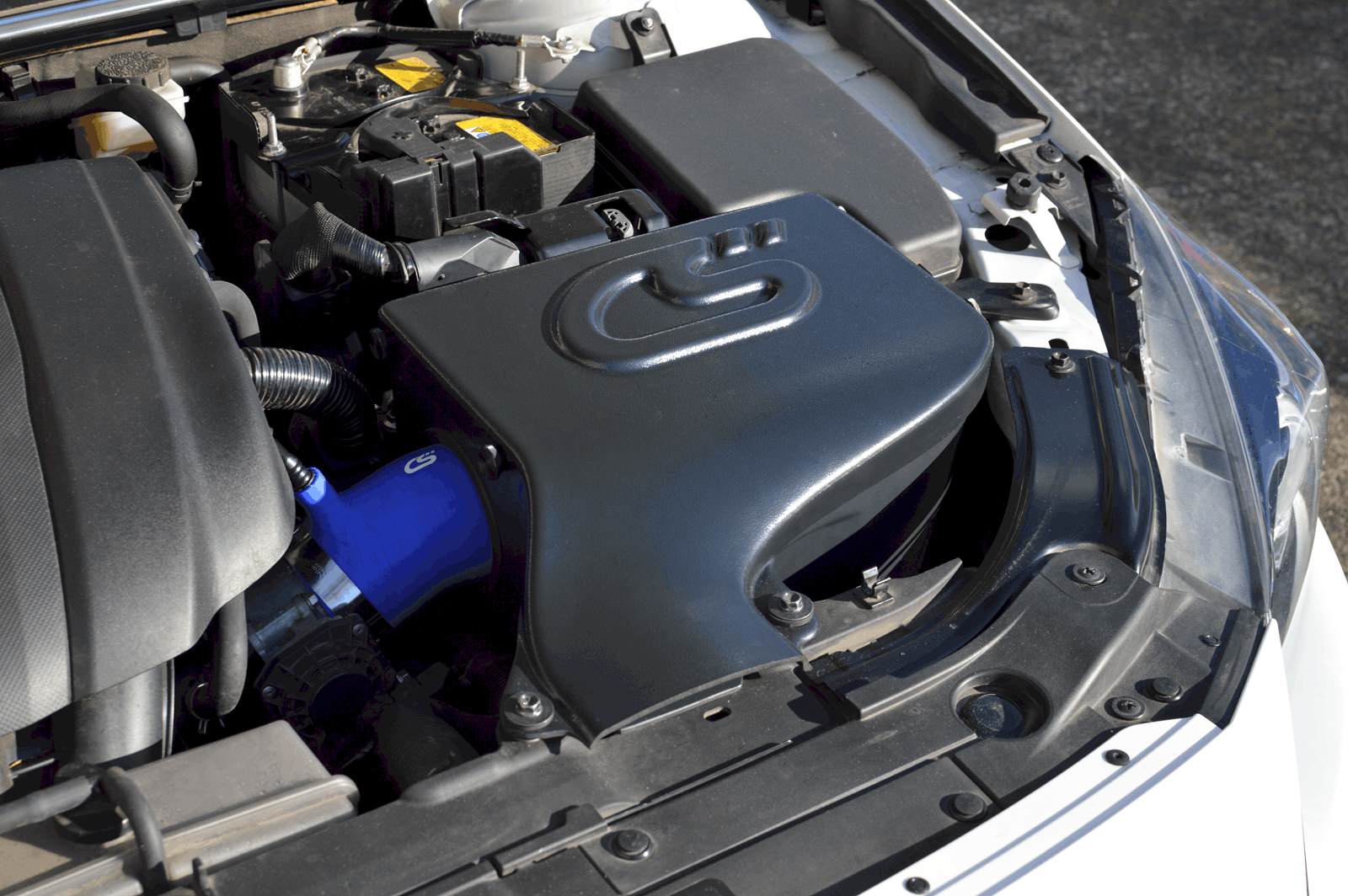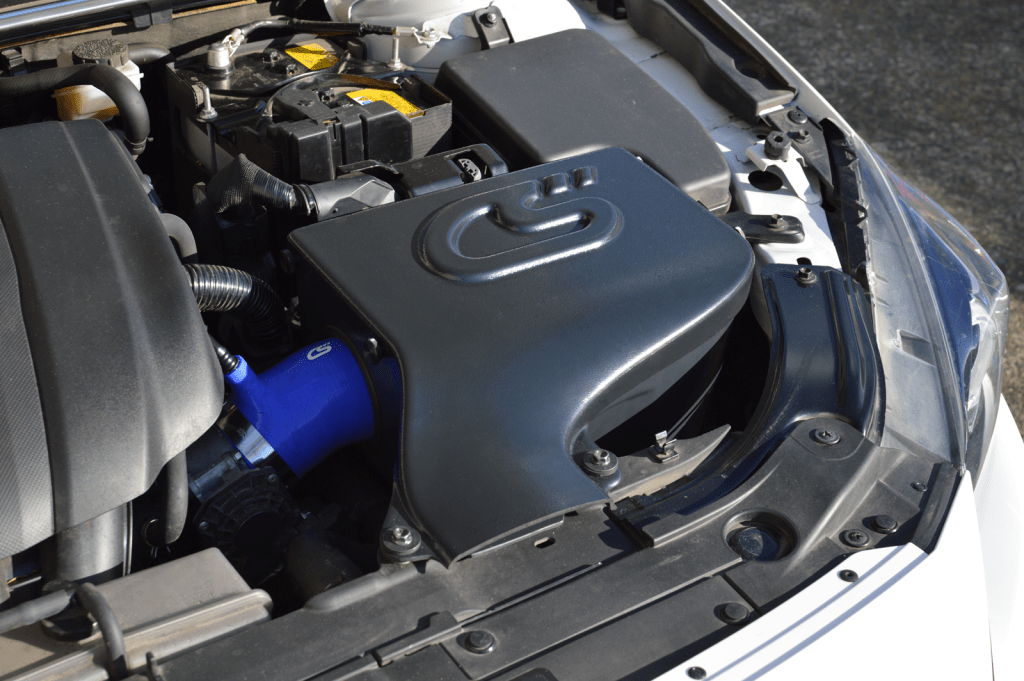 Keep in mind, when an intake is paired with a cold air box or battery box, you create a great look for your engine bay and increase your overall Mazda performance. Also, when paired with fuel pump internals, you'll be able to increase the efficiency, power and set yourself up for future modifications as well!
Why replace your intake system?
1. Increased Acceleration

With an upgraded intake, your Mazda can experience increased horsepower. Upgraded intakes can also increase your engine's responsiveness when speedy acceleration is required. Because there is more air available and ready for combustion with aftermarket air intakes, your engine reaches the desired speed faster compared to the stock intake that comes with your Mazda. Those who enjoy racing, autocross, or drag strips with their Mazda or who if you just like quick acceleration as soon as the traffic light turns green, an aftermarket air intake can help you enjoy your get up and go a bit more.
2. Greater Fuel Economy

Engines rely on a mixture of fuel and air to create an explosion that powers your Mazdaspeed. When there is not enough air pumping through the engine, your Mazda consumes more gas to compensate for the lack of oxygen. Stock intakes that come with your Mazda are designed to be quiet instead of fuel efficient, and as a result, they tend to use more gasoline. Pumping in more air via an upgraded intake can reduce gas consumption and translate to savings on fuel expenses. For those who are concerned about fuel efficiency…we should note here: that the enhanced sound may cause you to have a heavier foot and decrease your fuel efficiency in exchange for spirited driving.
3. More Effective Filters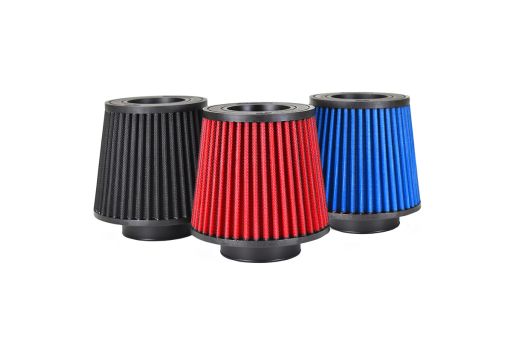 The stock air intakes that come with your Mazda normally have disposable paper filters to catch debris. While these filters do their job in trapping particles that may potentially wreak havoc on your engine, the filters eventually require replacement (often a great upsell item for your local technicians). Aftermarket intakes, on the other hand, are equipped with filters that typically have to be cleaned every 20,000 to 50,000 miles (just some soapy water and let it dry completely before reinstallation). This not only saves money but it also provides a more effective filtration method that not only keeps debris out but also lets a larger qty of air inside.

4. Enhanced Sound

Those who like the aggressive sound of a roaring Mazdaspeed engine should enjoy our upgraded intakes the most. Because more air enters through the intake to the engine, it produces a sound that our Mazda enthusiasts find thrilling.


5. Better Overall Performance

With the simple installation of an upgraded intake, you can increase the overall performance of your Mazda. Whether you decide to go for the short ram intake or the cold air intake, you increase your Mazda's efficiency, speed, power, and sound.
Looking for an intake system or upgraded intake components to fit your Model?
Shop Our Selection of Intakes By Model Year
Shop Our Selection of Intakes By Model Category:
Connect with us:
You may also like: