Recent news has been circulating about the new Mazda and Toyota joint production plant and what will be built there.  In a few news articles, Masamichi Kogai has been quoted saying Mazda will introduce a new and different type of CUV (crossover utility vehicle).
I have been thinking about that statement about a new and different type SUV. Looking in the marketplace, you have pretty much everything out there in size, shape, and quality.  I think there is something which is getting lost in the translation of this message.
My bet is it will be something totally new for Mazda.  
Back in 2015, Mazda showed off the Koeru concept which was hinting to future models of crossover SUVs.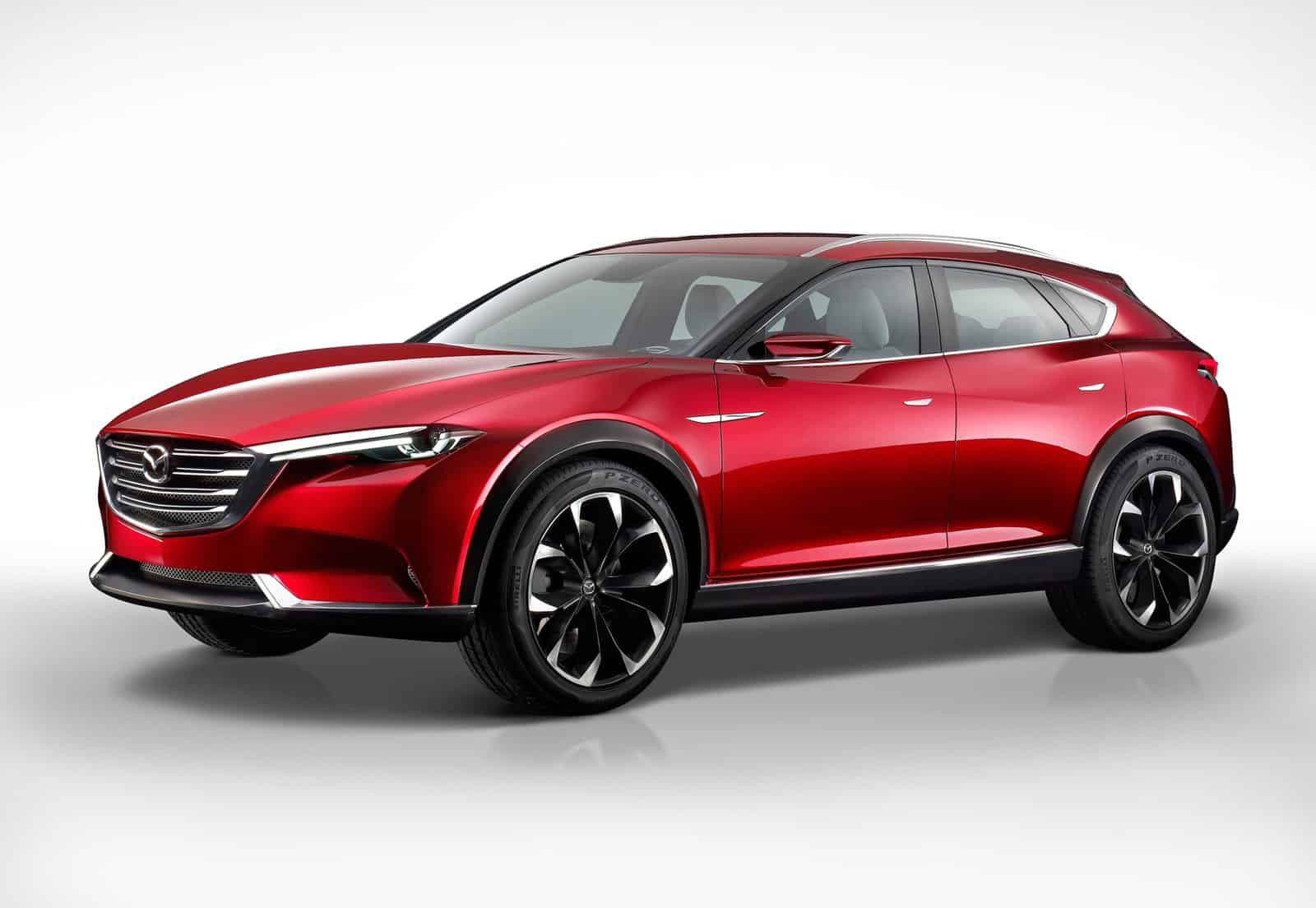 Looking at the current styling and the concept cars Mazda has laid out at the Tokyo Auto Show with the Mazda 3 Kai concept this year.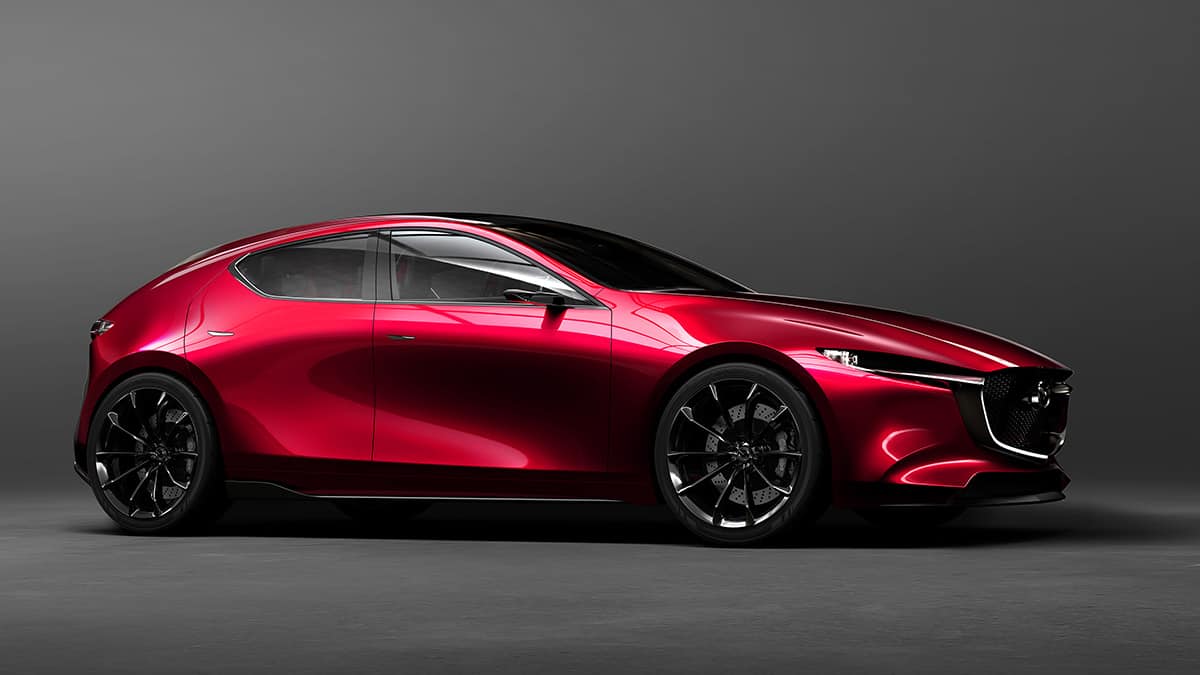 The front end styling has been sharpened on this concept car, but it isn't too far outside of what Mazda is currently offering. The changed roofline at the rear points is designed to maximize cargo space, but in a good-looking package.
I will go out on a limb and guess that Mazda is probably working on a new motor to power whatever the upcoming CUV is going to be.
The most powerful motor Mazda offers right now is the 2.5 Skyactiv turbo engine, which powers the Cx-9 and soon to be offered in the Mazda 6. This motor is based on the older Skyactiv tech though, and with Masamichi saying the new vehicle will something new, my guess is that we should expect to see another tech marvel being produced.
The last thought I have on this with Mazda is this:
If they're coming out with something new, we may see a large-sized vehicle to go up against the truck-based SUVs from other manufacturers. It is a direction Mazda has not gone before and lines up with the statements they are giving us.
Time will tell!
-Derrick