I haven't written any blogs in a while as there hasn't honestly been anything from Mazda, which has made me stop and go WOW. Most people who have interactions with me would have thought I would be interested in the Mazda 3 TCR. The TCR car looks great, but when I learned Mazda went with the "Spec" engine for the series, it became a "meh" for me. Having an engine that is based on more or less a VW power plant pulling a Mazda around the track made it a lot less interesting. I do know why Mazda chose to go that path, but that is another story.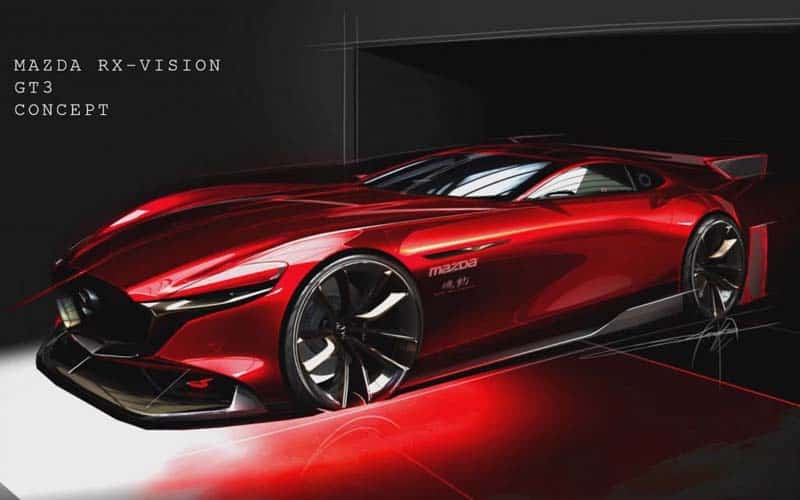 What did make me go WOW recently was at the Grand Turismo Championships when Mazda announced the RX-Vision GT3 concept! Mazda loves a sexy race car, and if you look at the past two, they have both come out of the Mazda North American studios. This concept is no exception as Julien Montousse, the design chief for Mazda North America, was present during the announcement of the car.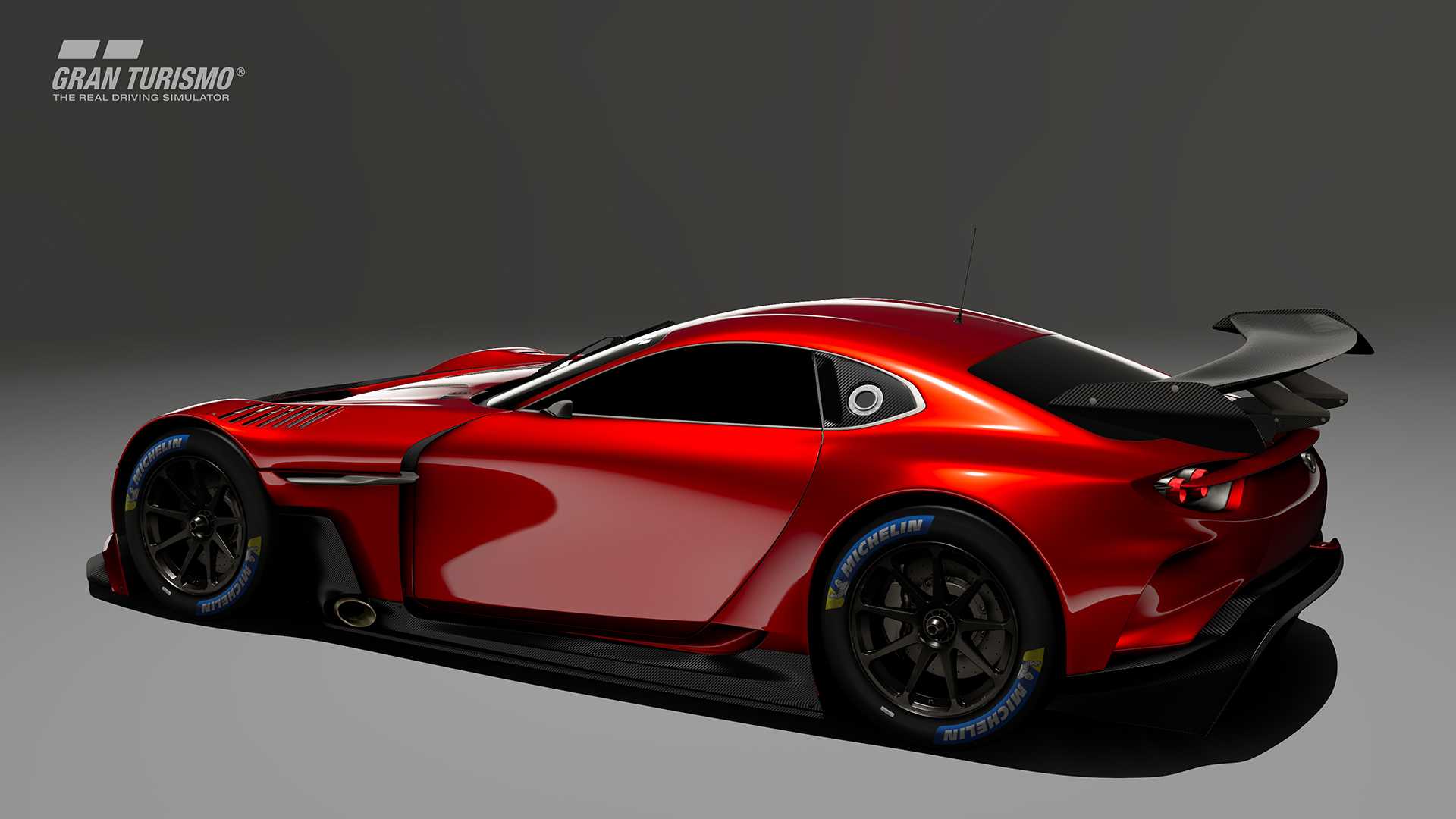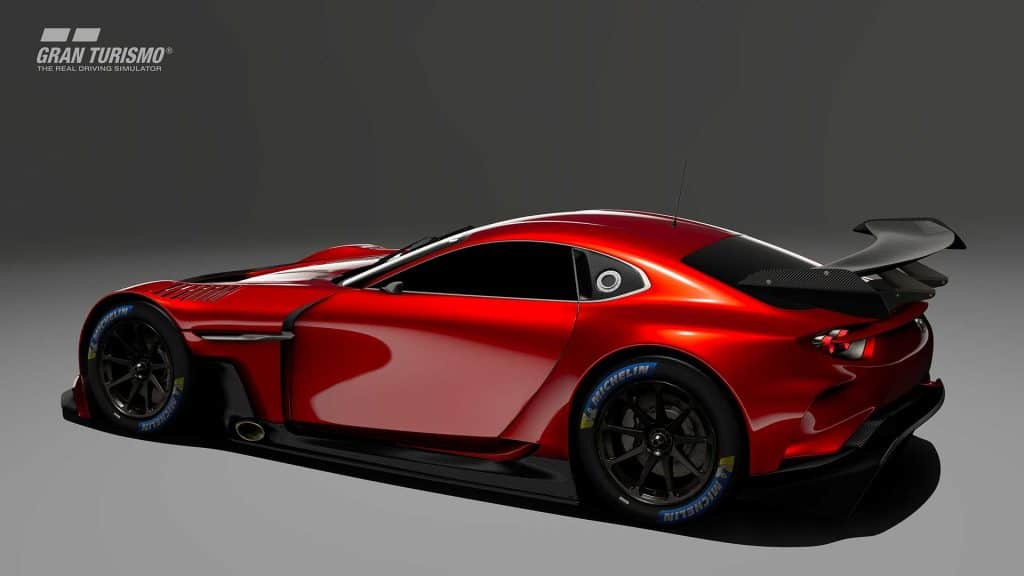 This is a big deal in my mind, we have just seen a change at Mazda USA with Nelson Cosgrove now appointed as the new director of Mazda Motorsports. Mazda has done everything except come right out and say we are going to build another rotary, and that message looks to be getting stronger. We have seen more patents popping up, calling out more tech and drawings of rotary goodness, including my favorite the top-mounted turbo rotary engine from years back.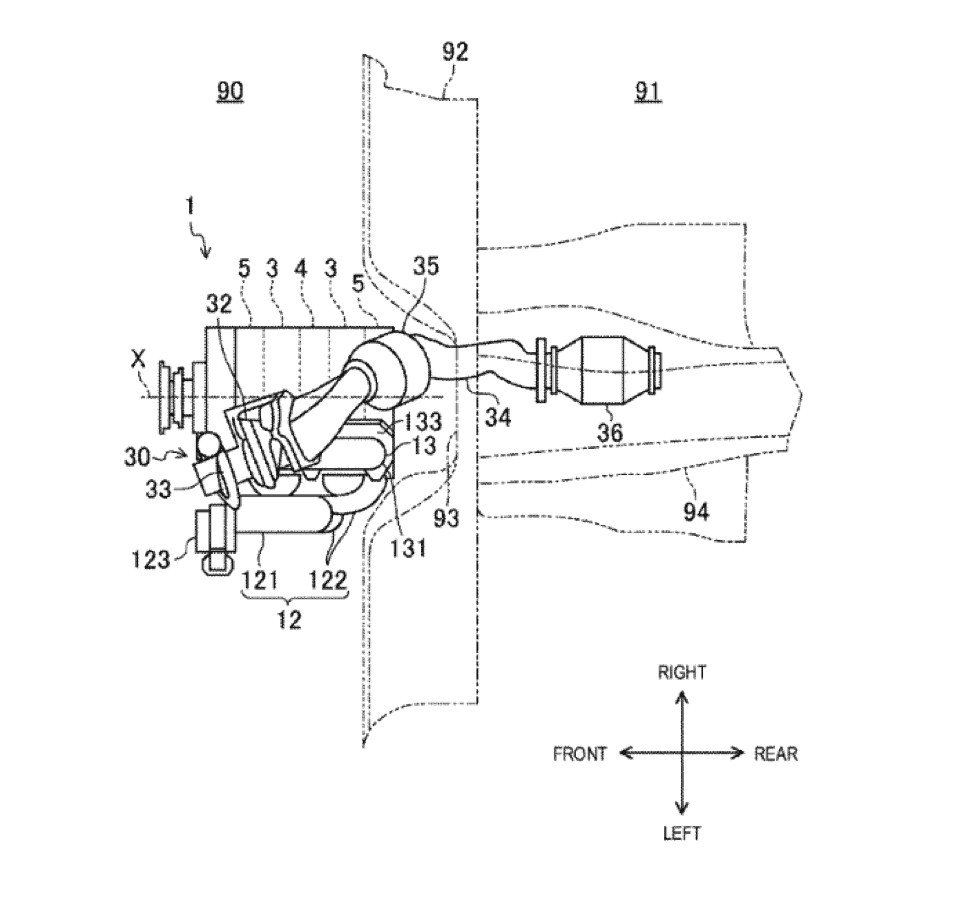 Like anything Mazda teases us with, we will have to wait and see what happens. On a personal level, I hope Mazda gets us a 2020 Mazda 3 AWD turbo MT, but that is another one of those "wait and see" dreams from Mazda.
-Derrick