Oh man, where to start.
               Day one, was a 6-hour drive from Utah to Boise Idaho. I was supposed to head out with a couple of other Utah guys, but they were not able to make it. I was on my own for 6 and the only thing going through my head was, "I'm on my own, driving to a town I know no one in, I have zero friends and that I'll probably be the only Mazda 3 there". I made it my goal to make friends wherever it is I go or else this was going to be a alone and this trip would have been a waste. As I get into town I settled into my Airbnb and decided to hit the town. I only saw one speed that night but I was anxious for the next day to go to the events start.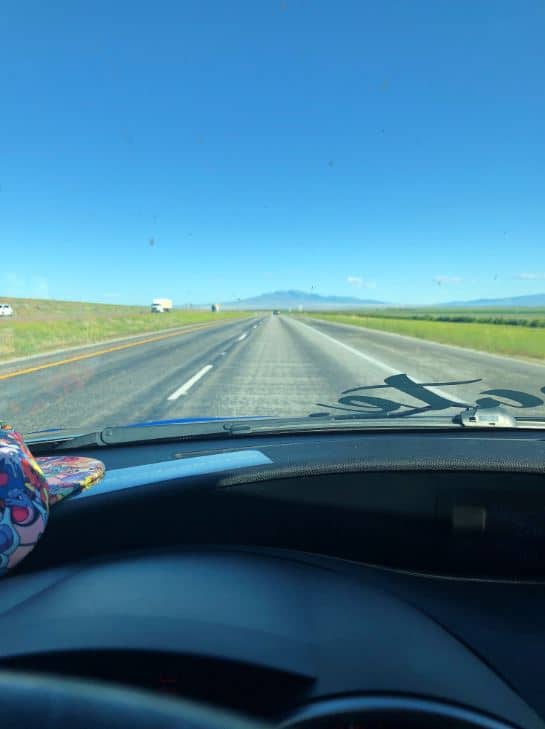 Day two, I went to this pancake house to grab some grub and I was shaking out of excitement. I head over to Keith's house and see four speeds outside. I immediately knew I was in the right place. I walk up to Keith and welcomes me with open arms and announces I am the only Utah guy to show up this year. I start talking to everyone and get to meet everyone who shows up and I'm having a blast every one welcoming me to Idaho and the first takeover for me.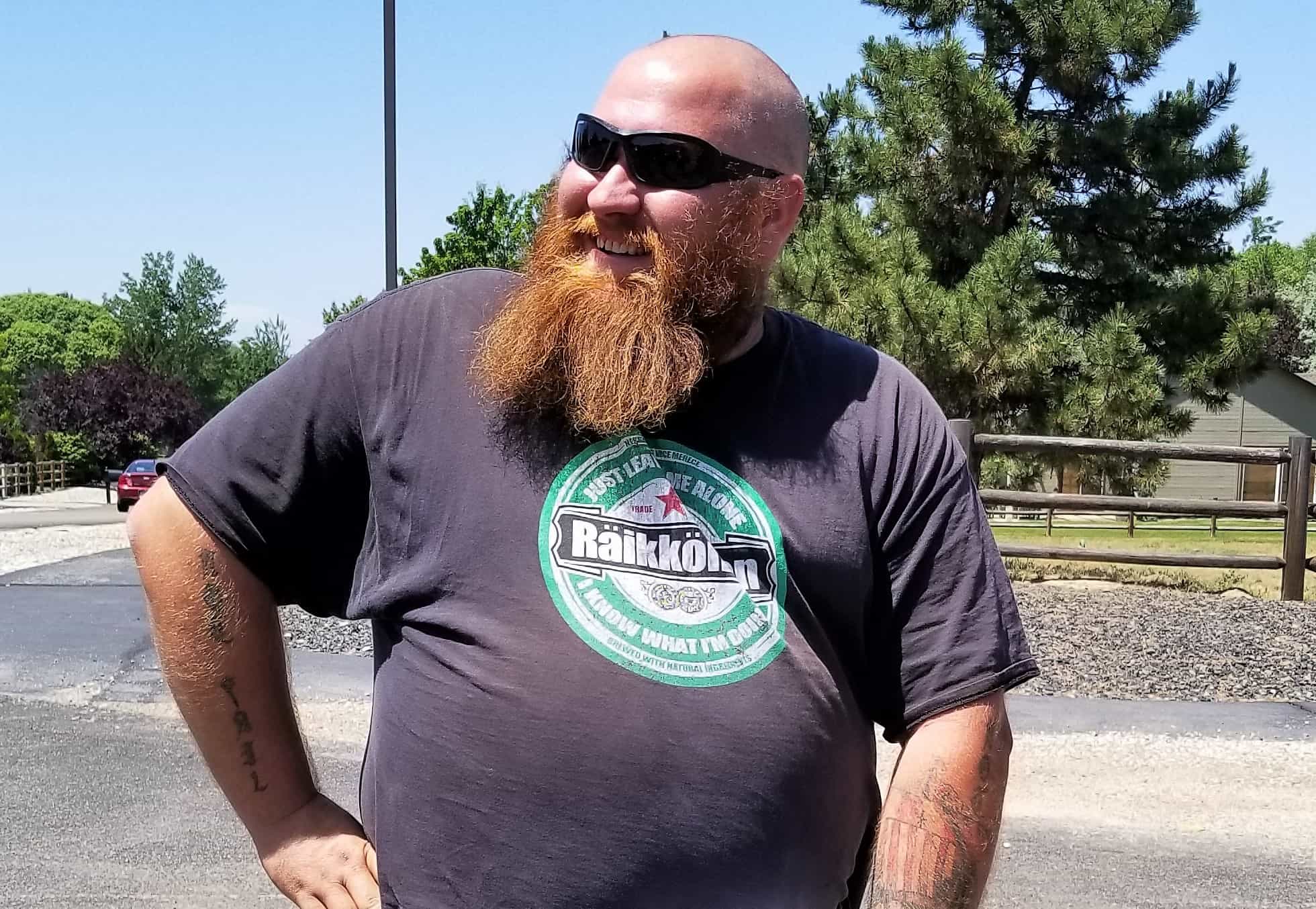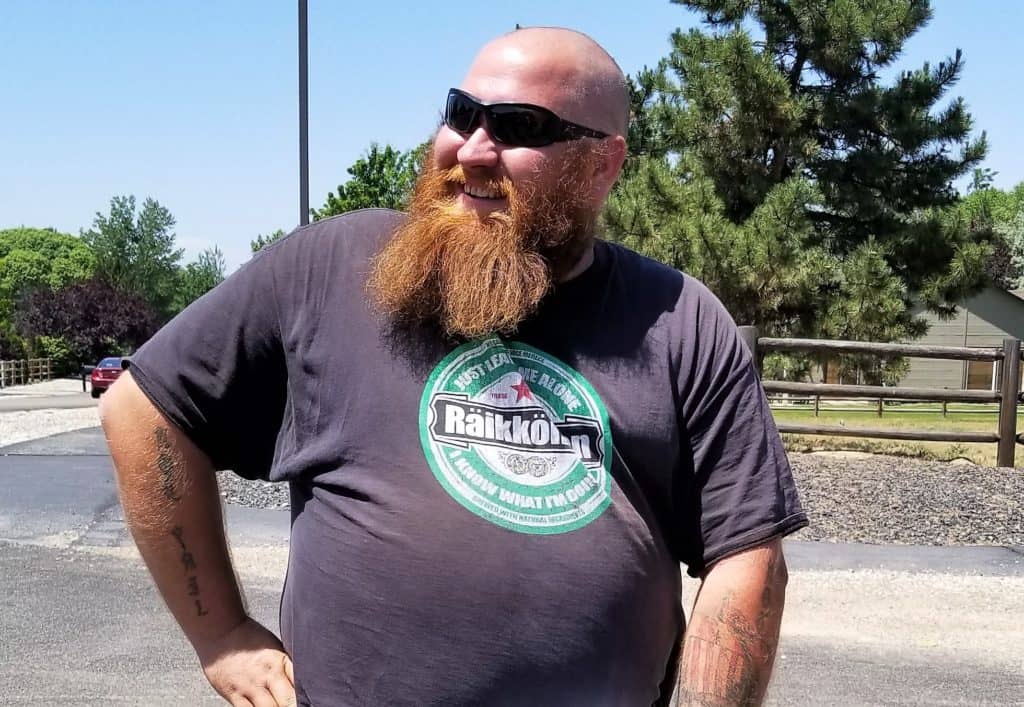 Keith announces we will be going to horseshoe bend. A canyon drive day one, one I will never forget. It was a beautiful sight the entire time. Brett hanging out of Corey's  MX-5 MSM taking beautiful shots of everyone's cars and even a drone in the sky.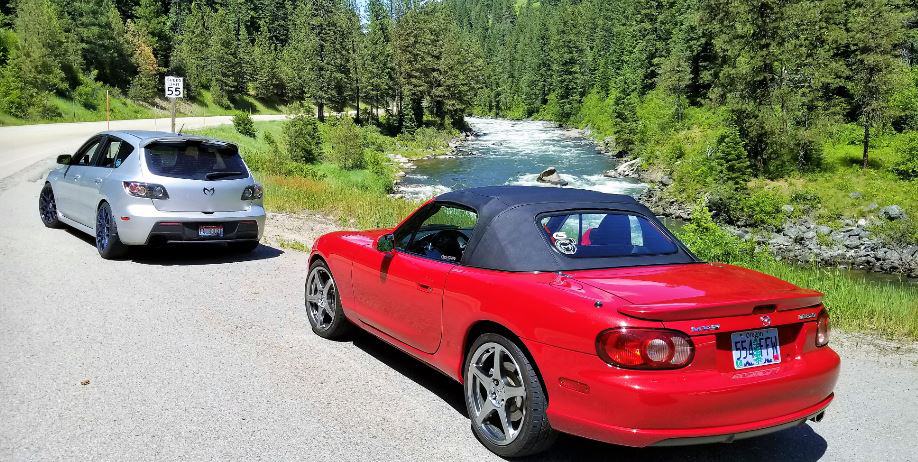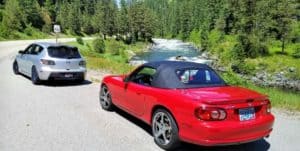 Later that day we head off to start our first competition of the weekend, go-karting. Name of the game fastest lap time wins a prize. I can't remember who it was that won. Then that night was BBQ night and drinks all around. That's when I got to meet everyone else who had shown up, share a couple of beers and enjoy the CorkSport koozies that were handed out.
Day three, I woke up in my car…well because of the night before.
Saturday was a slow and relaxed day of just hanging out in the garage hiding from the rain. While we hanging out in the garage some of the Oregon guys decided to adopt me and I can join them since I was the only Utahan. I also got to talk to Dale and pick his brain about tuning and learned a bunch about speed that I had no knowledge of as well.  Later that night we head off to the raceway and I'm excited to see everyone run and see lap times everyone was laying down. There were a bunch of cool cars and Barett laying down some fast times on street tires.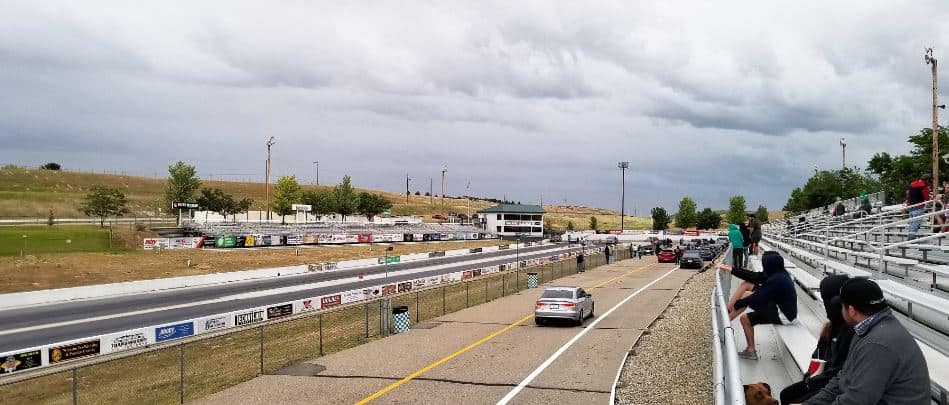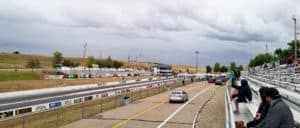 Day four, the last day.
Everyone meets up to say their goodbyes, have a beer or two, share some last tales. The few people that have left a great memory for me where Keith, Jordan, Anthony, Aaron, Dale, Brett, Corey, and how could I ever forget Brian. As I head back to Utah with everyone on my mind and how my entire weekend went I wanted to turn around and just stay. I had made new Mazda Friends and Family.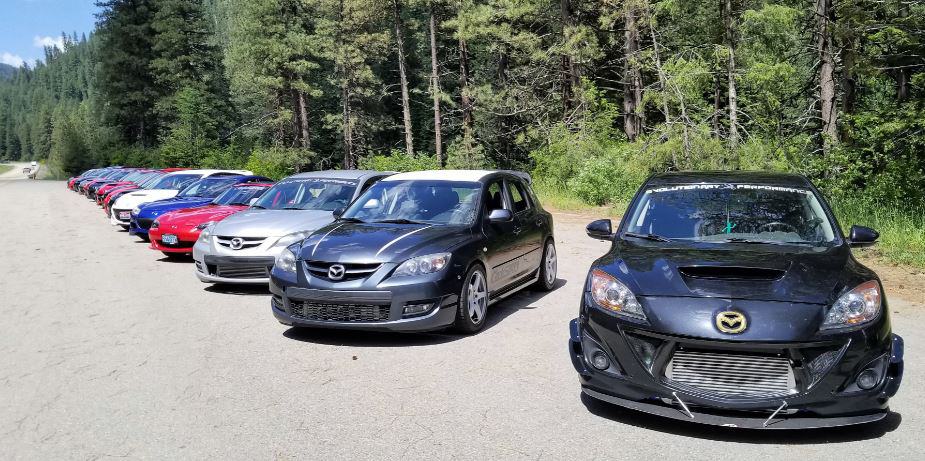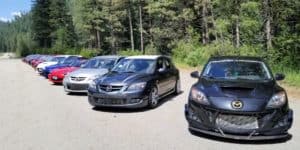 Those four days were ones I could never forget.  The feeling of being accepted into a group of people I didn't know and didn't necessarily fit in with was one that cannot be explained. It can only be experienced. When I came back to Utah, I couldn't stop thinking about my vacation in Idaho. How it ended so soon. How it felt like I started a new life for just 4 days. I want next year to come sooner so that I may meet the friends and family I now have in Idaho, Washington, and in Oregon.  Thank all of you again for the wonderful experience.