We've heard you asking, we've even seen you trying to fit our strut tower brace for the 2014-2018 Mazda 3 onto your 6. We are proud to announce the challenge is over. We've created a new design specifically for the 4th generation Mazda 6 and its available now!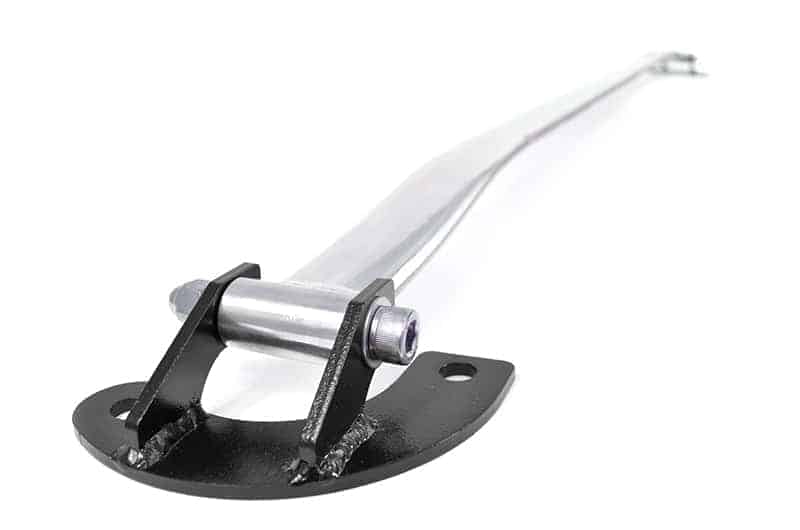 You may have a goal of improved driving experience or you just want a visual improvement to the engine bay. We are offering both to you.
The polished aluminum strut bar and powdercoated steel brackets look great under the hood of the Mazda 6 and the added chassis stiffness provides improved handling and driver feedback.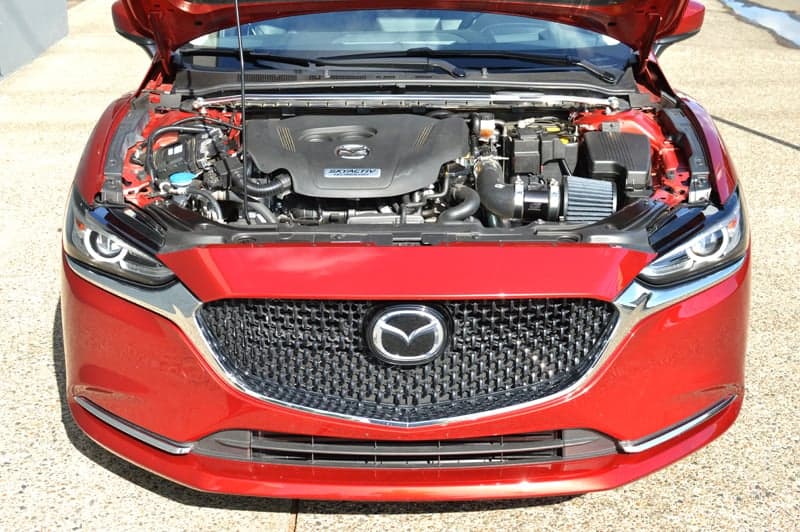 Install is a breeze with color step-by-step instructions and included hardware. If you're looking to get even more out of your Mazda 6 in those curvy back roads then we suggest a rear swaybar and sport springs to go along with the CorkSport Front Strut Tower Bar.
This package will really wake up the chassis of the Mazda 6 providing you with a sports car feel from your big sedan.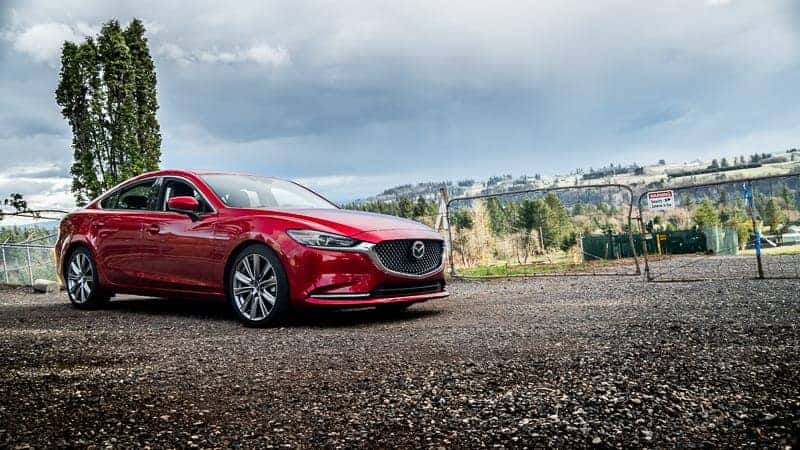 Don't hesitate! Gets your today!