Based on popular demand, we have developed a filter sock that will help fight dust and water spray from entering the engine. The CorkSport Mazda Air Filter Cover mod can help maintain the flow efficiency of your main filter and extend its service life.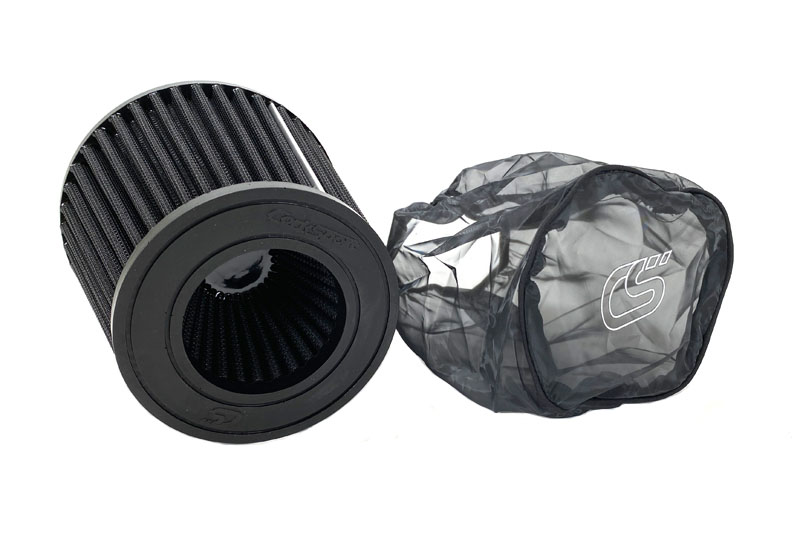 Quality Materials
The Air Filter Cover is made from a polyamide fabric mesh and allows for good airflow while adding a layer of protection for your air filter and engine. The cover protects against dust, large debris, and light water spray from entering the filter media.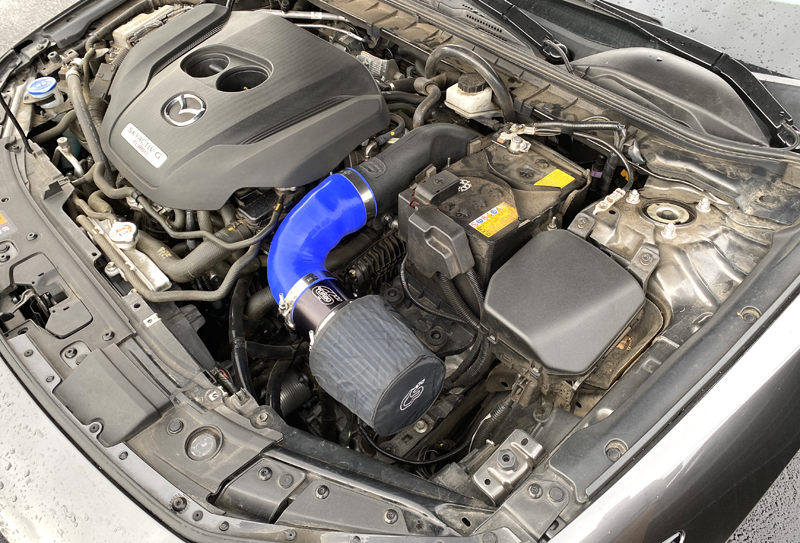 While it is designed for CorkSport air intake systems, it's best to verify your filter size before ordering.
Filter Cover Fitment
CorkSport uses two main air filter sizes:
The large air filter sock works on the 4.5 marked air filter only
You can check your CorkSport air filter here: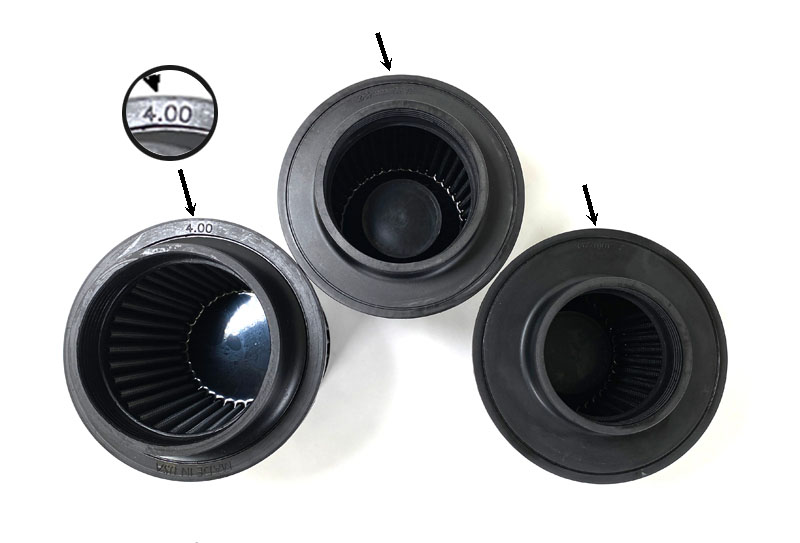 If you don't have a CorkSport specific intake, there is still a good chance your Mazda can enjoy the benefits of our air filter sock. Follow the diagram below to see if your air filter size matches: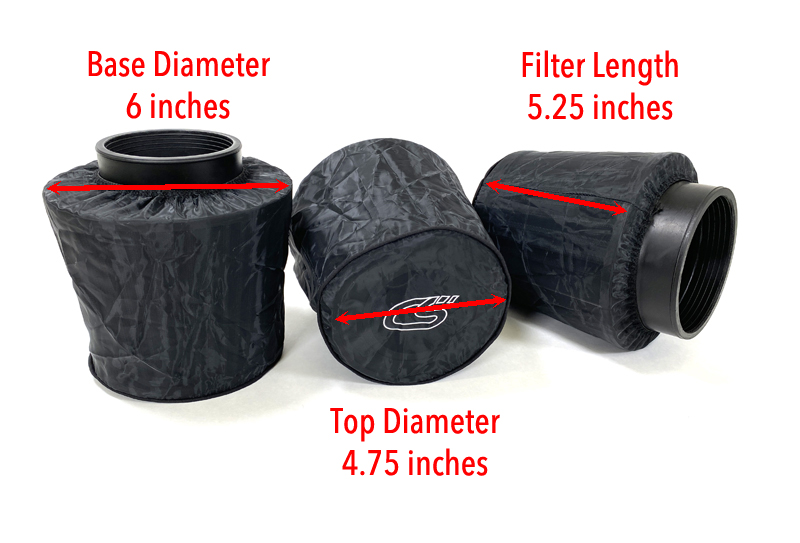 With fall upon us and winter just around the corner, now is the best time to add an extra layer of protection to your Mazda! Thanks for checking out the new air filter sock cover for your Mazda intake system.
Connect with us
You May Also Like