Barett Strecker
Corksport Engineer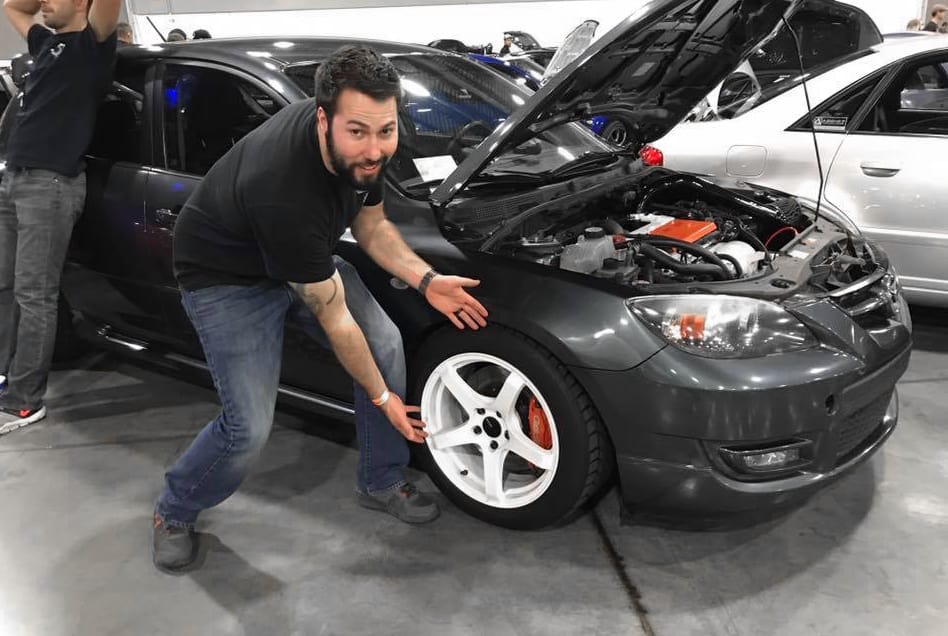 Since before I could walk, I've always had a passion for anything with tires and an engine.  Through life, my goals and interests that have steered my education and now career have always funneled around this passion.  In my career today as the Engineering Manager for CorkSport, my passion for performance gives me the amazing opportunity to not only fuel my dreams and desires, but yours as well.
If you are anything like me, your car is a part of who you are, a method in which you define yourself, and an opportunity to be different.  I pride myself on delivering the best for you and your car; thank you for letting me be a part of the process.
---
Derrick Ambrose
Motorsport Manager/Operations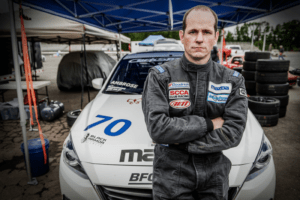 My name is Derrick and I have had a love for cars going back as far as I can remember.  Mazdas came into the picture in the 80s with the Rx7 and 323 along with watching some epic races at Portland with the IMSA GTU, GTO and Firehawk series.  With the boom of the sport compact in the late 90s CorkSport was born and I haven't looked back.
I spend my days inside CorkSport in operations and assisting the other departments as needed in between my moon lighting as a club racecar driver.  I enjoy speculating on what Mazda is up to with the latest rumors and patents that are filed by the best car company in the world.
My current Mazda daily drivers are 2016 Mx5 LE and a 1987 Rx7 turbo.  Current racecars are a 2015 Mazda 3 GT and a 1993 Spec Miata.  I have participated in about everything which you can race a Mazda in, rally cross, auto cross, drag racing, club racing, endurance racing, and supported Hale Motorsports Mazda 2's and MX5s in a season of Pirelli World Challenge.
---
Kim Russell
Marketing/Accounts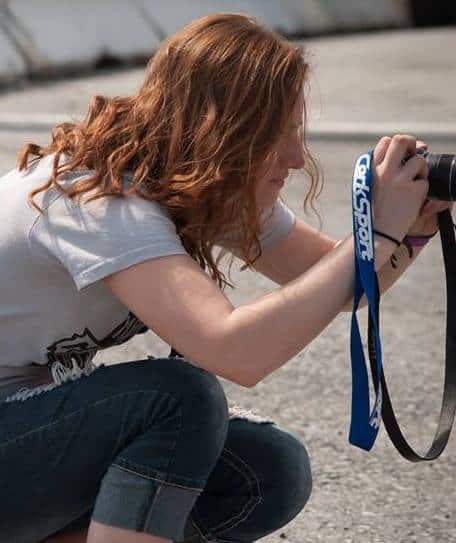 Hey, I'm Kim@CorkSport, I work in our Marketing and Accounts department managing a little bit of everything here at CorkSport. I do my best to keep customers, shops, clubs, and dealerships happy and engaging in the community. Interactions with me include: 7th Gear, Facebook, MSF, Mazda Club events, Car Guy blogs etc, etc, etc… Really it's pretty easy to see my involvement if you check out any of our social media pages.
The biggest thing I LOVE about my job is YOU, no joke, and I know it's cheesy. I truly love the Mazda community and all that it has had to offer for the many years I've been involved. The customers who have become friends, the community that has become engrained in my heart, and the coworkers who have become family are my WHY! The Why that keeps me going as we push ourselves in this platform, I do it all for YOU.
As many already know, I don't drive a Mazda, but I do have some modification experience dating back to my first ride; a 1959 Chevy Apache. I still have my baby dubbed "Atreyu", (for those that might be a bit young, it's from the "Never Ending story"). His favorite drives include mud, backroads, or trips through local parades with the "Russell Clan".
More often lately, you can try to catch me in one of the many CorkSport Shop Cars. The Mx-5 being my favorite Zoom-Zoom of choice.
---
Vincent Melon
Performance Technical Advisor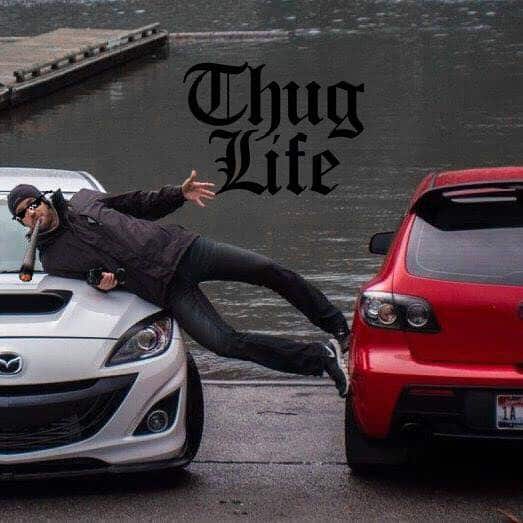 Good day my fellow car enthusiast and friends. My name is Vincent with CorkSport Performance LLC. I'm a young Latin stud from the Island of Puerto Rico which means I like eating, racing, rotary's, and anything that involves the sand and ocean. I've been in the Import and Sport Compact culture since 2009 and don't plan on going anywhere. CorkSport was kind enough to adopt me in the Fall of 2014 and I have been their Hispanic step child ever since. If I sound like somebody you want to be friends with than lets kick it.
My hobbies include epic cruises along the coast with my BAE (Insert any Mazda here), waiting in long lines at the E85 pump station, and spending my nights hunting the freeways for some Mustangs and Subies to play cops and robbers with. When I am not working my day job here at CS I like to kick it with my mates at the downtown parking garage and bench race with strangers. When I am at work I am doing my best to push the platform and help deliver some of the best products for the Mazda platform for you and all to enjoy. You might hear me on the other end of the line trying to troubleshoot an install or answer some performance questions for you. If I'm not at my desk then surely I am elbow deep inside of a transaxle or keeping mint putting another race engine together for a lucky customer. Should you ever want to hang out, your best bet is to check the calendar and find what circuit racing events are going on that weekend because you will more than likely always find me in the pits doing all I can to ensure a Mazda victory.
So thanks for the read, the follow, and tremendous support as you give me the opportunity to help you build the car of your dreams. And always remember…
Keep Calm and Boost On.
---
Luke McCarvel
Sales/Warranty Support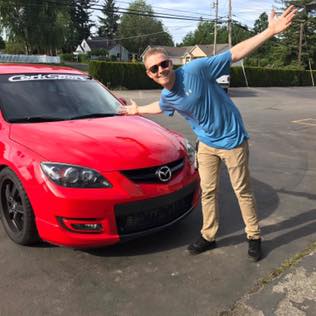 Hello CorkSport family!  My name is Luke McCarvel, and I currently do Sales/Warranty support for CorkSport.  I am 29 years young, have an amazing girlfriend, and a 90 pound lab that keeps me busy.  I was born in Topeka Kansas (lame!), moved to Idaho when I was 10 years old, and finally came up to Vancouver Washington to start my journey with CorkSport.
I have always had a love for cars, but my love for Mazda's didn't really start until I bought my 2009 Mazdaspeed 3 back in 2013.  Since that time, my Mazda has been through a stock block/stock turbo and tuned build, it has had a stock block/CS turbo, built block/CS turbo, and finally a built block/CS turbo prototype with methanol injection.  I guess you could say this car has seen a lot of blood, sweat, and tears.
I've always been a straight line guy, and managed to clip off a 12.8 @ 110mph pass in the 1320 on stock turbo and e85.  Now if I can manage to clip off a 120+mph pass on a CS turbo, then I would be time to party!  To me, there is nothing more rewarding than building your car, and smashing your goals.  That is what drives me to help all of our customers out on a daily basis.  I know how happy it makes me reaching my goals, so I want to pass that along to my customers.
Anyone that knows me will tell you that my car is not the prettiest of Mazdaspeed's, but as long as it hauls ass then that's all I'm worried about.  If you don't like it, race me!
Cheers,
Luke
---
Richard Harris
President + CEO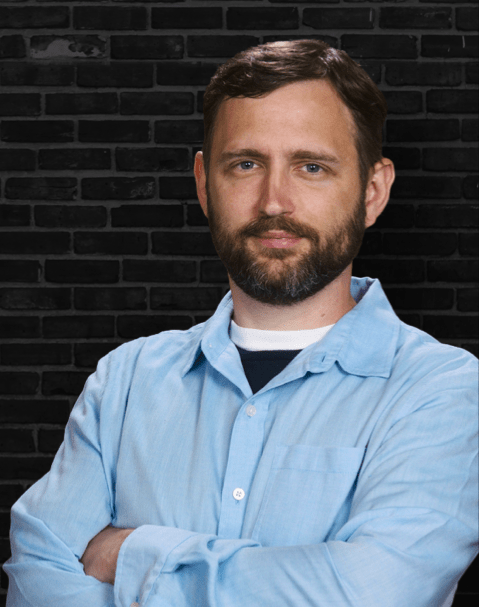 My love for Mazda performance goes back to 1989. My first car, and every car I've owned since then (probably about 20 of them) has been a Mazda except for a 1974 Ford Econoline SuperVan.
Currently, I'm focusing my full attention on developing CorkSport into the #1 brand in Mazda Performance. My background includes engineering (BS-EE) and business management.
I find it hard to find the time to read blogs and keep up with the exponentially expanding content on the internet. I appreciate that you take time to read our blog. I can assure you we are focused on delivering great products with exceptional customer service like never before in our history.
Thanks for reading our blog and for supporting CorkSport Mazda Performance!
Summary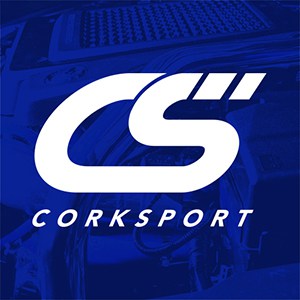 Article Name
Meet the people behind CorkSport's Blog
Description
Want to know who is writing these Mazda and Mazdaspeed articles from CorkSport? Want to know what Mazdas people at CorkSport drive? Take a look here and see the faces behind the text.
Author
Publisher Name
Publisher Logo