Barett Strecker
Corksport Engineer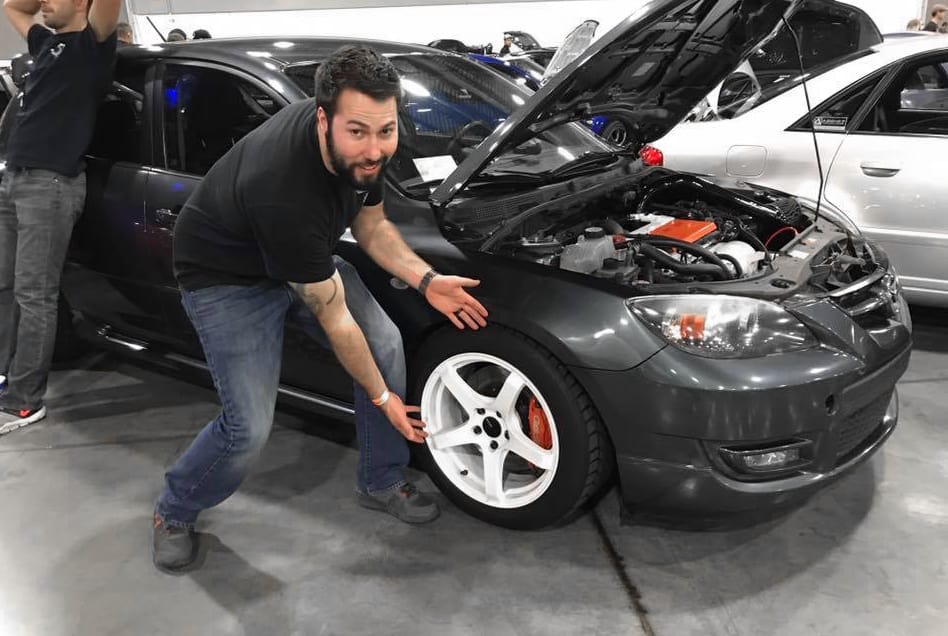 Since before I could walk, I've always had a passion for anything with tires and an engine. Through life, my goals and interests that have steered my education and now career have always funneled around this passion. In my career, today as the Engineering Manager for CorkSport, my passion for performance gives me the amazing opportunity to not only fuel my dreams and desires but yours as well.
If you are anything like me, your car is a part of who you are, a method in which you define yourself, and an opportunity to be different. I pride myself on delivering the best for you and your car; thank you for letting me be a part of the process.
---
Derrick Ambrose
Motorsport Manager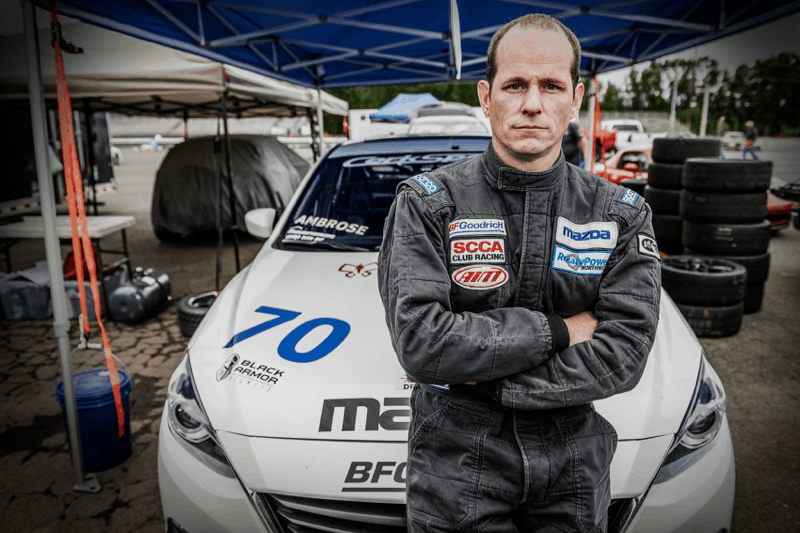 My name is Derrick and I have had a love for cars going back as far as I can remember. Mazdas came into the picture in the 80s with the Rx7 and 323 along with watching some epic races at Portland with the IMSA GTU, GTO and Firehawk series. With the boom of the sport compact in the late 90s, CorkSport was born and I haven't looked back.
I spend my days inside CorkSport in operations and assisting the other departments as needed in between my moonlighting as a club racecar driver. I enjoy speculating on what Mazda is up to with the latest rumors and patents that are filed by the best car company in the world.
My current Mazda daily drivers are 2018 Mazda 6 Turbo, 2016 Mx5 LE and a 1987 Rx7 turbo. Current racecars are a 2015 Mazda 3 GT, 2015 Mazda 3 SRO TC Class Car and a 1993 Spec Miata. I have participated in about everything which you can race a Mazda in, rally cross, autocross, drag racing, club racing, endurance racing, and supported Hale Motorsports Mazda 2's and MX5s in a season of Pirelli World Challenge.
---
Daniel Palomaki
CorkSport Engineer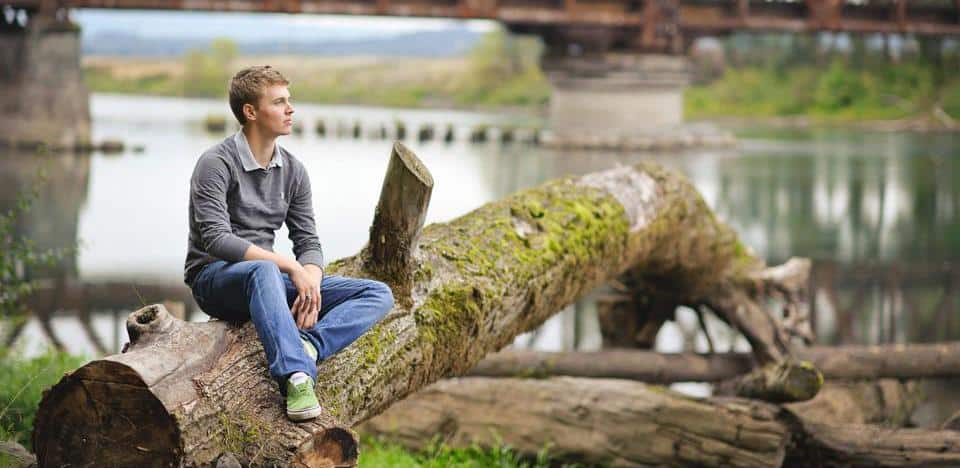 My name is Daniel and I'm one of the CorkSport engineers. I've been obsessed with cars for my whole life, which tends to happen when your parents both had '60s Mustangs as their first cars. My interest in understanding how cars work led me to mechanical engineering and I was lucky enough to find a job after college where I get to play with cars all day and call it engineering.
I am a bit of a perfectionist which carries through into my own car modifications and in designing parts. My goal is to make the best parts possible for all of you because I know how annoying it can be to buy a part and it's not all that you thought it was. I have a 2007 Mazdaspeed 6 that is slowly evolving into (hopefully) something great. Although I am still new-ish to the Mazda community, I love what I have seen so far and will likely be sticking around for a while.
---
Zach Sprague
Sales Specialist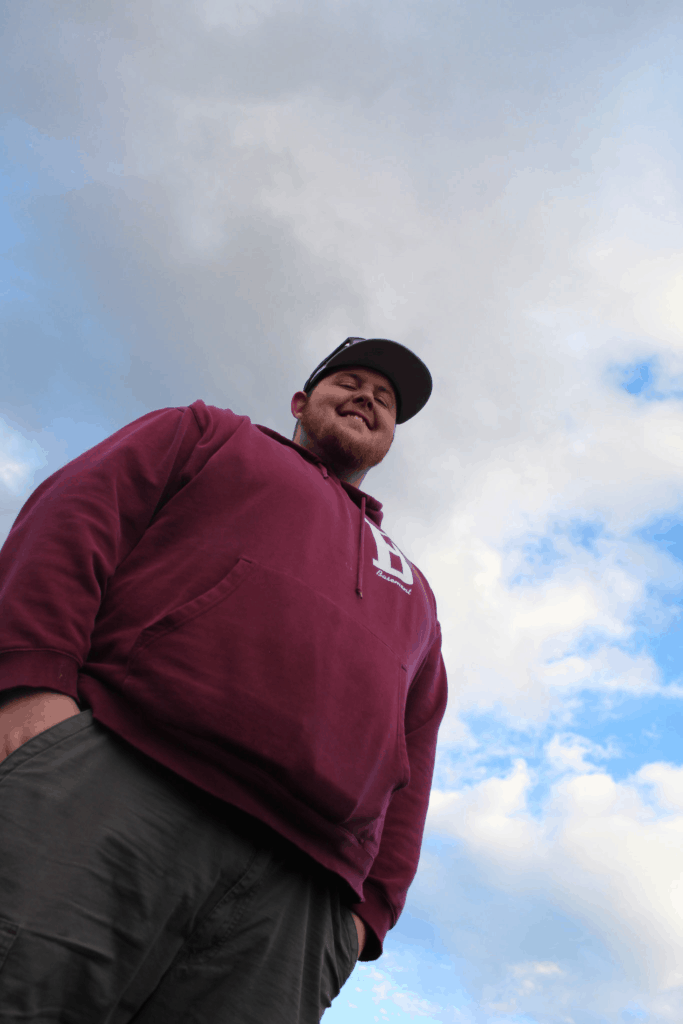 Yo, I'm Zach and I'm a sales specialist at CorkSport, and my Speed 3 is what tipped the scales and landed me the job here! I am a massive car nut, I love absolutely anything with wheels and some sort of steering ability. If it's got those two things, I'm sure to have fun with it.
I also thoroughly enjoy spending my downtime playing video games. So much so, that I own all the new flagship consoles… and maybe a couple of extras, as well as a built gaming PC. I'm looking forward to the day where I can get all of my coworkers to bring in their joy-cons on the same day to have a smash-off!
Summary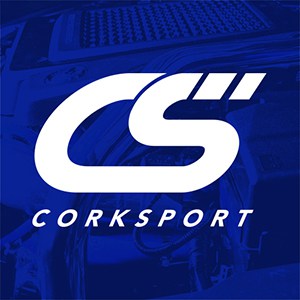 Article Name
Meet the people behind the CorkSport blog
Description
Want to know who is writing these Mazda and Mazdaspeed articles from CorkSport? Want to know what Mazdas people at CorkSport drive? Take a look here and see the faces behind the text.
Author
Publisher Name
Publisher Logo