Dear Mazda,
I want to let you know what's on my wish-list so that if you ever happen to stumble upon our wonderful little world of CorkSport, you'll see everything I've been dreaming of.
1.      

New Mazdaspeed
While I personally prefer the Mazdaspeed3 hatchback look, I'd even be ok with a Mazdaspeed6 iteration. I like to have fun; I like to be pushed back in my seat by power and performance, and realistically I LIKE TO GO FAST. The newest generations of Mazda are missing some of these aspects, and I've been dreaming of their return!!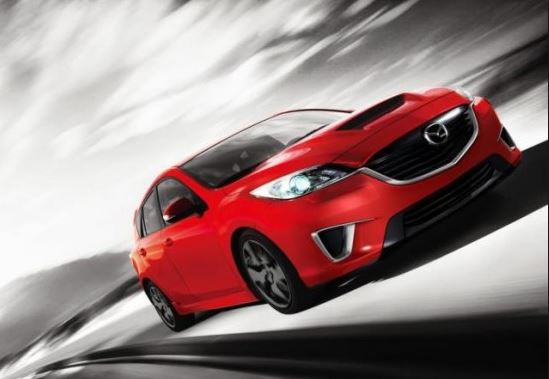 Now, don't get me wrong, I like the Gen3 Mazda3. It's a smooth ride, and we're pretty stoked about what it can offer. However, our customers like to make power, N/A leaves us begging for more despite what HP we can squeeze out of the Mazda3.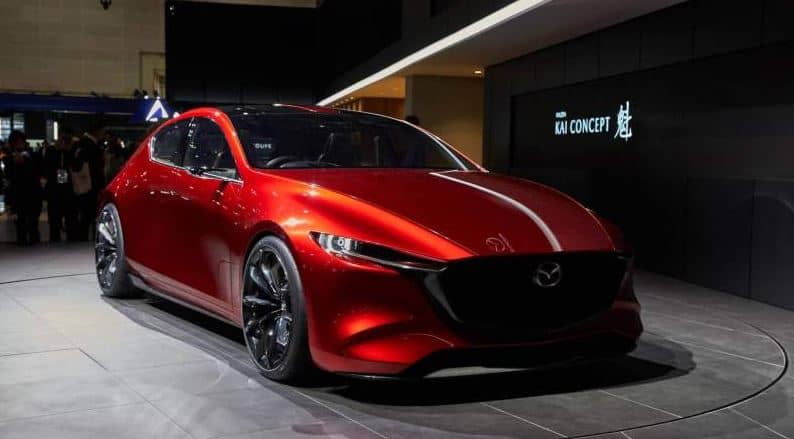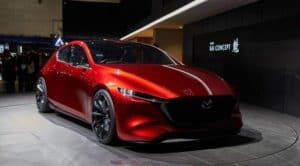 So, Dear Mazda, Please bring back the Mazdaspeed!
2.      

Mazda CX-3 with a turbo
Genuinely, I like the look of the CX3, I enjoy the size of the CX-3 and even find that it suits my ever changing lifestyle being a little higher off the ground. (For those who don't, check out CorkSport's lowering springs for the CX-3). It's just flat out missing the power that comes with a turbo. It's "get up and go" is … well… slow. This could, with the right improvements, be a great replacement for the Mazdaspeed3 for those of us waiting for the newest generation. Just please, please, can we get some more POWER?!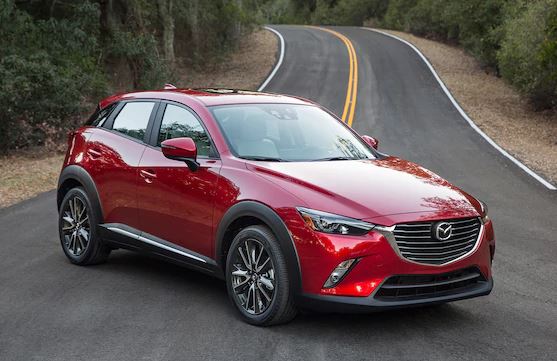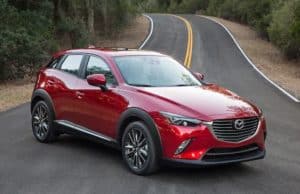 3.     Turbo Diesel Mazda 6
You gave it to everyone else!!! Why in the world would you leave us out?! You have to do ZERO redesigns; just getting it to the states is all I'm asking. The clean look of the Gen3 Mazda6 is something we like, but the power and improvements that come with the Turbo Diesel, I mean COME ON?! Just let us have a chance at it!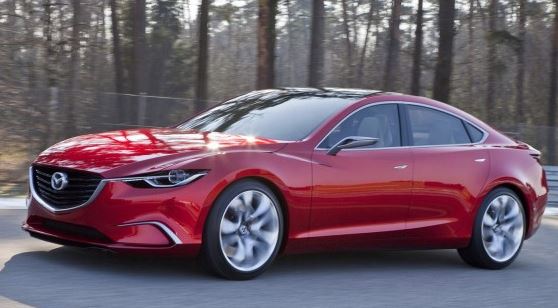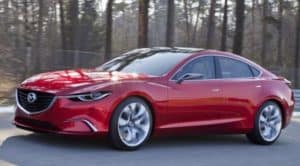 Heck, make that an AWD Mazda 6.
If you're feeling generous, you could make it an AWD Turbo Diesel Mazda 6.
If we're going THAT far, make it an AWD Turbo Diesel Mazda 6 wagon, because "I love me some hatchback!" that big booty look, and being able to fit all of the things… What's not to love?!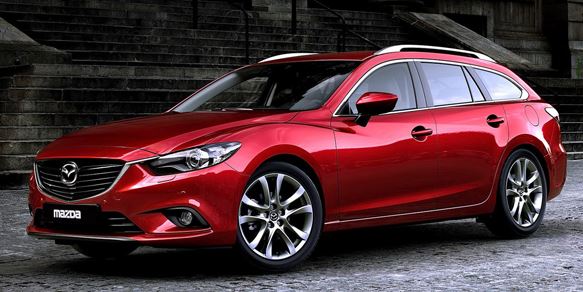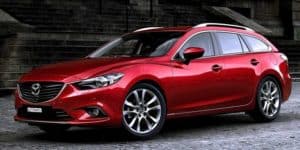 It's not a long list, and I realize that it's selfish of me to ask, but I'm pretty sure I'm not the only one you would be making happy if you would just deliver on even ONE of these items.
Hopefully yours,
Kim@CorkSport
P.S Apple Carplay, and Android Auto… have been in the works for about 3 years, and you probably could have just hired a coder and completed a custom code in half the time… so we're still waiting for that one too.