Mazda hasn't done anything to squash the rotary engine rumors flying around the possible new RX-9. In fact,  as of a few days ago,  an executive from Mazda confirmed in more or less words: Yes we are working on it, and it is moving along to a more advanced stage.
Let's review what we have seen so far.
Hybrid Drive Train Patent dated September 2016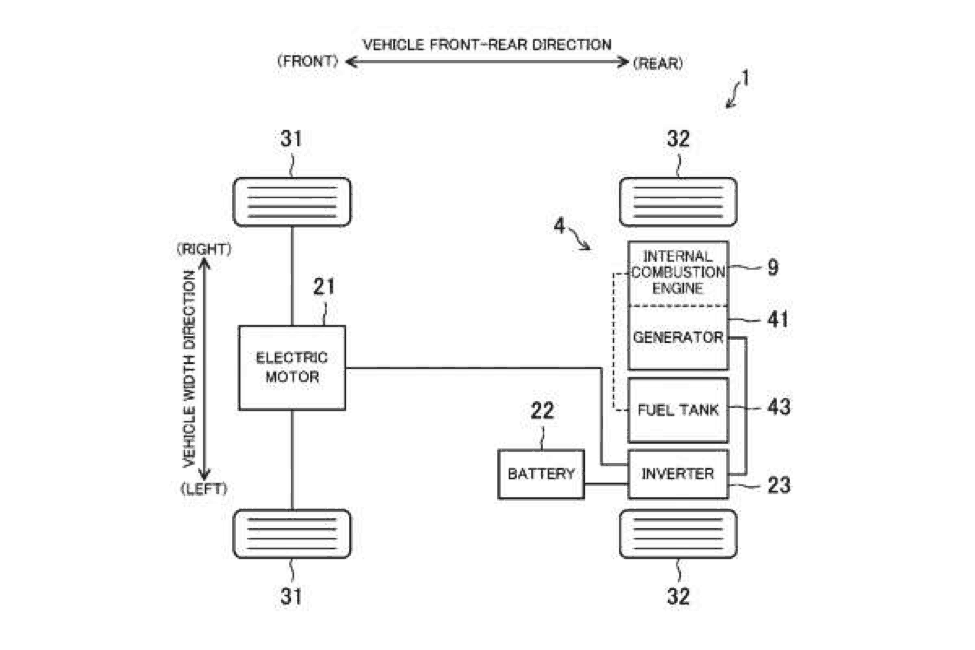 Mazda basically penned out a drivetrain setup for the next generation of Rotary vehicle. There was also a rotary specific i-stop type patent entered as well. The only problem is we have seen something contrary to this in the next topic which makes this puzzle interesting.
Rotary Turbo Patent dated August 2015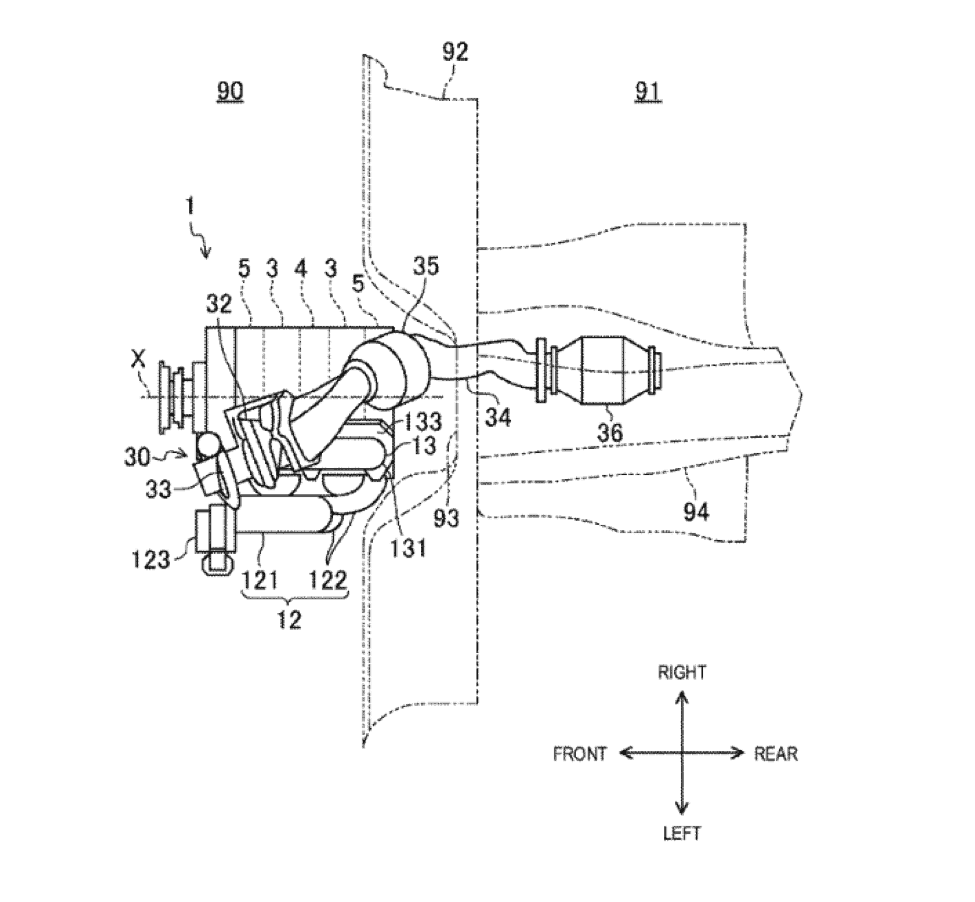 This patent got everyone (including myself) really excited. Top exhaust ports, a turbo mounted to the top, rear wheel drive, and it is screaming for a huge upgraded turbo to be sticking out of the hood….
One can dream right? I digress with that path but looking at this patent Mazda was working on a different variant of the engine and thought it was important enough to file a patent on it. It should be noted once again this patent was from 2014.
Dorr Support Structure January 2017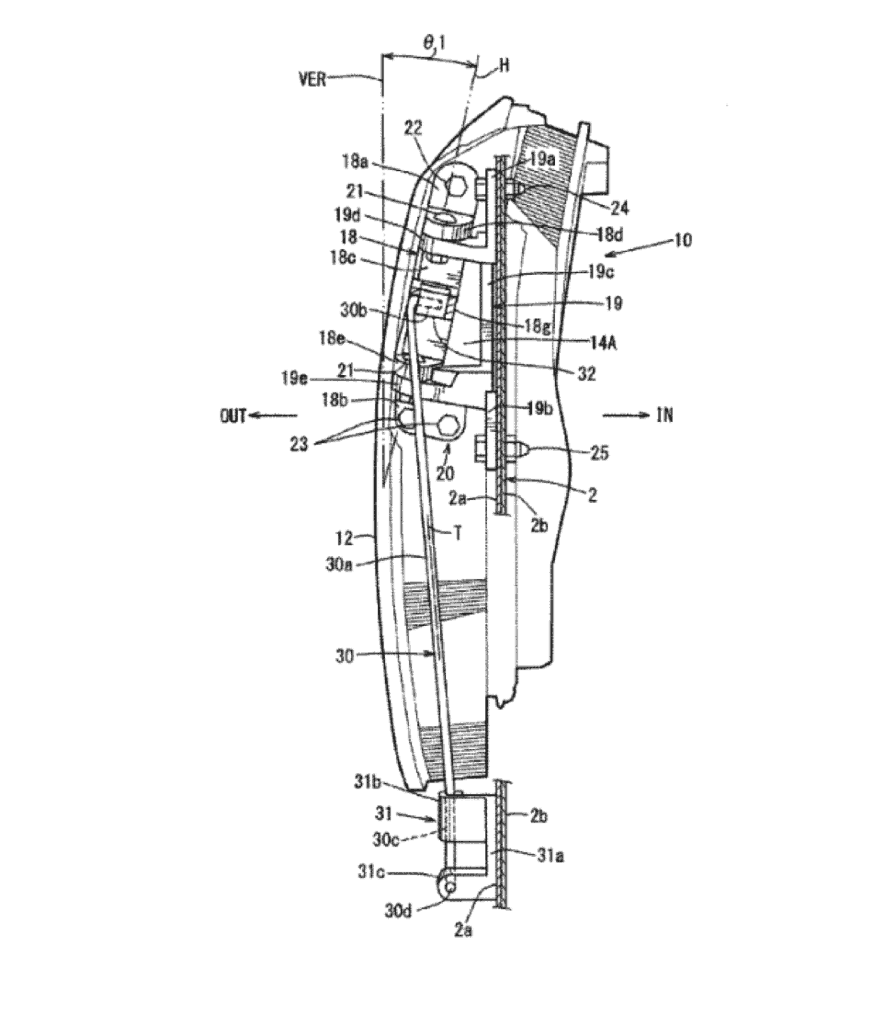 The last patent popped up recently and it suggests a lower slung sports car as it moves the door up at a 15% angle and uses a torsion rod to hold it open. The only use a car would have for this is if it is low and you don't want to hit your doors on curbs when you open them.
Looking back further we can see other patents from Mazda which point towards the continued research of the next rotary with laser ignition, different configurations of the engine, the 16x, etc.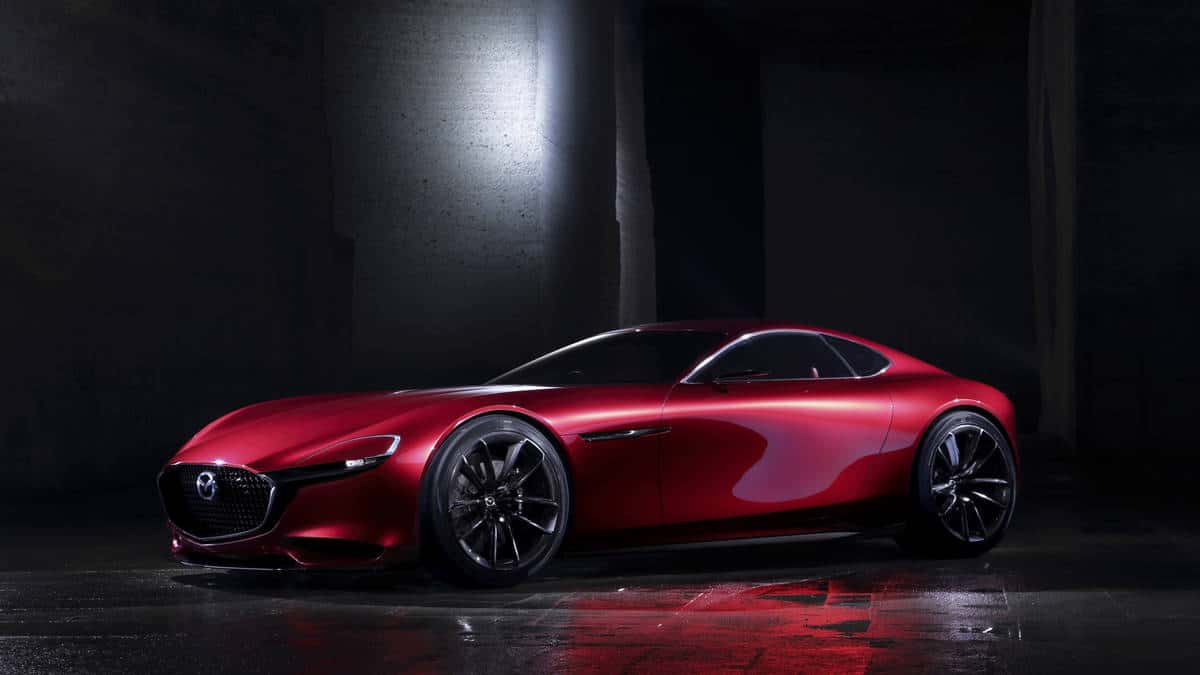 Recently at the Mazda tech forum in Germany, Mitsuo Hitomi from Mazda confirmed that the development is in the advanced stage.
It looks like Mazda is willing to say they are still working on it, but not willing to say, "Yes you will have an Rx-whatever on this specific date."
Adding to the fire, several Japanese magazines have been saying the Tokyo Auto Show will have the next car at it as well.
With more and more pieces to the puzzle being revealed, perhaps this will be the year we get to see the next RX. My money is on the strategy that it will be teased much like the RX-Evolve and the RX-Vision were, and we will get a real car and one heck of a surprise at the Tokyo Auto Show.
A guy can dream right?!
-Derrick