Are you looking for an exterior mod that will freshen up the look of your first gen Mazdaspeed 3? Well if that's the case then the Carbon Fiber Spoiler is the perfect part to install on your build. The Carbon Fiber Spoiler retains the OEM look with the much appreciated addition of carbon fiber. Keep on reading below for more info on the carbon spoiler.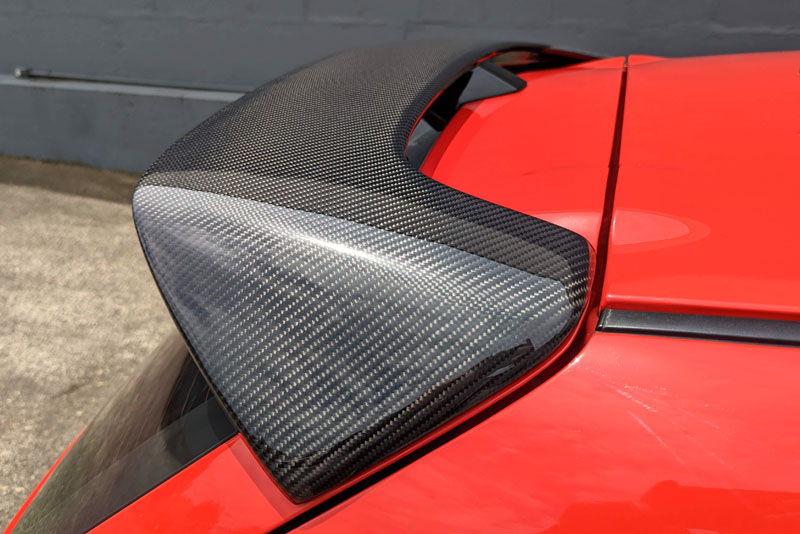 Since the Carbon Fiber spoiler is based off of the factory Mazda piece, installation is a breeze and requires no drilling or other modifications to the hatch. We have also pinned the third brake light so that it can reuse the OEM connector with no modification to the harness needed! The Carbon Spoiler also comes with all the necessary hardware to install the spoiler so you can be back on the road in no time. Fitment with other add-on parts such as spoiler extensions or gurney flaps should work with the OEM style shape, however, we have not test fit. The same goes for GEN1 Mazda 3, the CF spoiler should fit, however, you may have a different 3rd brake light setup and/or have additional holes from the smaller Mazda 3 spoiler
The CF Spoiler features a fiberglass base that is then topped off with a layer of carbon fiber on the top side of the spoiler. The underside of the spoiler is finished in gloss black and the whole thing is then coated with a UV-resistant epoxy resin to provide a mirror-like finish and the necessary protection from the elements. The two halves come together on the rear edge so there is a small seam, however, once installed, the seam all but disappears!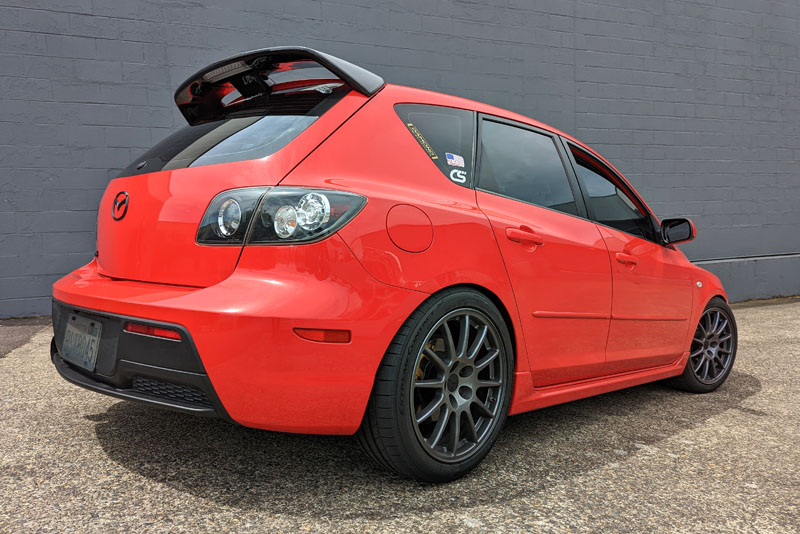 If the CS Carbon Fiber Spoiler is a mod that you would like to add to your build, then head over and check out the product page for additional photos! Also, feel free to contact us with any questions you might have.
Connect with us: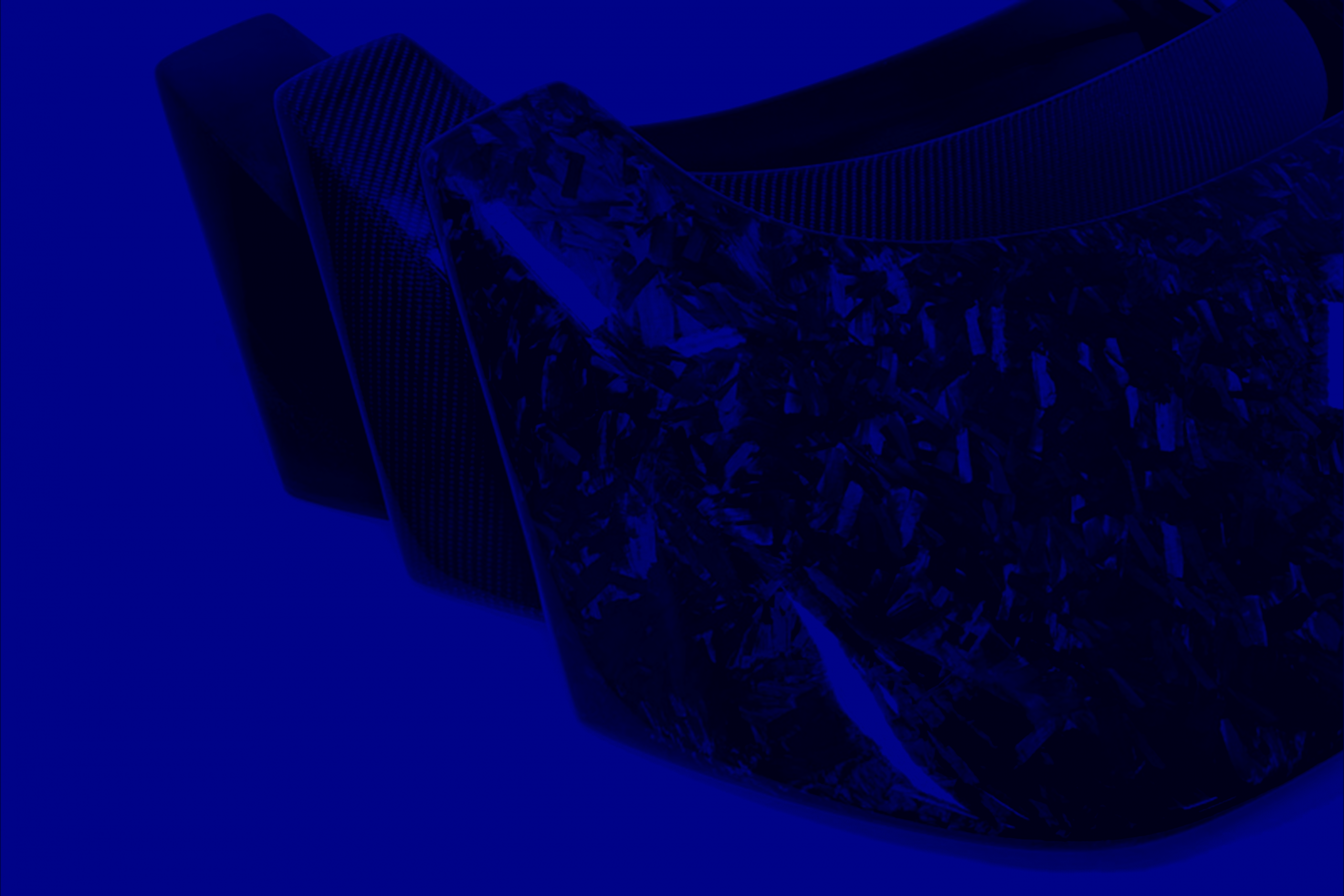 Mazdaspeed 3 Carbon Fiber Spoiler
Mazdaspeed 3 Carbon Fiber Spoiler
You Might Also Like: