The GEN2 Mazdaspeed 3 has a lot in common with the Mazdaspeed 6 and the GEN1 Mazdaspeed 3 when referencing the engine and transmission.  However, there were a few things that Mazda did change and improve when they gave the Mazdaspeed 3 a facelift in 2010.
Some of these changes include the valve cover, the gear ratios in the transmission, the power steering system, and the oil filter assembly.  This last one is the one I want to talk about today.
Perhaps you just ran across this blog while googling how to change the oil in your Mazdaspeed for the first time or maybe you've already done a handful of oil changes.  Either way, you can benefit from this info, unless you already have a 2010-2013 Mazdaspeed 3 you lucky bas****. All you Mazdaspeed6 and GEN1 Mazdaspeed3 owners listen up.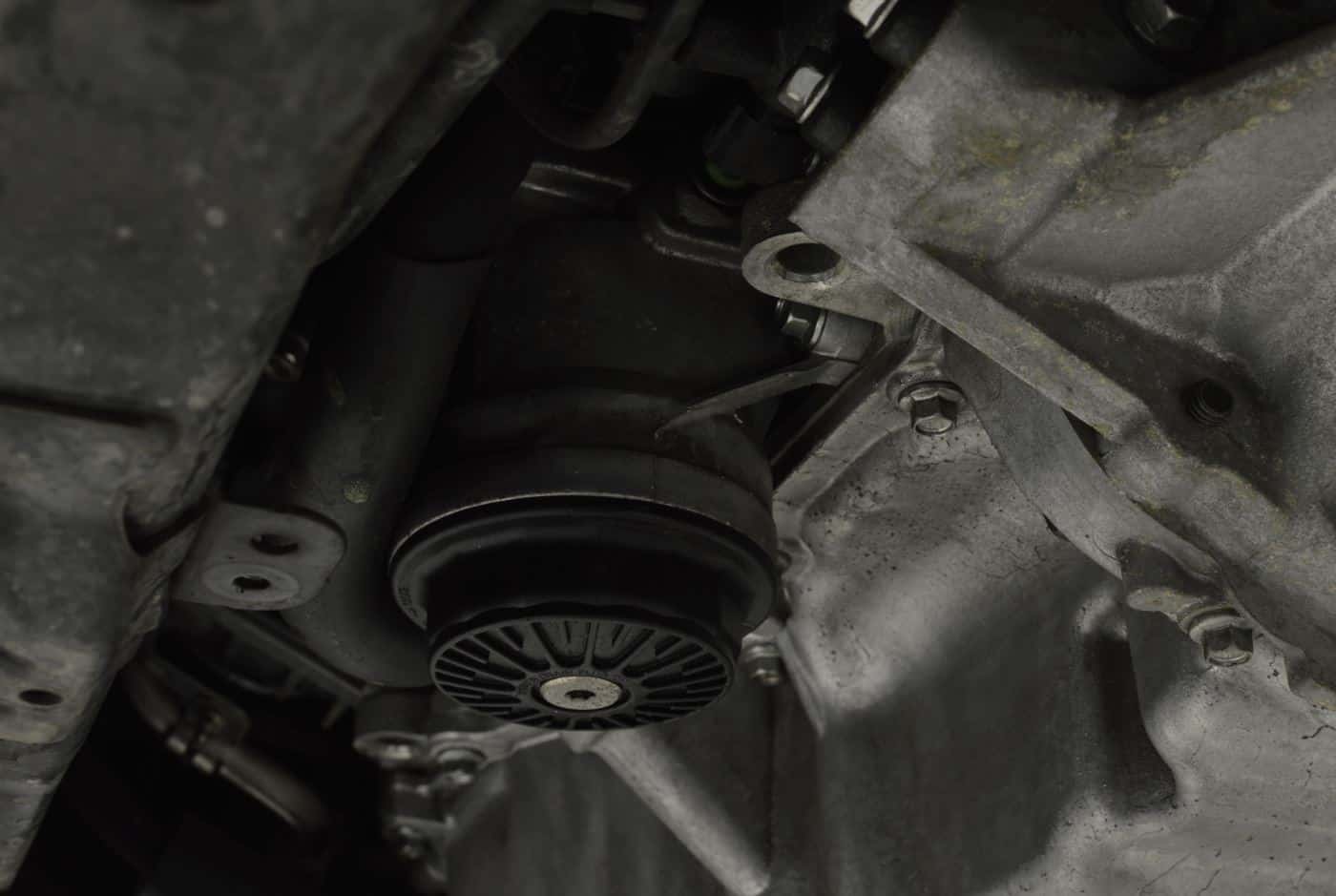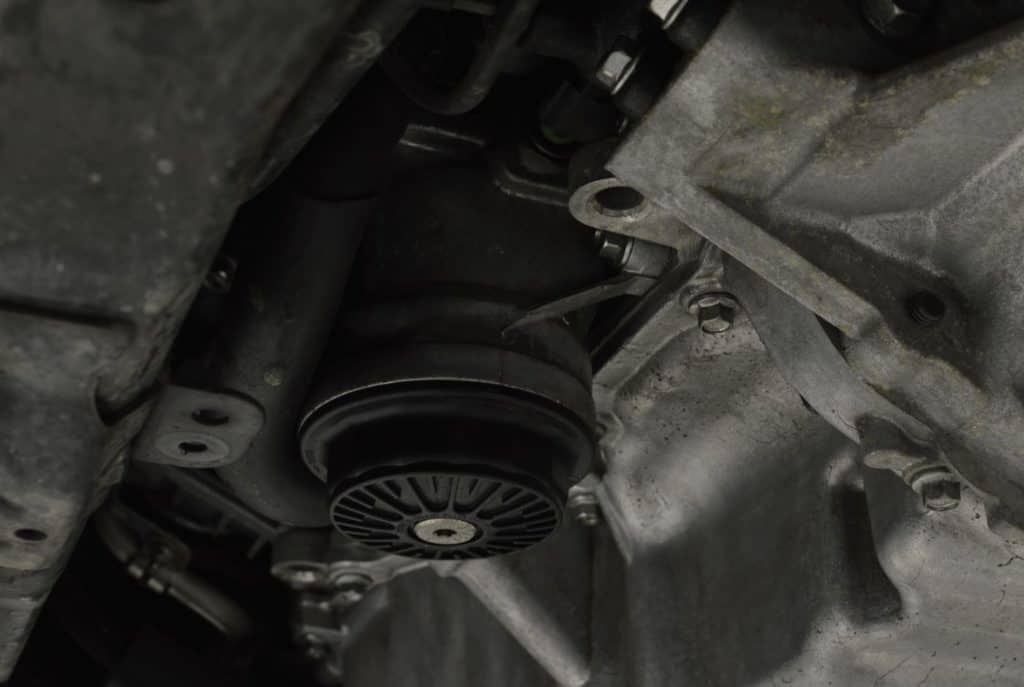 This is what you'll find on your pre-2010 Mazdaspeed 3 and all Mazdaspeed 6; it sucks.  This design uses an internal filter element only which is fine, but the OE housing cap is a real PITA to remove from the car which makes a simple oil change a much more frustrating process than it should be.  
Along with the difficult disassembly, there is a limited number of filter options compared to the modern canister design.   Luckily, the oil filter housing found on the 2010-2013 MS3 utilizes a modern canister oil filter and is a simple bolt-on affair.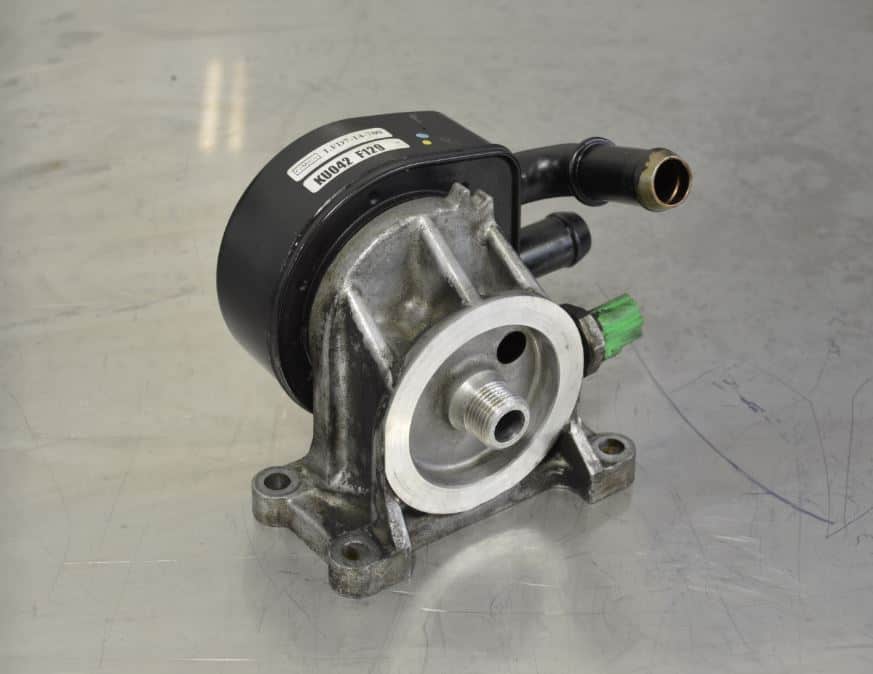 Mazda part # L311-14-311A is the part you're looking for and can be found online or at your local Mazda dealership.  It's also wise to get a new gasket for the installation; nobody wants to do a job twice. This is Mazda part # LF02-14-342.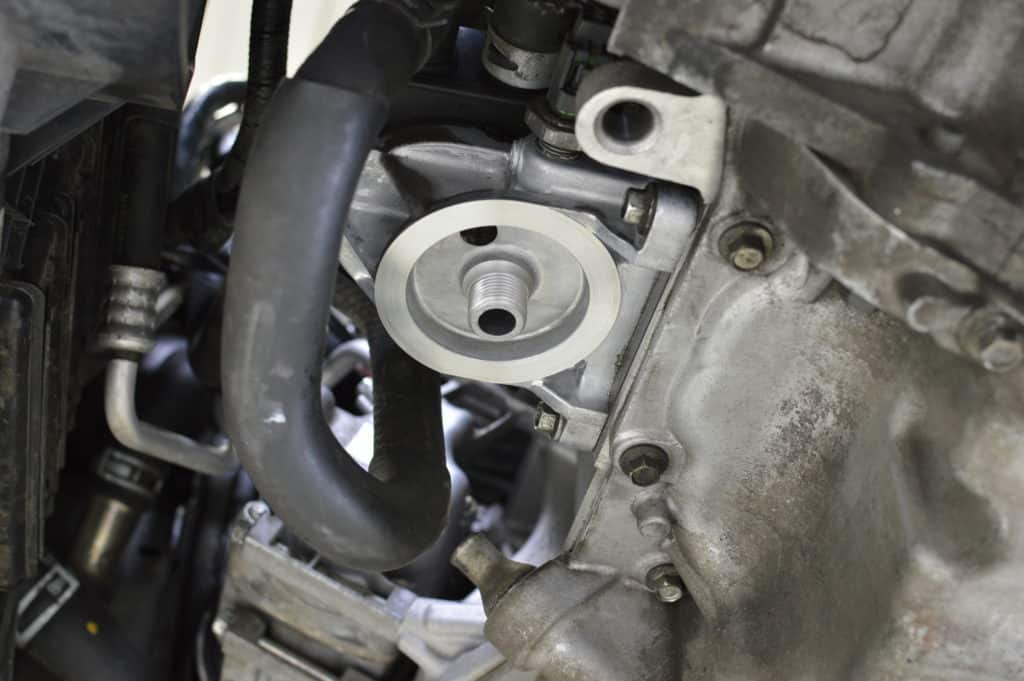 Once you get your parts and all your oil and new modern oil filter, you're ready for the big install.  It's actually really simple, only adding about 30 minutes to your oil filter change. Remove the fluid-to-fluid heat exchanger (the black thing on top with the coolant ports), then pull the housing off the engine and swap over the sensor.  Back on the car with the new gasket and you're good to go.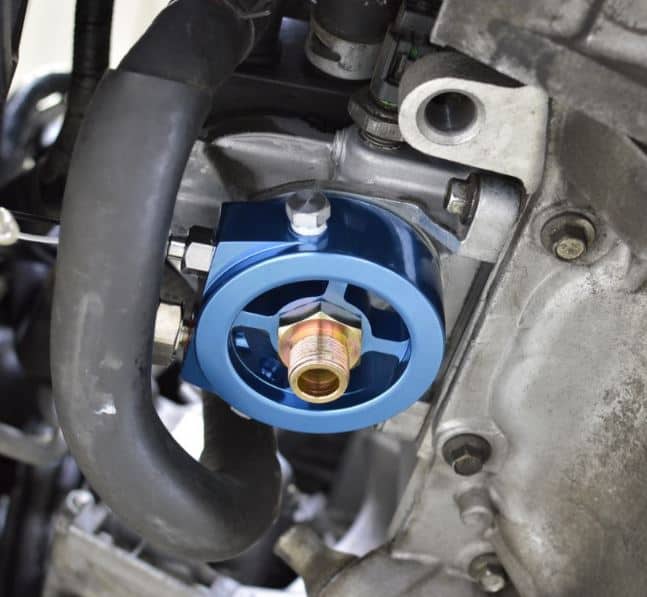 Another great benefit of the modern oil filter canister is the ability to use an oil filter plate to provide sensor ports for gauges such as oil pressure and oil temperature.
This sums up the oil filter housing swap; it's really just that simple.  So if you have an oil change coming up and aren't one of the lucky ones with the GEN2 Mazdaspeed 3, then consider this before you get started.  I promise you won't regret it.
-Barett @ CorkSport
Summary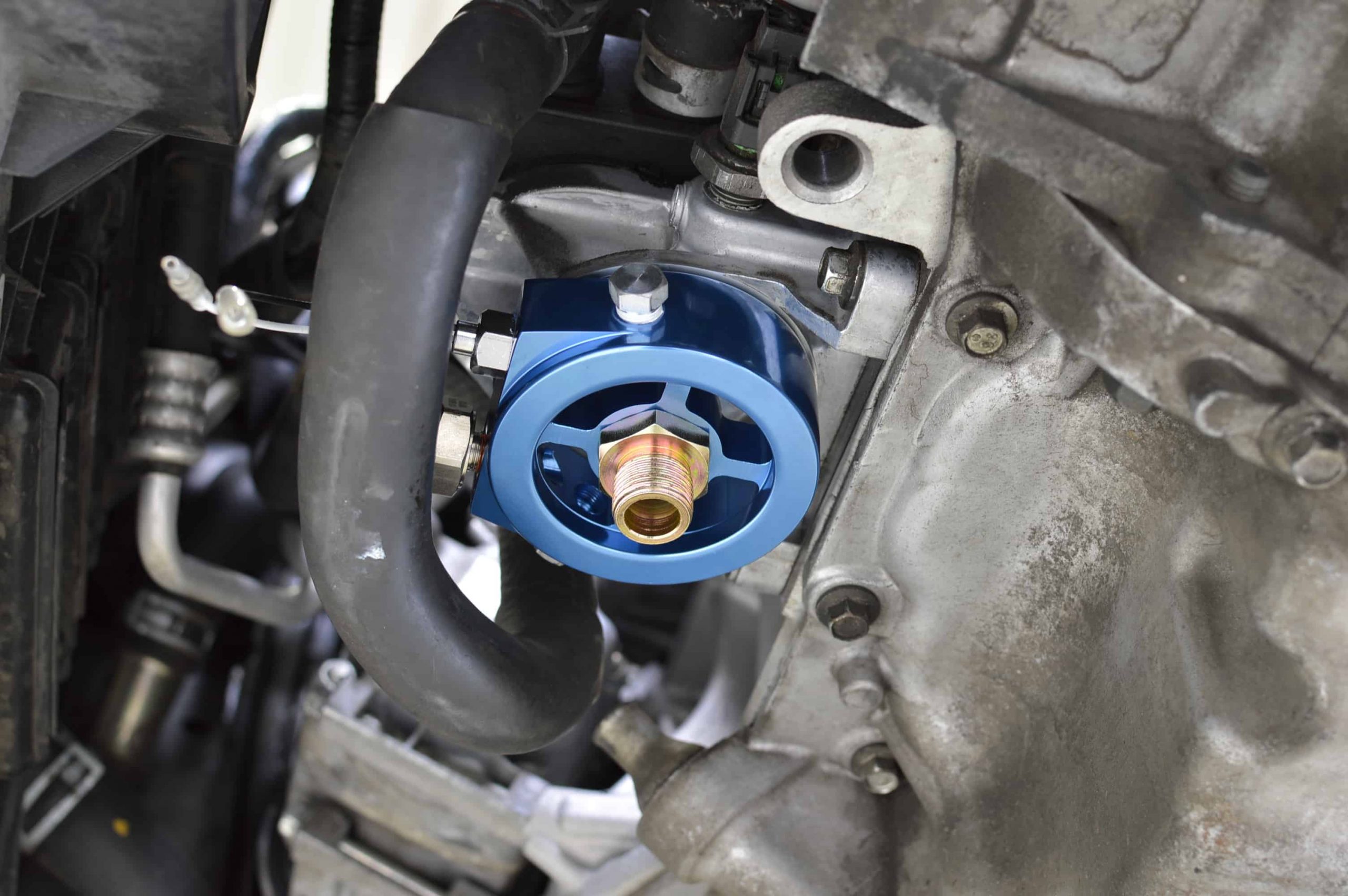 Article Name
Mazdaspeed Oil FIlter Housing for first generation Mazdaspeed3 and Mazdaspeed6
Description
Oil Filters Changes Made easy for your 2007-2009 Mazdaspeed 3 and 2006-2007 Mazdaspeed 6 with the Mazdaspeed Oil Filter Housing. Built fo make changing your oil easier for your GEn1 MS3 or MS6.
Author
Publisher Name
Publisher Logo