CorkSport Camber Plates
CorkSport is proud to release Camber Plates for the 2014+ Mazda 3, 2014+ Mazda 6 and the 2013+ CX5.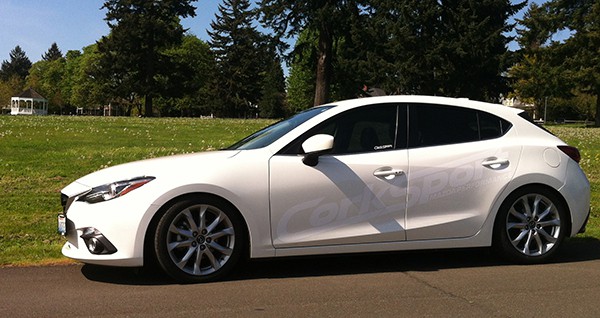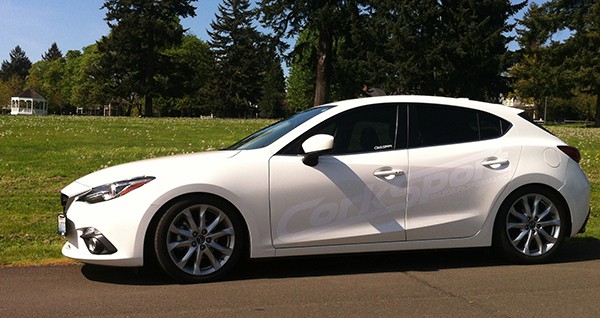 Our camber plate kit is an ideal option for people that are looking to enhance their driving experience with precision camber settings. Whether tuning your Mazda for performance or track, these camber plates will allow the precision adjustment. The CorkSport Camber Plates have been designed with solid pillow-ball bearings and housing that reduce unwanted upper strut mount deflection and are ideal for racing or high performance driving.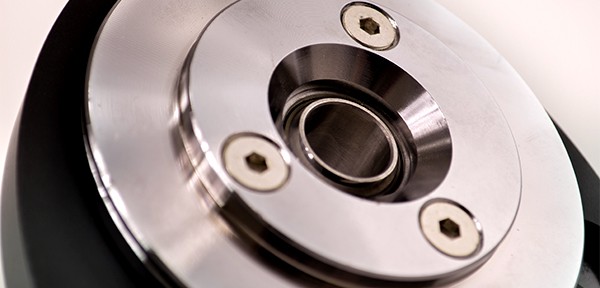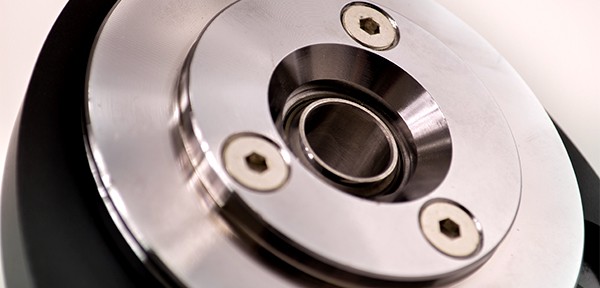 The CorkSport Camber plates are engineered and CAD designed for precise fitment then CNC machined from anodized aluminum.  The Camber Plates can be installed without modification to the strut tower but camber adjustment will require removal of the strut assembly. Alternatively, with just minimal cutting of the strut tower camber can be adjusted with just a small hex wrench.
Precision adjustment, durable design, and a great price all add up to the best Camber Plate on the market.
Order yours today – CorkSport Camber Plates
Camber measurements will vary depending on vehicle model.
Summary
Article Name
2014-2018 Mazda 3 Camber Plates
Description
Our camber plate kit is an ideal option for people that are looking to enhance their driving experience with precision camber settings for custom alignment settings for their 2014-2018 Mazda 3, Mazda 6 or Cx5
Author
Publisher Name
Publisher Logo