Do you ever find yourself in a situation where you could have used another +100hp? As in, getting on the freeway safely or trying to beat that minivan at the red light so you don't miss your next turn? Maybe you know a guy with a WRX with a muffler delete, and he just won't shut up about how "fast" it is. Well, let me tell you, my 2016 Mazda6 GT will do all of that in comfort and style! I've been lucky to be the first person in the world to run CorkSport's Turbo Kit on a Mazda6, which also happens to be an automatic! #ridetheunicorn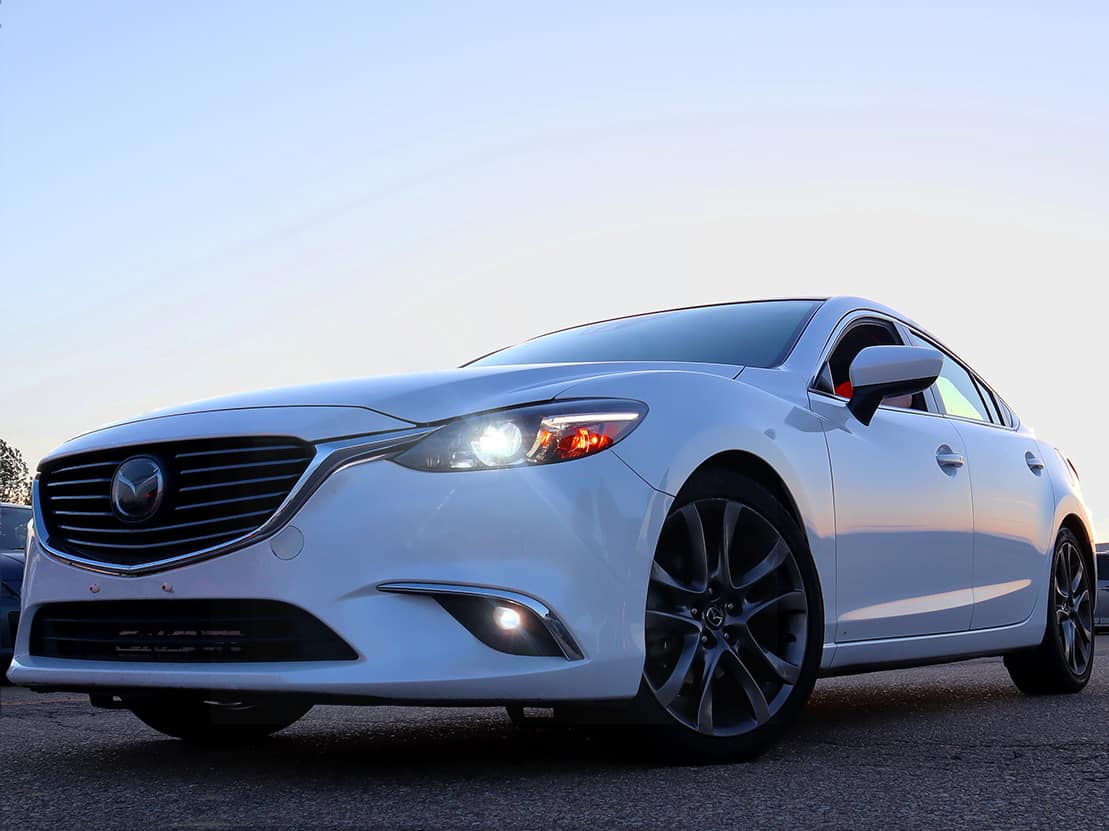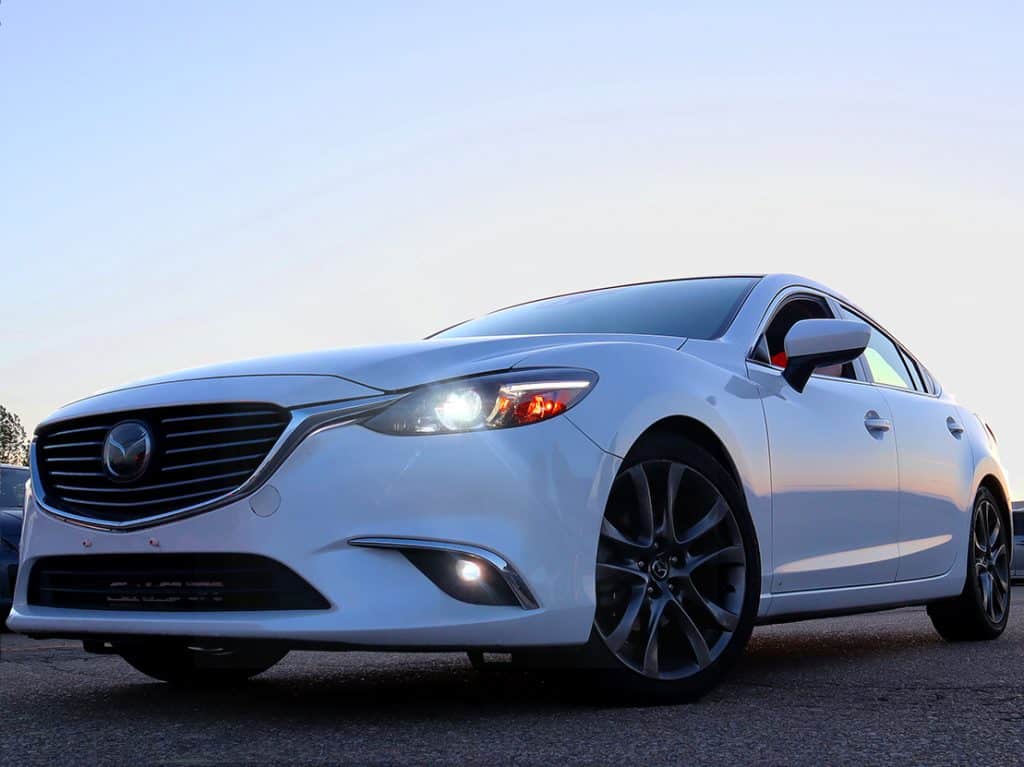 I bought the car in early May 2022, and by the 31st, the CorkSport engineers had transformed my naturally aspirated Mazda into something special with the CS Turbo Kit. Flash forward a little less than a week out, and I was on my way to @Idaho Mazda Takeover to show off the kit. It's a 450-mile trip one-way from my house to Caldwell, ID, and does not include the +300 miles of community shenanigans I completed while I was there.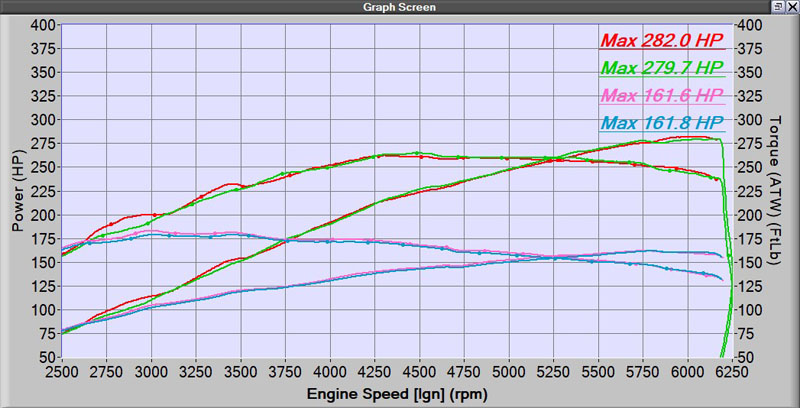 As a testament to the CorkSport Mazda 6 Turbo Kit, I made the journey without a second thought. I averaged ~75 mph and snagged over 32mpg on the way there. This included spirited driving, stretching the car's legs, and putting it through its paces, up, over, and through those difficult passes in eastern Oregon. I need you to understand this was a 100% stock Mazda6. The only thing we did was install our turnkey kit. In less than a week, I put over 1200 miles of "FUN!" on the car and have not looked back!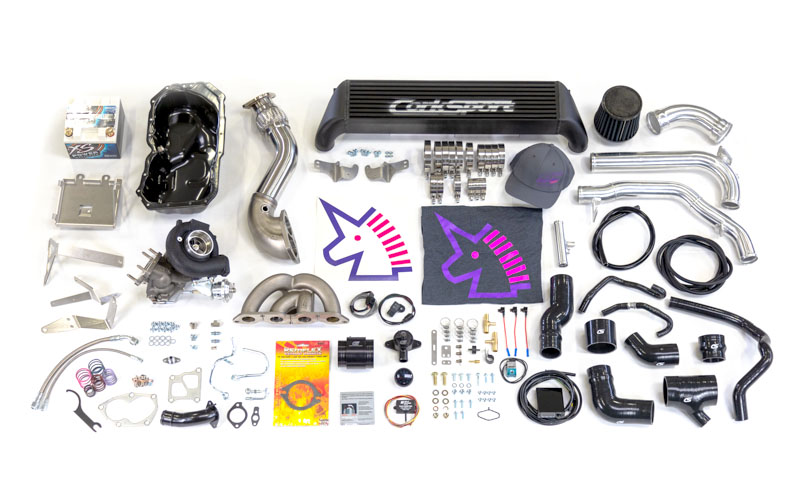 The car drives as it did right off the dealership parking lot; it's quiet and very tame, with a stock catback. You lightly press the throttle, and the car's cab starts to fill with all the right induction noises. Hearing that turbo spool up for the first time sent chills down my arms; I couldn't believe it. My Big turbo Mazdaspeed3 isn't even that seductive. But that's only part of the fun…
When you drop the hammer, the auto transmission immediately puts in the work. I was surprised at how quickly it locked up the torque converter and rocketed the car down the road the first time I drove it. I was worried about the implications of having ~80 additional whp rifling through it. After a few deep dives into how these transmissions work, I feel more confident than ever about the Mazda 6 and Turbo Kit, and the last 10K miles of beta testing have been trouble-free.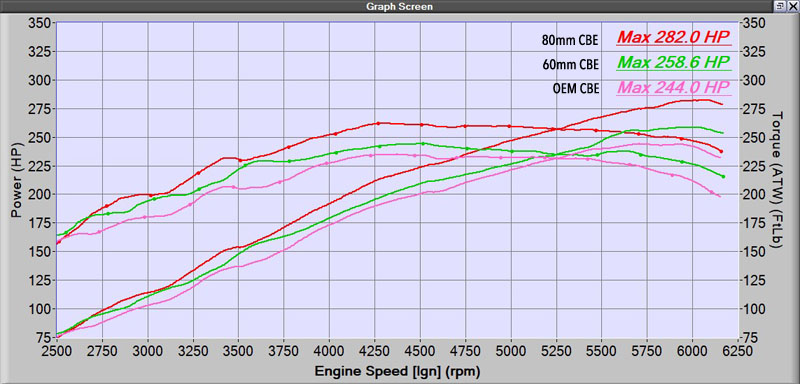 I'd never driven a boosted automatic before, let alone an aftermarket one, so I didn't know what to expect. What I've experienced has been more than I could bargain for. By design (of the OTS Professional Tune), you only use the boost when needed; otherwise, the car will drive like it's not there if you want to go that route. However, if you mash the pedal to the floor, it's "Go time!"
Since installing the turbo kit, I've supplemented this turbo kit with our 2014-2017 Mazda6 Catback. The stainless T-304 has enhanced this whole experience. The 90mm tips look great with those shiny resonators behind the rear bumper. It is starting to dial back on the sleeper, sleek and numb daily, and gearing more towards a fun, fast and capable 4-door sedan. The exhaust added around another 30whp and has me sitting comfortably near 260whp to the front wheels.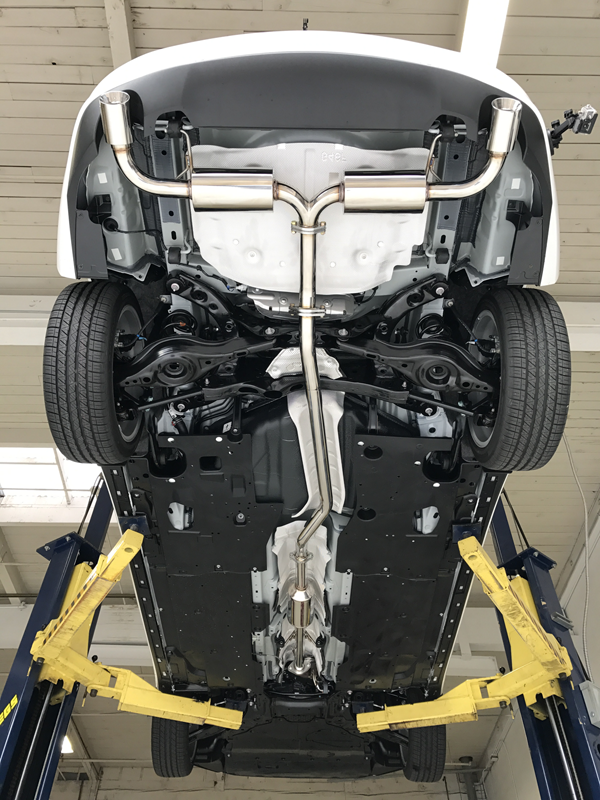 It didn't take long for the numbness of the stock mounts to get to me. With this big bump in power, I wanted to do everything I could to help this car out. I installed the CorkSport transmission and rear motor mount, further evolving the turbo Mazda 6. Power delivery is now immediate and linear vs. the OEM mounts allowing the engine to bounce around.
A lot of us have very similar ambitions for our cars. We tend to create this inseparable bond between ourselves and the machine we're driving. Having an OTS turnkey turbo kit that does precisely that is nothing short of spectacular. CorkSport has done an outstanding job offering a turbo kit that includes EVERYTHING you need, including a professional tune, battery, boost gauge, and boost controller. Heck, you even get Unicorn swag too!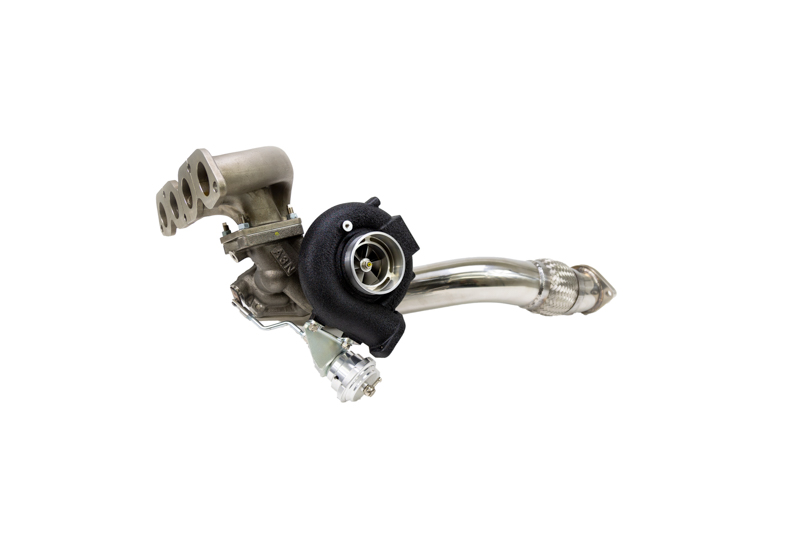 I've created a new sense of ownership by taking this project on; it's changed my view on what I wanted from a car. This kit checks all the boxes in my book and has surprised me almost daily. My whole experience with the Skyactiv-G + CorkSport Turbo Kit has been rewarding. I cannot wait to push this car to its limits and beyond to see what these engines are truly capable of.
If you have a 2.5L naturally aspirated 3rd Generation Mazda 3 or Mazda 6 sporting a manual or automatic transmission and want to get the most out of your ride – don't hesitate to grab one of these turbo kits – the results are unthinkable!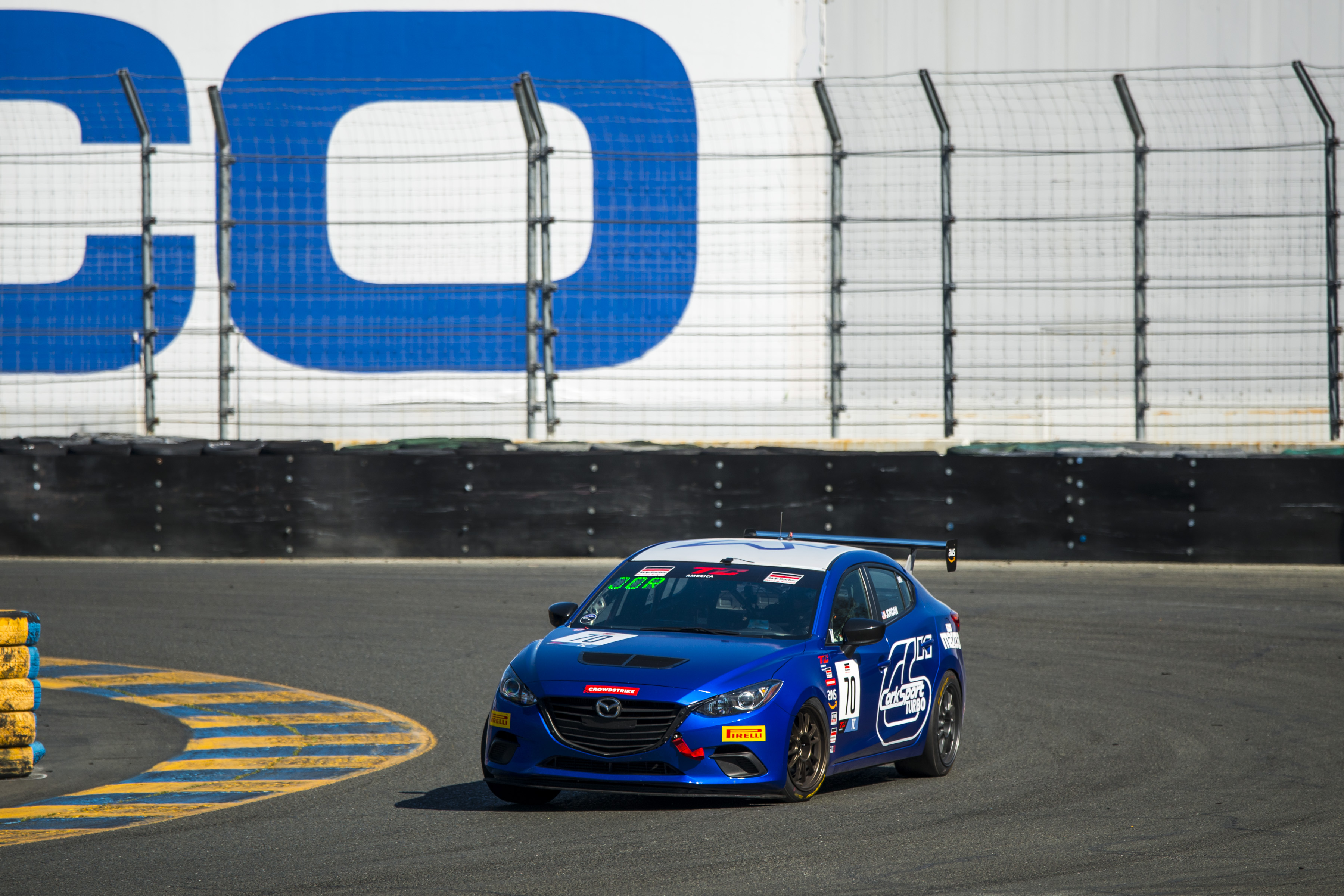 Questions? Feel free to reach out to our staff at sales@corksport.com or by phone. . #ridetheunicorn
Connect with us
Summary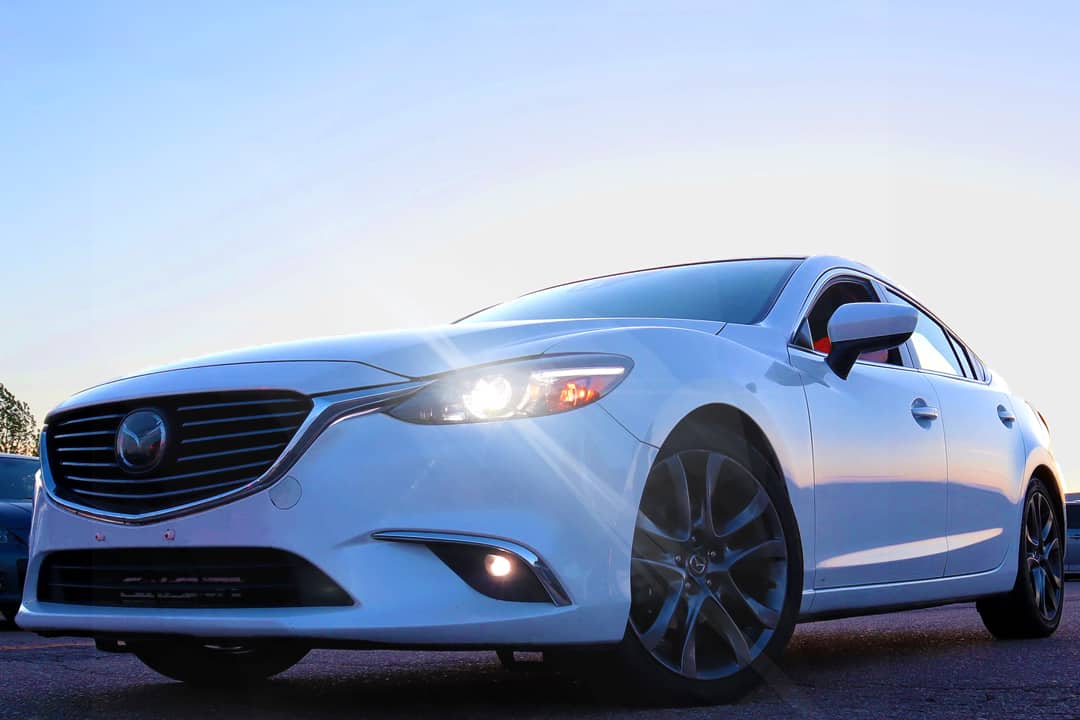 Article Name
It's Go Time with The Mazda 6 Turbo Kit
Description
Read about how this drivers journey with CorkSport Turbo Kit for the Mazda 6 delivers power and pleasure.
Author
Publisher Name
Publisher Logo