Yes, I said the "A" word, but before we dig into the detail let's talk steering wheels in general.  
The steering wheel in your Mazda (and most all other cars) is probably one of the most used yet disregarded parts of the vehicle.  Its round, it has buttons for controls and the horn, and in modern cars and airbag which could save your life one day. More or less we don't notice because it just works, but what if we could make that a much more exciting part of your Mazda?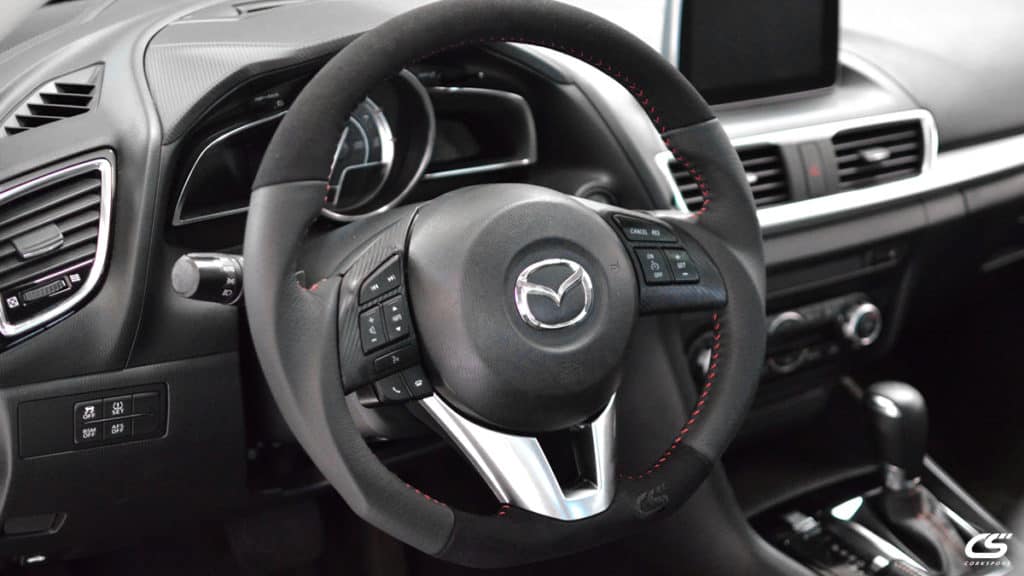 There are few, if not any, other components that you interface with more than the steering wheel so why not give it the attention it needs without sacrifice?  At CorkSport we did just that.
Every CorkSport Performance Steering Wheel is designed with you,
The Driver
, in mind.  We want you to be connected to your car and the experience it can provide you every single day.  The performance design is inspired by race only steering wheels without the sacrifice. Thick grips with countered thumb grooves provide a secure and comfortable control surface.  High quality smooth and perforated leather is used for durability and breathability in tense driving situations. These all come together without compromise, retaining your OEM controls, horn, and most importantly the airbag.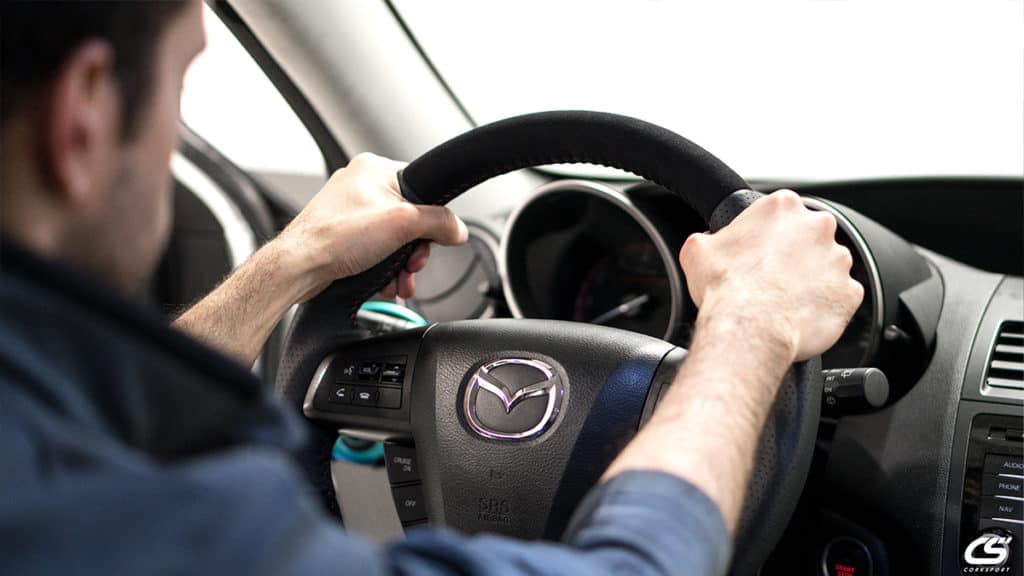 Now back to that "A" word…
A few years ago we introduced the
CorkSport Performance Steering Wheel
for the 2
nd
Generation Mazdaspeed 3.  We were super excited to bring such an awesome performance part to the community and even more stoked by how much love that steering wheel has received over the years.  Today we are happy to announce that a select few of the CorkSport Performance Steering Wheels are getting some extra awesomeness real soon.
Say it with me…Alcantara…
That's right; we've heard you and we're calling you out.  In a very short time, we will be launching the Alcantara Leather option for the 2010-2013 Mazdaspeed 3, 2016+ MX-5, and 2014-2016 Mazda 3.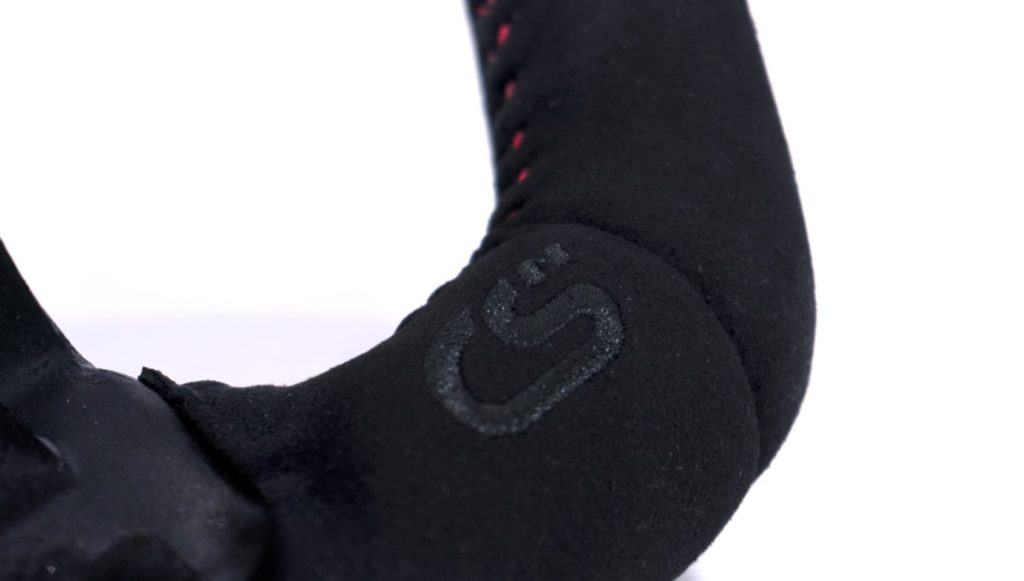 If you've been on the edge about a CorkSport Performance Steering Wheel; well the wait is over.  I can't say enough what a change a steering wheel makes to the driving experience. It really is like getting a whole new car and now it can be even better with Alcantara.  
Don't wait or it might be too late!
Summary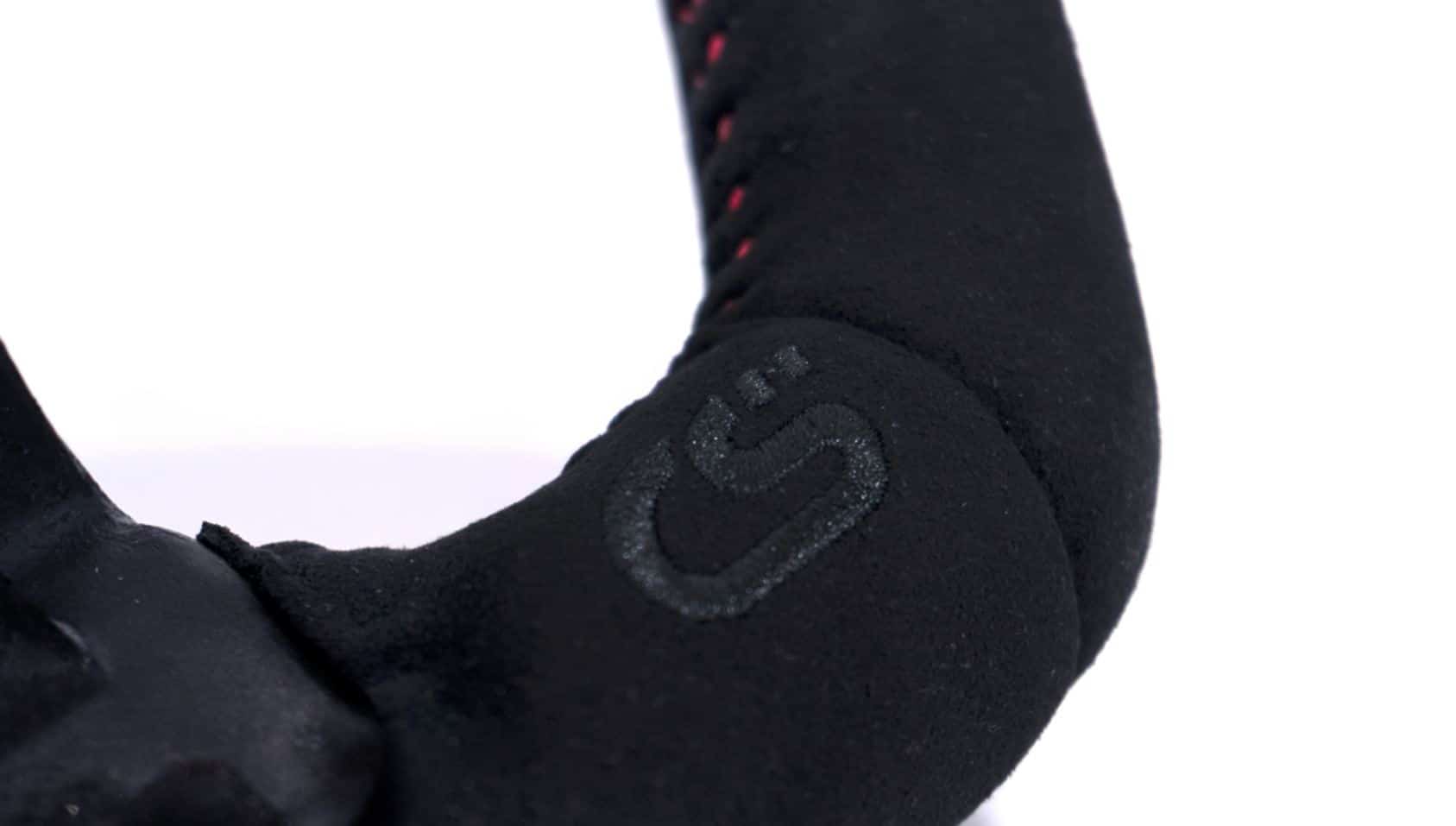 Article Name
CorkSport brings Alcantara for Your Mazda Steering Wheel
Description
CorkSport has a limited run of alcantara steering wheels for your Mazda! Here is a sneak peek of what we've got headed your way. Be sure to stay tuned for a release soon!
Author
Publisher Name
Publisher Logo