Despite not being the ideal season to pull the top down, we have been busy giving the CorkSport ND Miata some love.  Unfortunately this love does not come in the form of another CorkSport Performance part, but instead better takes advantage of your CorkSport Performance parts thanks to the Versatuner Tuning Solution.  
With that, we are proud to announce our partnership with Versatuner and the ability to provide to all models supported by Versatuner.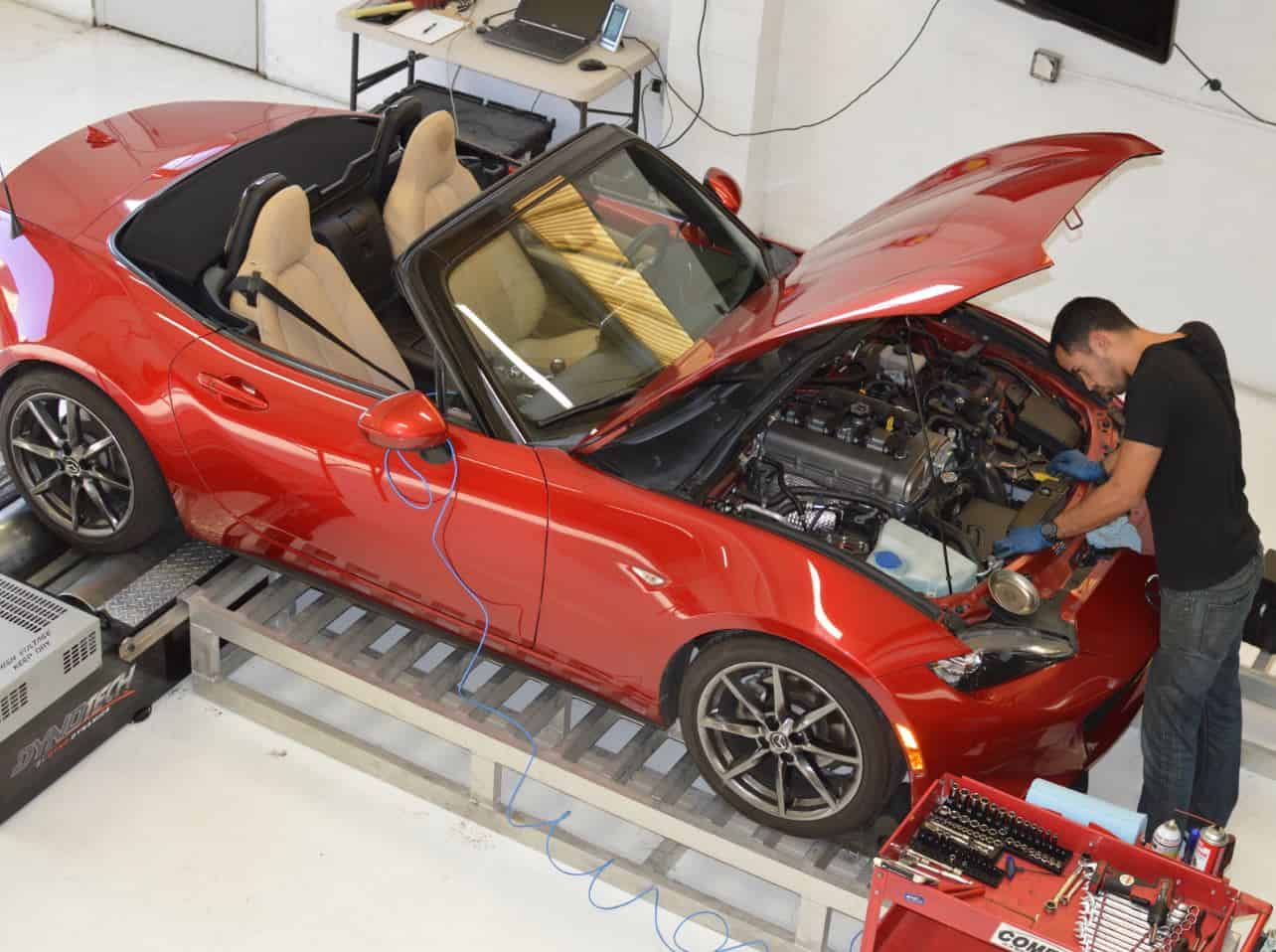 Back to the 2016+ Mazda MX-5; working with the Versatuner Tuning Solution we setup pre-calibrated tunes that are designed to work with the CorkSport Performance Cold Air Intake System, Cat-Back Exhaust System, and the combination of the two.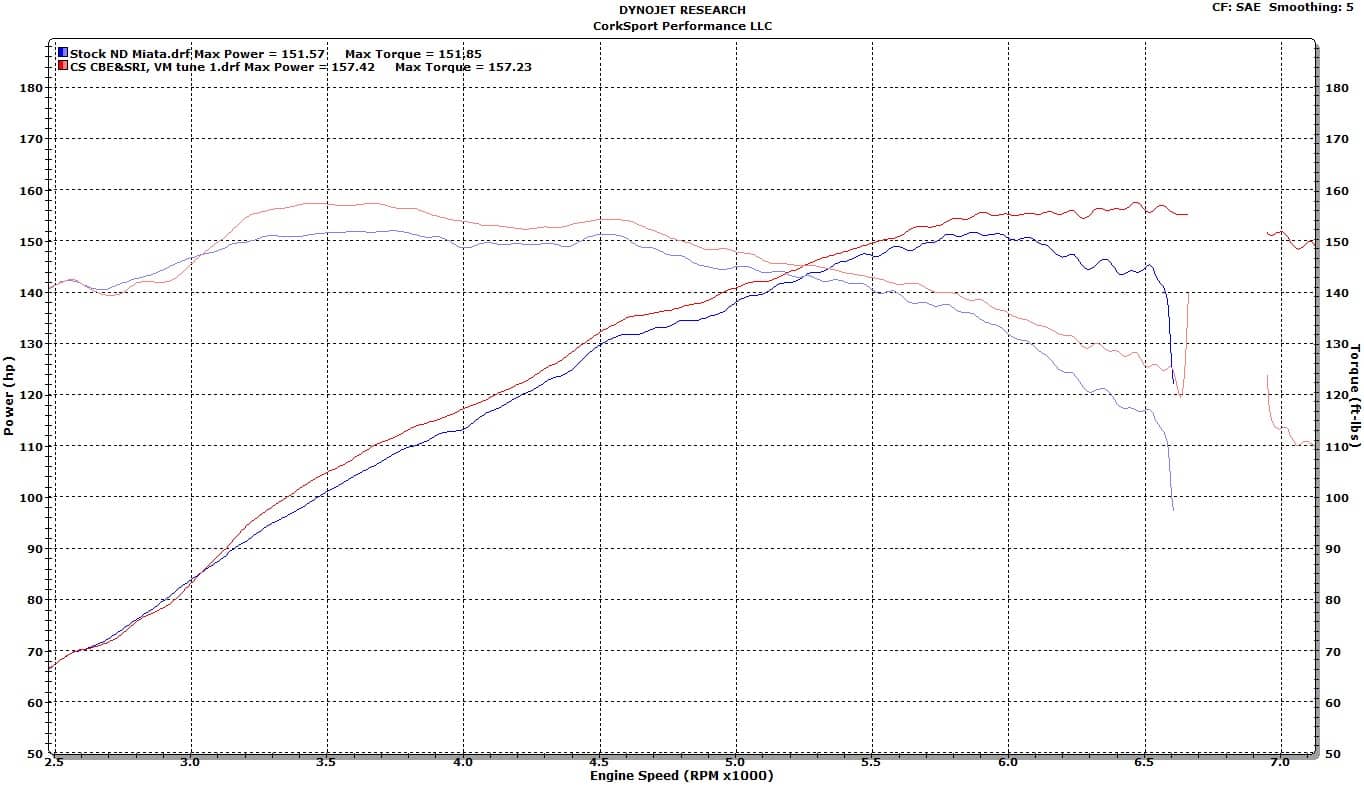 Jumping right to Power Pack 3, that combines the CorkSport Cold Air Intake and Cat-Back Exhaust; you see a power increase of 9 wTQ and 13 wHP using 92 octane fuel. These aren't just peak gains either, power/torque increases from 3000rpm up to redline which has been increased to 7400rpm. If you are not ready to pull the trigger on the CorkSport CAI and CBE together, then check out Power Pack 1 and Power Pack 2.
Power Pack 1 offers a combination of the CorkSport MX5 Cold Air Intake and Versatuner Tuning Solution with a pre-calibrated tune.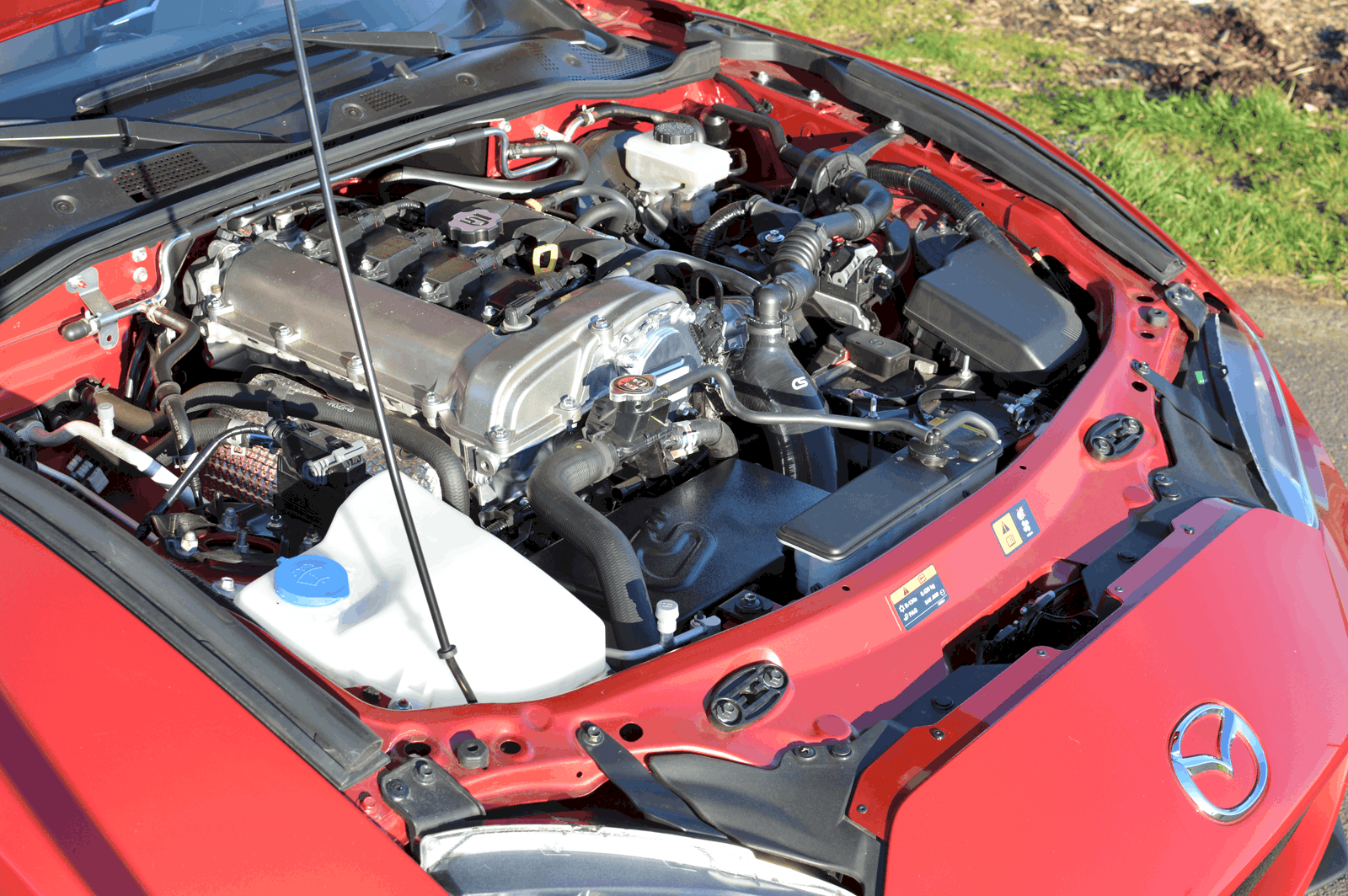 Power Pack 2 offers a combination of the CorkSport Mx-5 Cat-Back Exhaust and Versatuner Tuning Solution with a pre-calibrated tune.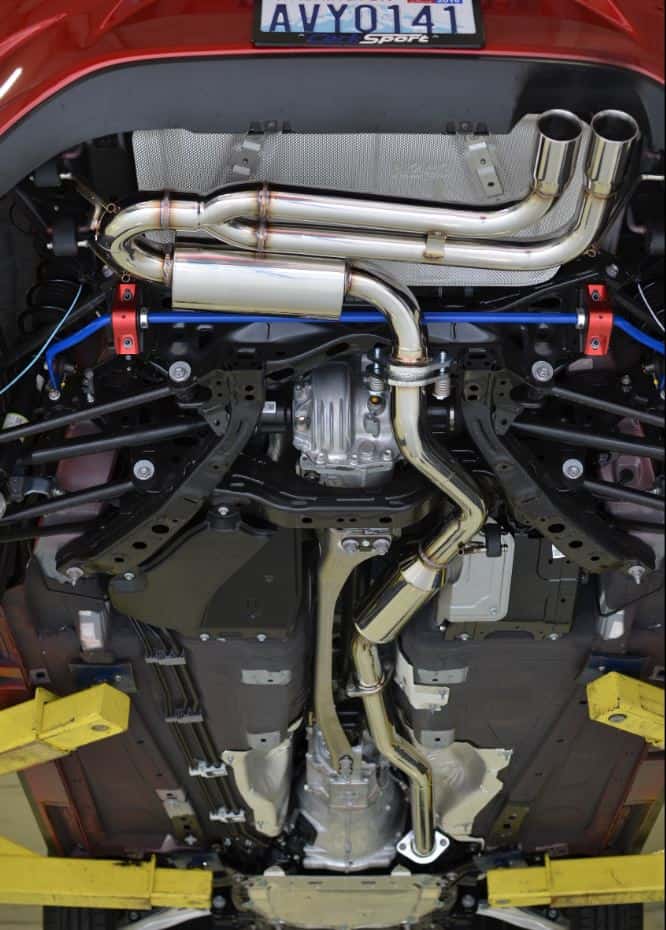 What's great about the Versatuner Tuning Solution is its flexibility to provide data logging, tune editing and diagnostics troubleshooting with any installed parts and any fuel type.  The CorkSport pre-calibrated tunes are designed for 92 octane fuel, so we do recommend having a custom tune performed for your MX-5 if 91 octane is the highest grade fuel available in your area.  Those of you with 93 octane fuel need not worry, but there could be more to ring out of your little 2.0L Sky-G with custom tuning.
Lastly, you might be wondering why the Power Packs have any significance to you? Well along with power, aesthetics, and glorious noises, we are able to cut you deal when you get the combination of CorkSport Performance parts and Versatuner Tuning Solution.  We're here to make modifying your Miata easy and fun.
Thanks for tuning in with CorkSport Performance.
-Barett @ CS
Summary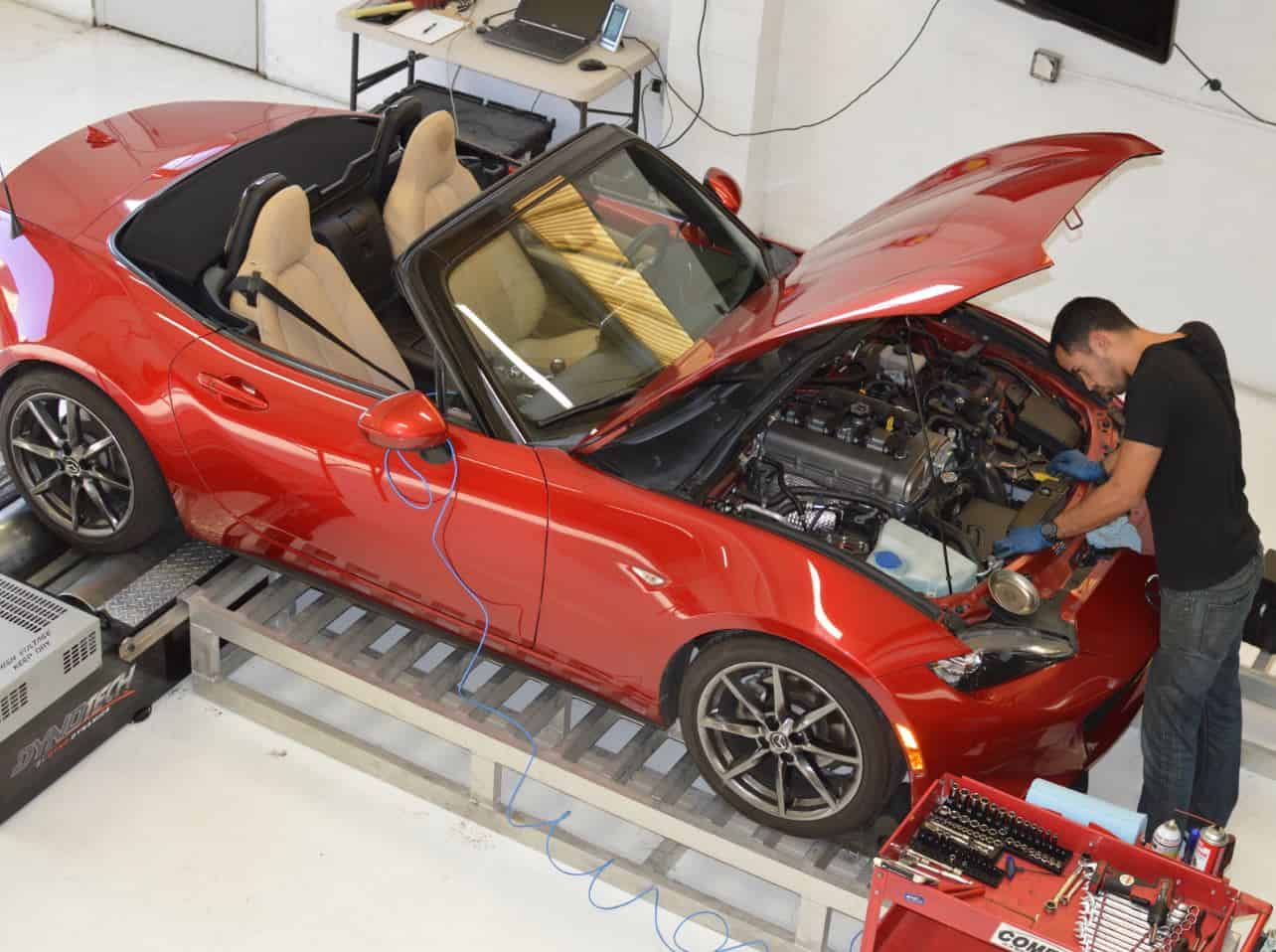 Article Name
CorkSport Versatune Packages for Mazda MX-5 Miata
Description
CorkSport announces the release of the Mazda MX-5 Miata Verstaune Tuning packages. Cut yourself a deal and take advantage of the packaged pricing of Cold Air Intake, Cat-Back Exhaust, and Versatune together for plug and play set up.
Author
Publisher Name
Publisher Logo