As if it wasn't obvious, we have a plethora of vehicles to work with around here. True to fashion of course, we at CorkSport have gone and done it again: We went and filled some of the last remaining shop space with ANOTHER CAR.
Not just any car. Say "Hello" to our newest addition: 2018 Mazda 3 Hatchback, touring 2.5L SKYACTIVE-G. Equipped with an automatic transmission and some of the nicer creature comforts.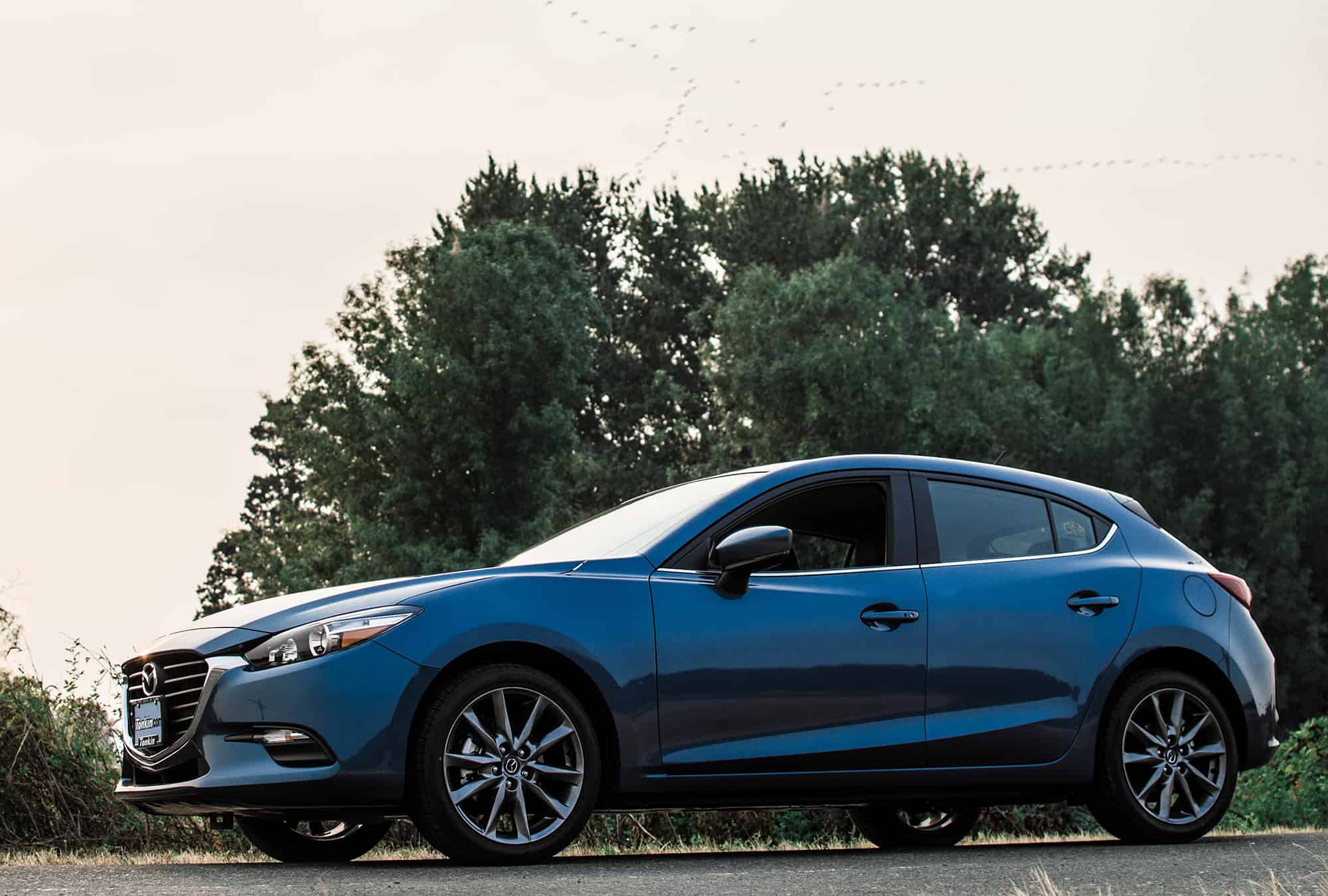 We love the sparkle of the Eternal Blue Mica and of course her 18" gunmetal dancing shoes. However, as with all things good and standard in the world, we couldn't help but think that the potential for upgrading is endless.
Do we strip it and go full race car? Perhaps something crazy and AWD swap of sorts? Or maybe we take it way out of left field and go rally-style with it?
With the opportunities being endless, it was starting to make our heads hurt, so we decided to take a step back and start with the basics. We asked ourselves:
"How would our average customer who just picked this car up dream of modifying it?"
And that is exactly what we are doing.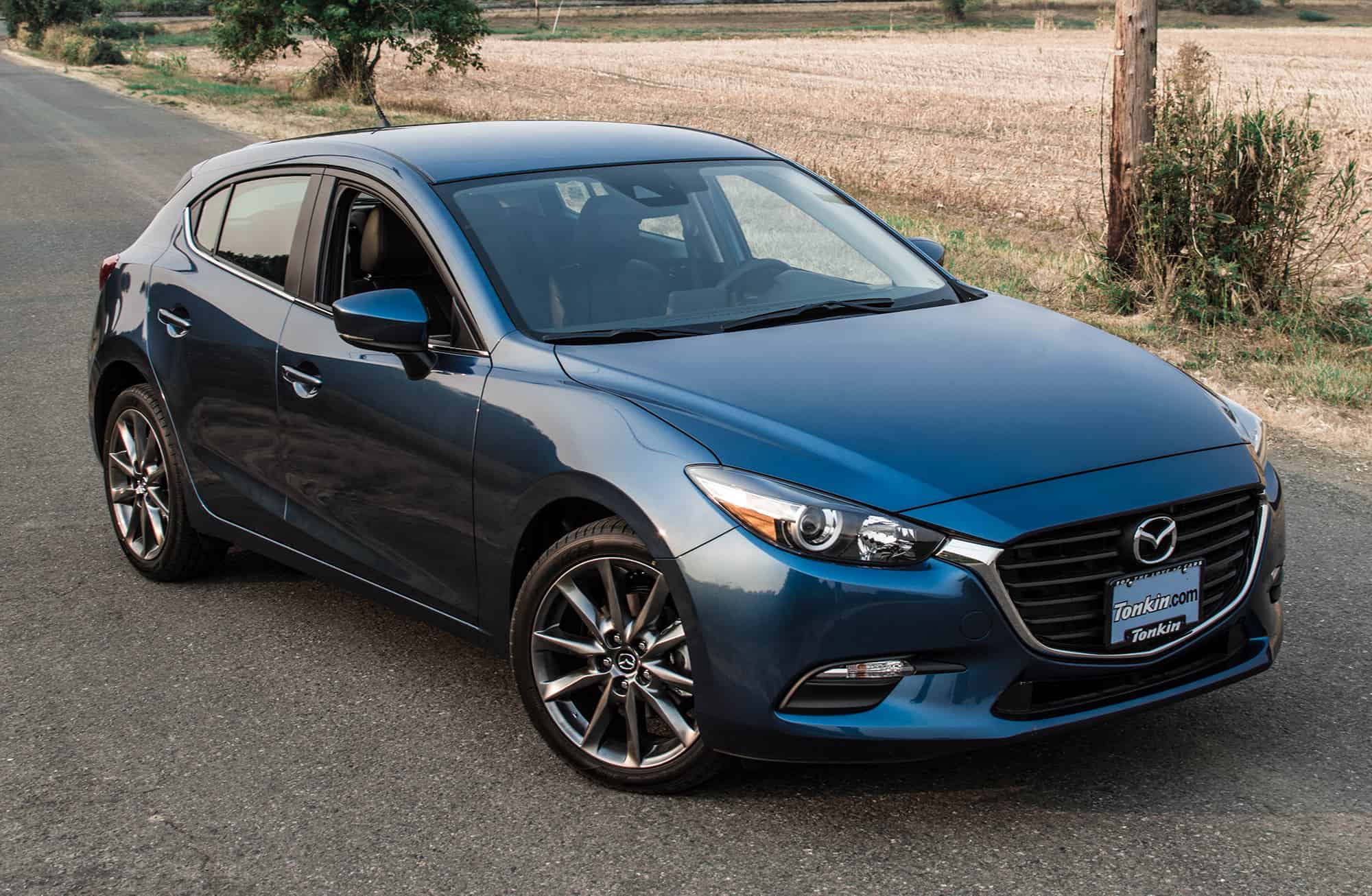 If you guys are anything like us, then you have several hobbies that extend beyond just cars. Some of our team's personal favorite other hobbies include hiking, camping, traveling, water sports, chilling at the beach, and has recently included obstacle course racing. With all these interests taking up different aspects of our time, we would need a ride that can accommodate our lifestyle. While it would be awesome to have a 6-second drag car, we'd probably have to lose some creature comforts or find a pot of gold to cover the cost, and that's just not what the average Mazda enthusiast is about.
This project, like we said, is for YOU. And if it's for you, then we need your help in putting it together.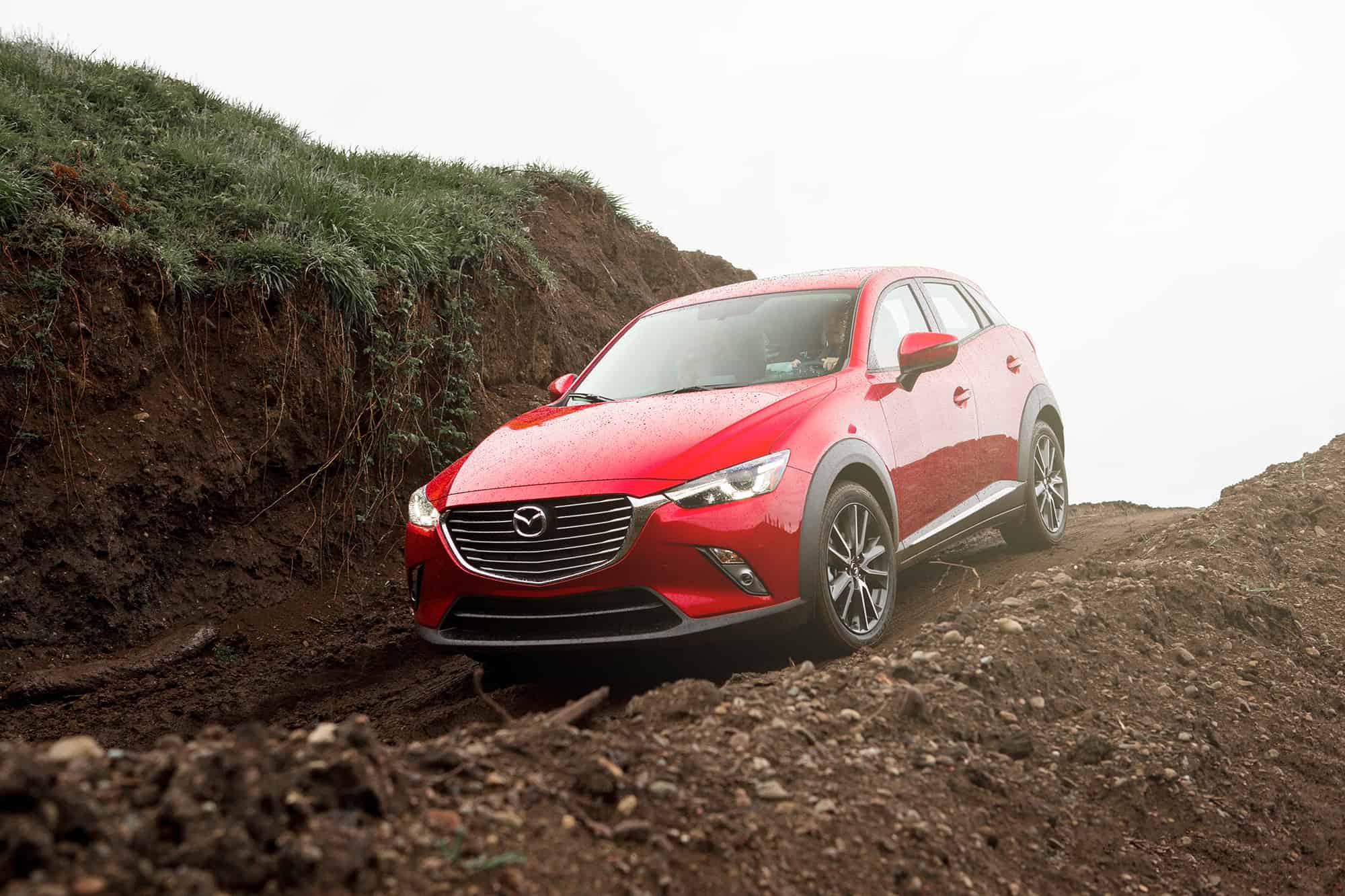 This car, or as we are designating it: "Project CBR" (CorkSport branded ride), will be built by the people for the people.
We are going to take you with us on the full journey of this car; from the basic mods to the full on weekend task. From the daily driver to the long road hauler. From the car wash to the full service details. We are going to show you everything and anything on this car.
And through the whole process, everything is going to be built with your help.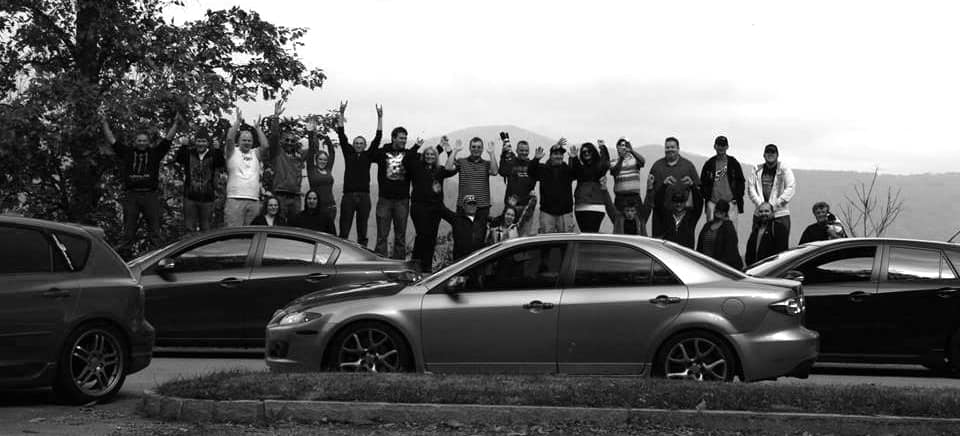 Over the next several months as we put some miles on our test mule, we will want your guys' feedback.
Do we put springs and shocks on it or full coilovers?
What type of wheels should we get?
Tint the windows, wrap it, get rid of the chrome?
The list goes on!

Every couple of weeks, we will keep you updated on where the car stands and what you think we should do next.
We will create a section on the CorkSport site so you can follow along, ask questions, provide suggestions, and fully immerse yourself into the car. Ever so often, we will also host a poll and you guys will vote on what happens next!
Think reverse sponsored: Instead of CorkSport's name being the only one on this ride, we will be giving Sponsorship Cred to the Mazda Enthusiasts who give us the ideas for our mods. (first come, first credits).
We'll put YOUR NAME on the CorkSport Branded Ride.
If you have a Dream Mod, and We pull it off on the CBR, you'll get the credits… Remember: The CBR is By the People, For the People!
Stay Tuned, we'll need your feedback soon!
CorkSport