What is CorkSport Up to?!
We know you've been seeing the social media posts calling for US Performance Installation Shops to contact us. So, as a customer, you have likely been reaching out to your local shop and telling them to call in or head to our link in order to get more info!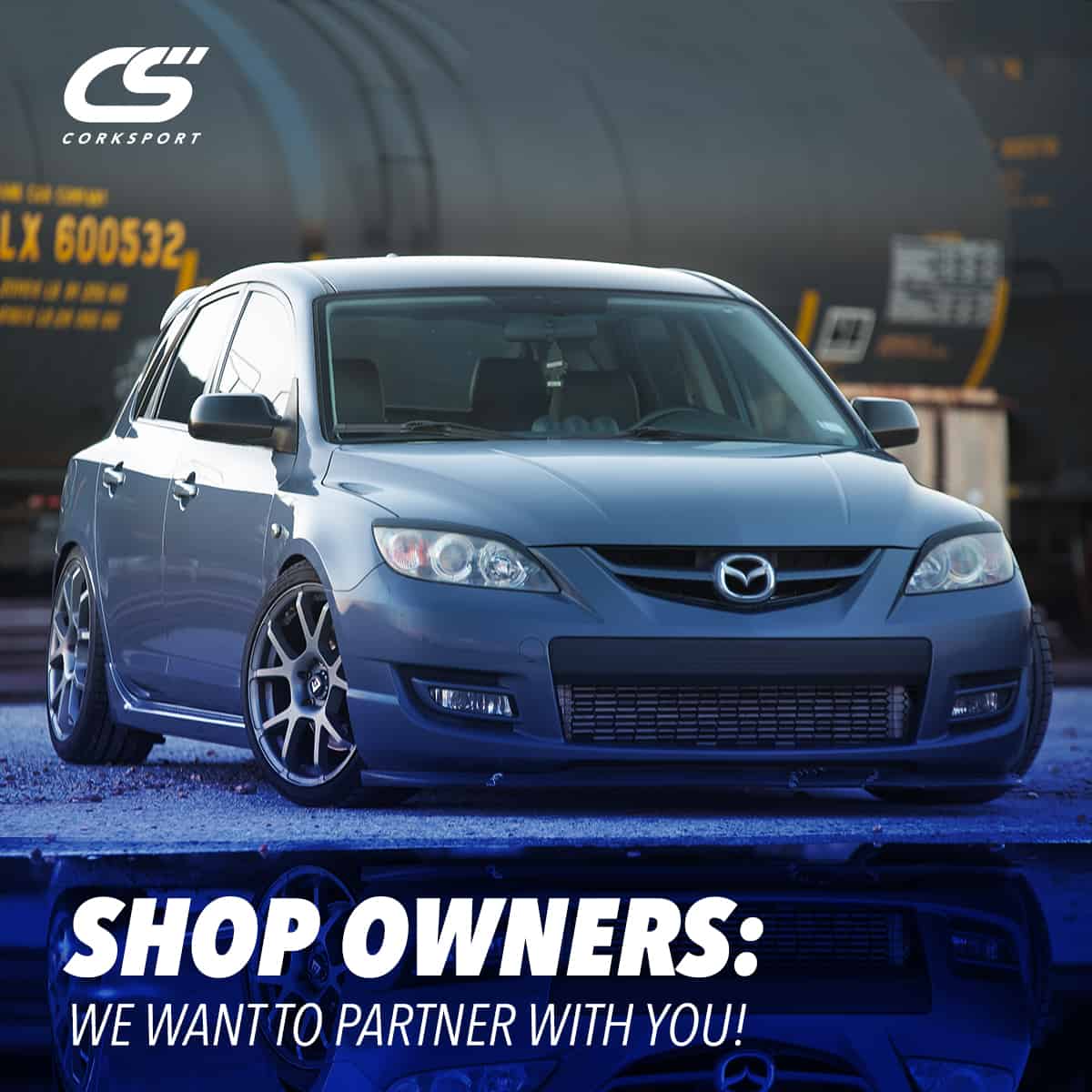 First off: A big THANK YOU to those who recommended their favorite shops, and to those Shops who have understood what we are about and got started in an awesome community partnership with CorkSport!
We're excited to experience the support that has been passed along to the community, as well as to other small businesses through these partnerships.
We're continuing to work with the Mazda Community to build, expand, and grow the number of enthusiasts out there. In doing this, the partnerships we are building will help the 'newest generation' of Mazda enthusiasts to get started somewhere. With the help of a local shop, they can learn what they need to know, have a trusted place to take their car, and find themselves inspired by the work they do.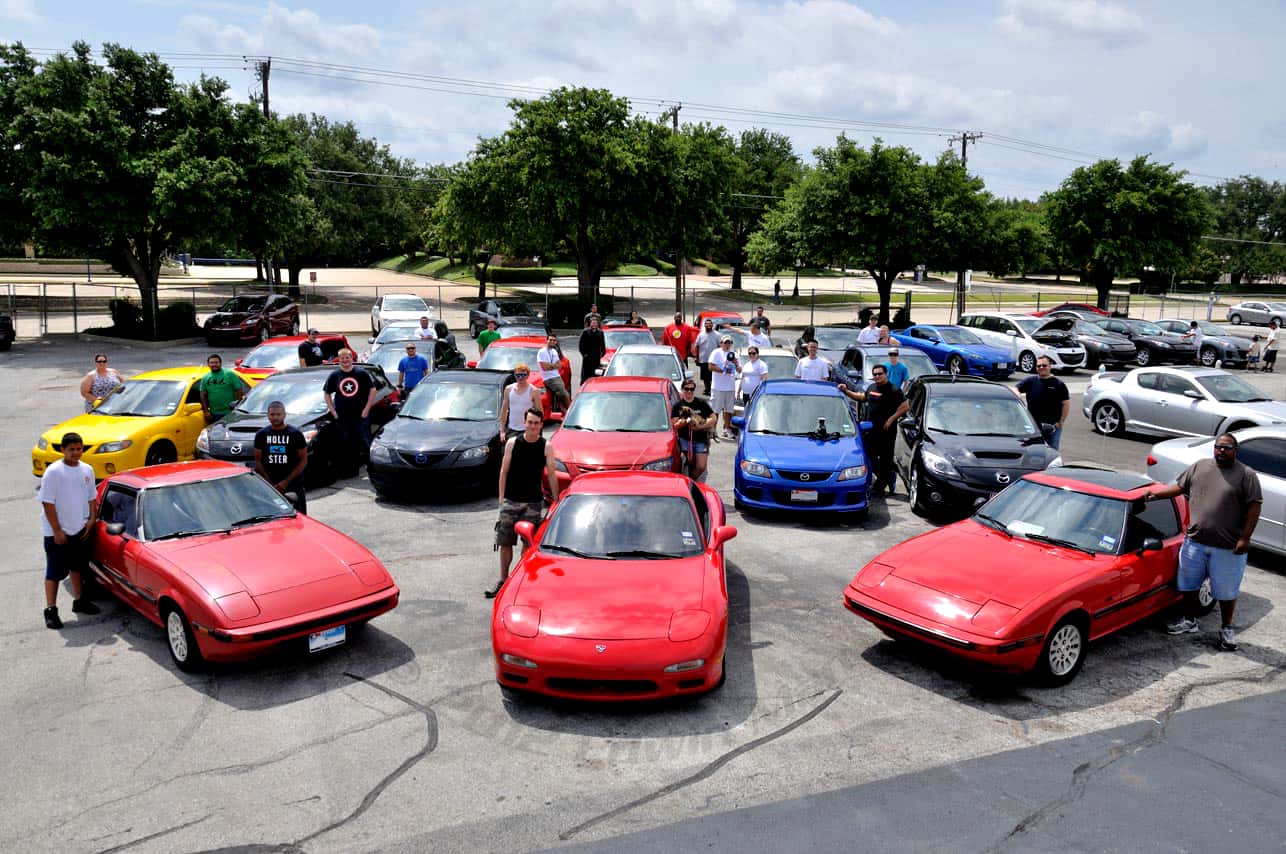 CorkSport's Community Partnerships will allow for Mazda Enthusiasts to have a place to go for installation help, questions, concerns, and inspiration on what their car is capable of.
If you know of a Performance Installation Shop near you, or are one yourself; get in contact with CorkSport to see what we're capable of accomplishing together!
Shout out to the following companies for being the earliest adopters of CorkSport's Shop Program!
You'll see below some of these Performance Shops are run by well-known Mazda enthusiasts, which is why we've chosen them as trusted community partners!



This is not an exhaustive list of our partners. We are building that list and you will soon be able to see which Shops we are partnered with on our website. This resource will provide you with a quick guide to where to go for installation help in the future!
We are looking forward to what we can build together in our expanded CorkSport family!
CorkSport Community Partnerships: building the Mazda Community, one enthusiast at a time.
Cheers,
Kim Russell,
Corksport Performance