It doesn't take long for those building power to use up the stock K04. They are prone to fail, especially when you start shoving that extra air through it. A common question is, "My Mazdaspeed is smoking, is my turbo bad?"
First things first. There is a BIG difference between replacing a bad turbo and upgrading to a more efficient one for more power. If you want to replace it, go with OEM and just plug and play, you're good to go, wash your hands and get on with your life. This will have your car up and running pretty quickly. However, your maximum power output will be limited and you will eventually have the same problem – the KO4 will fail.
If you are saying to yourself, "It's time to upgrade…I NEED more power in my life!" Then this blog is for you. Below, we lay out the basics needed to successfully install a CorkSport Mazdaspeed Turbo, highlighting the required supporting modifications to keep your Mazdaspeed safe. And as an added bonus, we keep our installation instructions on each of our product pages, so you can preview how easy the install will be for your experience level.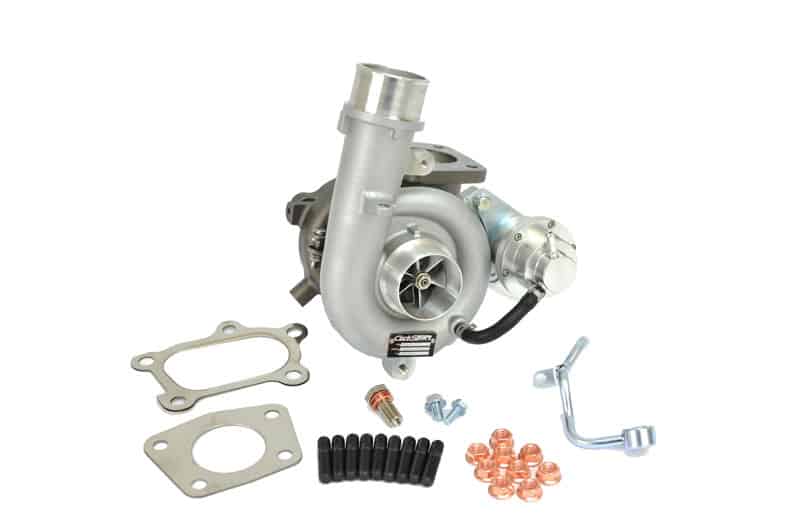 Here it is, the list is comprised of the BARE essentials to run the 18G CorkSport turbo.
Giving you 50% more efficiency with your fueling system, as well as, a strong base to build power for your Mazdaspeed. The CorkSport Max Flow Fuel Pump Internals are built to directly replace your stock fuel pump internals and perform with immediate improvements.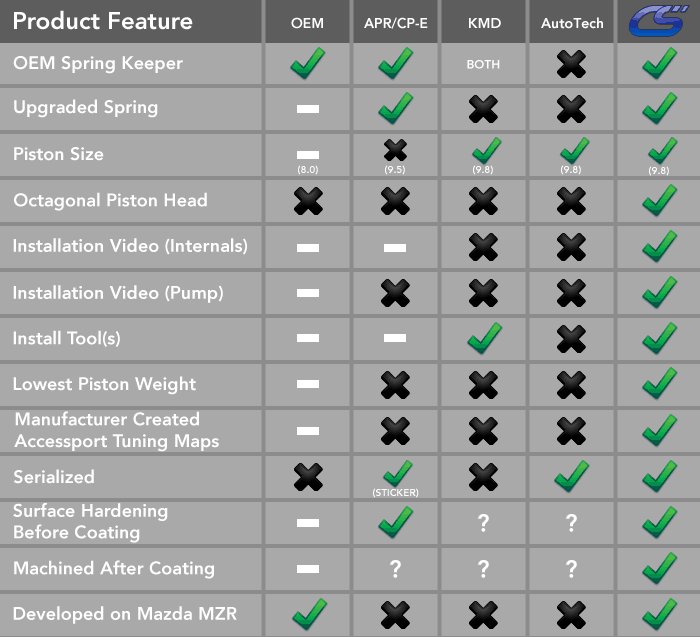 ACCESSPORT
(or VERSATUNE if you have a CX-7)
The Cobb Accessport will give you the basis for tuning, and since this is required with the CorkSport turbo – you'll want to make sure you have this in hand and ready for when you install your turbo.
These are the basic foundation to our Mazdaspeeds, without these two items you cannot operate your Mazda after installing an upgraded turbo.  You will need your Mazdaspeed tuned, and your tuner is going to say the same thing.
That's it, that's all you need to run the CorkSport Mazdaspeed turbo safely. With this proper foundation, you can put yourself in a position for efficiency, or more power.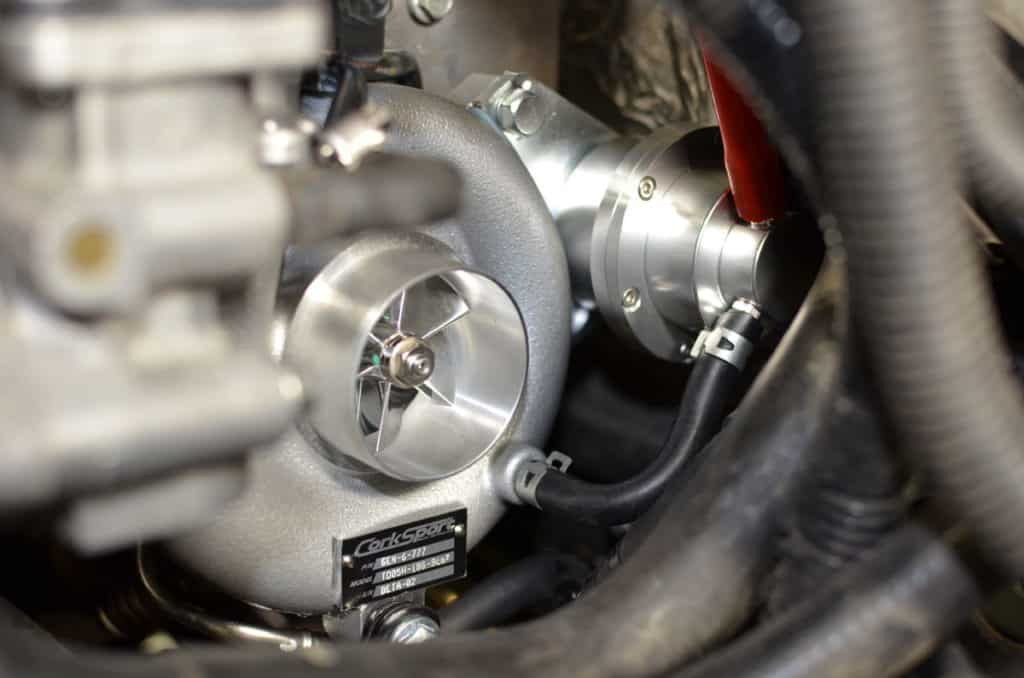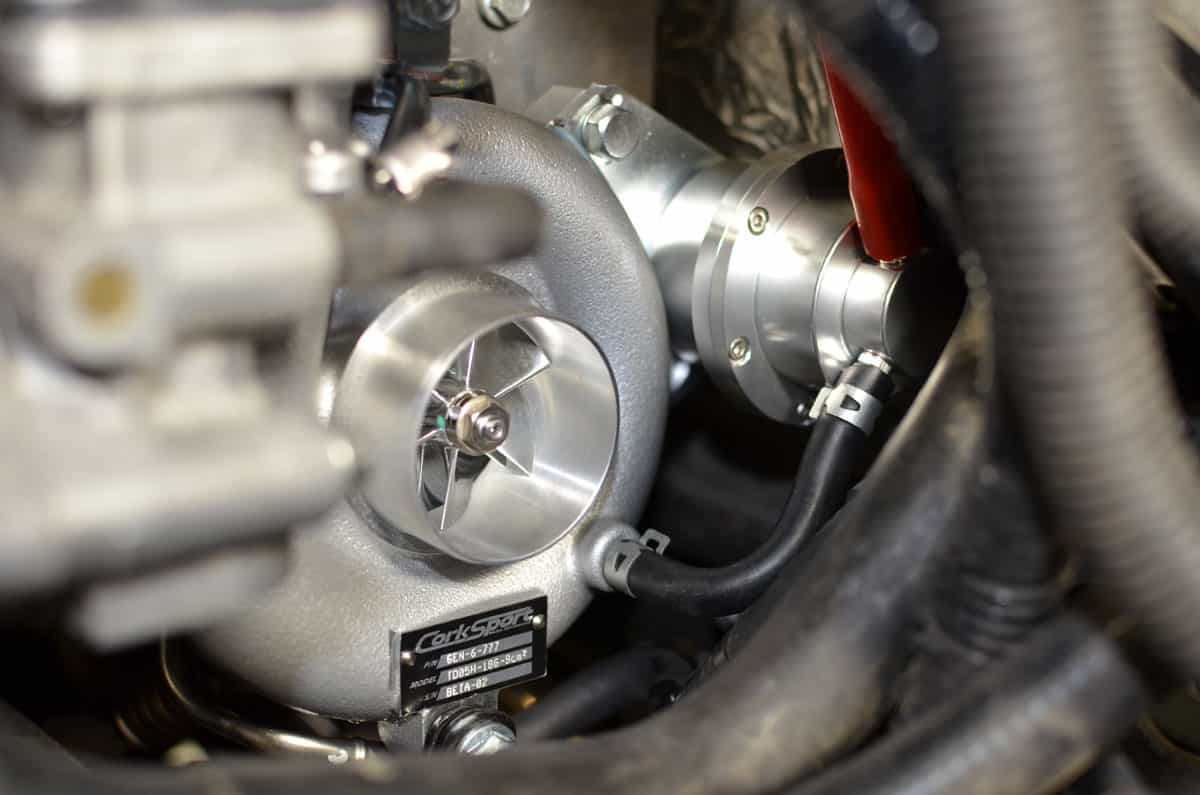 Now the question is do you want to make it go fast and harness the power that this turbo is built for? Keep reading and we'll provide some other awesome upgrades that are the next step once you have your turbo installed and running.  Oh, and if you are looking for a proven path to make 400WHP, check out our Chasing 400 WHP Blog here!
The CorkSport turbo is rated for up to 450WHP with the right set up. Unless you are going for the MOON and shooting for over 700WHP a 3.5" intake will be more than sufficient for this turbo. Giving you some extra airflow to increase your power range, and harness what your Mazdaspeed3 is capable of.
Note: Will require additional tuning!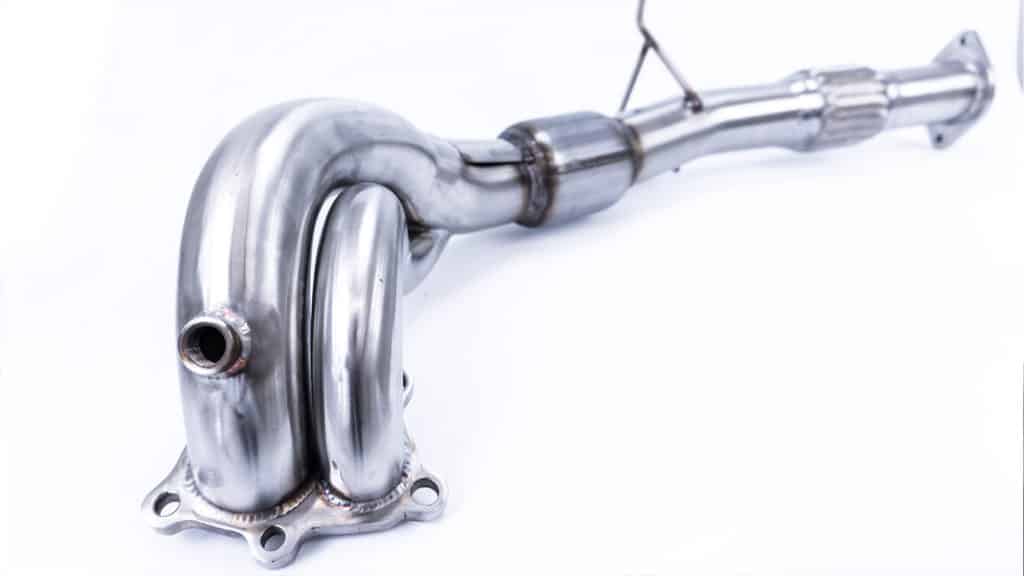 Doesn't matter if you go with a high flow catalyst or opt-in for one without, the choice is yours. However, if you want to utilize its flow you are going to have to upgrade to a bigger diameter. Our 80mm one does really well, plus it sounds GREAT.  
Note: Will require additional tuning!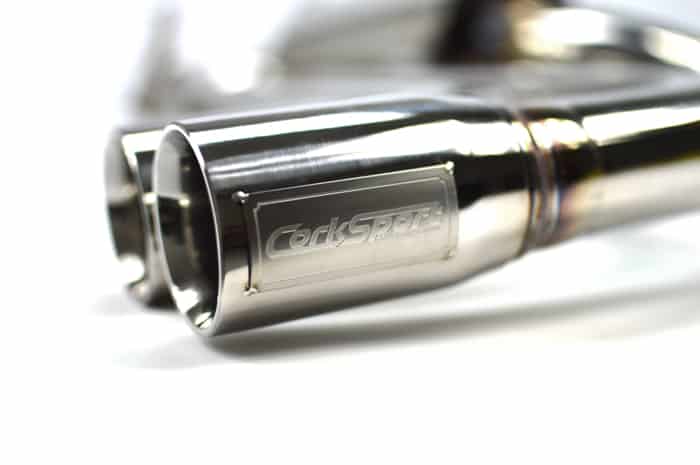 It's no secret that car engines are just big air pumps, the faster you can shove air into the engine and how fast you can expel it efficiently is what it takes to make more power. No need to run the stock 63.5mm exhaust when you can run our 80mm (like to wake up the neighbors every morning, go with our non-resonated, you can't beat the cold start)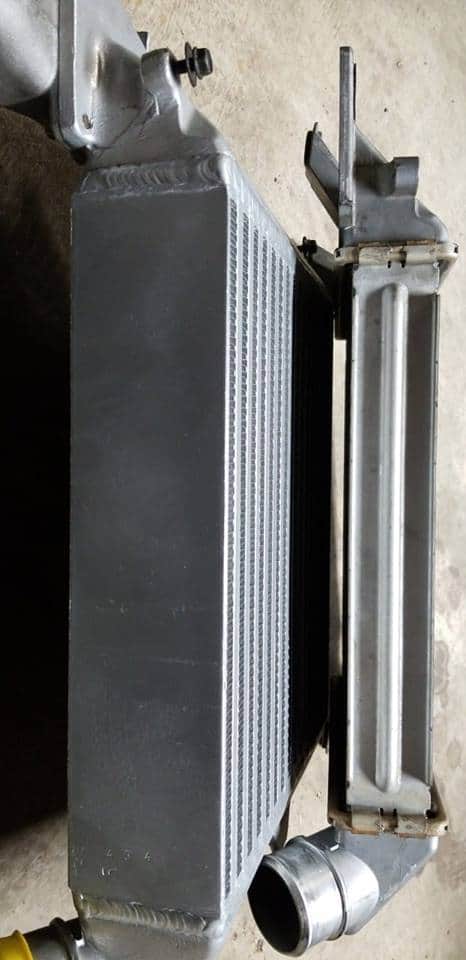 If your power goal is 450whp or less you can get away with just upgrading your TMIC and be on your way and they look great in your engine bay.  
Note: Will require additional tuning!
If you have the 2
nd
gen you can really utilize that hood scoop from the factory.  Not only that but you can even see a noticeable performance gain with our
larger hood scoop
and a TMIC set up.
When it comes to your Mazdaspeed we know you want to create safe power and harness the true potential of your ride. Be sure to build upon the proper foundation and head in the right direction for your build. Our techs are available for any questions you have and are ready to assist with planning your Mazdaspeed build path! Any questions – give us a call directly – (360)260-2675, email to

sales@corksport.com
or leave a comment and we'll get back to you!
Summary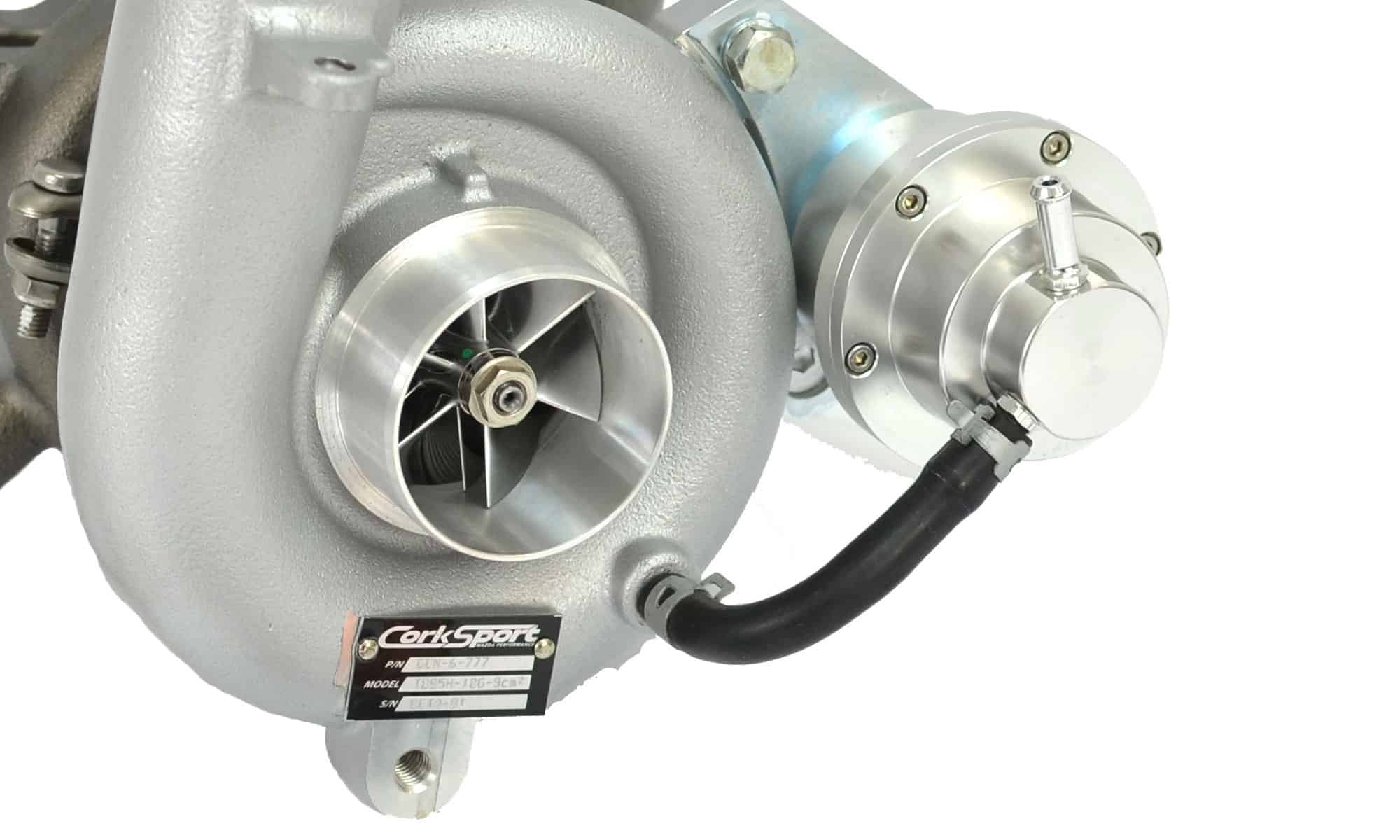 Article Name
Safely Upgrade your Mazdaspeed Turbo
Description
What mods are needed to upgrade your turbo? Is it safe to drop in a corksport turbo without other modifications? Here is a great resource to answer exactly those questions and help you understand what it takes to get the most out of your Mazdaspeed.
Author
Publisher Name
Publisher Logo