For those that don't know exactly what an OCC is for, here is a quick rundown.
During normal operation of an internal combustion engine, there's a compressed air and fuel mixture inside the combustion chamber that is ignited and as a result, forces the piston down. A small amount of that ignited mixture leaks past the piston rings and ends up in the crankcase. This leakage is often referred to as "blow-by" (leakage past the piston rings), and is the reason every car has a PCV System in place (Positive crankcase ventilation)

Some of the oil, mist and other products settle along the engine intake and over time form a "gunk." With newer cars being direct injected nowadays, this becomes an even larger problem when fuel is not passing over the intake valves and keeping them clean.  The OCC collects the PCV vapors and utilizes a baffle to trap the oil, fuel, and water particulates that are suspended in the air.

These liquids will need to be drained periodically (we say with each oil change) of all the 'junk'. NOTE: Monitoring how fast the can fills up, mirrors as a method of gauging engine heath. More blow by = Quicker Filling OCC.
Carl Jacobsen recently reviewed our Mazda3 OCC in an interview, and we're releasing it here so you can hear it from a satisfied customer, and not just our opinion.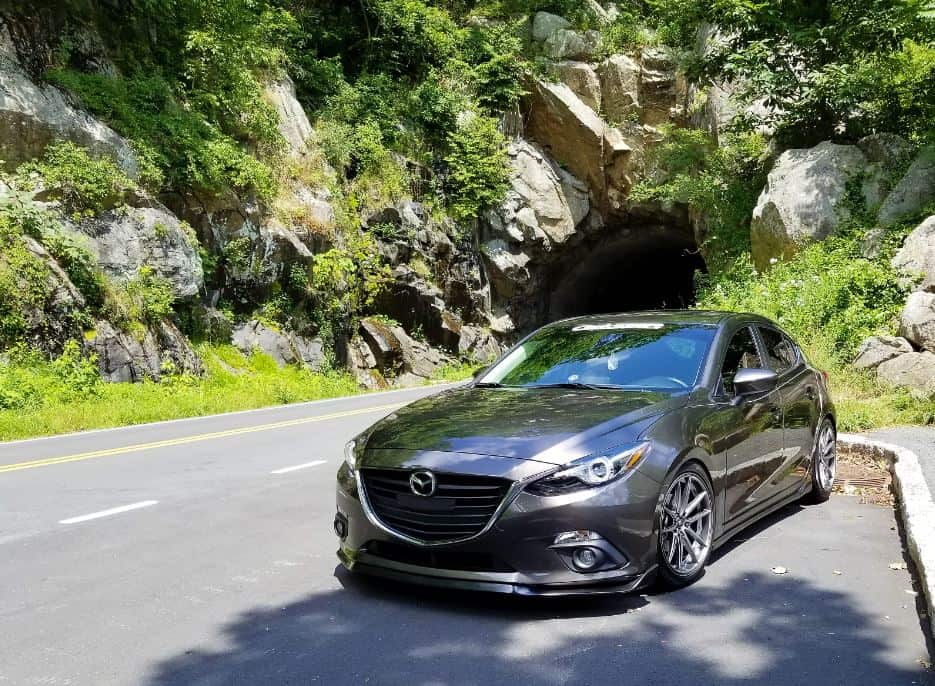 From the start, we have wanted to give our customers the highest quality experience when purchasing the OCC for their Mazda3. The importance of knowing and seeing you have every piece you need to get started is the key to a successful installation.
" The unboxing is the best part. You know everything is there, even the step by step instructions. (I tried not to use them, but I ended up doing so because they're spot on all the way down to the bolt sizes)."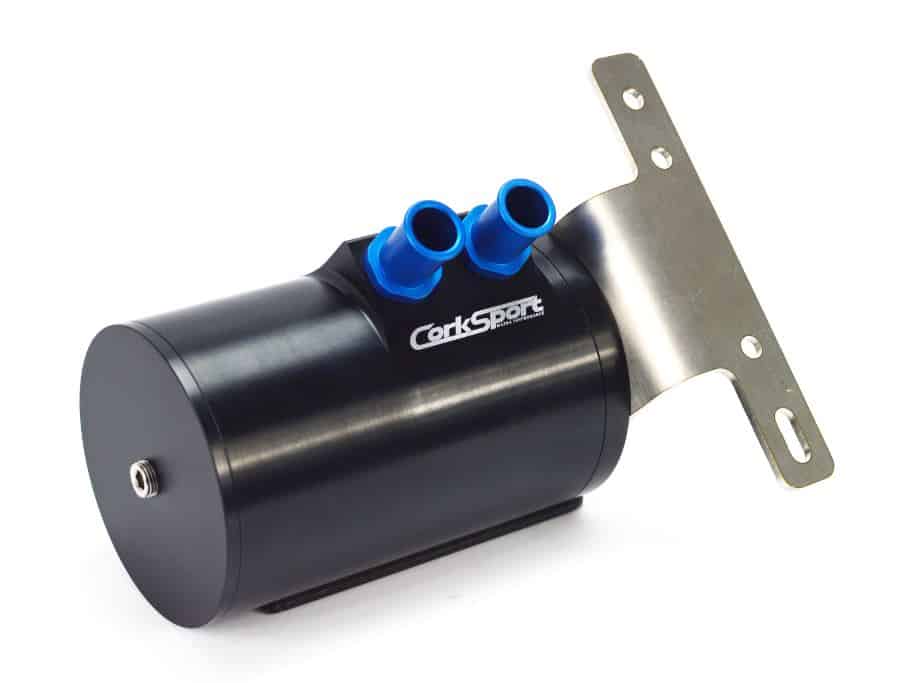 All of our installation instructions come with step by step tips and tricks to make things easy along the way. However, if you ever hit a hiccup, just know we're only a call away!!
            " Installation was a breeze, instructions were spot on, some parts – like the mount are hard to install without help, but nothing you couldn't do on your own…  "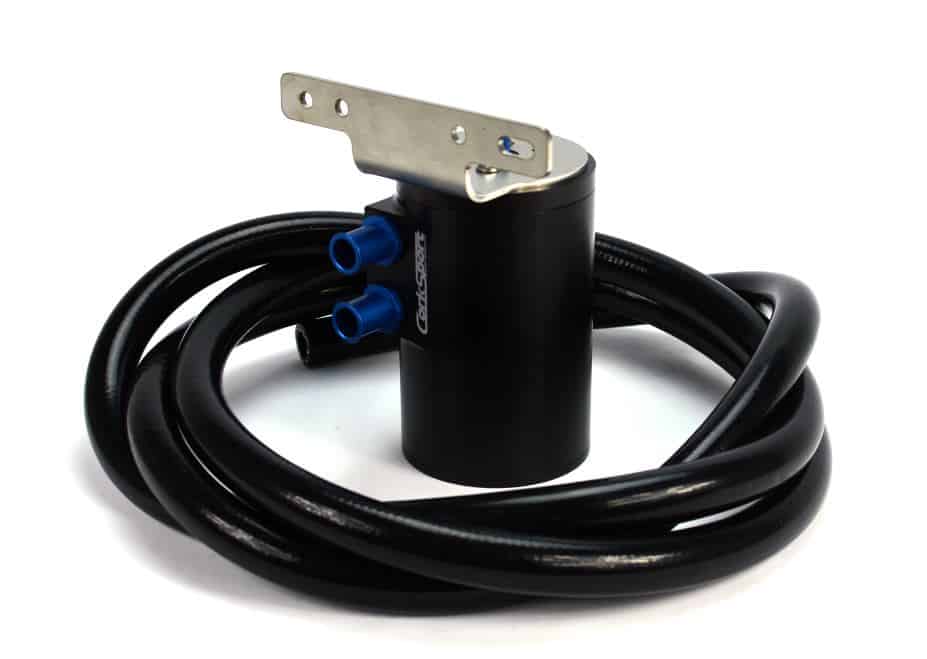 As far as the CorkSport Mazda3 Oil Catch Can goes, knowing that all the crankcase vapors are getting filtered out, allows for you to have that peace of mind that your engine is cleaner. Without filling up the space in your engine bay!
            "The OCC is hidden, it doesn't take up space in the engine bay. You'd never know it was there unless you follow the lines. Also, the ease of access to drain it was a highlight! There was more than enough tubing to route the drain plug to the easiest spot, so you can drain it when changing your oil."