Dear Car Guy,
I recently had a birthday and was thinking about all of the awesome things I could spoil myself with. Then a thought occurred to me: We've never made it clear to your loved ones what to get you as gifts. I mean, wouldn't it be nice to hand the wife a list or shoot her a quick link to let her know what's awesome to get you?!
So here it is: THE LIST!
2006-2007 Mazdaspeed 6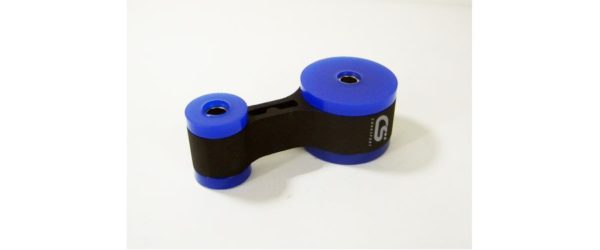 CorkSport Rear Motor Mounts: Get rid of that nasty engine movement with our upgraded rear engine mount. This component is one of the weak points when trying to make big power.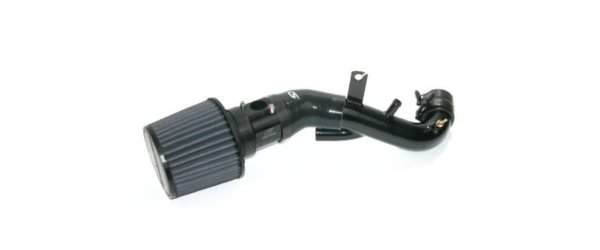 Stage II Power Series Short Ram Intake: Increase airflow to increase power output of your turbo with our Stage II SRI. Comes with filter, MAF housing, silicon elbow, turbo inlet pipe, and clamps.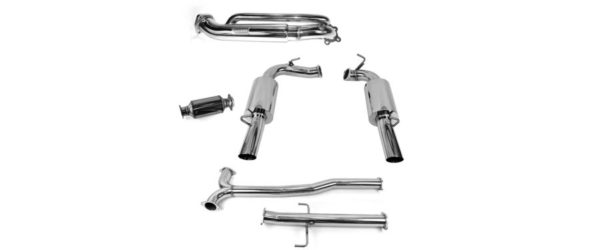 Turbo Back Exhaust System: What goes in must come out! Increase airflow out of the engine which will dramatically increase power. Comes with downpipe, racepipe, and catback exhaust.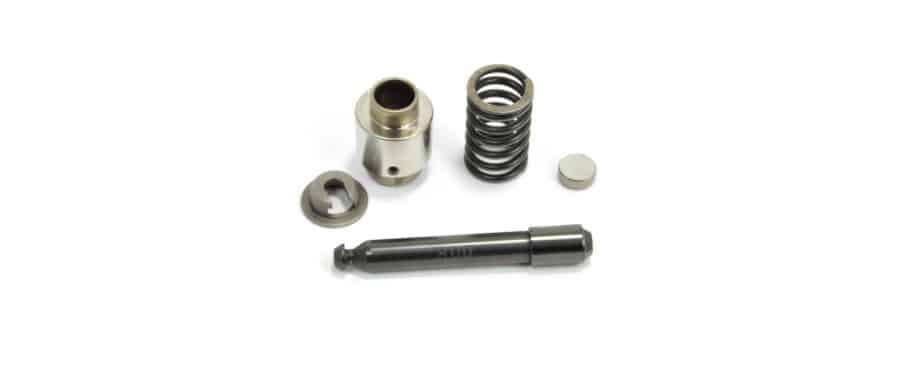 Max Flow Fuel Pump Internals: Get the fuel delivery your ECU demands by upgrading the high pressure fuel pump internals. This kit will come with a new spring.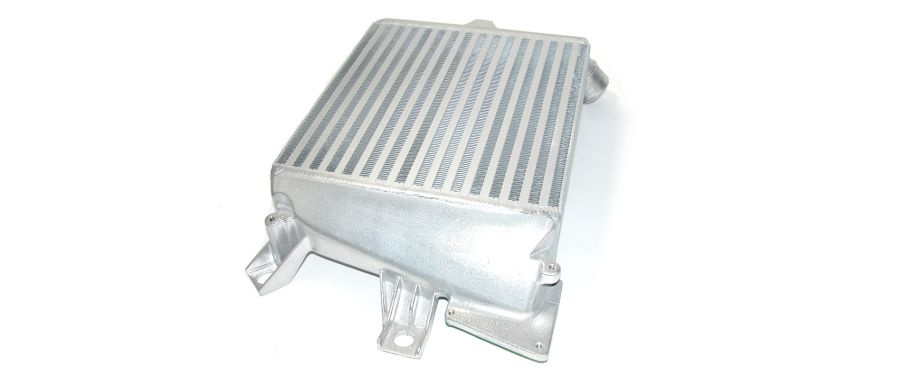 Top Mount Intercooler: Upgrade your top mount intercooler to lower boost temperatures and increase power.
2007-2009 Mazdaspeed 3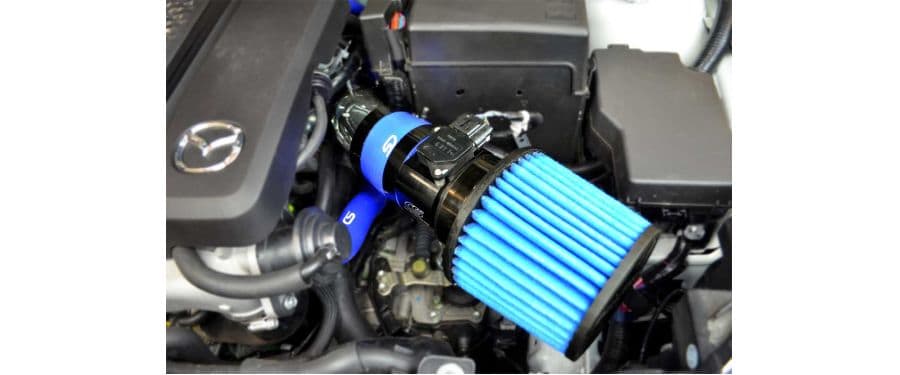 Power Series Big MAF 3" Intake: Our true 3" intake is a must-have for someone wanting to make as much power as possible. **You will need to do a MAF calibration with this intake.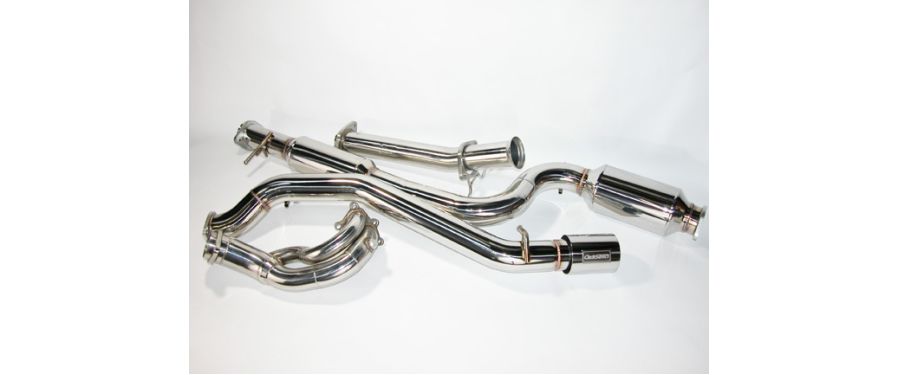 Power Series Turbo Back Exhaust: Our 80mm turbo back exhaust will support any stock flanged turbo on the market. Get the most flow out of your turbo with this exhaust. **Make sure to have high pressure fuel pump internals installed prior to installing the downpipe section.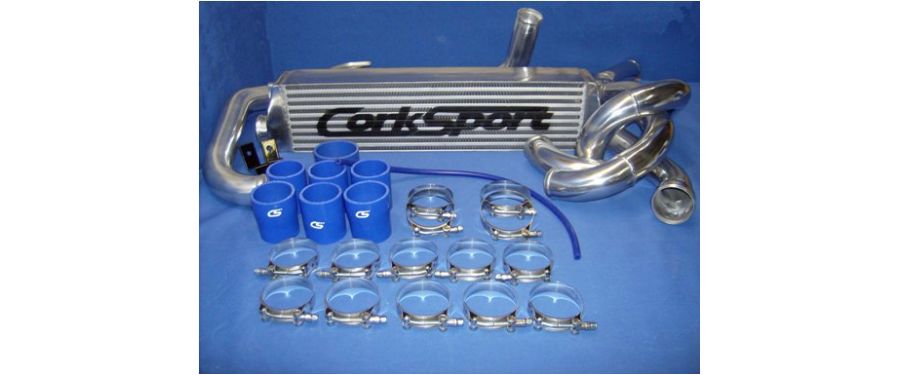 FMIC Kit: Dramatically improve your cooling efficiency and performance with our FMIC kit. Designed specifically to fit with our SRI and delivers 1.5–2 psi pressure drop across the core of your engine.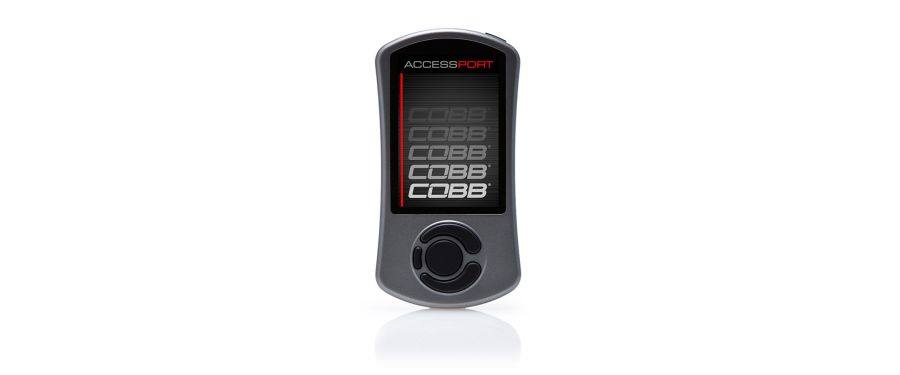 Accessport: Maximize engine performance, read/clear CELs, and change tunes with the Accessport V3.
2010-2013 Mazdaspeed 3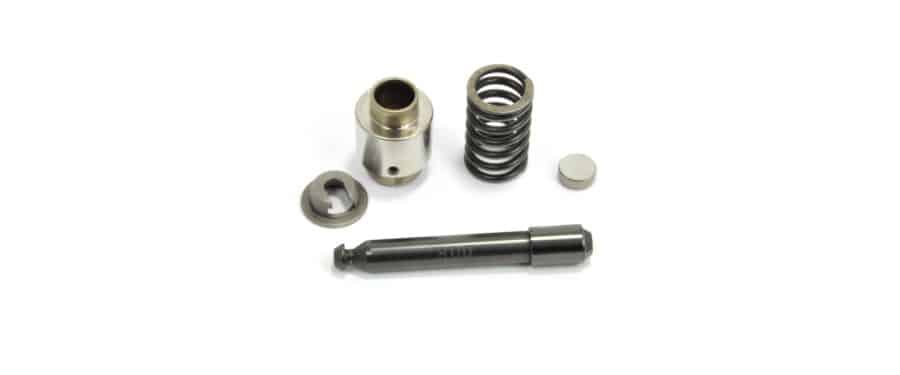 Fuel Pump Internals: Second generation Mazdaspeed owners should consider this to be their first modification. 2010-2013 Mazdaspeed 3s require added fuel flow anytime boost is increased.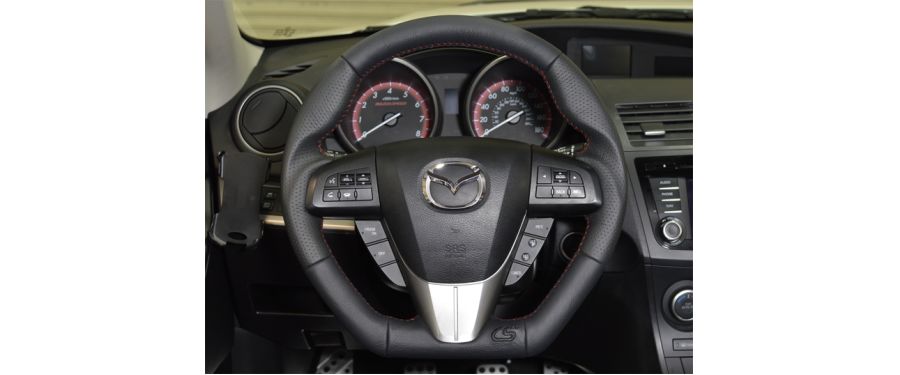 Leather Steering Wheel: Just released! Get your hands on this (literally) to improve steering control, and replace that worn out leather. A must have for track purposes.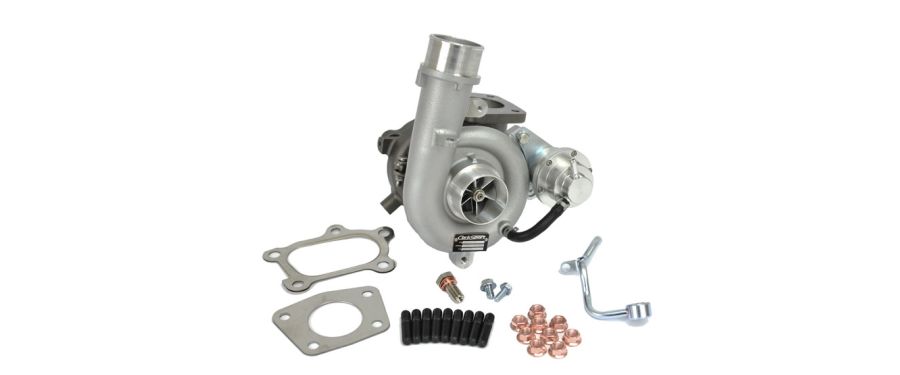 Turbo Upgrade: Rated at 250–450 whp, our 18G turbo with a billet compressor wheel provides excellent power with durability. Get rid of that stock smoky turbo and replace it with the CS turbo to greatly increase power. **Must have fuel pump internals, Accessport, and a custom tune to run this turbo.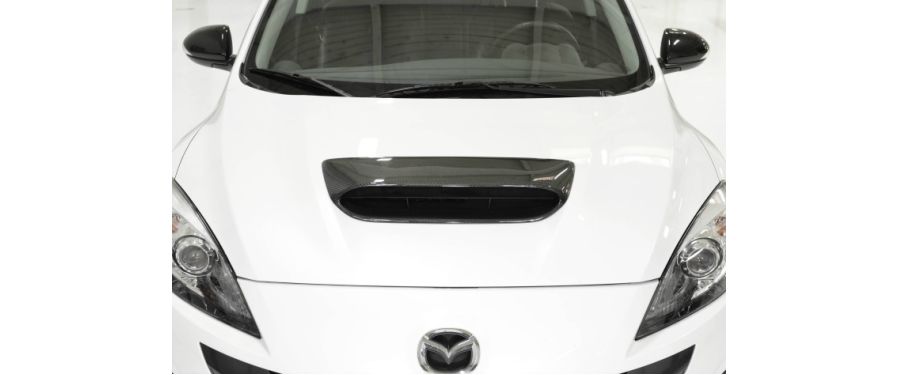 Carbon Fiber Hood Scoop: Increase airflow to the top mount intercooler, and add style to your ride with our carbon fiber hood scoop.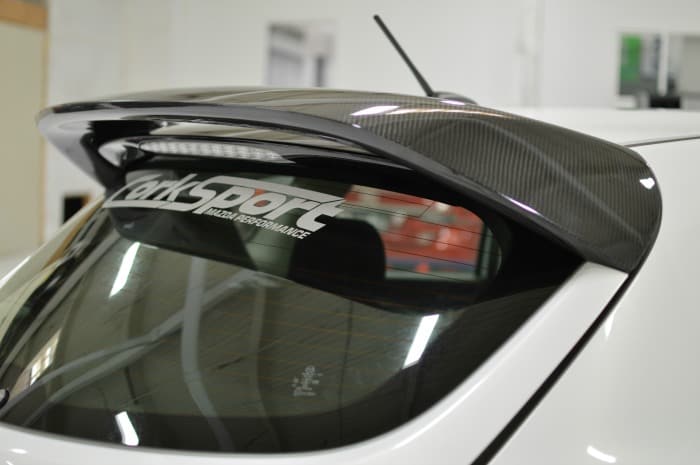 Carbon Fiber Spoiler: Complement your hood scoop with our carbon fiber rear spoiler. Together these two items take the appearance of your ride to the next level!
This is just a small list of parts we carry for your Mazda. If you want to see the full list of parts we offer, go to www.CorkSport.com. Also, if you have any questions about these parts or any others, call us at 360-260-2675. We will be more than happy to assist you in any way possible!
And a helpful hint to those amazing gift givers, make sure to leave in the comments that the order is a gift. That way we can be sure to make it extra special for you!
Stay safe, stay sane, stay fast, stay happy!
Cheers,
Kim