The consensus around these parts is that our logo needs a refresher. We've used the logo below for around 10 years.

We've labored over the past few weeks on a bunch of different concepts. We selected what we think are the best three we've seen so far. We'd love to hear your feedback on these ideas.
Version #1:

Version #2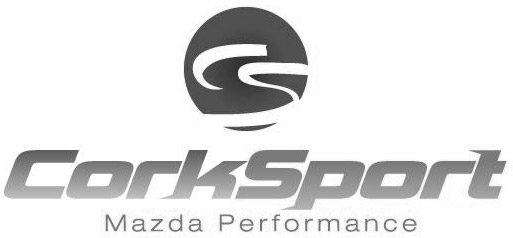 Version #3

We've not decided on a color scheme yet. We're not even sure the winning logo is shown here. That depends on the feedback we get from you.
Let us know what you think. Heck! If you hate these and have your own concept, send that our way too. If we use your concept we'll try to make it worth your while.
– Rich