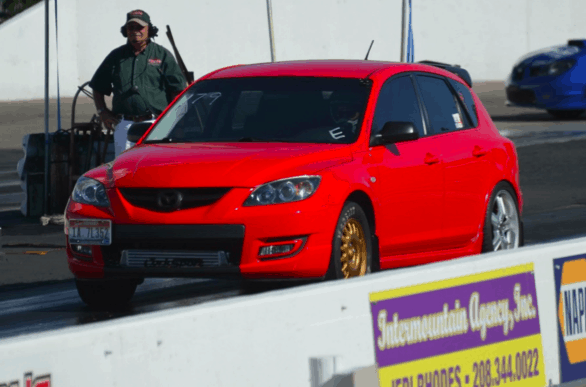 "This is my race car. There are many like it, but this one is mine. Without it I am nothing. With it, I am everything." If you couldn't tell, we love racing over here at CorkSport. It's in our DNA, and after time, racing has become an extension of who we are. Most people count down the days until the weekend so they can go have a sex on the beach at their favorite bar. We're the polar opposite. For us, we look forward to the weekend because we know when Saturday comes, it's time to line up or shut up. It's the time to prove to yourself that you have what it takes to shave off track times. If you're a drag racer like me, there are a few things that make a big difference at the track that you should consider when trying to set new personal goals.
Money is always a hindering factor when trying to modify your car. However, if you have the Benjamins then you will easily be able to modify your car the way you want, and get the most potential out of the parts you have. There are a couple of key performance parts you can add to beat your track times:
1. AccessPort: This is the most popular tuning device used by Mazdaspeed enthusiasts. It lets you adjust parameters in the ECU to increase power and fuel economy. This is a must-have when modifying your Mazdaspeed.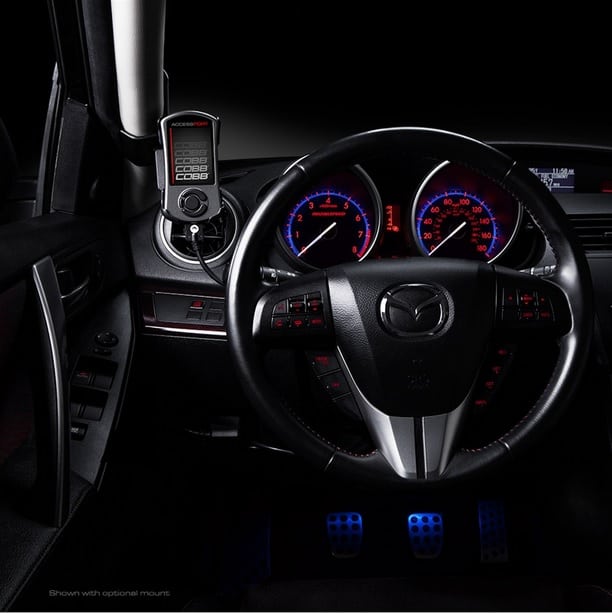 2. Fuel Pump Internals: In order to run more boost, you want to be able to run more fuel. You have to upgrade the fuel pump shaft so the pump can flow more fuel. This is also a must-have modification when trying to put more power down.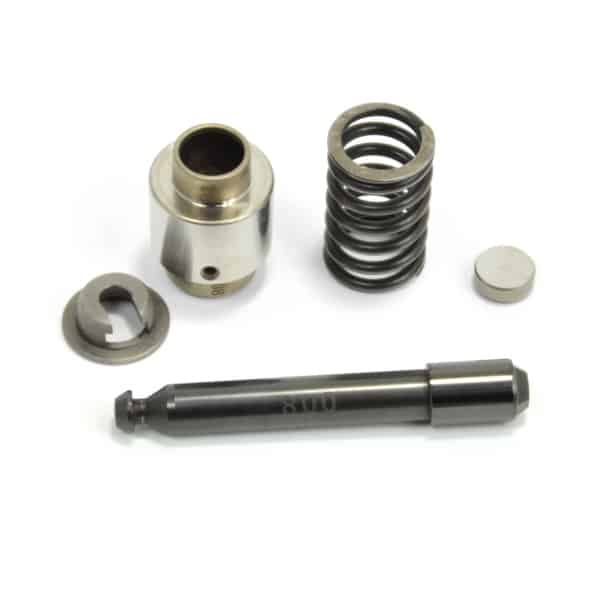 3. Rear Motor Mount: The stock rear motor mounts on the Mazdaspeed are known to be weak when the torque gets to a certain level. Rear motor mounts are a key modification to reduce wheel hop and put the power to the ground.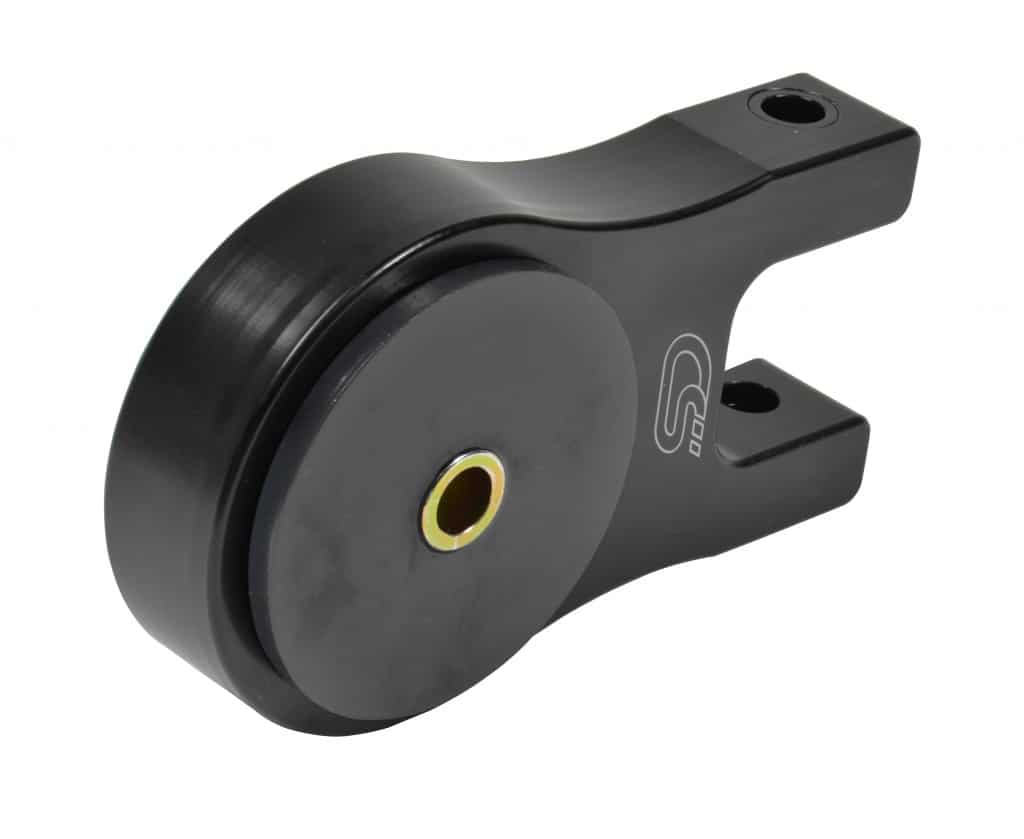 Now that you have those three modifications done, you can have some real fun. You're able to install the big power modifiers to really start increasing power and torque. Follow this list of modifications for maximum performance:
4. Full Intake: The stock intake is very restrictive. The turbo inlet pipe has a pancake design, which makes the stock turbo choke itself out in the higher rpm range.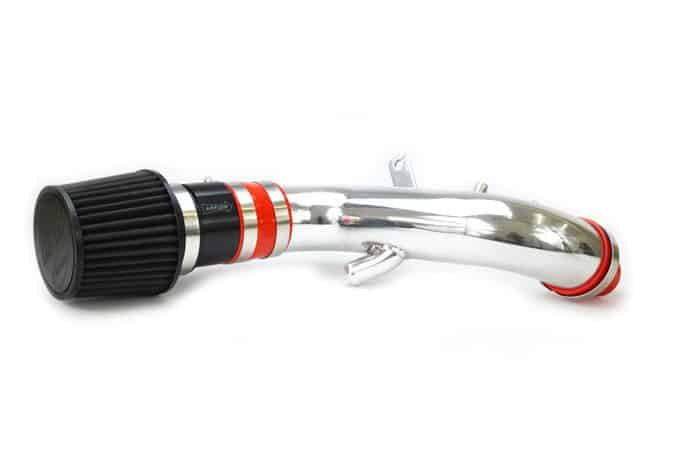 5. Turbo Back Exhaust: The stock downpipe has a huge canister catalyst right off of the downpipe flange. That catalyst makes the exhaust flow speed go slower which will take away power from the motor. By opening up the exhaust section, you're able to let the exhaust gases free flow, creating more boost and more power.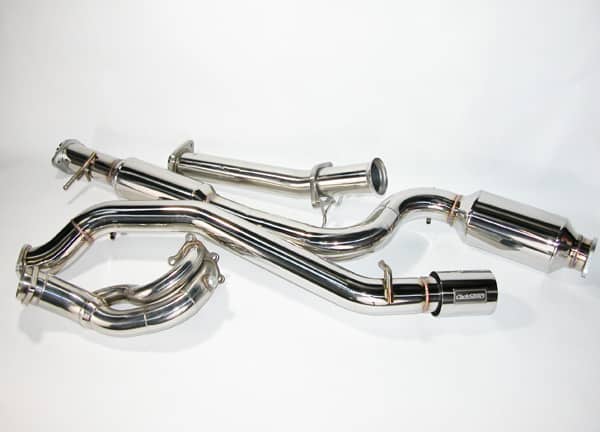 6. Upgraded Intercooler: The stock TMIC does its job fairly well on the stock platform. However, if you're planning on running more boost, an upgraded intercooler will be able to handle the added boost without sacrificing cooling efficiency. This is a must-have part. The cooler the boost air temperature, the more power you can make.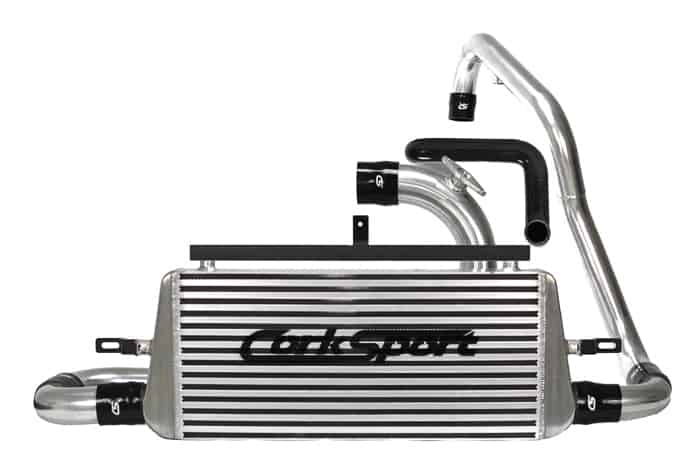 LET THE GAMES BEGIN!
Now that you've drained the bank account, you need to tie everything back together with a tune. To get the maximum performance out of your Mazdaspeed, you want to be able to make the ECU recognize the performance parts you've added. If you want to squeeze the most out of your set up, you can run E85 fueling which allows for reduced knock which makes it possible to run more boost. Personally, I've noticed an extra 40whp going from my pump gas tune versus my E85 tune.
If you really want to kill it at the track, most people try to get their car to what's called "fully bolted." This means the car has every performance upgrade possible (minus an upgraded turbo, exhaust manifold, and intake manifold). Once you've become fully bolted, you should be able to slam down some really good times at the track. I've been able to get my car into the twelves on the stock turbo, which is considered pretty good for stock turbo!