Dear Car Guy,
It's been some time, and I'm hoping this finds you well and happy. I've been thinking more about the topic of "Car Girls," and I realized a Car Guy would be so lucky to find himself with a Car Girl. A true match between a couple of pretty awesome people (in my book, being a car person makes you awesome in the first place).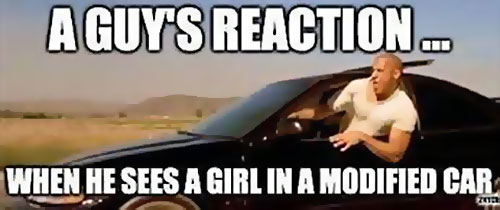 Dating a Car Girl has a ton of perks. Not only does she understand your obsession and passion for cars, she SHARES IT. Yes, it's likely the two of you in a long relationship will have spent more on parts and beer for install meets than on actual dates, but isn't that the point?! To share your hobby with someone who gets it and supports it!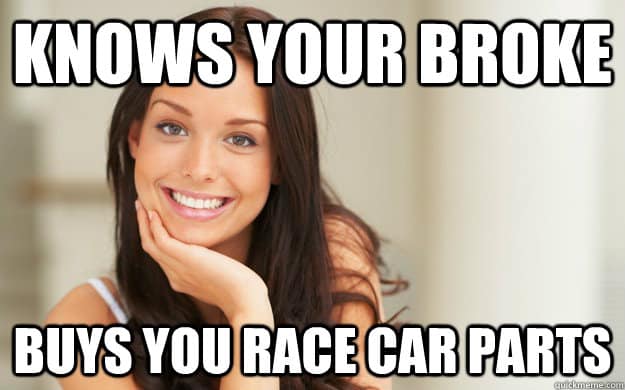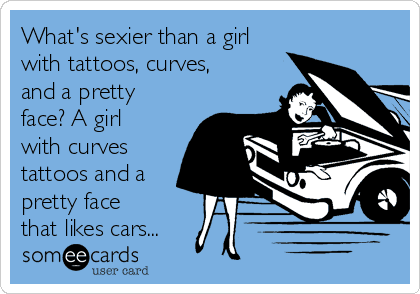 Also, I've never met a Car Girl who wasn't willing to still be herself and be the feminine side of your duo. I think you're getting the best of all worlds: track buddy, install help, partner in crime, and love of your life, all in one!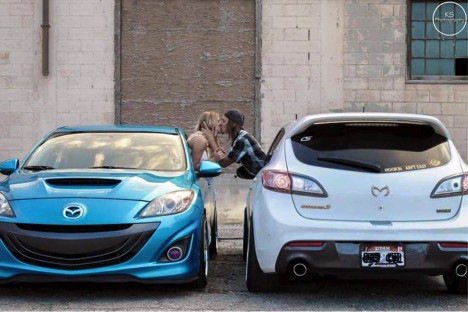 You're not the first Car Guy she's known, so your weird quirks and silly antics are unlikely to faze her. She'll either friend zone the sh** out of you, or you're in it for the win. The fact that there's a bit of immaturity as a pre-requisite for being a true Car Guy, means she's happy to play along and get excited too.
And to all the Car Girls out there, there's definitely something to be said for your dating pool as well. I'll just scratch the surface for now…
Guys who know nothing about cars and could never understand your passion…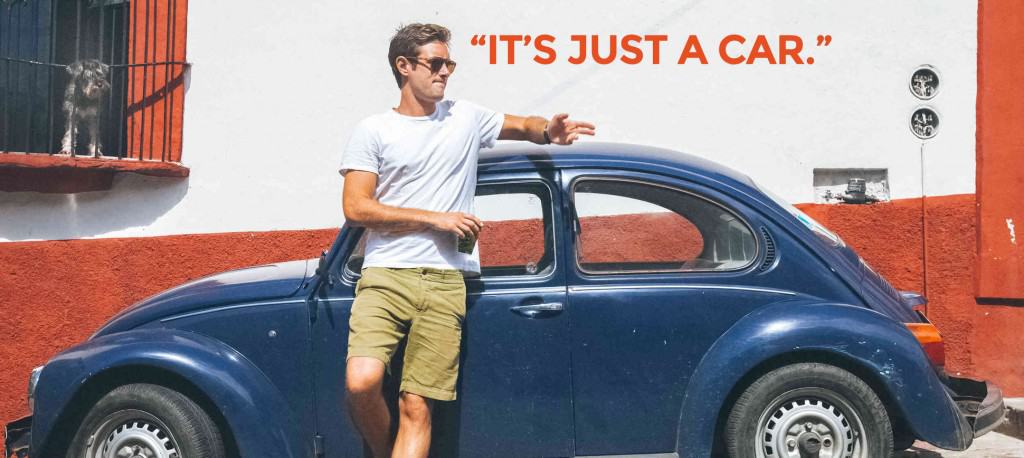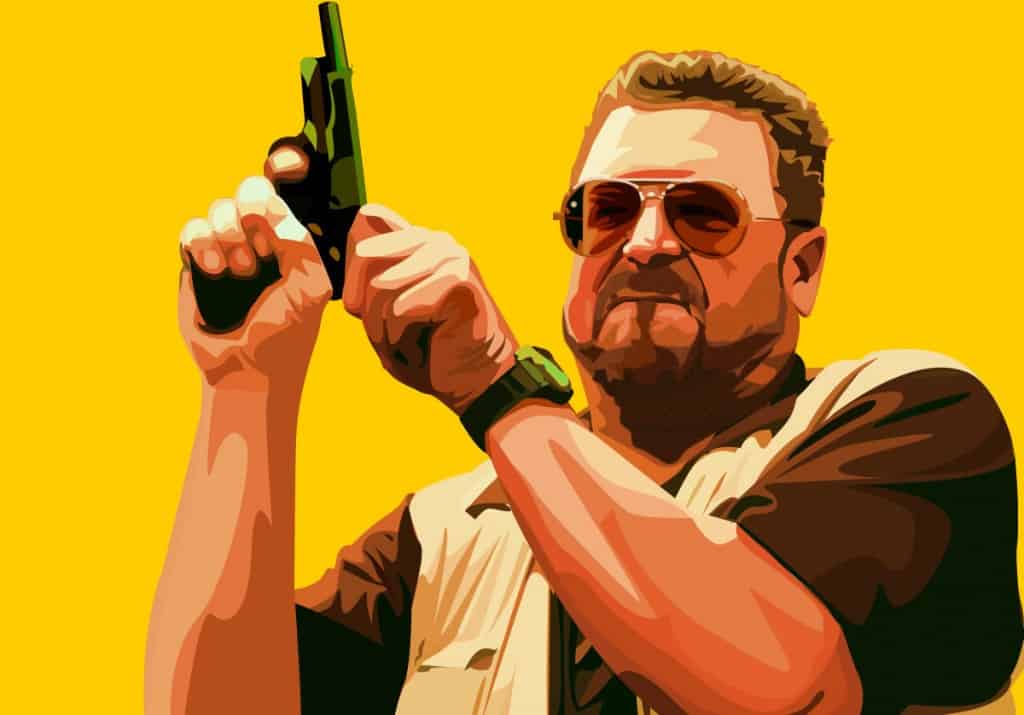 Guys that barely know anything, but think they know a lot…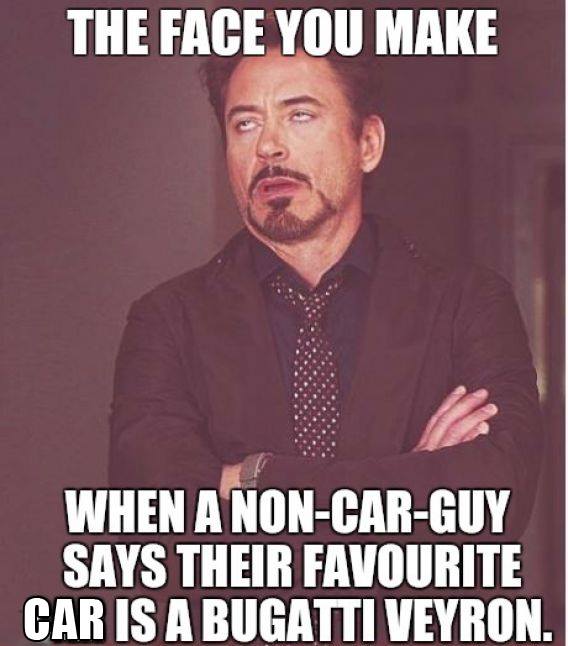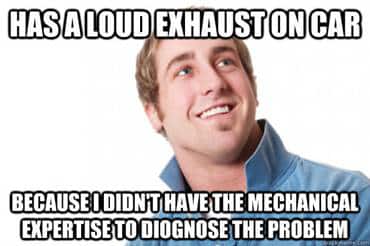 Car Guys that are real Car Guys, aren't even the big find.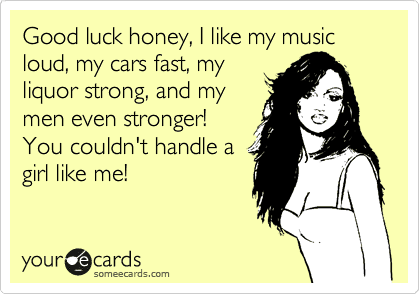 For a Car Girl, the true unicorn is a Car Guy who knows about cars, but also respects her desire to deal with her own car things.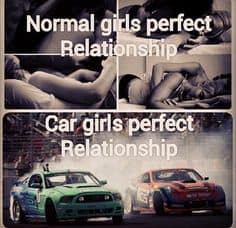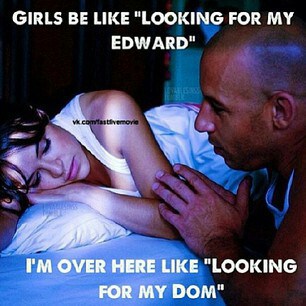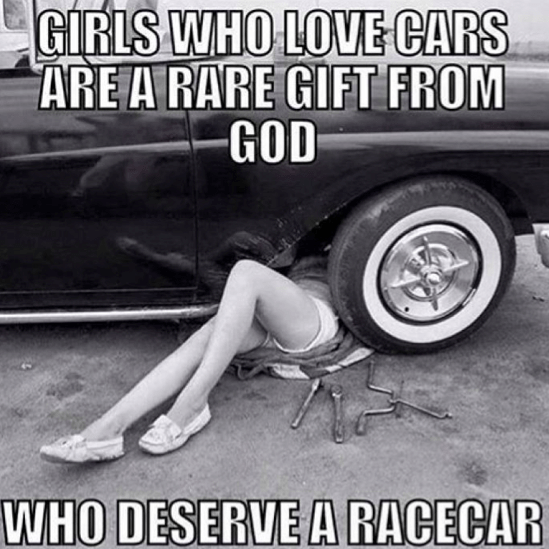 Until next time! Good luck dating and stay safe (please), stay fast, and stay happy my friends!
No, not all of this should be applied in your dating life….