Do you ever open the hood to you Mazda and cringe at all the boost and vacuum hoses – You know, the string of hoses and T-fittings winding in every direction? Here at CorkSport, we've had this same feeling and decided to do something about it.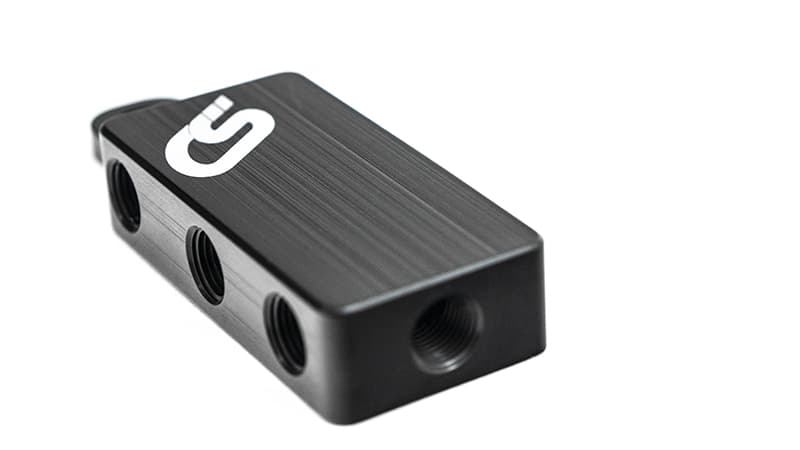 Introducing the Boost/Vacuum Block and Fitting Kit…the simple and effective solution for your boost and vacuum accessories.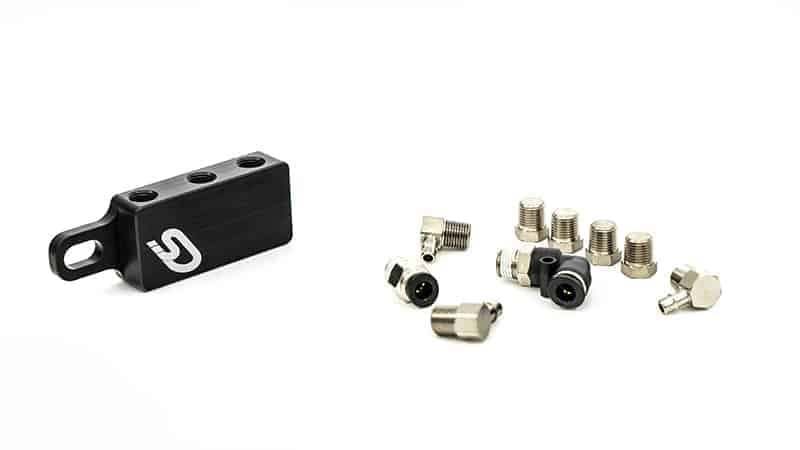 This simple part for your Mazda allows you to consolidate your various boost/vacuum hoses to one single source. You can finally rid your engine bay of the numerous T-fittings that plague that single hose that connects your intake manifold and BPV.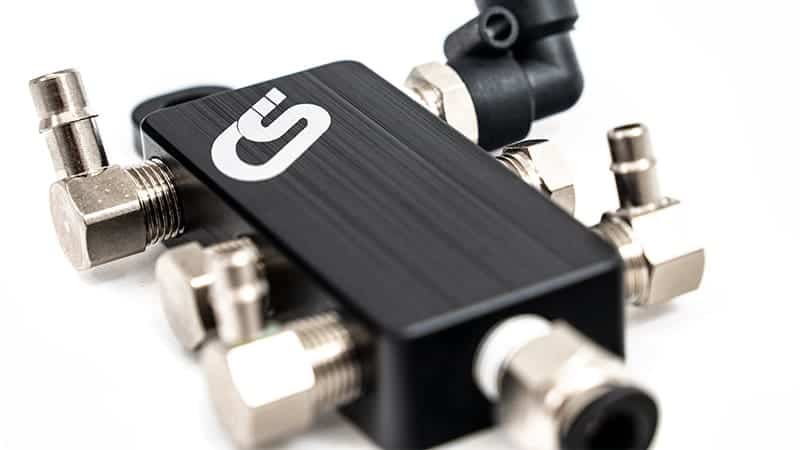 A central boost and vacuum source is plumbed to the block and then distributed to six standard ports with 1/8-27 NPT threads. If you have a plan and setup you are going for then opt for the Block and Plug Kit.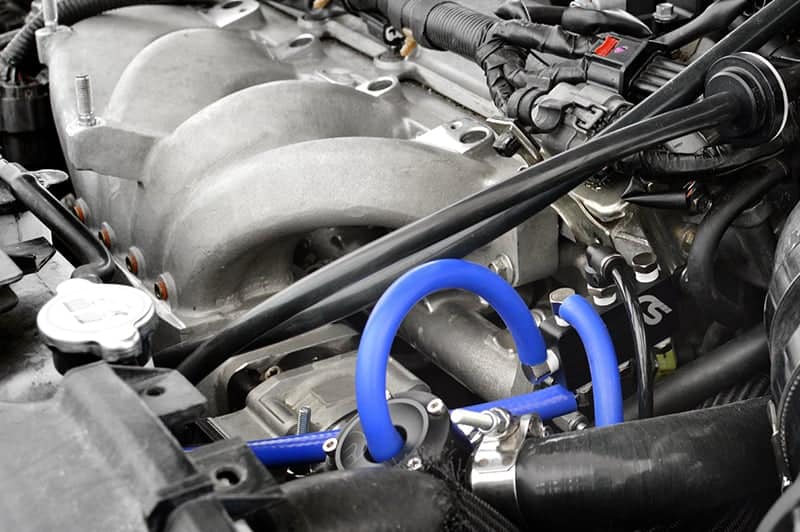 If you are unsure about what you need now or in the future, then the complete block and fitting kit is your best option.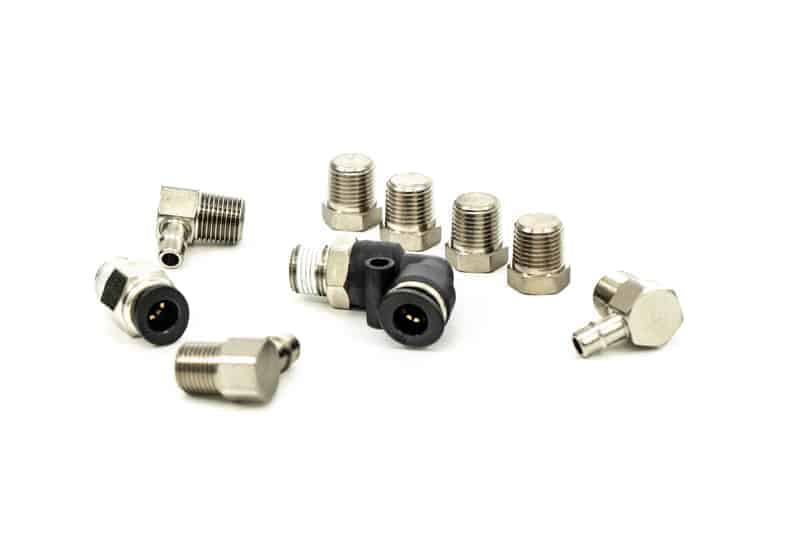 Either way you are sure to make a huge visual improvement to your engine bay. A little effort now will go a long way later with this billet aluminum and anodized boost/vacuum block.
Check it out here and get your today…your Mazda will thank you.
-CorkSport