Ever wondered the key factors of making a decision about your aftermarket exhaust? Why Cat-back? 
Is it the diameter of the exhaust that says performance? Or is it the type of metal used? What about fitment to your current setup? None of these questions by themselves answer what you need by themselves, but all of them together help when making the decision on how to get more power out of your Mazda.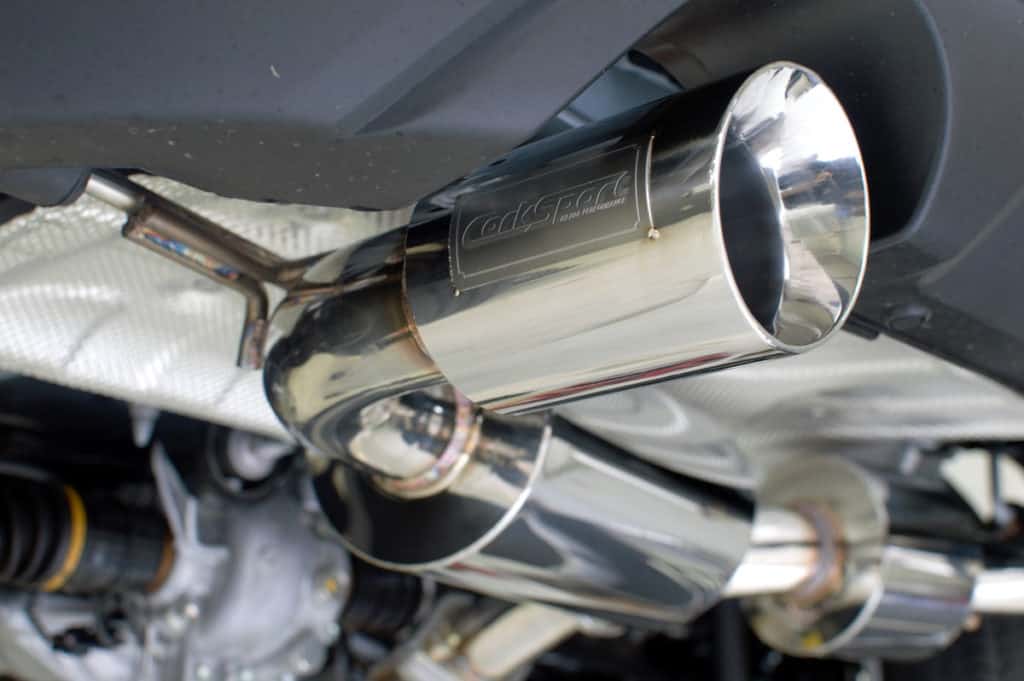 At CorkSport, we have made it our #1 priority to make our customers dreams a reality. Whether you drive a Mazdaspeed or a regular Mazda, we've made sure to engineer a great fitting exhaust that maximizes engine performance.
Check out the Cat-Back Exhausts by Car Model Below:
Take the Mazdaspeed 3 for example: When you purchase a CorkSport Catback Exhaust, you're getting T304 stainless steel piping that has been polished to a mirror-like finish.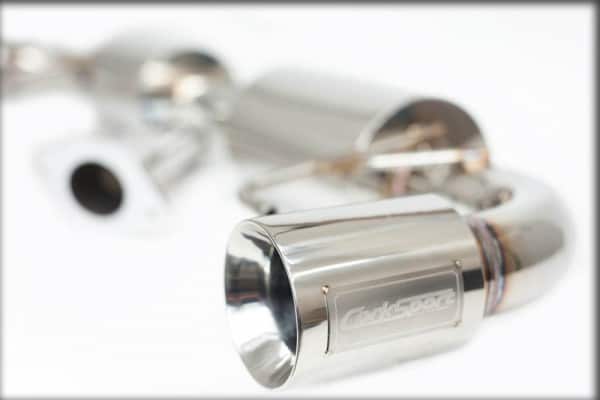 You're also getting true 80mm piping, which is slightly bigger than three inches, making our exhaust one of the biggest bolt on catback systems.
Fitment is also a big concern to us. We make sure our exhaust systems are mandrel bent and TIG welded to make a perfect bolt-on fitment.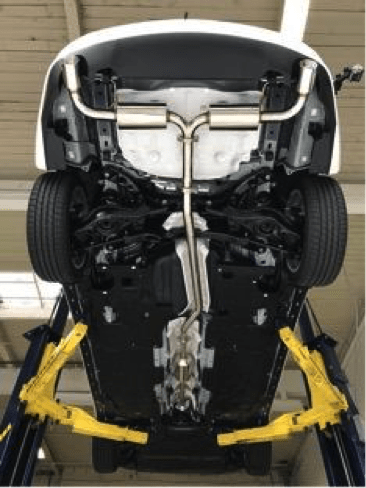 Now that you know our exhaust is 80mm piping, polished to perfection, and made to be a direct fitment, you can bet this exhaust will increase performance and sound. By installing our cat-back exhaust, you're removing the secondary unmonitored catalyst making the exhaust flow much faster out of the motor. By increasing the velocity of exhaust gases out of the motor, you increase power and make your turbo spool up a little bit faster.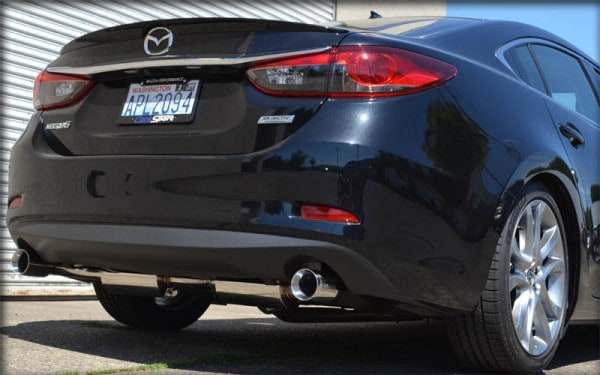 Among the power gains you'll see from installing the
CorkSport Catback Exhaust,
you'll also have a car with a deep growl to it. Our exhaust has one of the best sounding tones on the market. With a quality made exhaust, comes quality sound.
When find yourself ready for a cat-back exhaust, be sure to check out CorkSport to ensure you get the highest quality for your ride.