We are proud to introduce the CorkSport HPFP Rebuild kit for the Mazdaspeed 3, Mazdaspeed 6, and Mazda CX-7 Turbo. Replace every seal in your HPFP with a brand new, E85 safe O-ring/X-ring made to exact OEM specifications. The perfect reliability upgrade to install with your CS HPFP internals, we even include new hardware and a security Torx bit to help the install go smooth. Read on for more details and be sure to give us a call if you have any questions!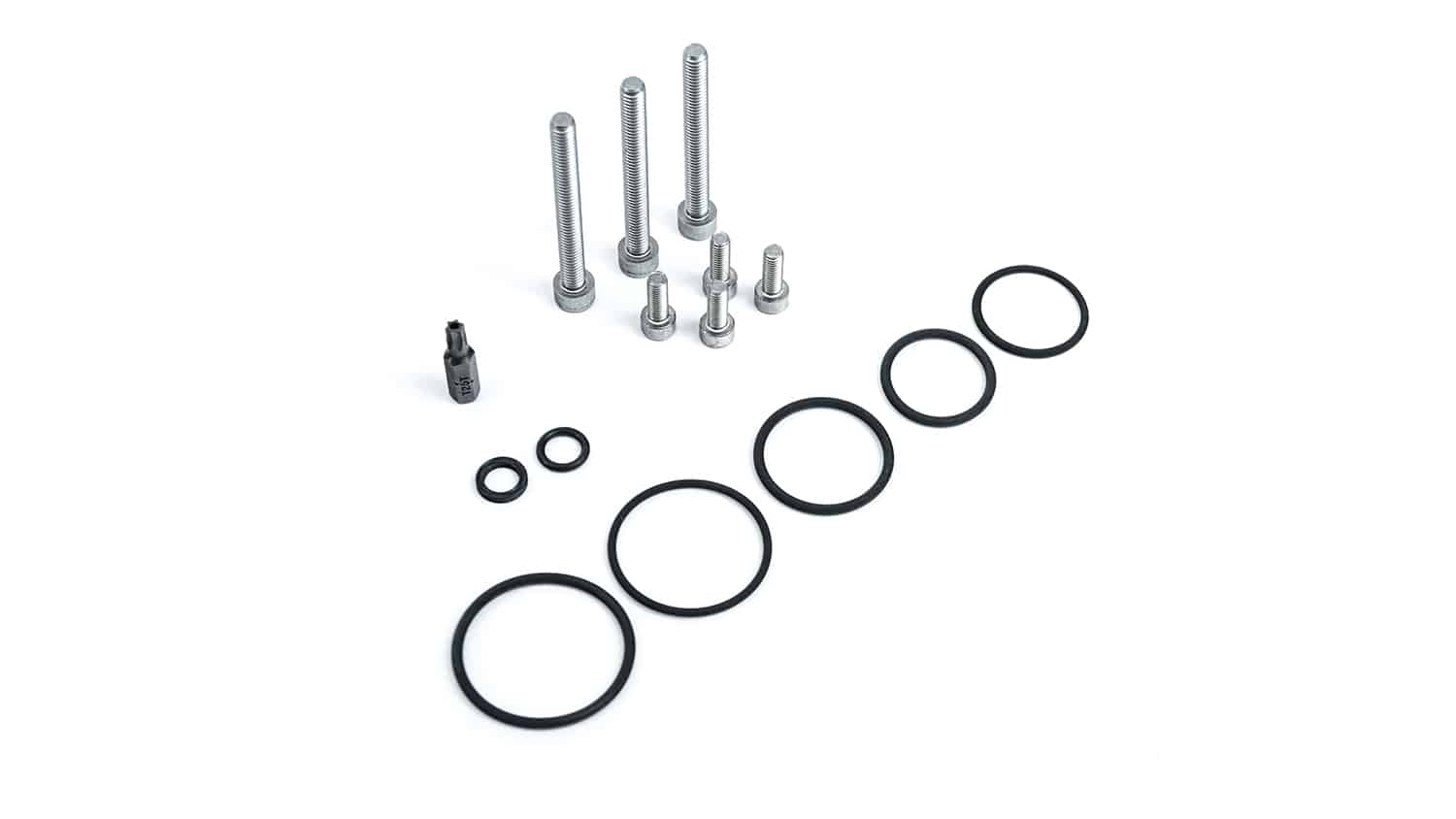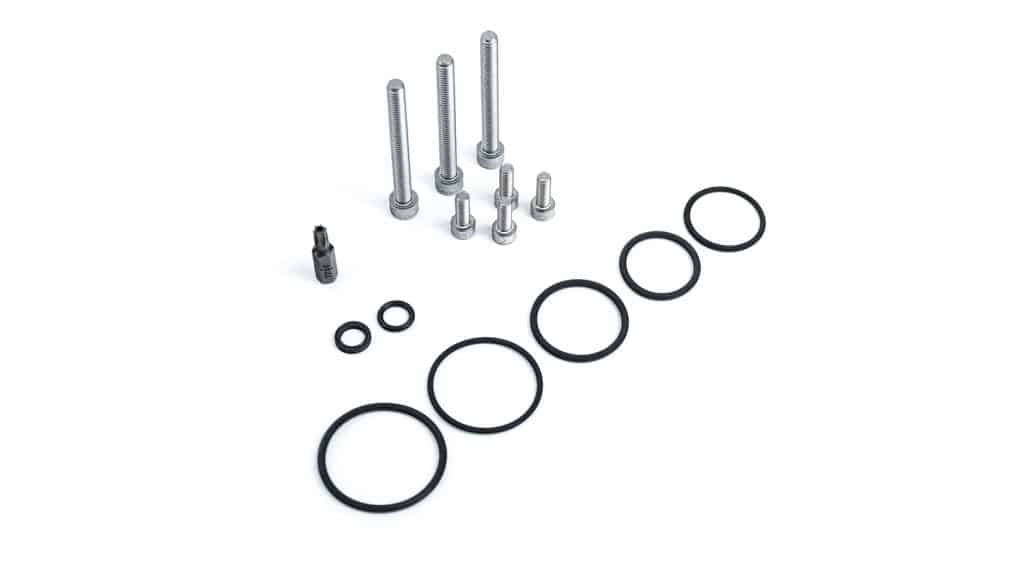 ---
Stay Up-to-date with CorkSport
---
The potential for HPFP failure
While the HPFP internal upgrade is a must-have mod for any Speed, the rest of the HPFP is commonly ignored. As the cars get older and ethanol blends are used more often, the factory O-rings can begin to break down, causing fuel dilution in your oil, and the potential for HPFP failure. The CS HPFP rebuild kit replaces all your seals so you can be confident that your HPFP is performing exactly as intended.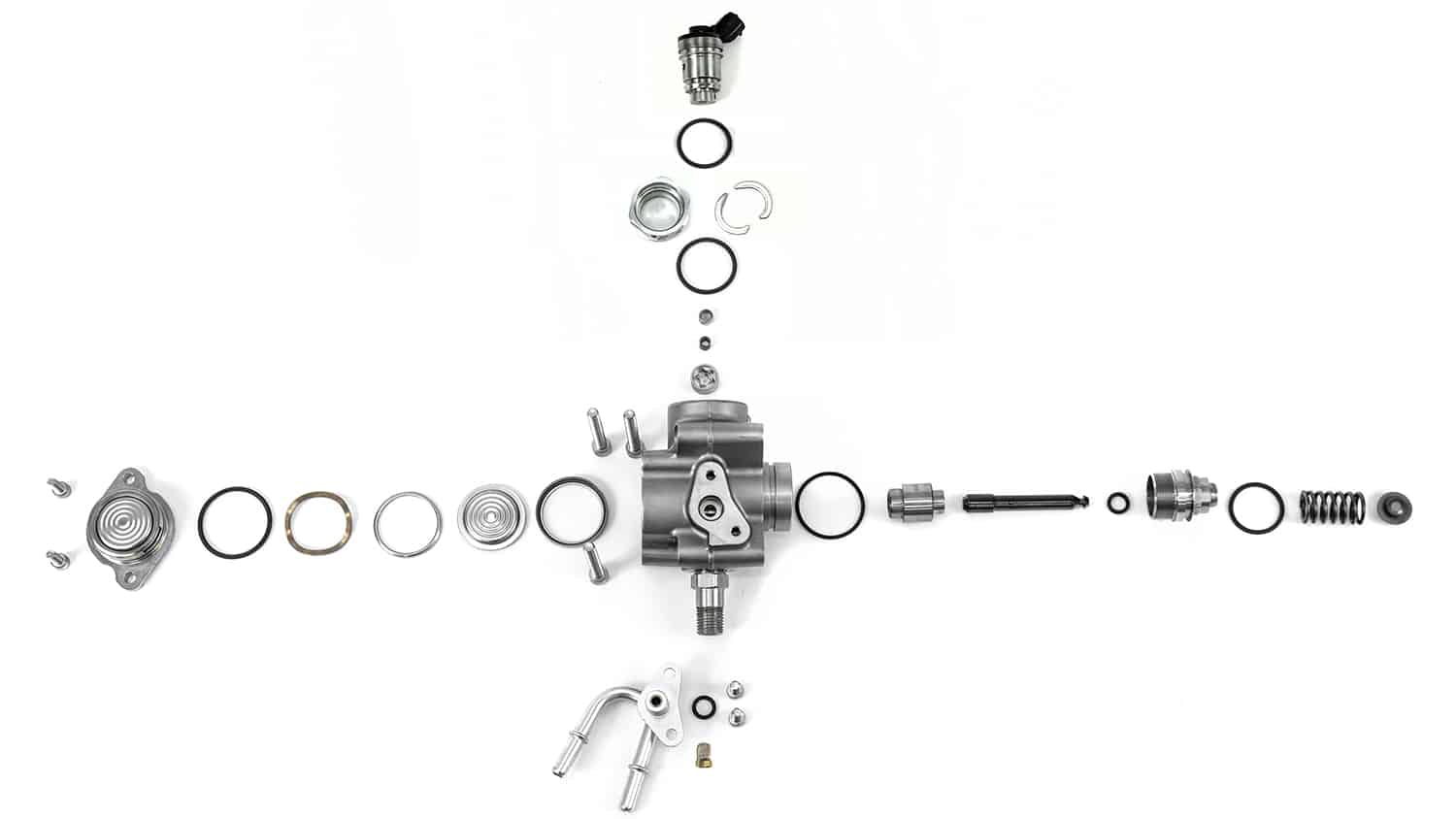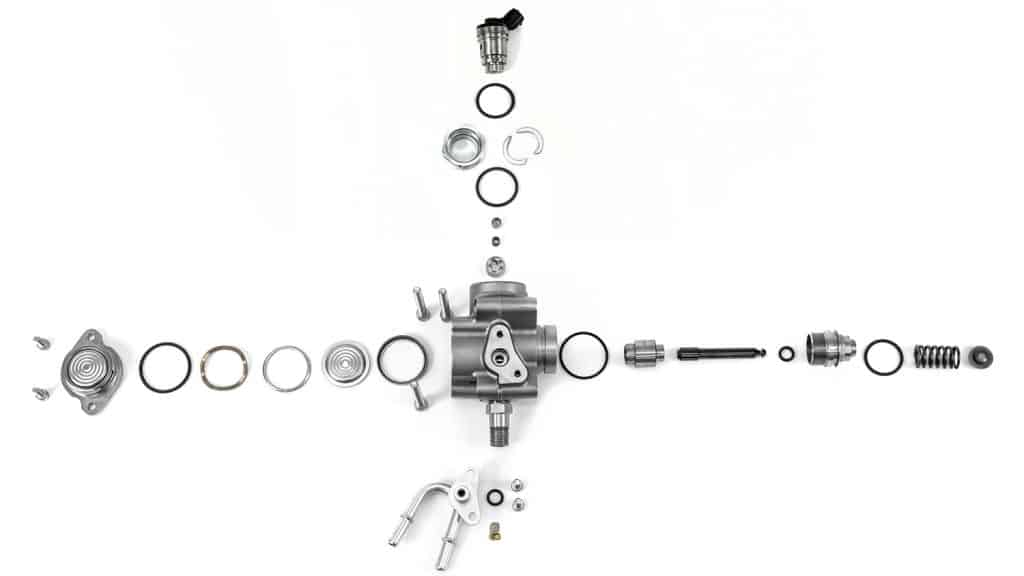 Was the HPFP system designed with ethanol in mind?
With the MS3 and MS6 coming out right around the time ethanol mixes in gasoline were becoming more common, it's hard to say if the HPFP system was ever designed with ethanol in mind. We spent months researching and testing on a car and in isolated conditions to find the best O-ring material for gasoline and ethanol blends. Each seal in the CS HPFP rebuild kit uses this material so your Speed will operate properly no matter if you're using the standard pump gas E10 mix, and E30 mix, or even straight E85!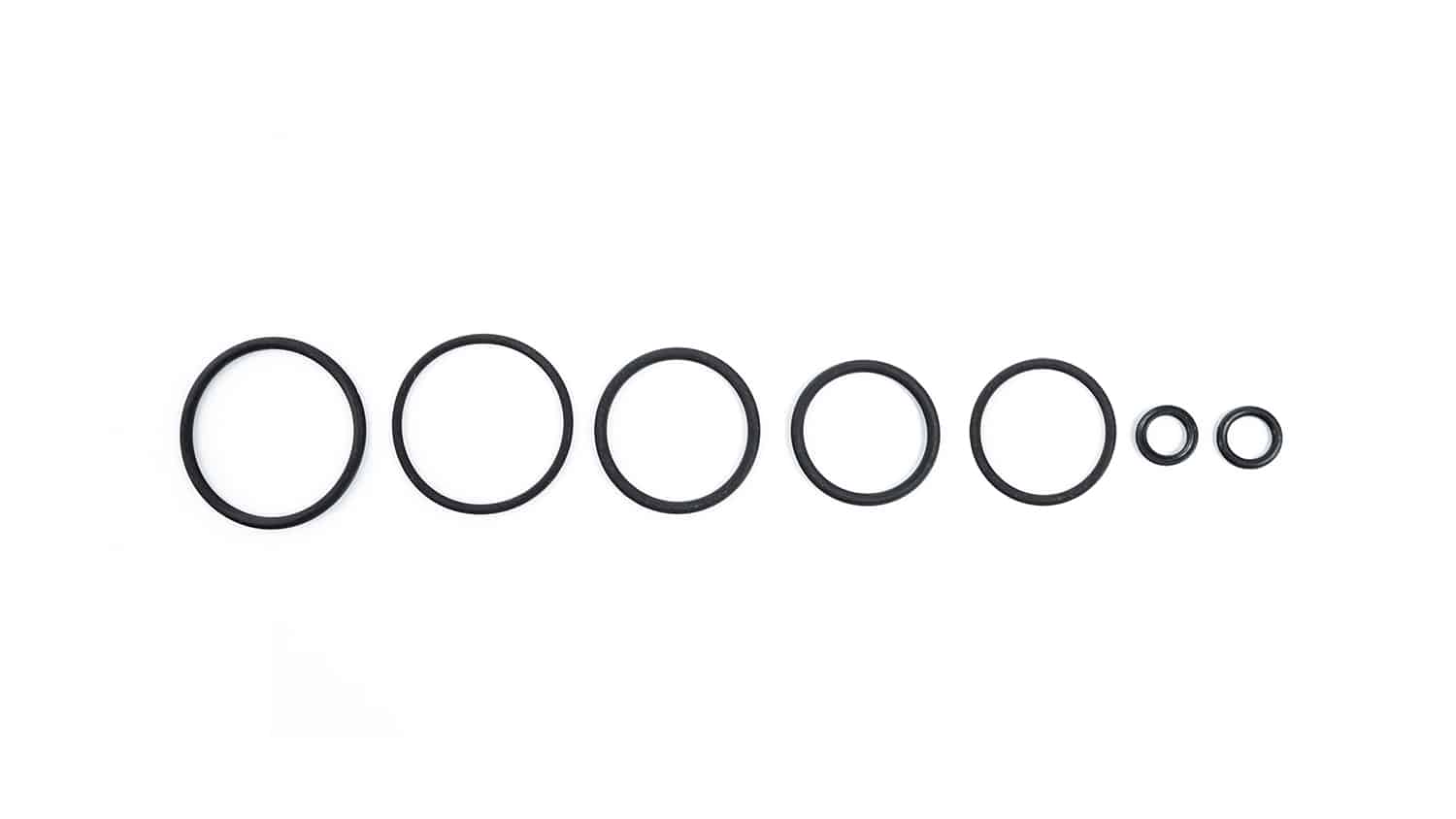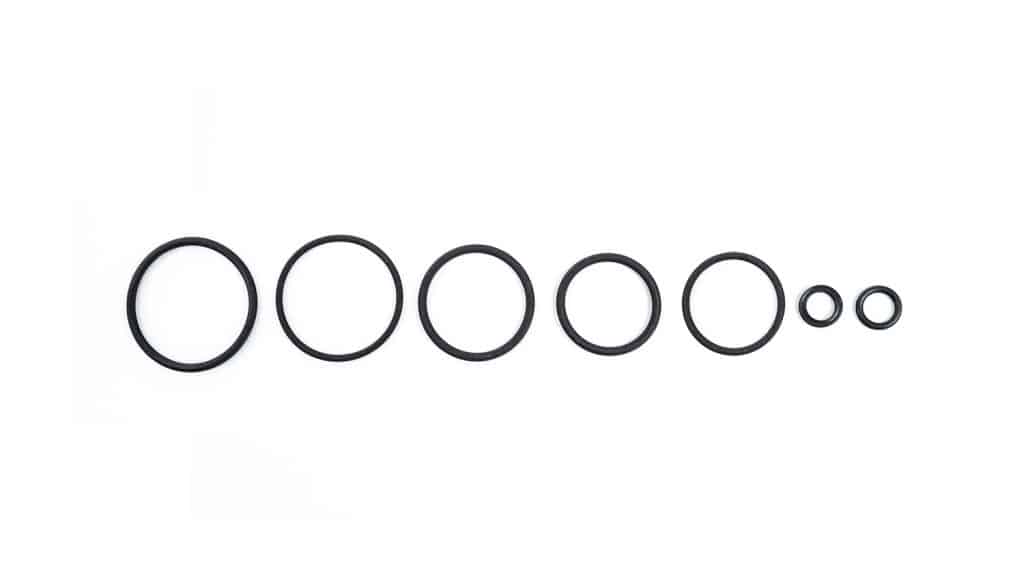 To ensure the correct size for all seals, we were lucky enough to come across a zero mile DISI MZR engine. The HPFP was disassembled and all seals were carefully measured to ensure each O-ring exactly matches the OEM specification. We even had tooling made to produce a custom X-ring that matches the exact specification of the OEM X-ring. This is vital as the X-ring fits on your HPFP piston and needs a precise fit to ensure an OEM quality seal between the fuel chamber and your cam follower.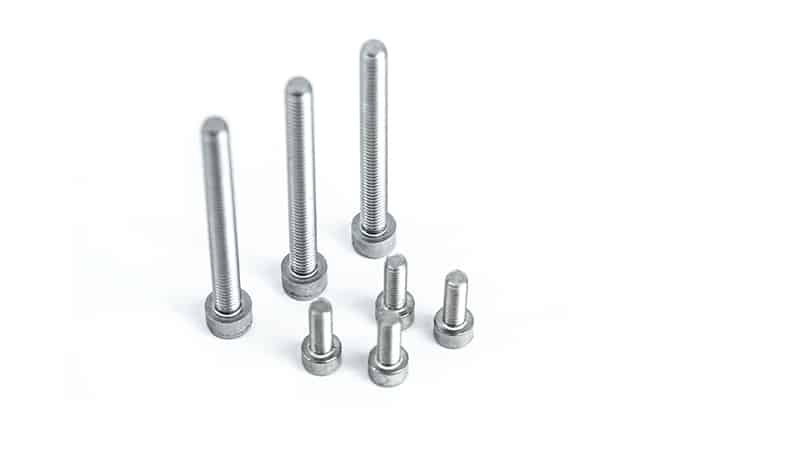 Lastly, we include hardware to replace the annoying Torx screws that are used in the OEM HPFP assembly. The small security Torx can be notoriously difficult to remove, so we even include a bit to help with removal. As with all CS products, the HPFP rebuild kit comes with full-color installation instructions to guide you through the rebuild and ensure you know where each and every component goes.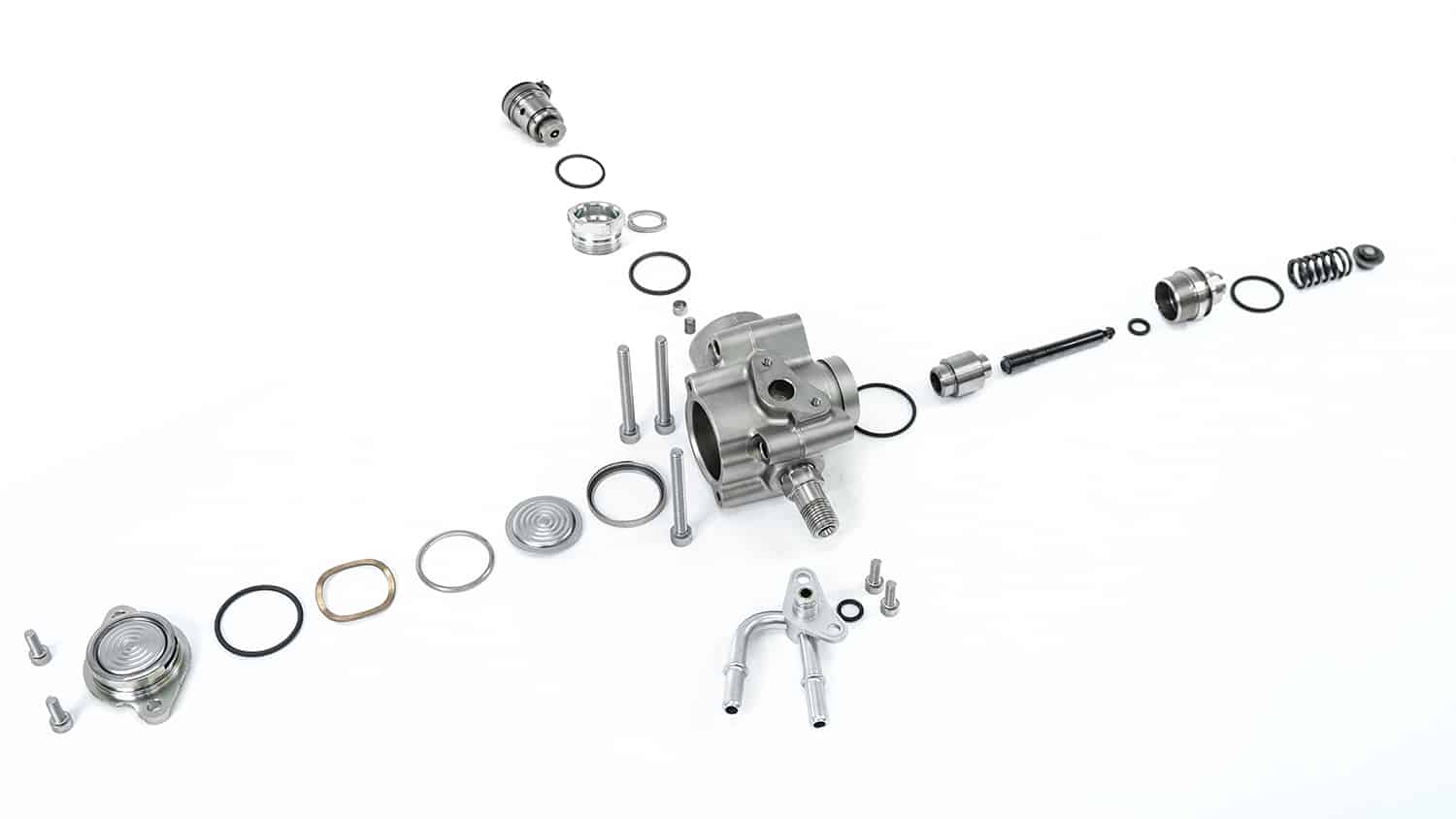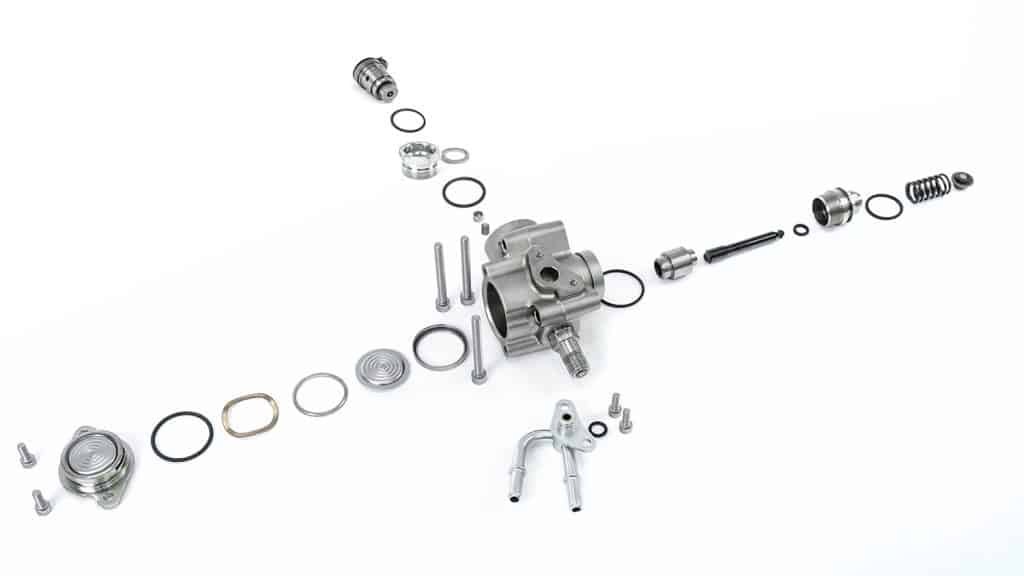 Check out CorkSport.com.