Dear Car Guy,
Hey. It's been a bit. I hope this finds you fast and happy.
I was thinking about all the products you've purchased over time. From the SRI and hood scoop, to the fuel pump internals and Injector Seals, you've made your 'baby' look awesome, drive well, and perform at her very best. We all know that the few decals you've put on have added at least 17whp as well.
I was curious, though: What do you have for yourself? Your Mazda looks awesome with decals and cosmetic parts that make her sheen at all times, but what do you have?
A lanyard? Does that even count as swag for you, or is that also for her?
Seriously though, we have t-shirts, a couple of which you may have already, and hats, and a license plate frame.
I just really wonder what else do you want. We've had joking requests for female undergarments (we're still looking into that one…) but what kind of Mazda and CorkSport swag would you love to own?
Do you want sweatshirts with sweet logos or imprints of a speed3?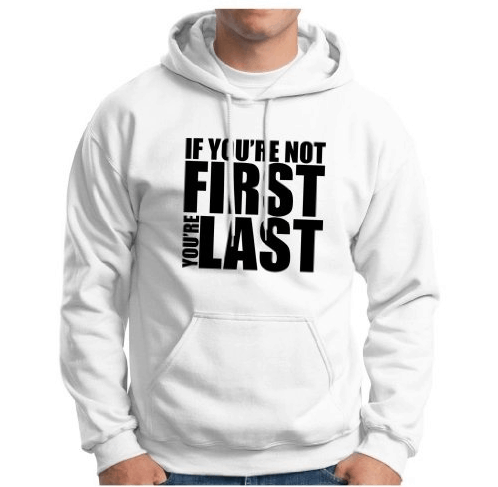 Or do you want belt buckles with CS on the front, like some motocross rodeo guy?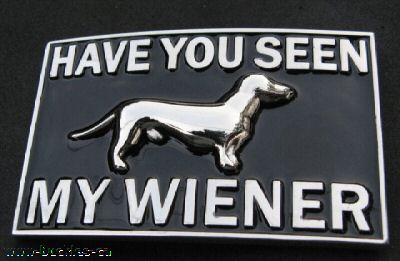 We've sent out some extra swag items over the years, as a thank you to our great customers. A few coozies here and there: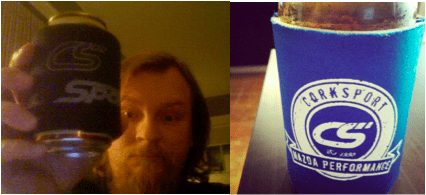 And a couple ice scrapers for those of you who have had it rough this past winter…. Oh wait, it's still going… (Sore subject?)
Overall, I'd love to hear from you about what it is you want in terms of SWAG options. Tell us in the comments, or right here.
Looking forward to hearing from you soon about them. Stay safe, stay happy, and stay fast.
Cheers, Kim