With the success of the CorkSport CX-9 axle back, it was time to turn our attention to the slightly smaller little brother, the CX-5. We are proud to introduce the CorkSport 80mm Axle Back Exhaust for the 2017+ Mazda CX-5 equipped with the 2.5T. If you're looking for a little more life out of your new CX-5 Turbo, read on for full details on how to give your grocery getter some growl.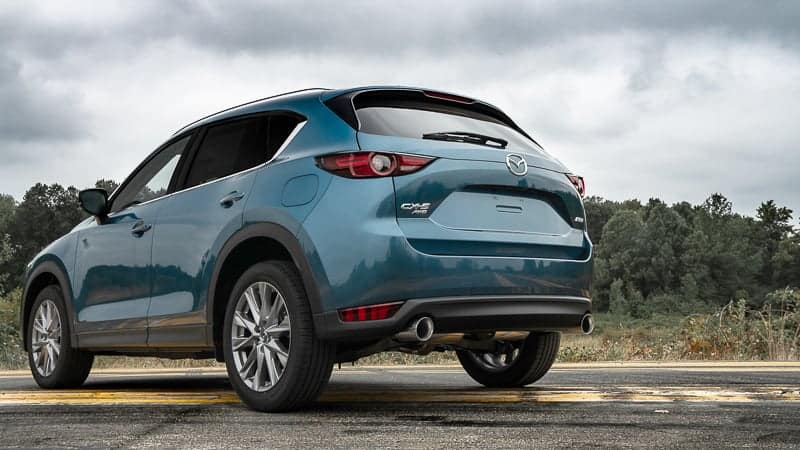 With our experience with the SkyActiv 2.5T in the CX-9 and MZ6, we had a pretty good idea of the correct balance of volume and tone that would be a good fit for the CX5-T. With this, we ended up with 80mm, mandrel bent piping that feeds through two large flow-through resonators. The large resonators keep the noise and drone down during regular driving yet the larger piping size and flow through design of the resonators ensures you can actually hear your 2.5T when you get on the gas. It's a throaty and deep sound that adds some much needed excitement to the CX-5. Its not all sound though, the larger piping and flow through resonators are much less restrictive than the OEM muffler section. While we haven't had a chance to get a CX-5 on the dyno, the 2.5T is definitely breathing easier.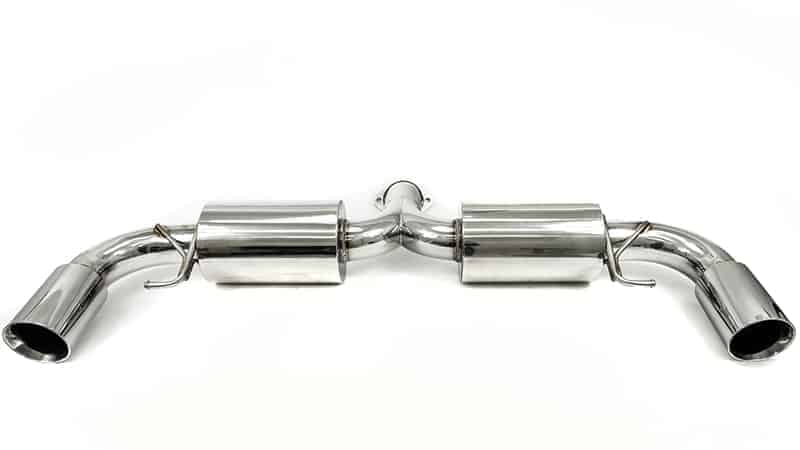 Aside from the obvious sound benefit, the CS axle back adds a visual boost that looks at home on the rear of the CX-5. The exhaust tips were enlarged to 100mm to fill in the bumper cutouts. They were also extended outward slightly, and a slant cut was added to the end. This gives a stylish and classy look that should've been the way Mazda made it! The tips are garnished with a laser engraved CorkSport name badge for a nice finishing touch.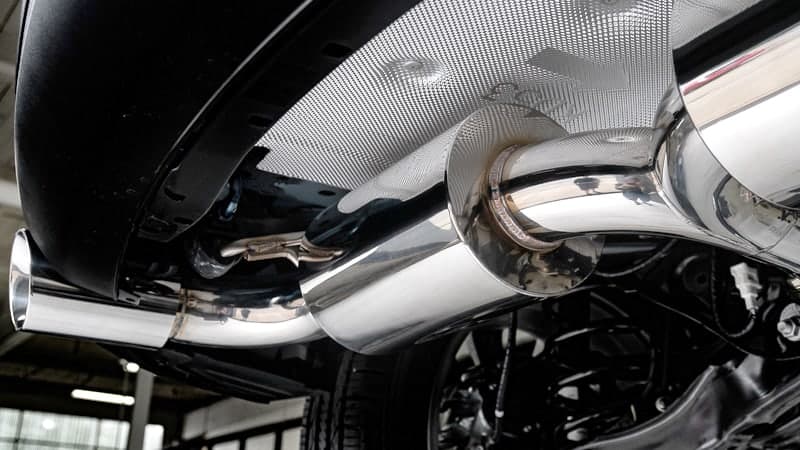 The entire CorkSport exhaust is made from fully polished 304 stainless steel that is precision TIG welded together. This construction ensures good corrosion resistance and strength to last as long as you own your CX-5. Plus, being fully polished, it looks great if you ever catch a glimpse past the tips. In addition, we supply the hardware and gaskets you need for installation, so spicing up your CX-5 can be done in as little as 30 minutes!
Want to hear the Cx5 Turbo Exhaust? Check out the Youtube Vid below..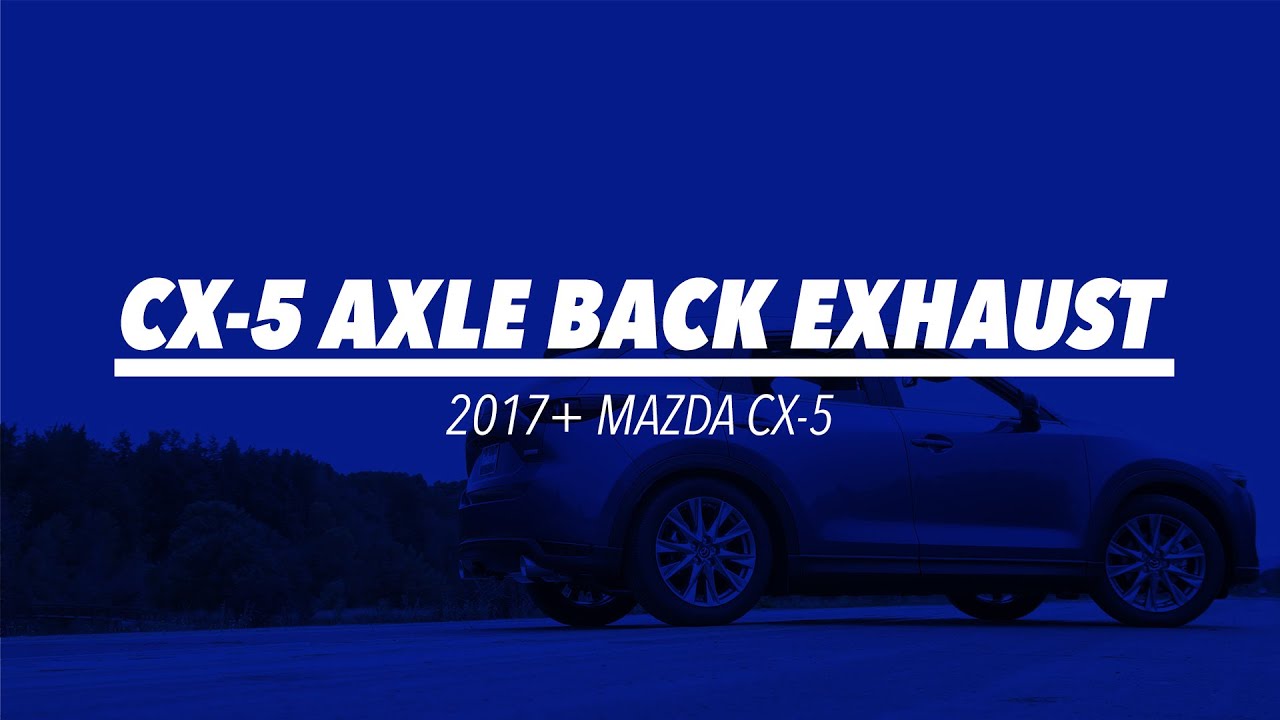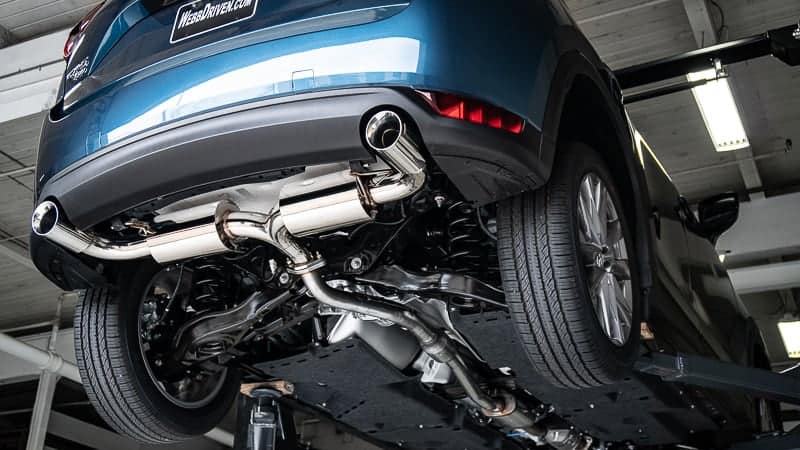 There you have it, the new CorkSport 80mm Axle Back for 2017+ Mazda CX-5 2.5T. Be sure to visit HERE for sound clips and video of the exhaust on car!
For all you 2017+ non turbo Cx5 owners, yes this will fit your Cx5. The exhaust note of the axle back will be different without the turbo in the system and will be comparable to our 1st Gen Cx5 axle back.
If you're still curious, give us a call and we can answer any question you may have!