It has been a wild and crazy ride over the past nearly 20 years. We started as enthusiasts, just like you. Engine swaps, tuning, aero kits, suspension, we got down and did it all.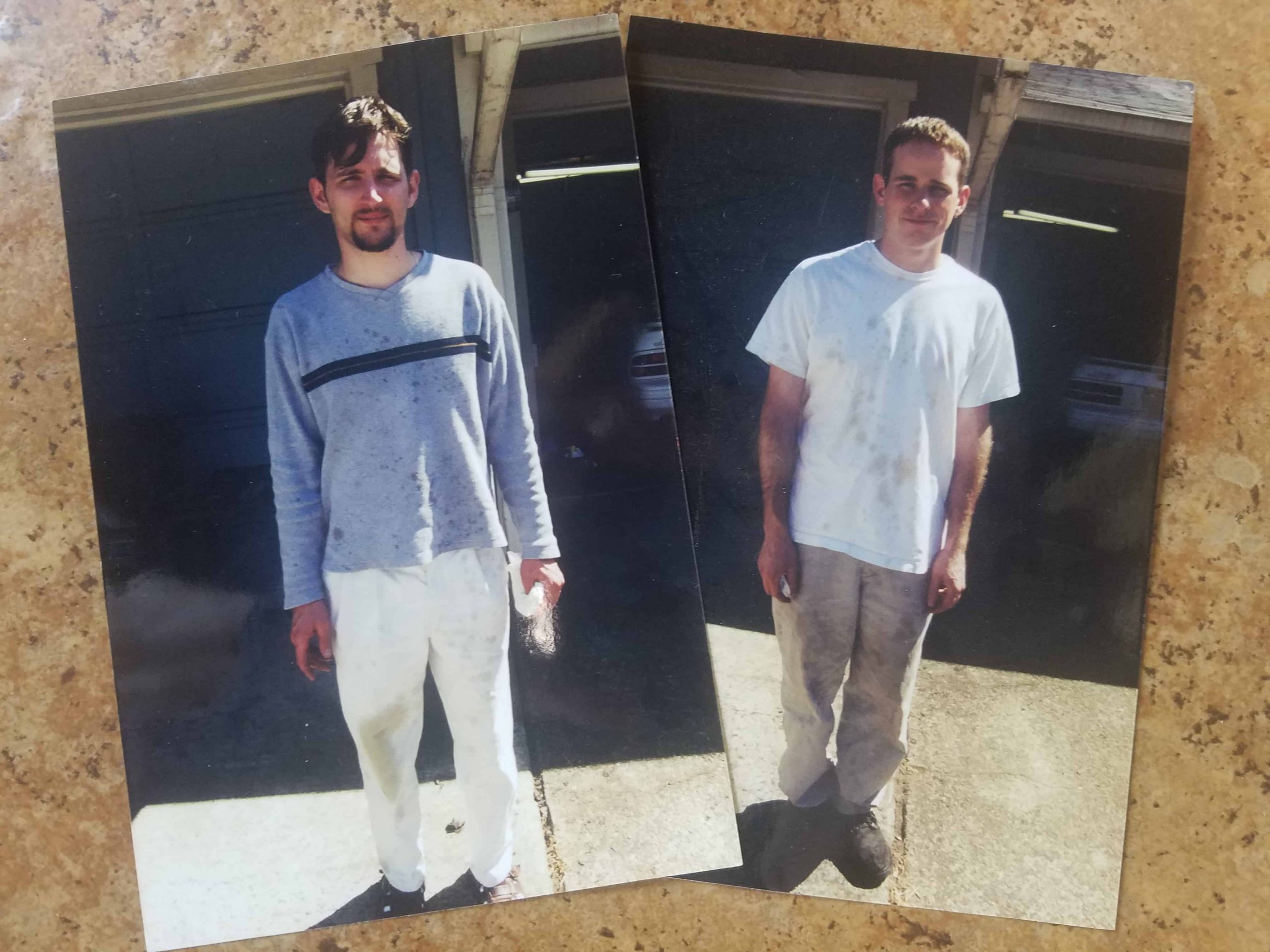 We wanted parts for our cars, and we couldn't find them, so we started a company to track them down (enter CorkSport brand, instead of just two guys in a garage). We convinced venerable companies like Mazdaspeed and Autoexe to sell us their parts. We figured out how to get parts from Japan to the States. It wasn't always easy. For many, many years we never made any money, we had to balance 'real jobs' and our dreams just like many of you. We eventually scraped out a living hustling Mazda parts.
We couldn't get everything we wanted. And frankly, some parts from Japan were just too expensive, so we started making our own (imagine that custom fabrication in a larger scale). We filled out our catalog with CorkSport brand parts. Now, the only thing we sell that is not a CorkSport part is the AccessPort. How far we've come!
It's been a non-stop investment in the Mazda community for 20 years. We've done our best to support the platform like no other company. We've taken most of our profits and used them to make more Mazda parts. Of course, there has been a bit of racing in there too.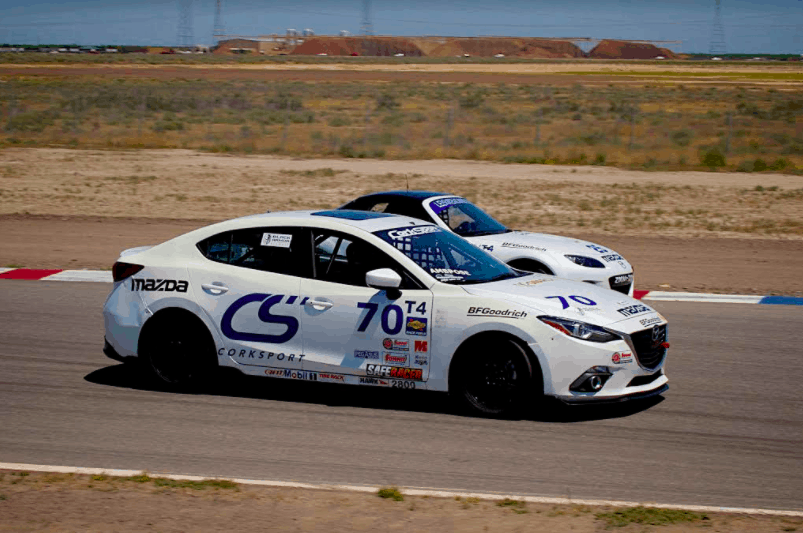 Mazda has not been doing anyone in the aftermarket any favors. Sure, they make cars with the suspension tuned a bit more sporty than your average Toyota, and the engines have some pep, but they are not selling cars for enthusiasts (except the Mx5). They have not sold another car for enthusiasts since 2014! This feels a lot like Mazda of the 90's but with better marketing.
Look around at the aftermarket, and you see most of our competitors were already spreading their attention across multiple platforms or have since added platforms like Ford. It's important for us to stay focused on the Mazda platform. We know that commitment is important to most of you. But how do we grow in a stagnant market?
We are taking everything we've learned and going after a new market, with a new company. Before we reveal what we are up to, I'd like to give a little perspective. TV shows like Shark Tank and The Profit have pulled back the curtains on the inner workings of business. People better understand that companies need to grow to thrive. Companies need to make money to stay in business. And I believe people also understand that business owners can have multiple businesses and still have a dedicated team hell-bent on kicking ass in their market.
Imagine going to your favorite food stop. For us, it might be Blue Star Donuts in Portland.  

We love these donuts. Then you find out the owner has opened a ramen shop (this really happened, check out Boxer Ramen). What?! What's going to happen to my donuts? And what the heck do donuts have to do with ramen? Well, it turns out the owner kicks ass at running these companies and can make great donuts AND great ramen. Who knew?
Each restaurant is different, but they also have a lot in common. In fact, a restaurant has a lot in common with a Mazda performance shop. It all comes down to Product, Process, People (thanks, Marcus Lemonis).
I'm not saying we are a restaurant. The point I'm trying to make is that the owners of a Mazda performance shop can open another shop and it'll be ok. It might even be a good thing; I'll explain that later.
We have a dedicated team that comes to work every day to serve the Mazda aftermarket. That won't change. Our new company will be a separate business with its own team, goals, and eventually building. In fact, most of our team is not even involved in the new business right now. We are going to do everything possible to make sure CorkSport doesn't lose focus on what's most important to it, Mazda Performance!
OK, so what is this other business? It's called 27Won (pronounced Two-Seven-One) Performance.
Check it out here: www.27won.com. Maybe you can help us out by spreading the word!
We could have used our CorkSport name, but to us, CorkSport is and always will be Mazda Performance. We'd rather go through the extra work of setting up and running another company than take the chance we lose focus on Mazda performance.
We are positioning the new company at the very top of its market. We are investing heavily in product and process at a level beyond what we've been capable of in the past.
You are going to see big improvements in the CorkSport brand soon. We are making all sorts of adjustments to our marketing team. We'll have new gear, more interesting blogs and social media content. You'll see further into our product development process. And last, but certainly not least, we have some exciting new products to announce very soon.
Stay tuned!
Richard Harris