With a shop full of enthusiastic car guys and gals we are in love with the look and sounds of the CorkSport Cat-Back on that larger than life CX-9. Customers love the sound, especially when completed with our Skyactiv Turbo Intake, but a few requested a little bit less racecar rumble.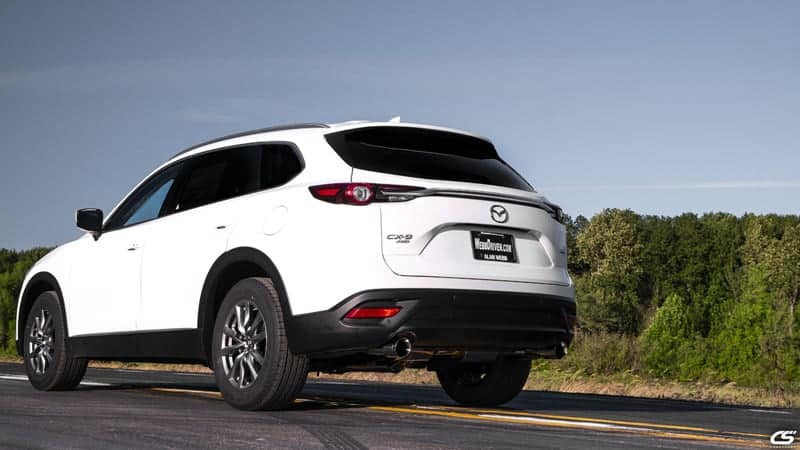 We are here to give our Cx9 customer what they want which brings us to a new exhaust option for the Cx9 Turbo, an Axleback!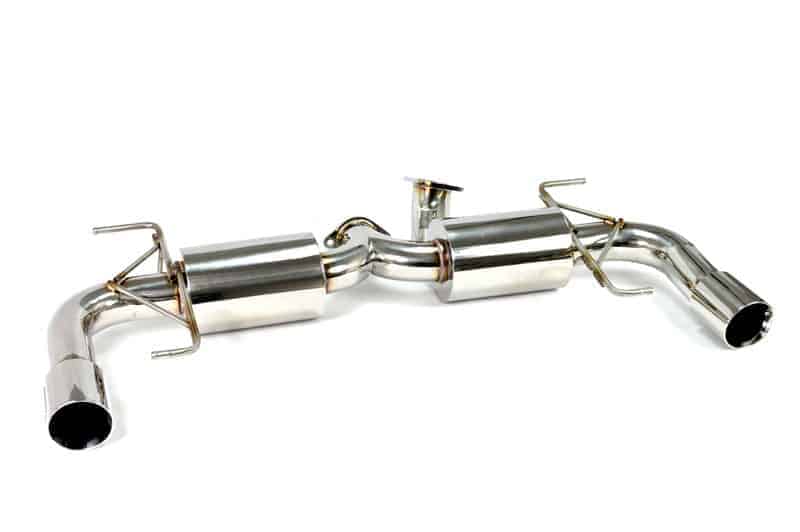 The Axleback exhaust setup is great because you are still getting the awesome 100mm double wall slant cut tips, the high flow 80mm stainless steel piping, and an exhaust note that will still capture your attention as well as the other Cx9 owners on the road.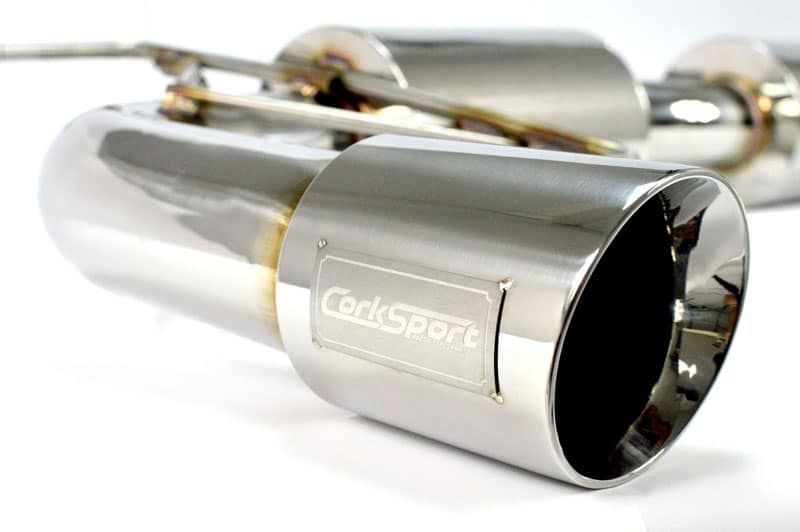 The in-cab exhaust volume and tone are much more subtle than the catback exhaust setup. This is your family friendly and wife approved exhaust for the Mazda CX-9. This is the "bluetooth office friendly meeting" exhaust system which is mellow at cruise but throaty when you get into the boost.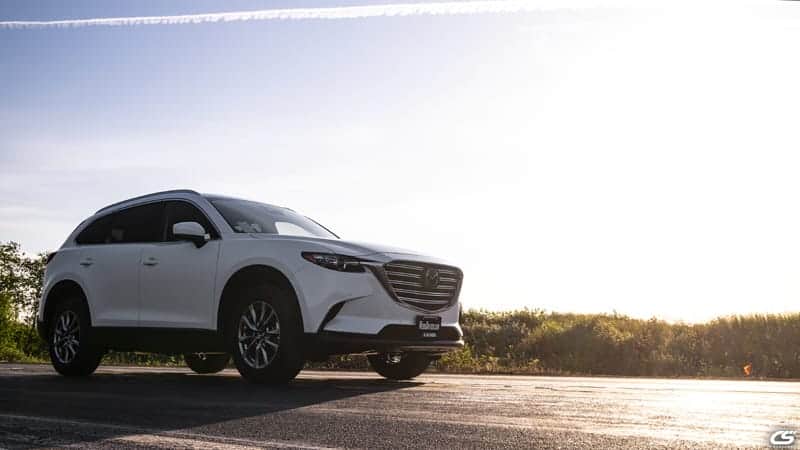 You can have your cake and eat it too. Check out the product listing for full details.