The wait is over! It's finally the time of year where we shed the car covers, finish our tunes and builds, and make any last modifications to get fully prepared for the 1,320-feet road course racing season. As you can imagine, all of us here at CorkSport now have an extra pep in our step with the weather improving and our goals becoming clear.
Built for speed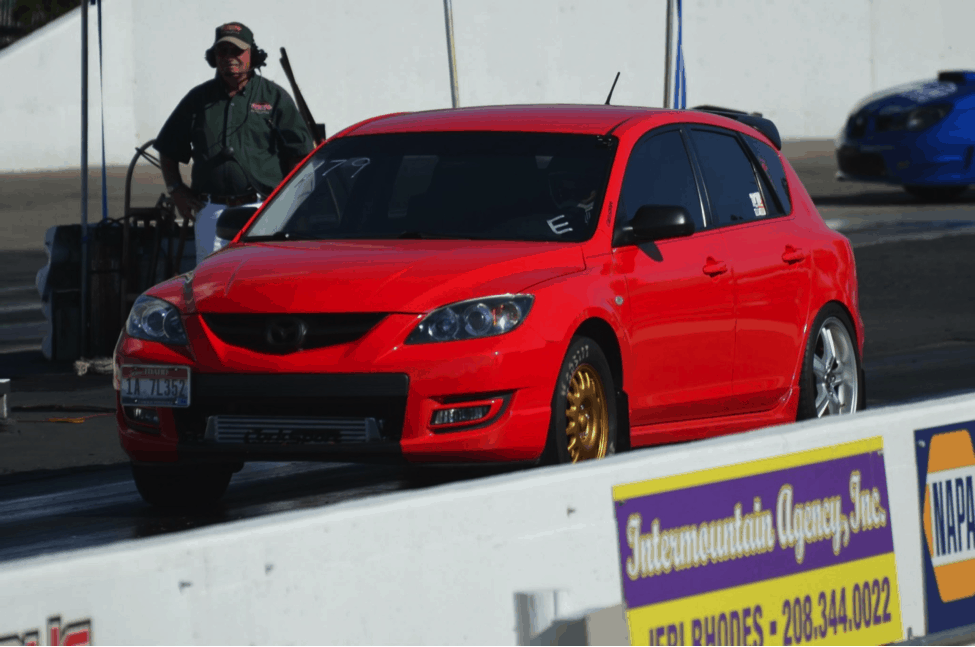 Because I live for racing, I've built my car specifically for the drag strip. I have a 2009 Mazdaspeed 3 decked out with:
Built bottom end/stock head
CS Prototype Intake Manifold
Turbo Back Exhaust
AEM Methanol Kit running 1000cc/min meth nozzle
Air Lift Drag Bags in the rear
Drag Radials on 16" FD Reinforced Wheels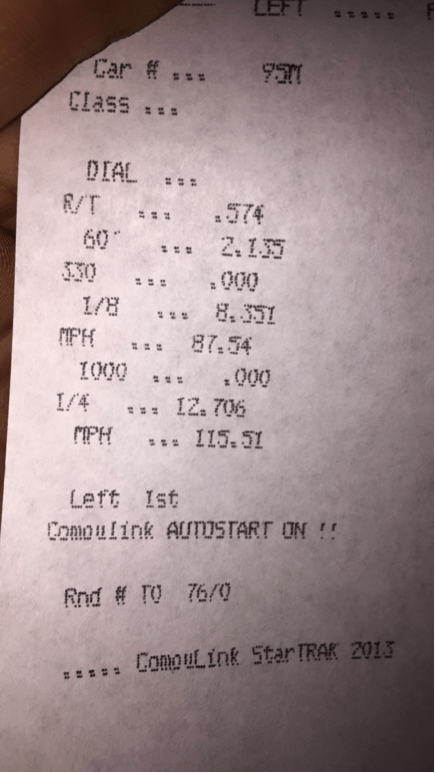 Running faster in 2017
During last year's season, I was able to lay down a pretty raw pass with my full bolt-ons, stock block, and CorkSport turbo. I was happy with a 12.7 elapsed time (ET) at 115 mph — a respectable number if you ask me! This year with my new built bottom end, I am hoping to have more midrange, spray more meth, and run faster. I have a personal goal of trapping 120 mph on the CorkSport turbo. Just imagine how sweet it would be to have a Mazdaspeed 3 trapping 120 mph in the 1,320 with almost no turbo lag!
Whether a racing victory is your goal, or you just want a modded-out dope-looking ride, we want to make sure you guys think about CorkSport when you are looking for parts. I'm proof that our turbo with full bolt-ons is capable of impressive speed. Whether you need suspension components, turbo components, or you just want to have a chat, you know where to find us!
Cheers,
Luke