While we prefer the smell of motor oil, the wafting scent of roses everywhere tells us it's Valentine's Day. If you've got a special someone, by this point you've bought the flowers and candy, made a dinner reservation, and detailed your Mazda, with a substantially lighter wallet telling the tale of your romance-fueled efforts. If not, what are you doing reading this blog? Get to work before before you end up demoted to the couch!
But for those who might not have a date set up, don't worry. Your true love (your Mazda), will always be there for you. Here are a few ideas for how you can spend Valentine's Day with your ride so you don't end up sitting home alone handling your camshaft.
Dinner and a movie
Spending an evening in guarantees one thing: You're not driving. And we know you — you're happiest when you drive. So, we're giving you a destination. Hop in your Mazda and go grab a burger or a slice. Afterward, hit the cinema and enjoy some kick-ass action. We recommend you check out "John Wick 2" and watch Keanu Reeves wreck shop on anyone and everyone that crosses him. Or, if you haven't seen it yet, it's time to check out "Fast and Furious" star Vin Diesel's "xXx: The Return of Xander Cage." If you happen to run into a cute, single lady at the theater, why not offer her a ride home?
Check out our ultimate driving playlist for music suggestions for the ride to and from the movies.
Leather play
You're too smart to get roped into a screening of "Fifty Shades Darker" this Valentine's Day, but that doesn't mean you can't enjoy a little fun with leather — by installing CorkSport's Mazdaspeed 3 leather steering wheel.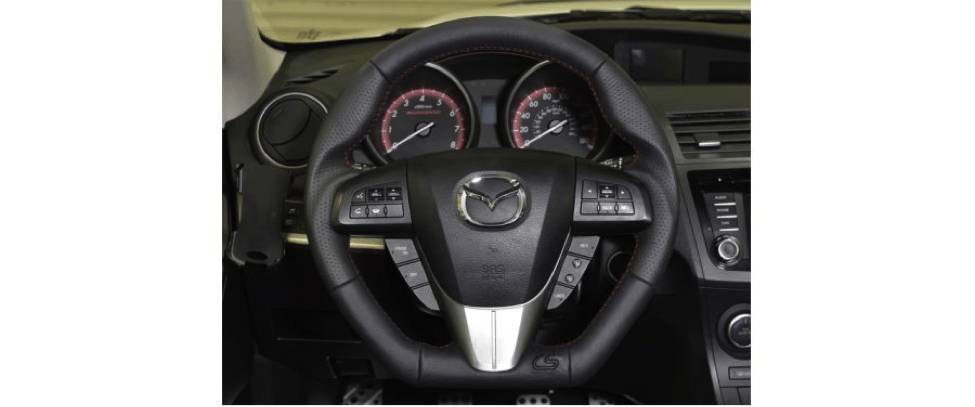 We'll opt for the soft, stylish feel of hand-wrapped and stitched leather on a racing-inspired grip any day. If you're feeling bold, add a leather shift knob. Once installed, hold on tight. You're in for a wild ride with these two.
Can't get enough? We've got a leather e-brake handle, because braking safety is just as important as an agreed upon safeword.
Oil and massage
On this special day, it's time to treat your baby to a little TLC. Dim the lights and break out the oil … then turn the lights back on so you can see what you're doing. Give your whip an oil change and, if you really want to splurge on your Mazda, install a CorkSport SkyActiv Aluminum Oil Catch Can. If you want to be extra smooth, add a CorkSport Oil Catch Can Drain Valve Kit to your cart, so you can really be slick with the oil. Your ride and your garage will thank you. Then, bust out the loofa and the wax and give your baby the massage she deserves, rubbing her down from tail end to headlights.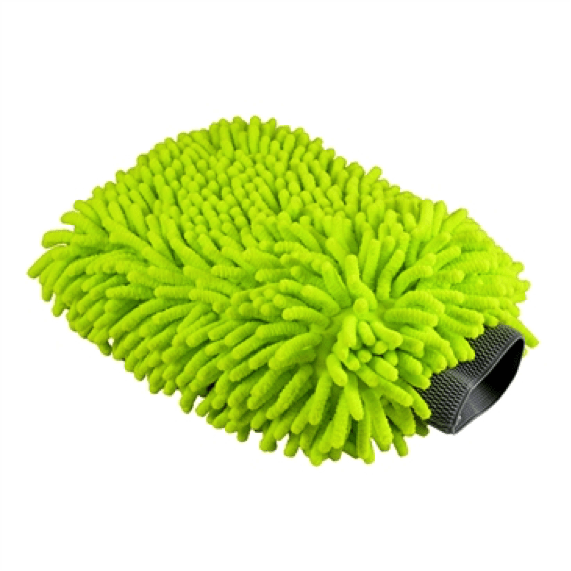 These suggestions are sure to get your engine revving. Date or not, your Valentine's Day will be an affair to remember. Treat yourself to a new part and have the night you and your Mazda deserve. Whether you spend the night modding or taking your ride to a late-night movie, tag us with #CorkSport in a photo so we can immortalize your Mazda romance on our Instagram feed.