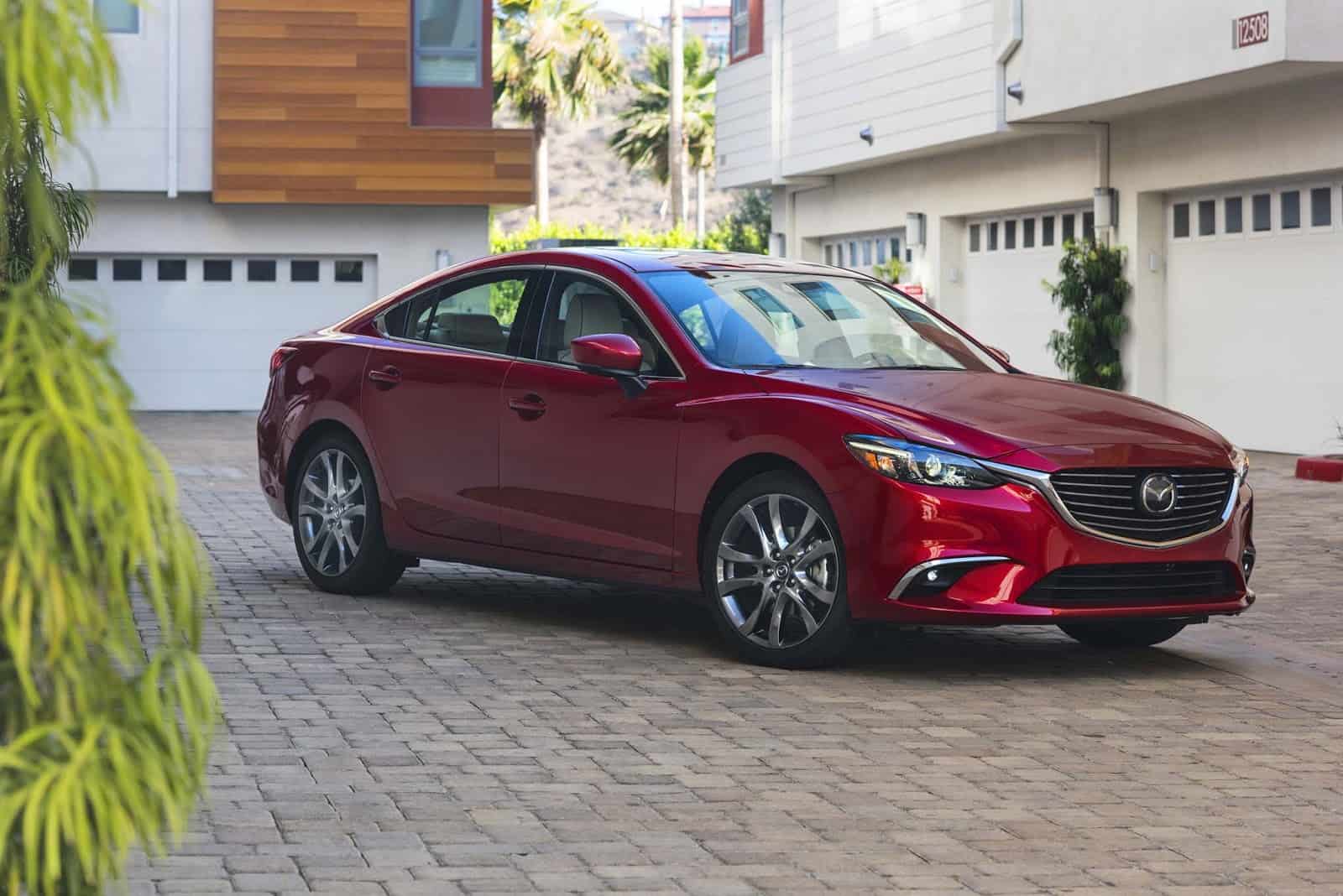 You're the proud owner of a new Mazda 6, so we know you're a discerning customer when it comes to cars. Off to a good start. And while modding a new vehicle might not be something you've considered ("It's brand new, what could it need?"), there are loads of benefits that your ride can achieve with some simple modification. That's where CorkSport comes in. Or, if you've upgraded your ride to something that looks a bit more professional in the parking lot of your new job, but you still want to tear up the road to and from the office, well … that's where CorkSport comes in, too.
In the past, we've shown you how to take a 2014 Mazda 6 and upgrade it to your liking. We've even showcased some great customer success stories when it comes to modding the Mazda 6. Our commitment to our CorkSport family — that's you guys — doesn't stop there. We wanted to create the ultimate starter kit for folks that may be new to our family. So here's where to start if you're a Mazda 6 beginner looking to mod your new 2017 Mazda 6.
Mazda 6 power mods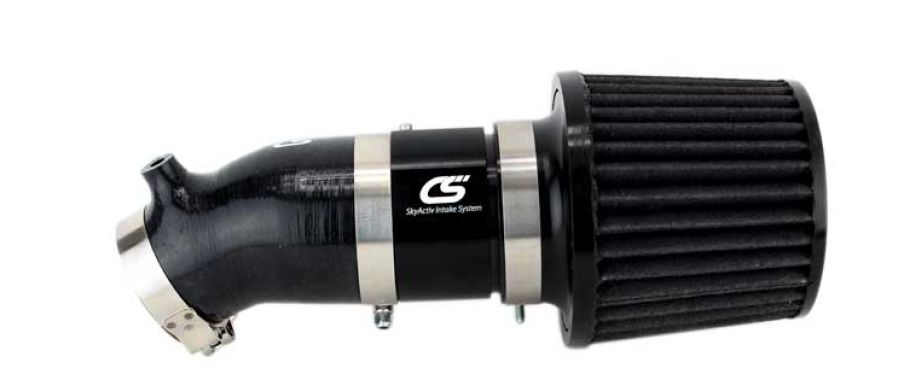 Let's start with speed. You're not taking your Mazda 6 out racing, but that doesn't mean you don't want to have a little fun from time to time. CorkSport's power mods for the Mazda 6 add impressive improvements in RPMs, throttle response, and other performance aspects of your new ride. That means you get speed, but you're also getting efficiency from your vehicle. We'll get into handling next, but let's get you set up with some power that requires handling adjustments first.
2014+ Mazda 6 SkyActiv Power Series Short Ram Intake 2.5 Engine: Reduce your ride's intake restrictions for some dramatic power improvements throughout the entire RPM range. Bonus: This mod improves your gas mileage, too!
2014+ Mazda 3/6/Cx5 Short Shift Plate Kit: Reduce shifting throw by 33 percent and get more control over the weight of the knob to hone in on the perfect shifting experience.
2014+ Mazda 3 And 6 Crankshaft Pulley:  This part reduces the weight of the engine's rotating assembly to increase throttle response, horsepower, and torque.
Rear Motor Mount for 2014+ Mazda 3 and 6, 2013 Mazda CX-5: This part works with many Mazdas, but for your Mazda 6 it decreases engine movement to boost power transfer from engine to tire. In short, better throttle response, gear-shifting, and driver feedback.
Mazda 6 2014+ Power Series Exhaust: If you're looking for something a bit more intense, you can give your ride some aggressive sound and power with this part that also adds some nice style.
Mazda 6 handling mods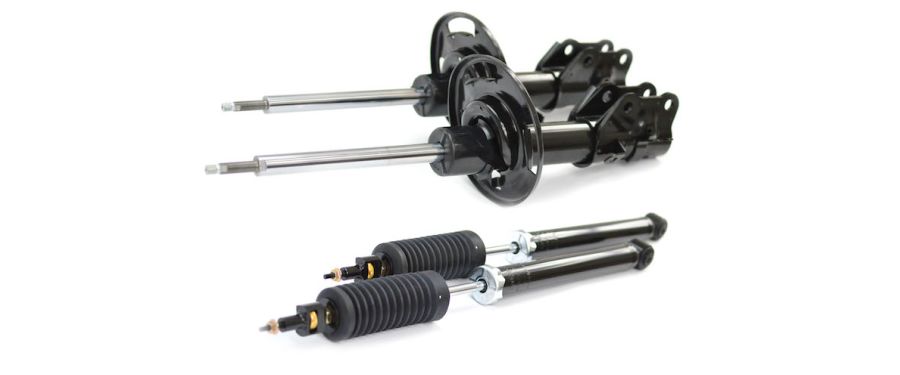 Maybe you needed a more family-friendly ride than your souped-up Mazdaspeed. Maybe you just wanted some of that Mazda kick in your new daily driver. Regardless, CorkSport handling mods are going to make driving your new Mazda 6 a joy. Whether you're on the morning commute or picking up the kids from soccer practice, we know the urge to accelerate into that turn is strong. Here's how you can get the handling you crave.
Mazda 6 Adjustable Struts and Shocks: Let's kick things off with our newest part! With 15 adjustable positions, these shocks and struts reduce rebound up to 70 percent so you can achieve the smooth ride you want. Easy to install and adjust!
2014+ Mazda 6 Lowering Spring Set: Not only will this part give your car a sleeker look, but by lowering your ride you get faster turn response — great for ride quality and responsive, safe driving.
2014+ Mazda 3/6/CX5 Big Brake Kit:  Not only does this mod reduce your vehicle weight for better handling, it adds brake power as well. Pretty nice when you can get a mod that improves drivability and boosts safety at the same time. That's an easy one to talk your wife into!
2014+ Mazda 6 Rear Sway Bar:

Crank that handling up a notch and fine-tune to your heart's content with our sway bar. Take those corners exactly how you want, no holding back.
Mazda 6 style mods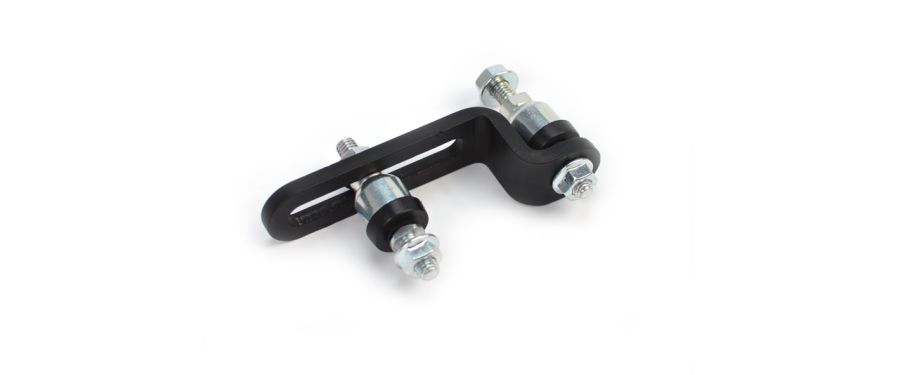 If you're already set on power and handling, or maybe you just want to tweak the look of your vehicle, CorkSport style mods are the next thing on the list — because you want to look at a car you're happy to drive. From interior improvements to external upgrades, adding a little style and luxury is a nice way to treat yo'self. Here are a few ways to get started.
Mazda Headlight Level Adjuster: A good call (especially if you've added our lowering springs) is making sure your headlights are illuminating the road properly. It's safe, it's functional, and it gives you the ability to make quick strut and shock adjustments.
Leather Shift Knob for 2014+ Mazda3/6 and Cx5: Let people know you're part of the CorkSport family and pick up this smooth-as-butter black leather shift knob.
Fog Light Kit: Powerful LEDs that look good while brightening your way, uniting function and style in one mod.
These mods should get you started, but the CorkSport fam knows that there's always more you can add. Check out the rest of our Mazda 6 parts and, if you plan to mod on the regular, make sure to check out 7th Gear, our new exclusive membership club.
If you've got questions as you're modding your 2017 Mazda 6, give us a call. And follow the CorkSport blog for regular news, modification advice, Mazda tips, Mazda lifestyle talk, and much more!