Back in March 2015, I bought my Mazda3 i Touring brand-new from the dealership with intentions of keeping it stock. Clearly, that didn't last long. The challenge was how to make an already fun car more fun. That's when I turned to CorkSport.
Having purchased my third Mazda, and having numerous friends who shop through the company, it was a no-brainer to start here first. The first week having the car, I purchased the license plate relocation kit because, let's face it, the factory mount looks atrocious smack-dab in the middle of the grille.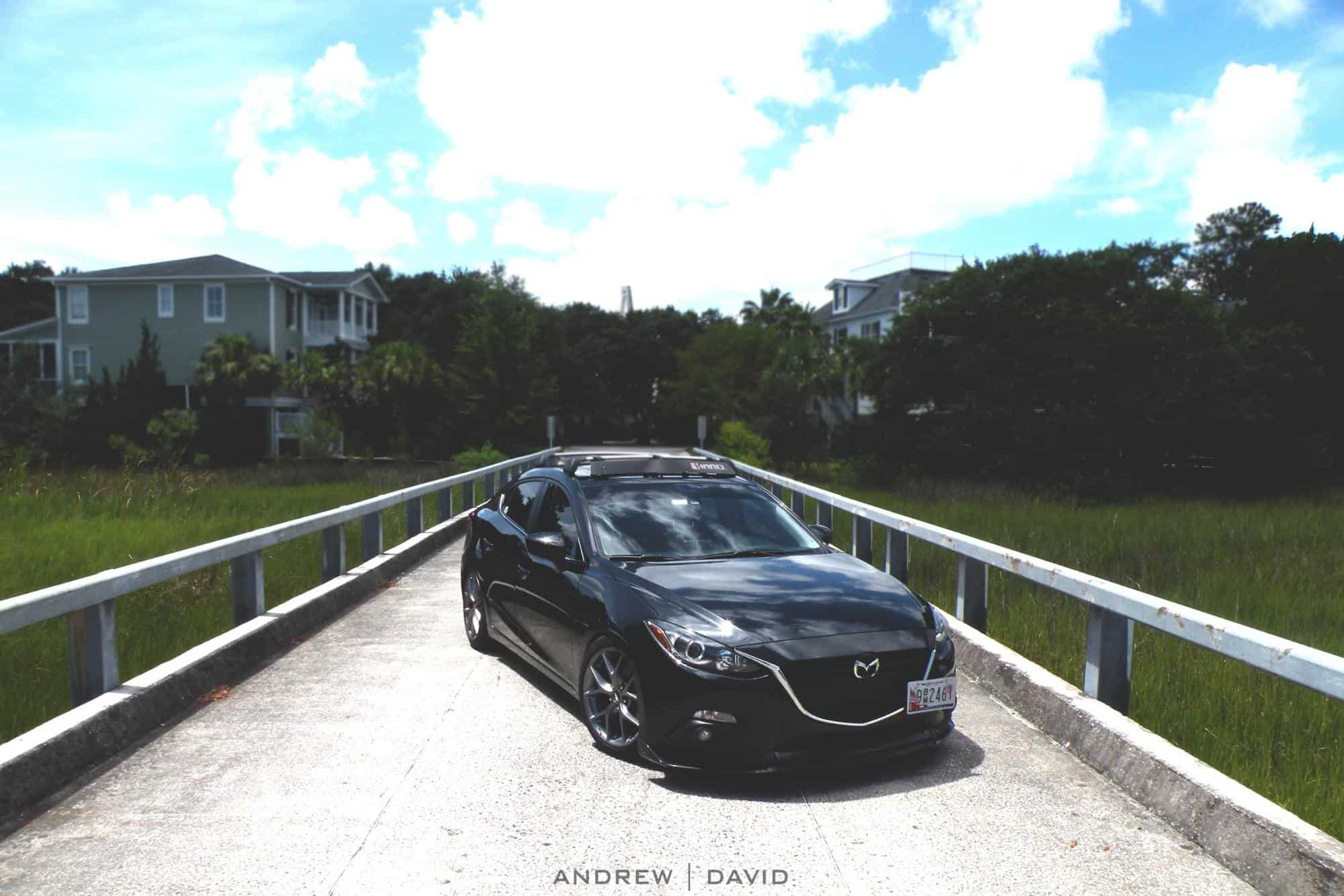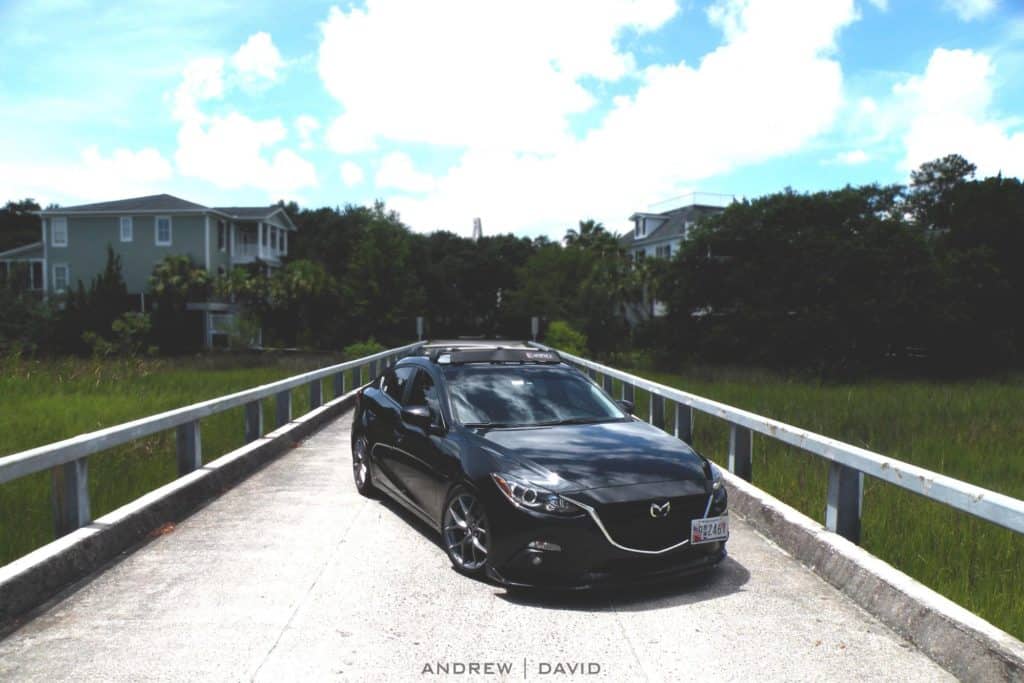 After installation, the quality of materials and attention to detail were easily noticeable from the plate holder itself, along with the rest of the assembly. (The special screws to deter anyone from easily removing your plate are a nice touch.)
After that, it was time to update the rather dim interior lighting setup that previously came with the car. The LED kit included both map lights, vanity mirror lights, license plate bulb, and a trunk bulb; all were extremely simple to install and produced an outstanding light output, which I was very impressed with compared to the stock bulbs.
The final, somewhat minor, upgrade I made was the manual shift knob. The factory one is OK, and it fits the hand well, but it's just missing something. From here, I chose to purchase the black, aluminum weighted shift knob, and boy was it like night and day! I opted to have it fully weighted, and it barely even takes any effort to shift. Definitely recommended!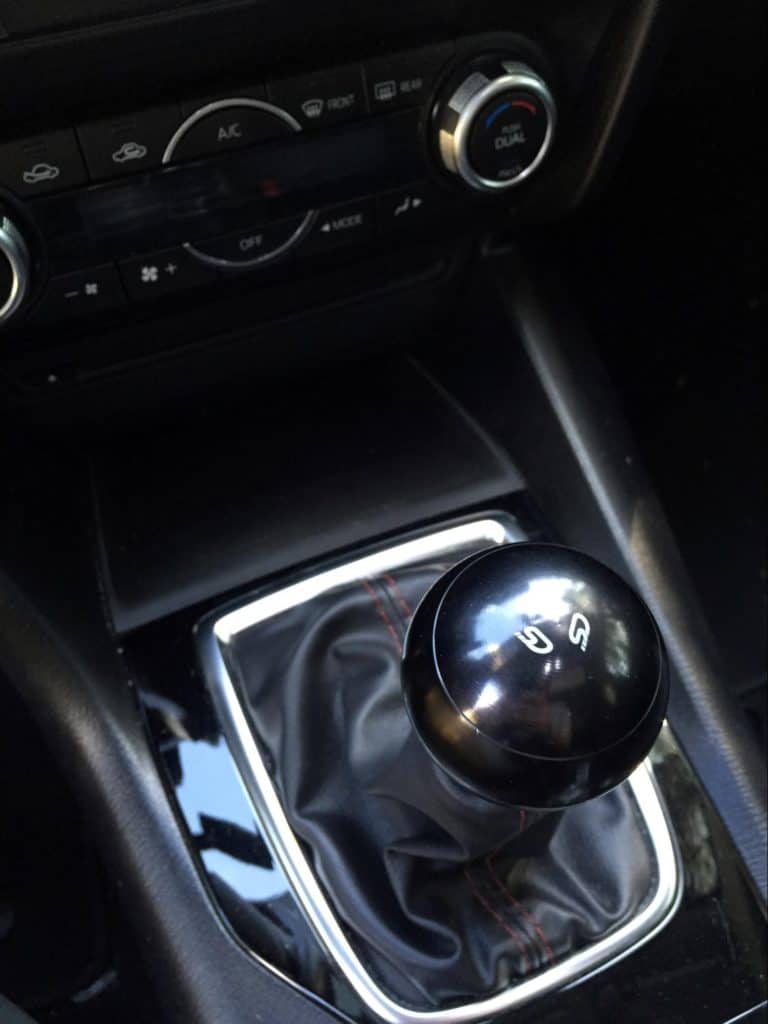 After these minor improvements, I kind of had a craving for better handling. So, the first purchase was a set of CS lowering springs, KONI yellow shocks and struts, and the CS front strut tower bar. The three of these items paired together produce such a competitive and sporty handling experience. It's unreal.
Corners that I would've been hesitant to attempt quickly are now a breeze to take at accelerated speeds. The springs give just the right height where the center of gravity is located, but also provide a very practical everyday driving height. (This is necessary for those of us who use our rides as a daily driver.) I couldn't be more pleased with the outcome.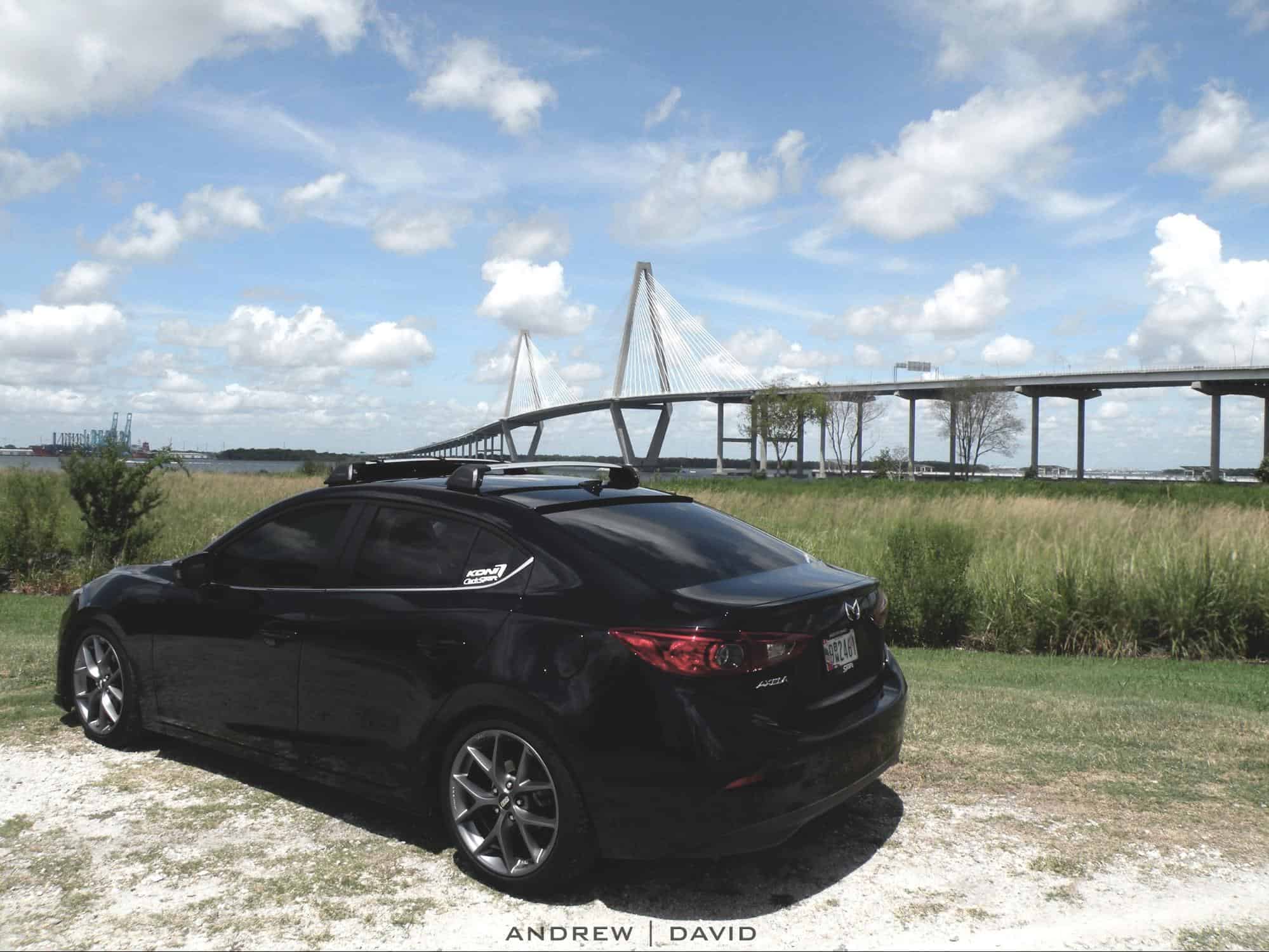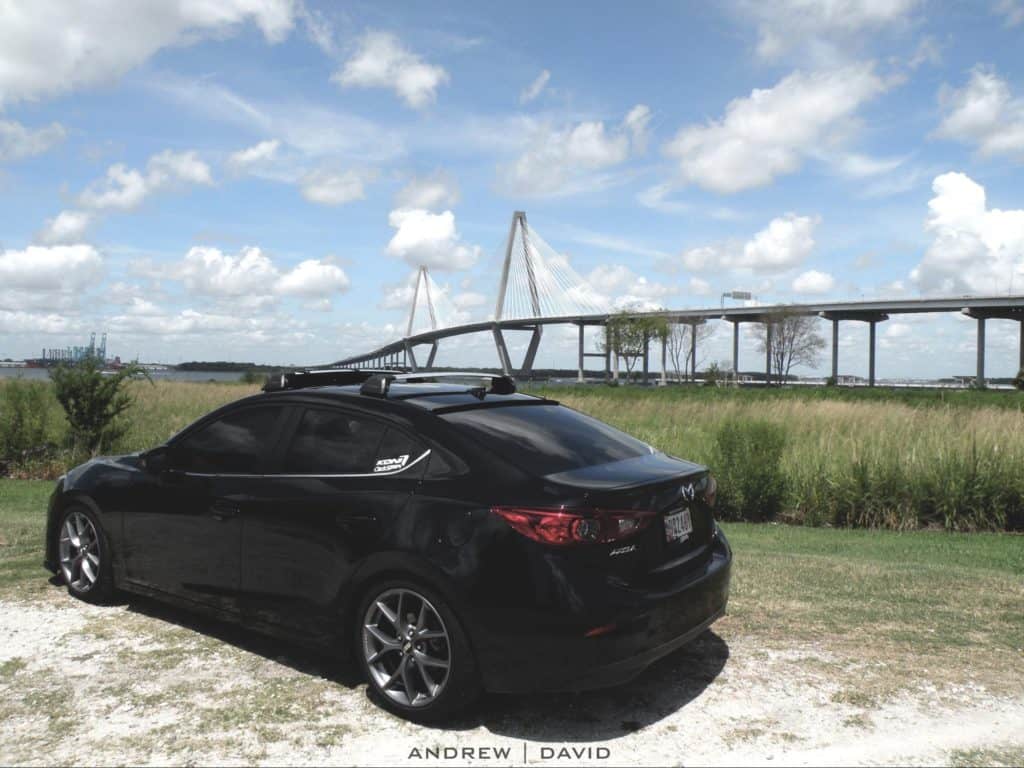 After these handling improvements, I turned my attention to the previously installed shift knob. The short shift kit was on my radar for a while, and finally became a reality when I received it as a birthday present. You don't realize how long the stock throws are until you install the kit, which only reduces the throw by 33 percent, but you can feel the difference instantly. It's not a huge jump, but after a while, you can't even tell that you installed it, because it feels like the car should've came with the throw from the factory. It's very tidy, easy to install, and a quick upgrade to really make a difference to your everyday driving. I didn't realize I even needed it until I finally installed it. Sooner rather than later, I'm going to opt for the shifter bushings as well to really set off the whole shifting experience.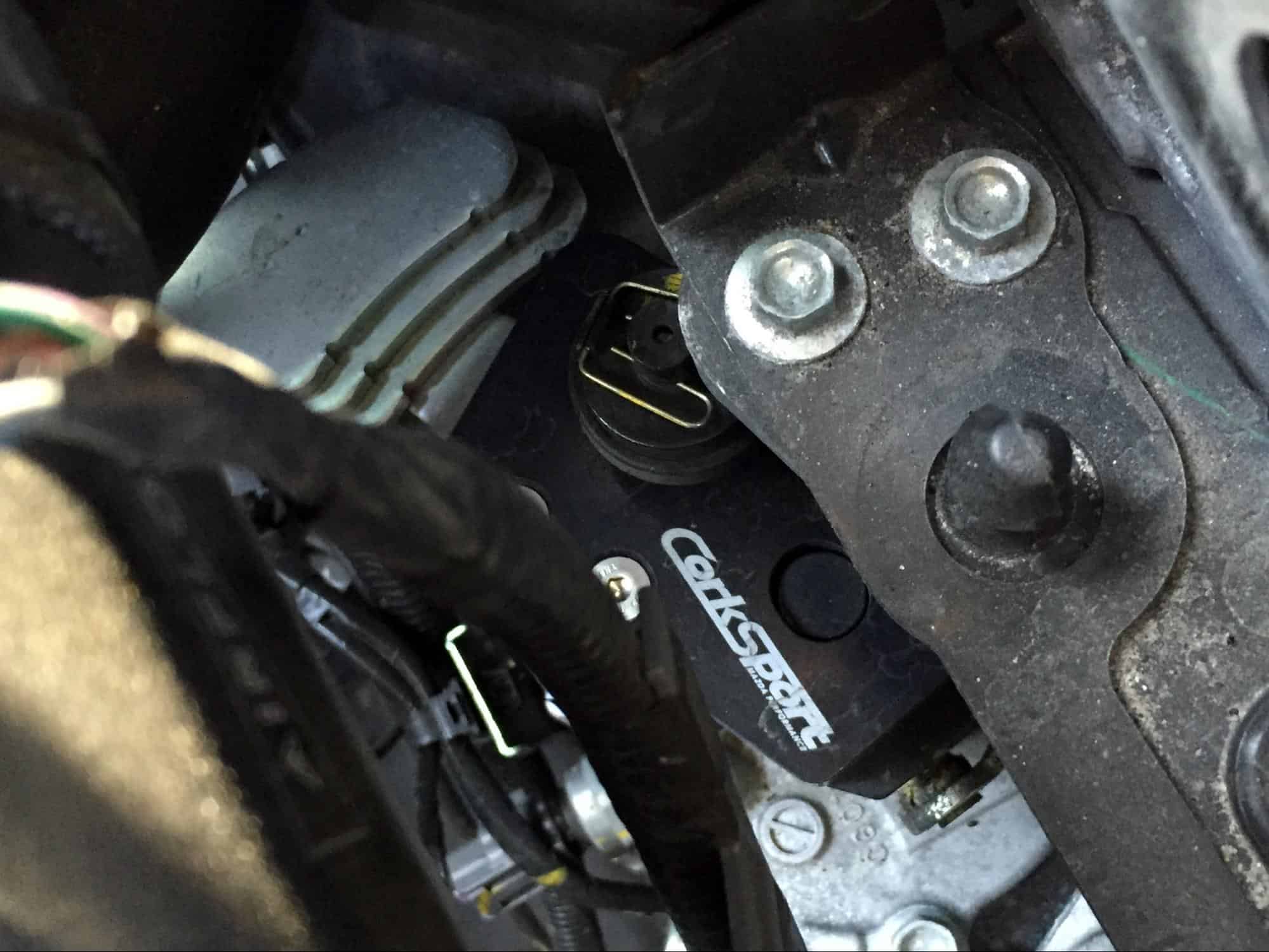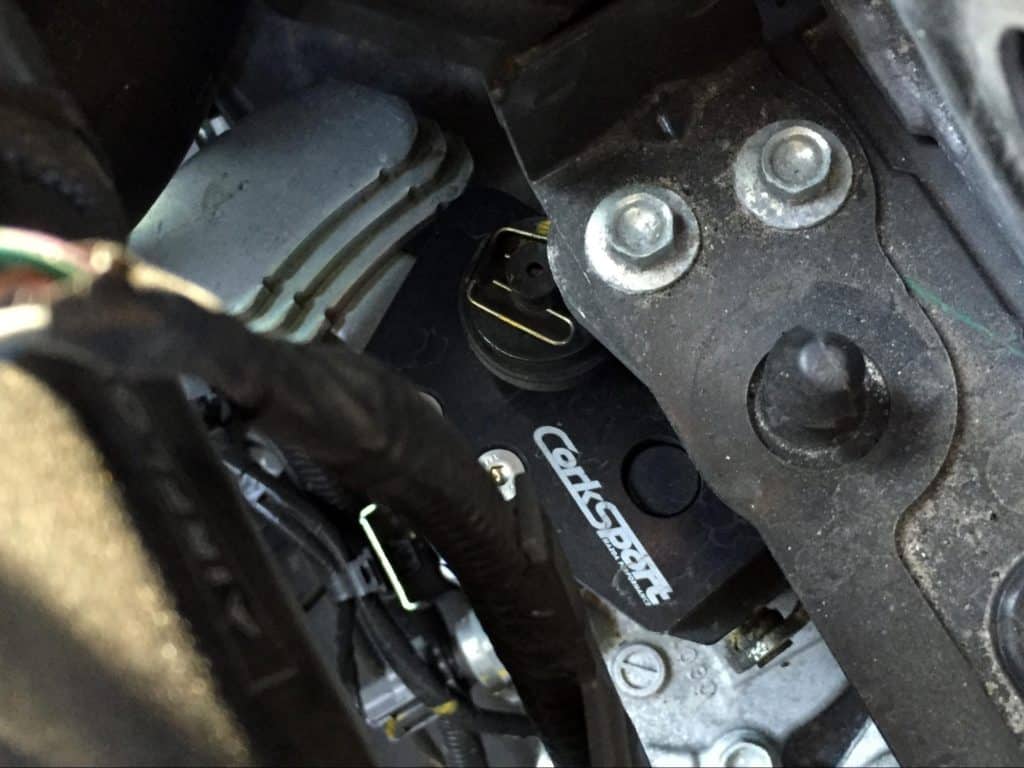 The last tier I focused on was the engine/exhaust system. I haven't done a whole lot yet. So far, I've installed the CS short ram intake, which was a very pleasant surprise. The system produces a very mature deep growl, which is a big step up from the stock noises (or lack thereof).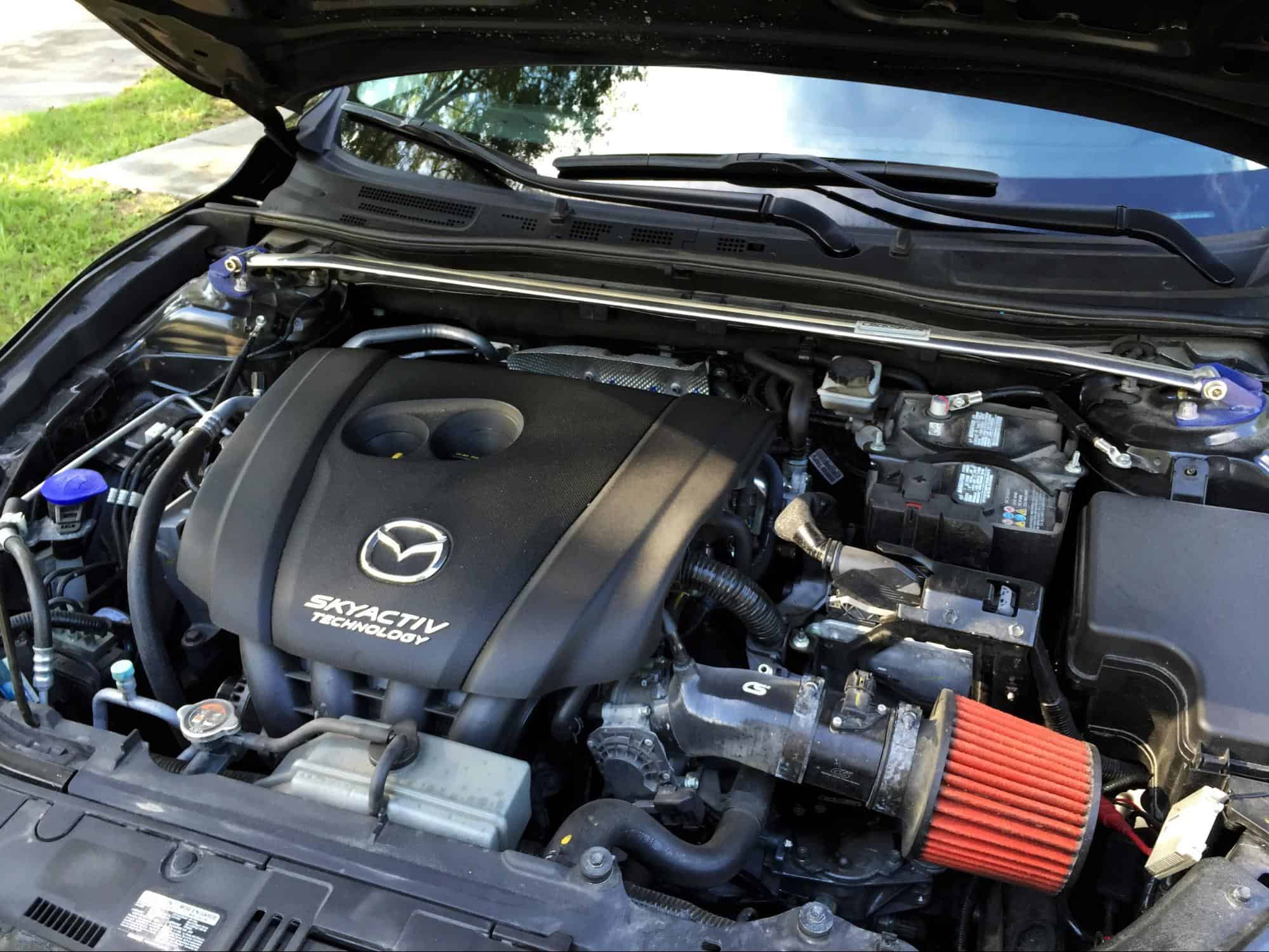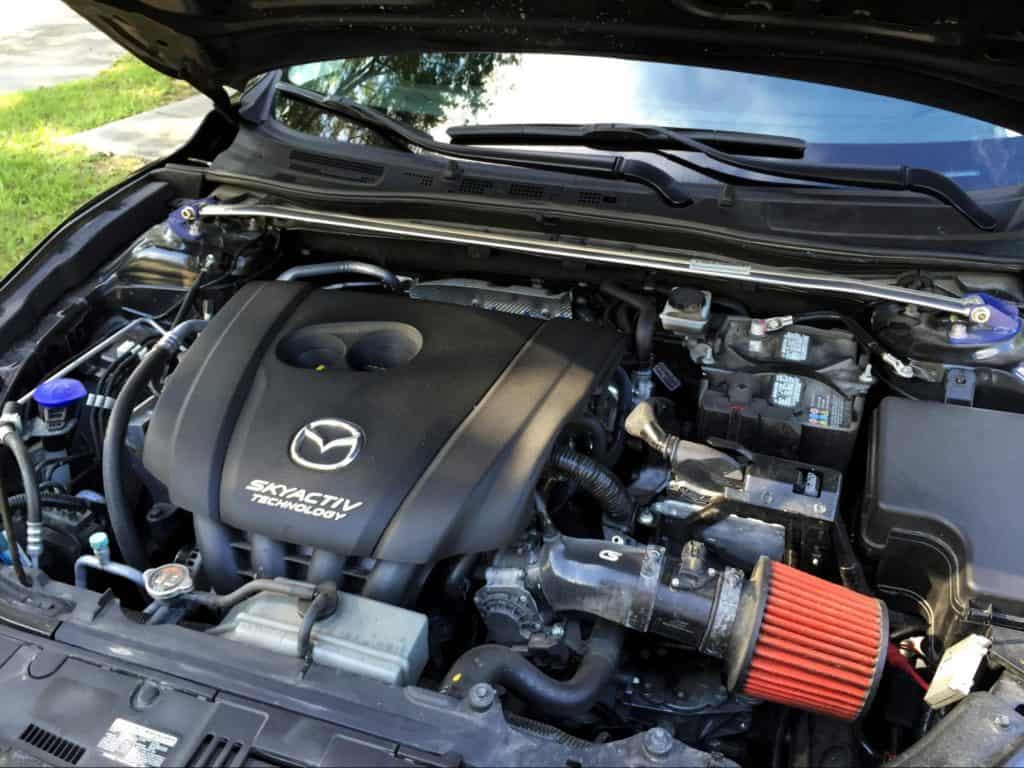 The modification I've been most pleased with, however, has been the axleback exhaust system that I recently installed. I was a bit hesitant to pull the trigger on this one because exhausts can either make or break a car, so I did some research before deciding. After reading a couple of blog posts on the third gen pages, I  decided to give it a shot. I wasn't disappointed.
I've had countless strangers and friends compliment the low, "bassy" tone the exhaust produces, which is something I was really looking for. The highway drone isn't too bad. It definitely exists, but it's not overpowering like some that I've experienced. And it isn't even that noticeable after it's been installed for a while. The stock car in itself is relatively quiet, so it takes a little getting used to once you start adding some mods.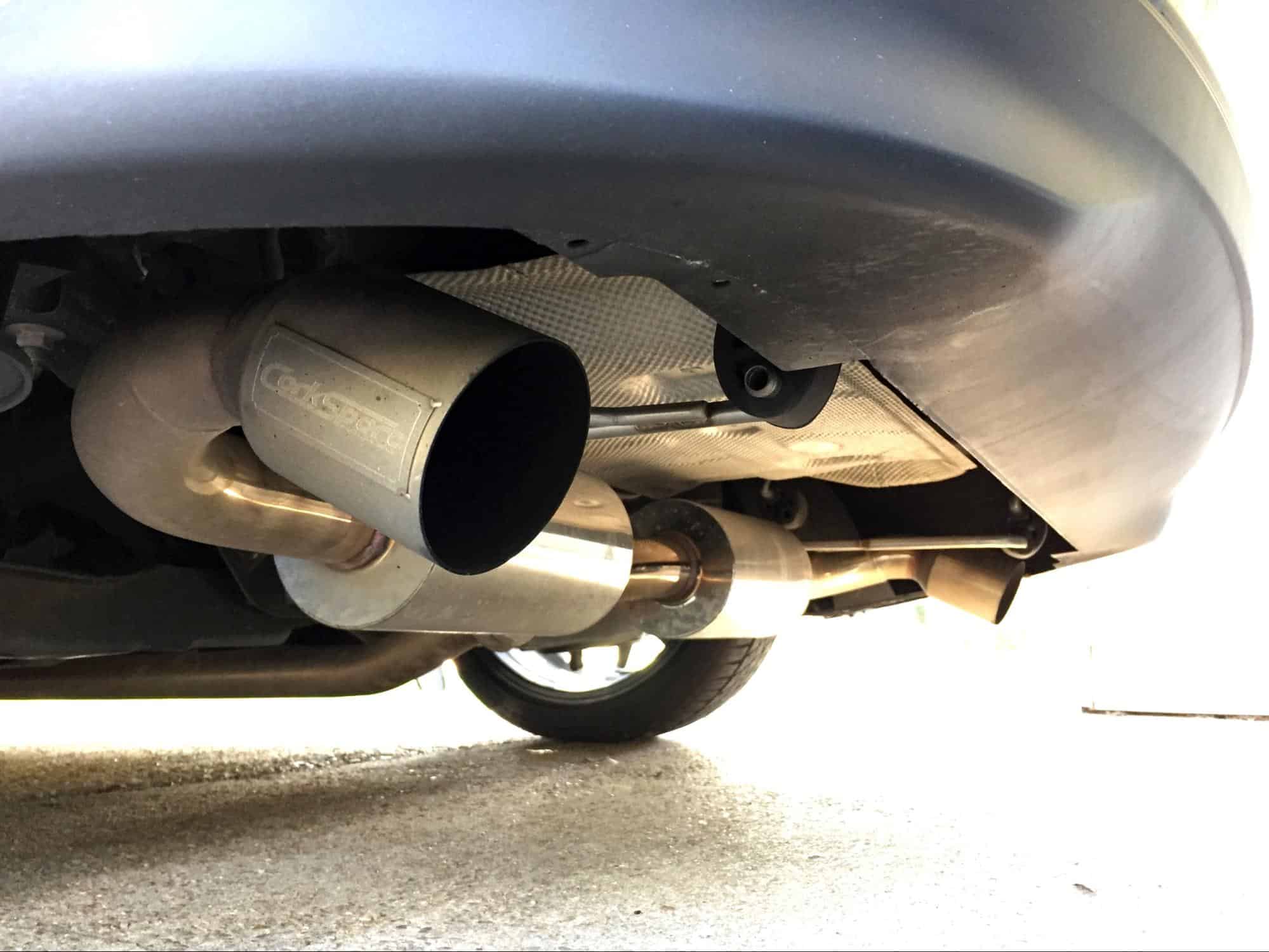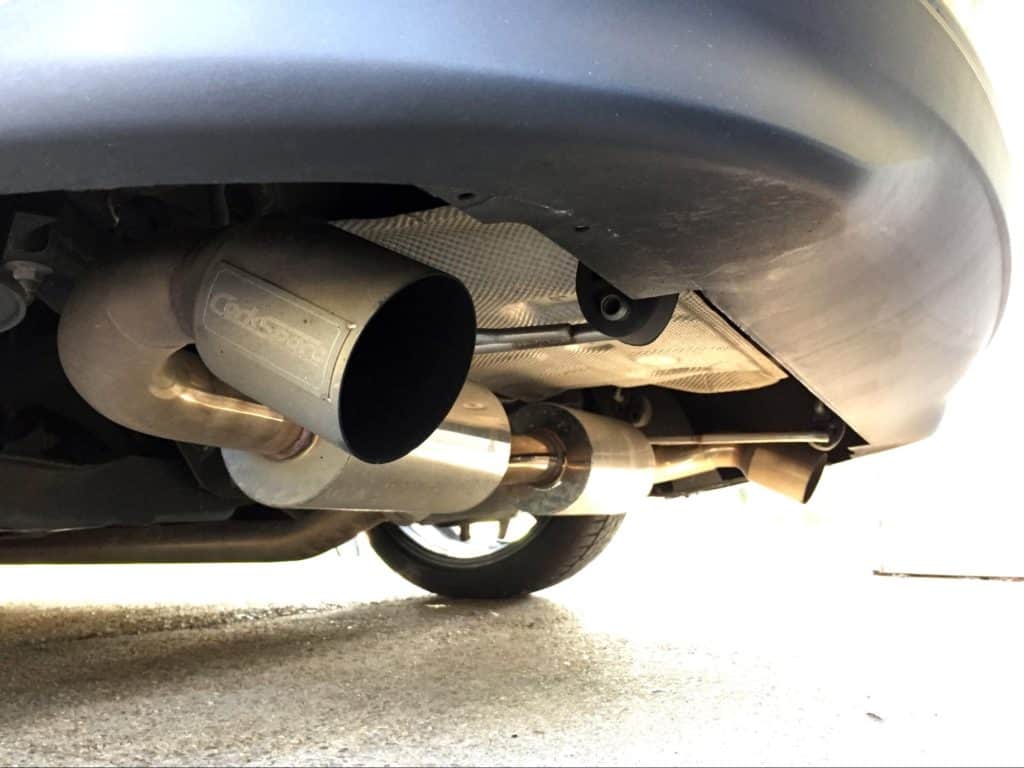 That's essentially all I've done so far through CorkSport, and I couldn't be happier with their product line, customer service, and all around quality. It's been nothing but pleasant, and I will definitely continue to order from them as time goes on.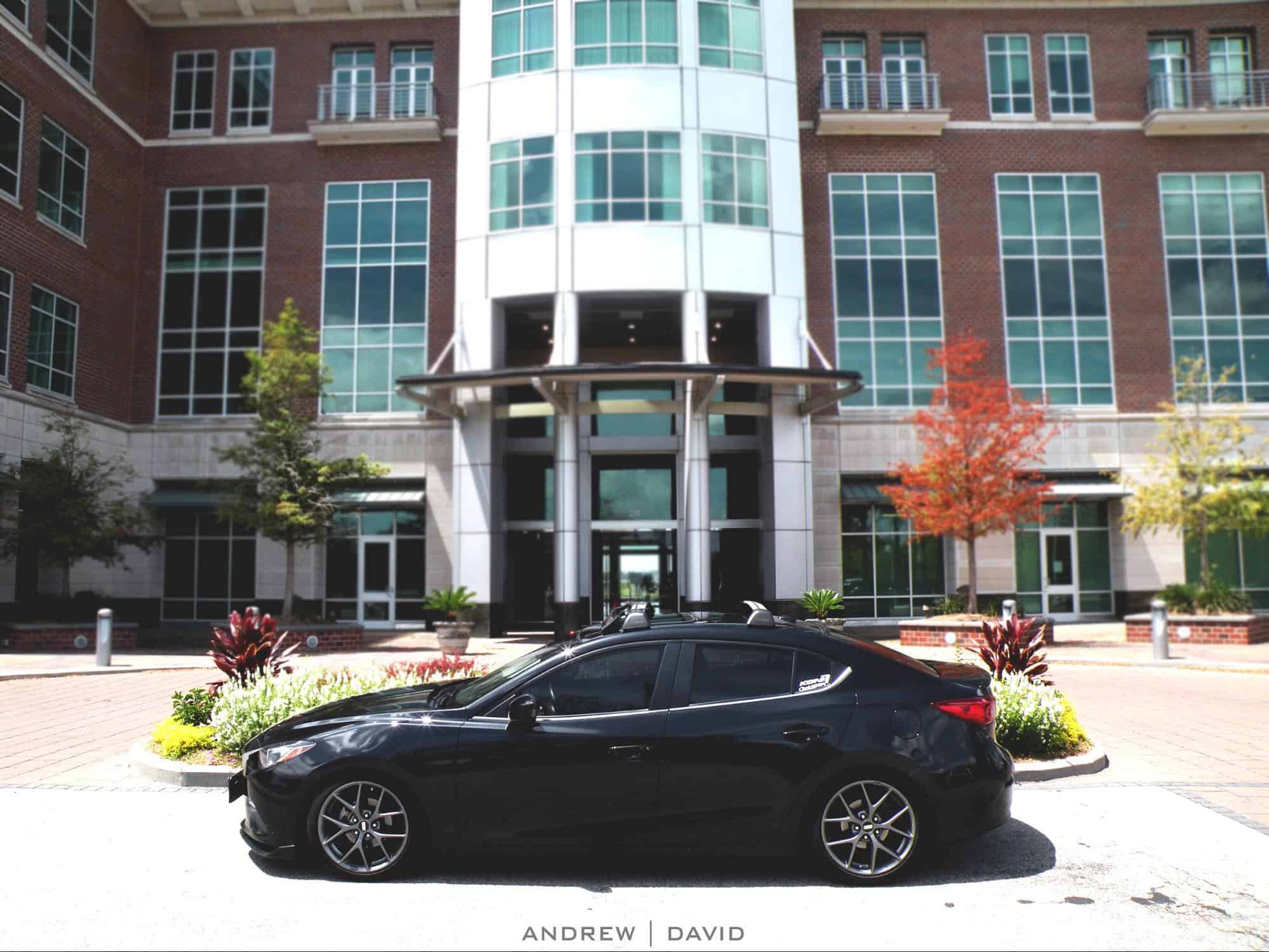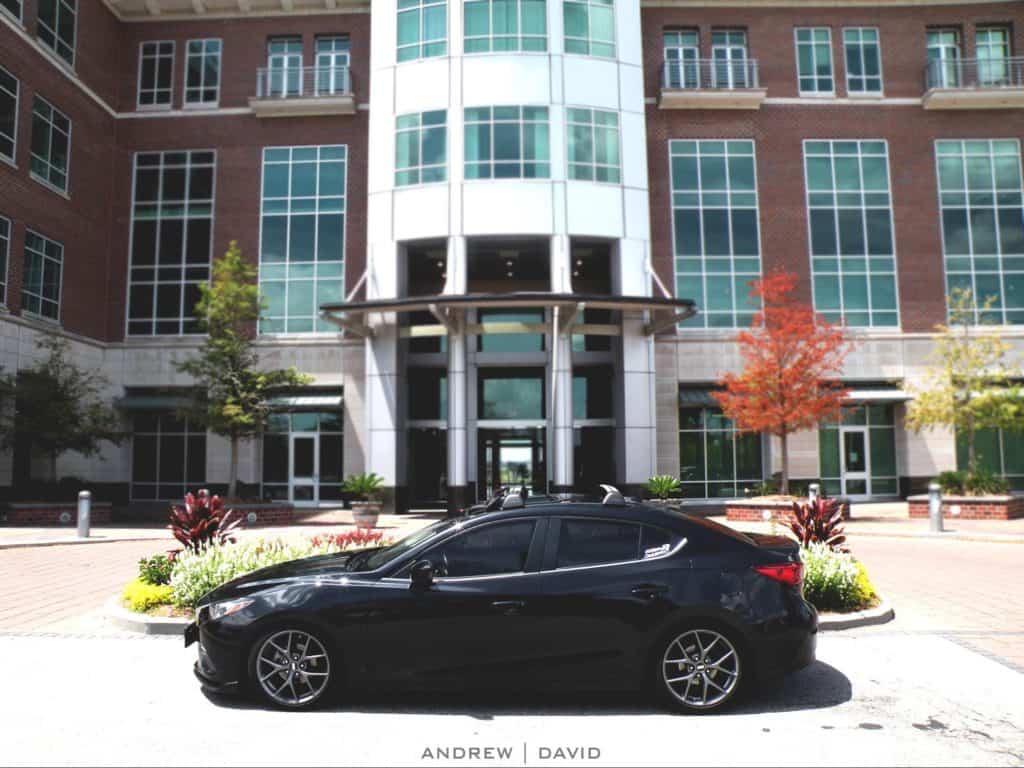 – Andrew Fuller, CorkSport Customer