CorkSport is pleased to add the new Mazda ND Miata LED Lighting Kit to our growing list of products designed to enhance the look and performance of the new Mazda MX5 models!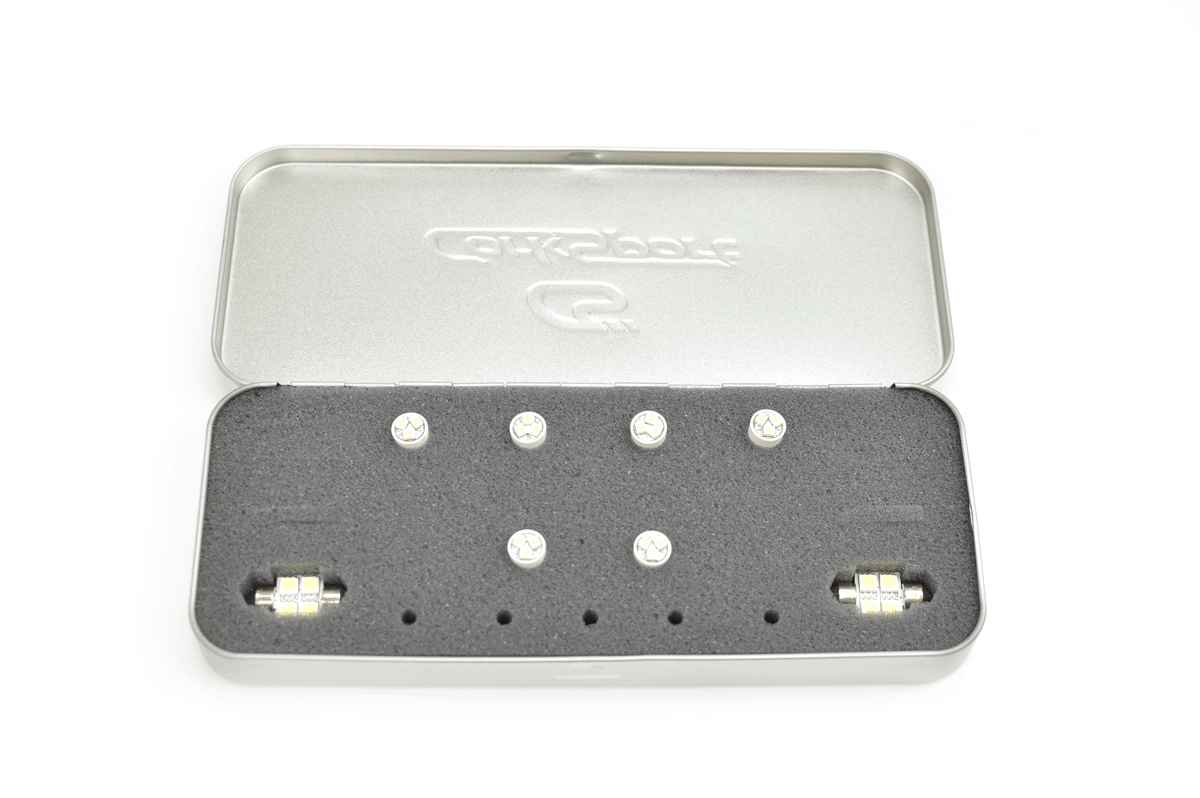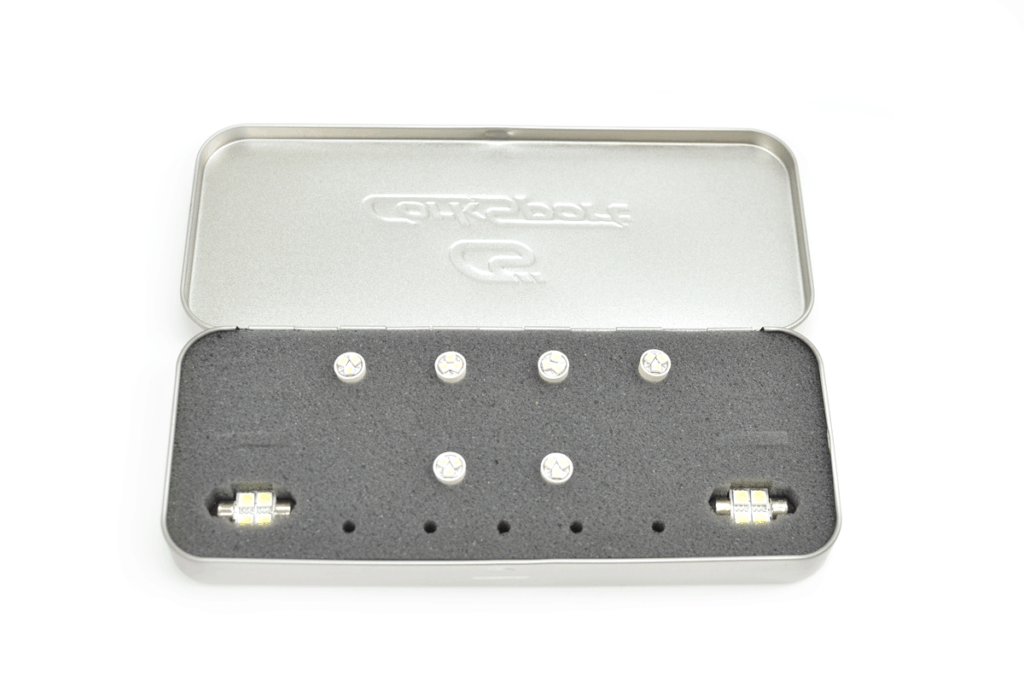 This kit expands CorkSport's line of LED light kits specifically designed for Mazda and Mazdaspeed model vehicles and has been customized for the Miata. Designed to replace the standard yellowish lights with cool white/blue ambient light, this kit gives your car an enhanced look in the interior of the vehicle and license plate lighting.
The CorkSport Mazda Miata LED Lighting Kit includes replacements for your interior light, trunk light, side markers and license plate bulbs. The bulbs emit a very white color with just a hint of blue that resides in the 6000-7000k color range.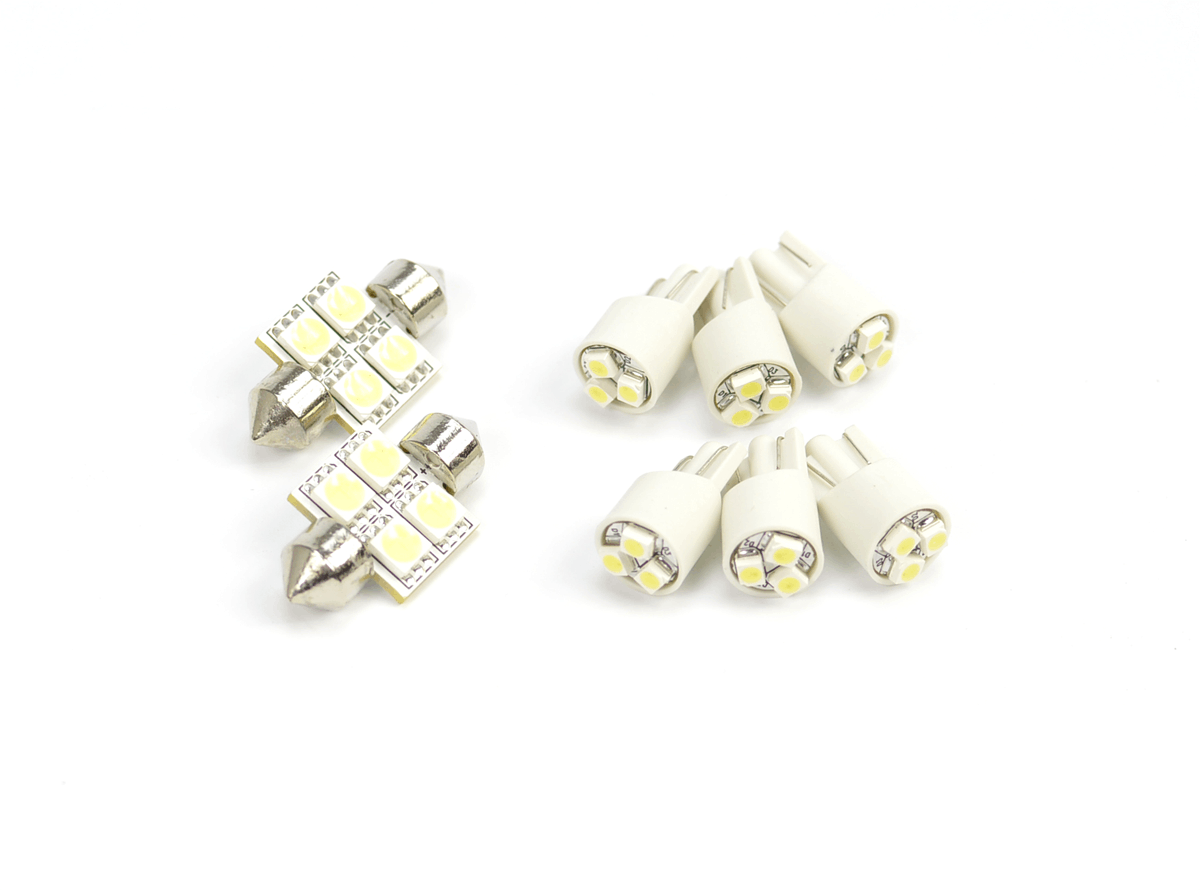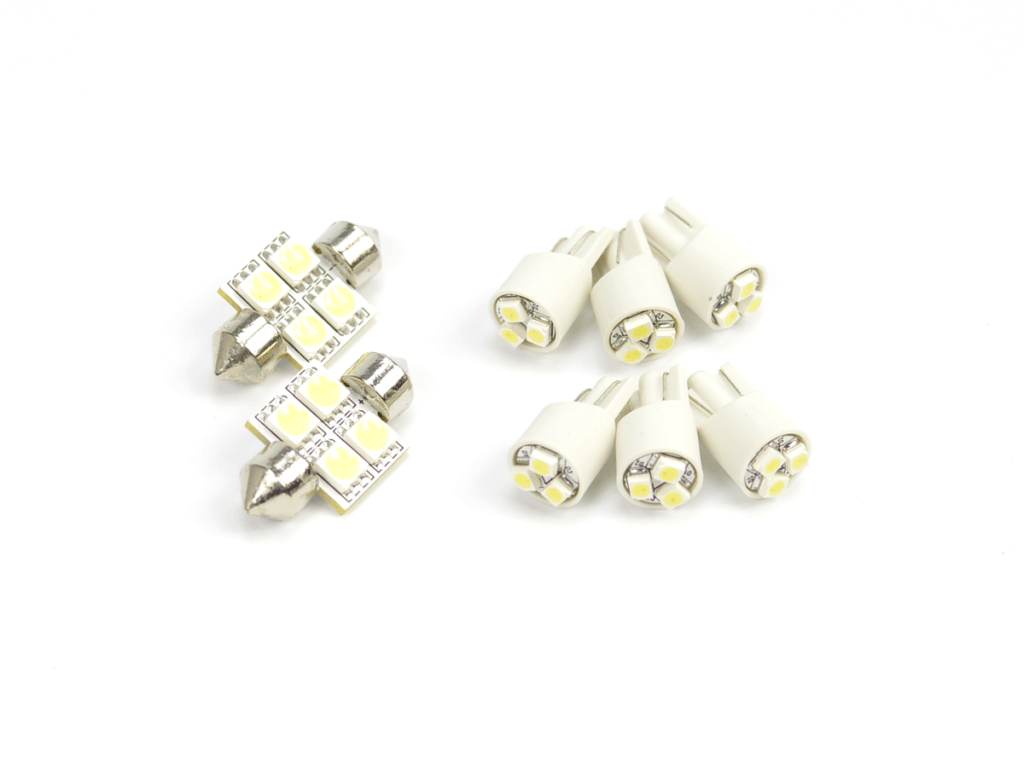 This practical and attractive addition to the vehicle improves the look of the interior and generates less heat, will have a longer lifespan than the standard bulbs, and resists shocks and vibrations better.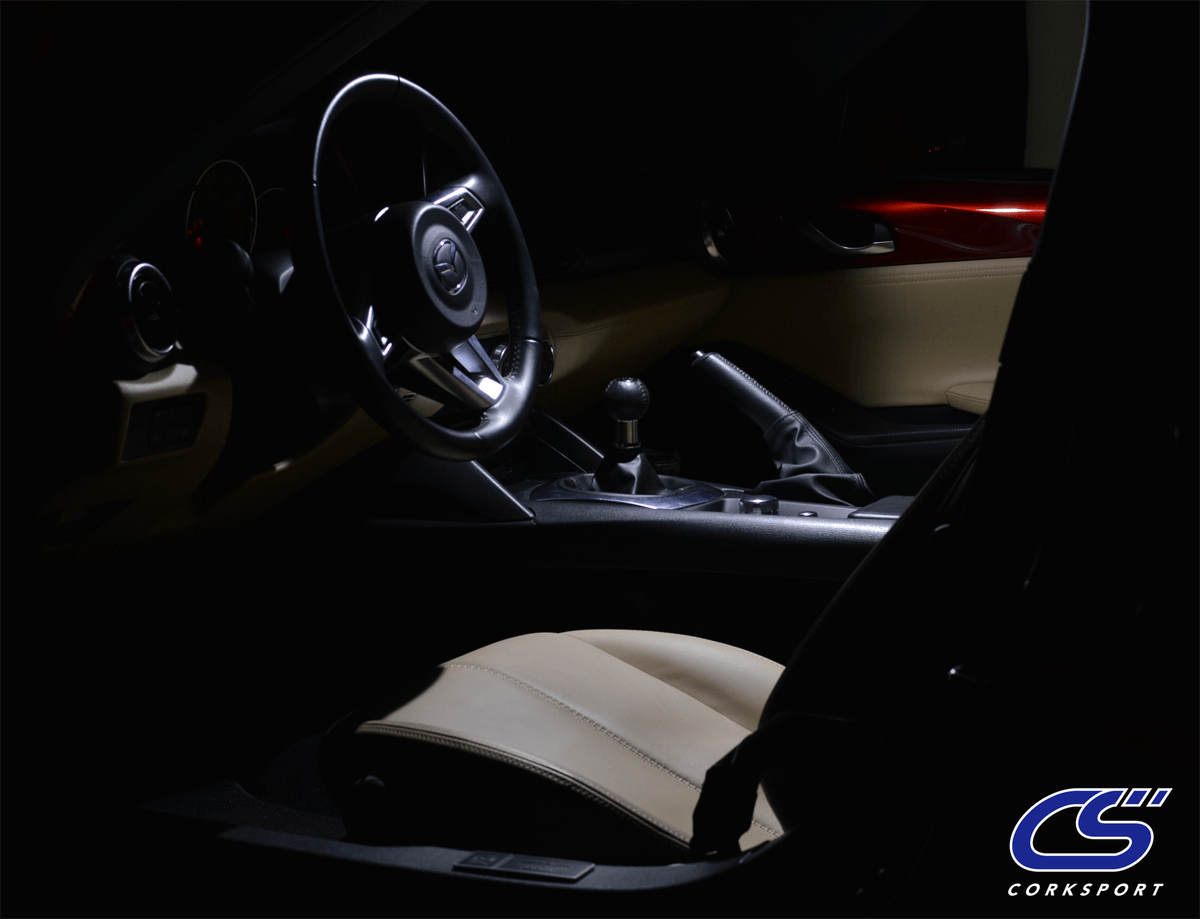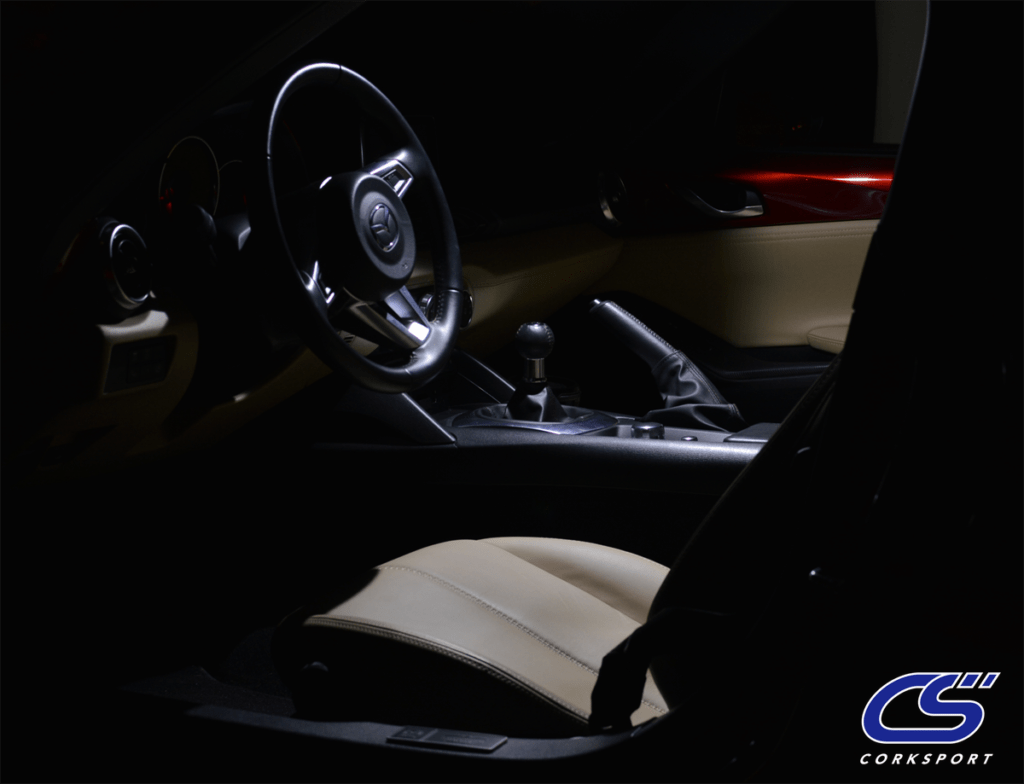 This CorkSport Mazda Miata LED Light Kit is an easy to install accessory that includes vehicle specific installation instructions. A kit can be purchased today on CorkSport.com.