If you're new to reading our blogs, you may not know how we feel about Mazdas. (Spoiler alert: We like them. A lot.) As a companion piece to our post last year, 6 Hilariously Classic Mazda Models, we've got a fresh batch of Mazdas to delight and destroy your ideas of what a Mazda should and shouldn't be.
Mazda MPV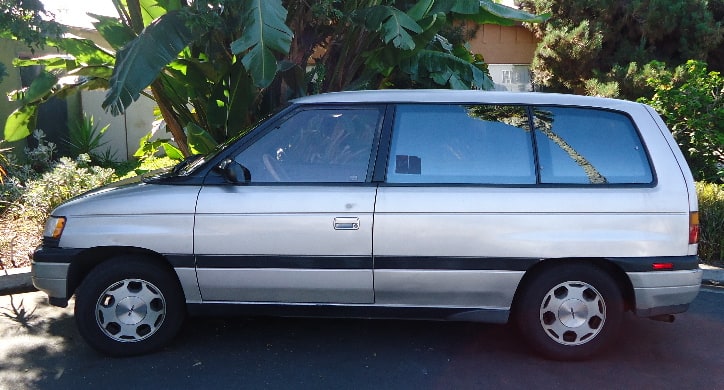 Nothing screams OG like a minivan with rear-wheel drive and the option to switch over to four-wheel. The MPV remains in production today, though we prefer the attitude of the '89 model. Hell, drop some speakers in the back, and you've got a WMD. Check out this video of one crushing a body of water.
RX-7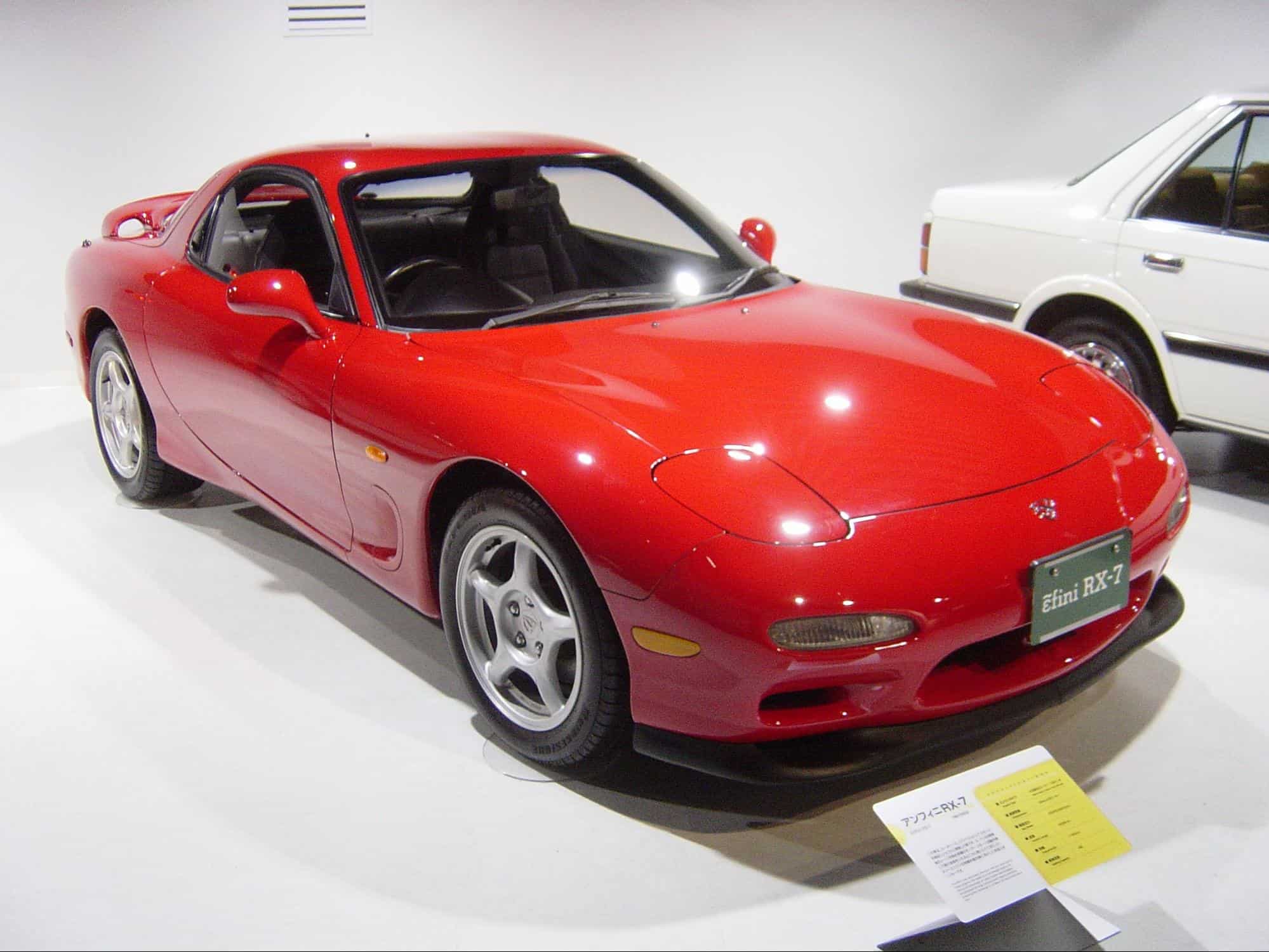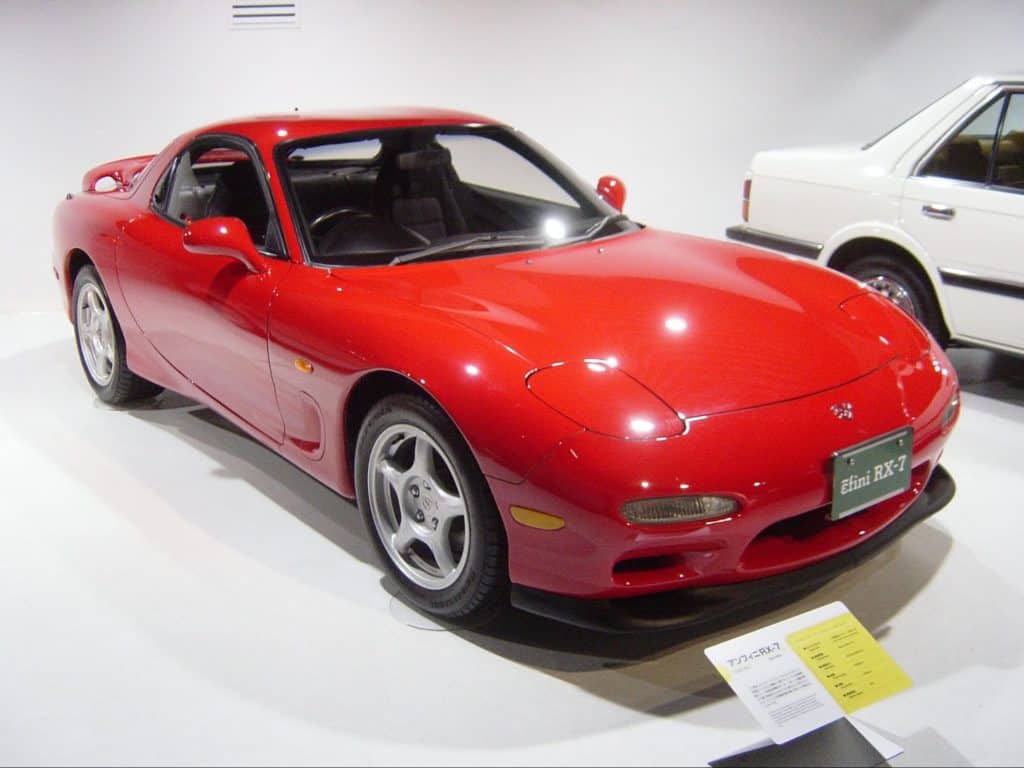 The RX-7 was no slouch, and made Car and Driver's 10Best list five times over the course of its run from 1978–2002. Housing the beautiful Wankel rotary engine, this bad boy could hit 120 mph with ease, and the model only got more powerful over the course of its lifespan.
MS-007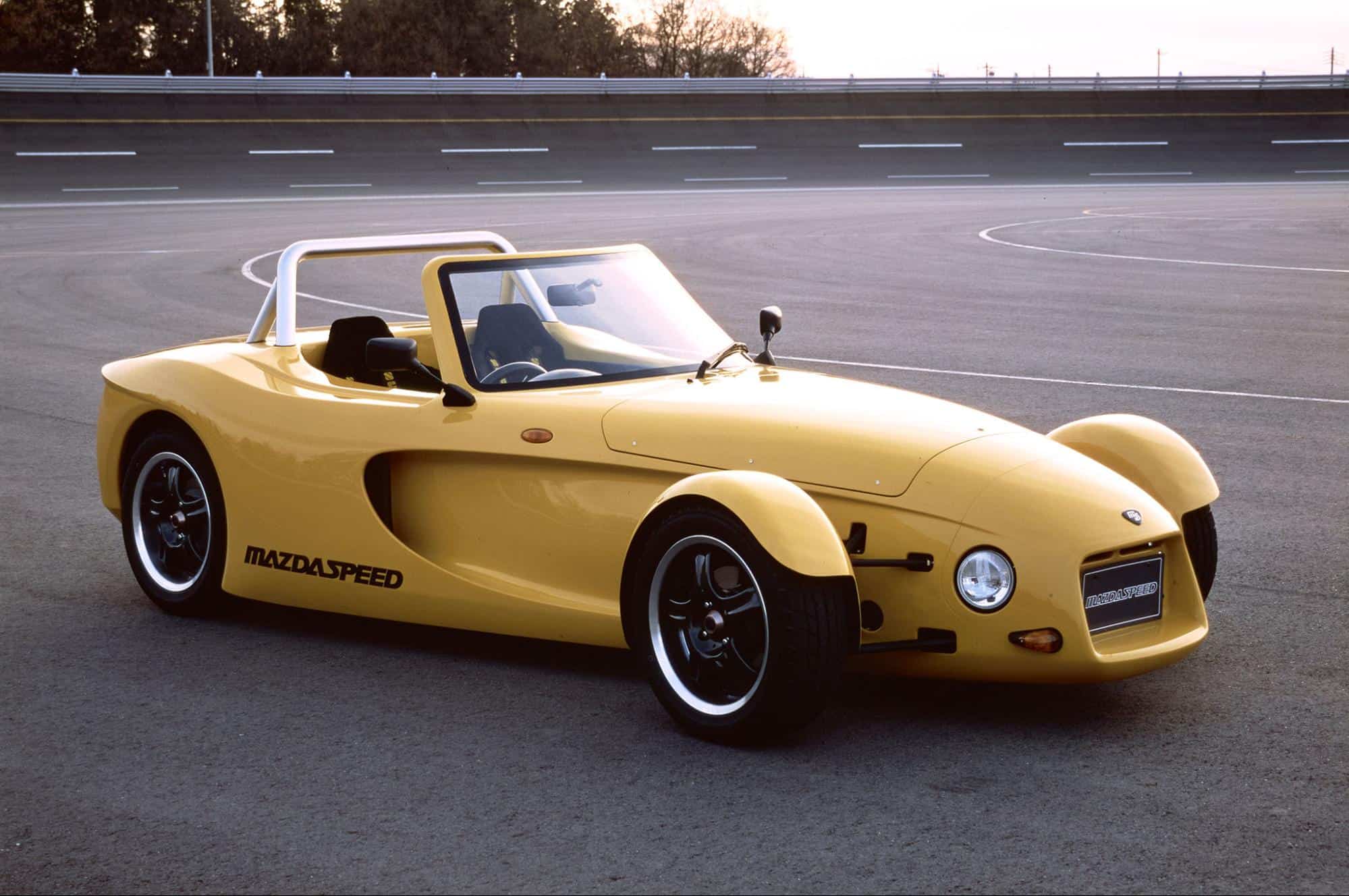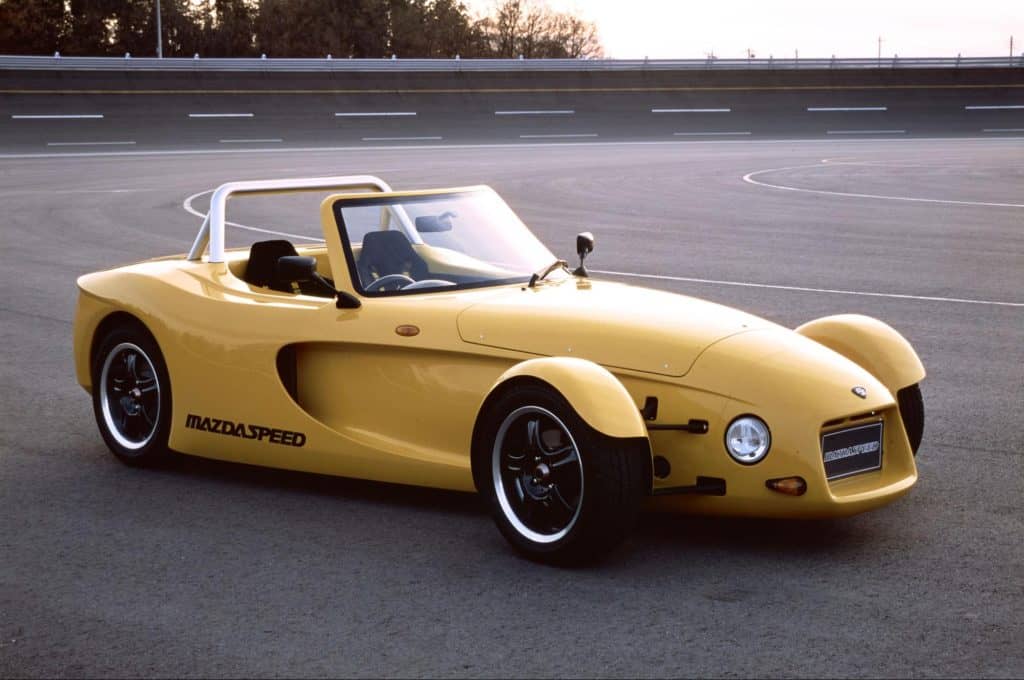 This Great White Buffalo of a car is shrouded in mystery. It was built as a concept car back in 1996, and never saw the light of day outside of online slideshows. What was it destined for? We'll never know. But we can dream of one day hopping into this bug-eyed beauty, right?
323 GTX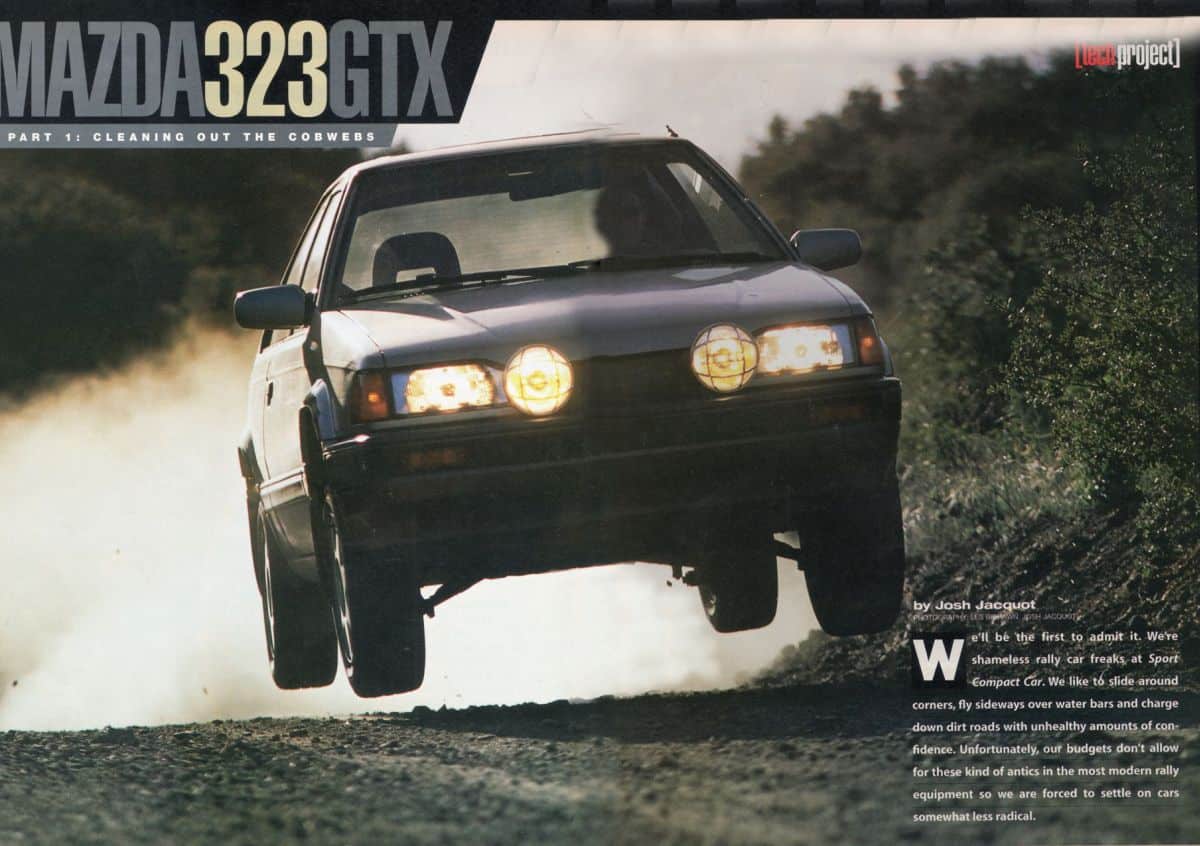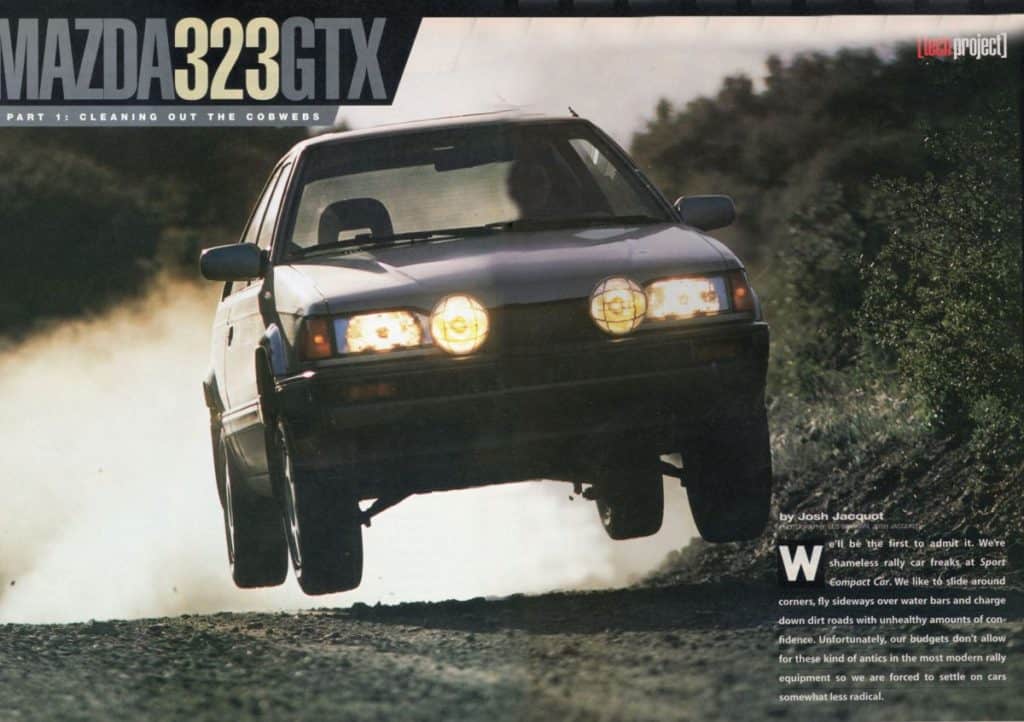 The Mazda Familia was a friendly '80s vehicle that sold well. But that same vehicle was also turned into the legendary 323 GTX, a little firework of a car with a 132-horsepower 1.6-liter turbocharged four-cylinder engine. This sucker could really move, and is still sought after by collectors today.
The Mazda Mazdago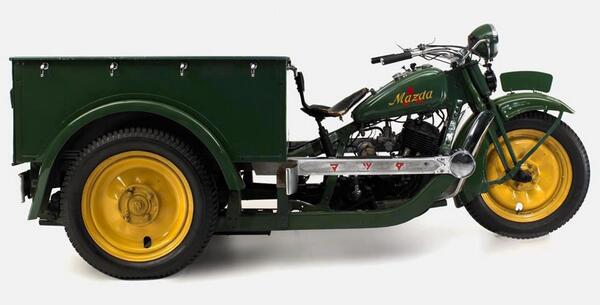 This one hit our list last year, and we just can't quit it. This autorickshaw holds the distinction of being the first vehicle Mazda built, and will always hold a special place in our little automotive hearts.
Bonus: Mazdaspeed Miata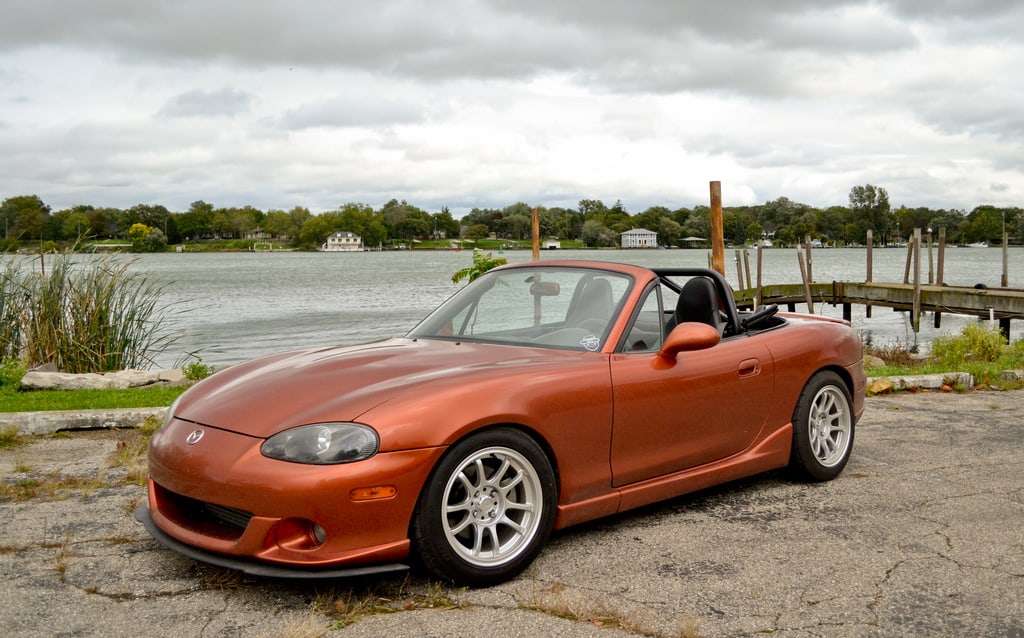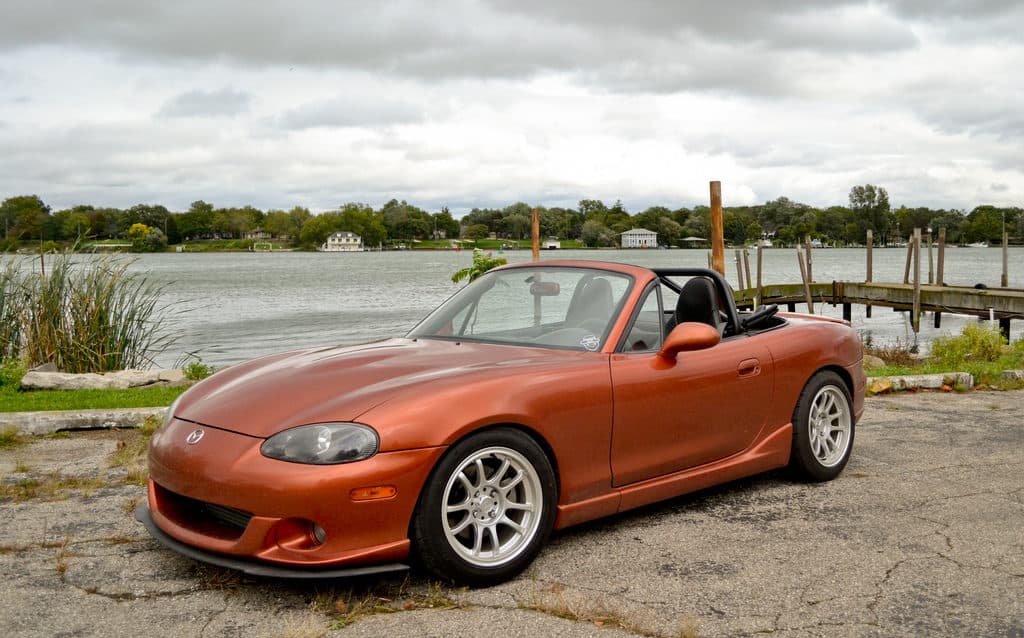 Come on, can you blame us? Just watch this beauty in action.
This list comes nowhere close to a comprehensive list of Mazda greatness (and weirdness), so make sure to share your automotive darlings with us in the comment section or on Twitter and Facebook.
–Derrick