It's fair to say that we all love the look of a lowered car, especially when it's your car right? However what we don't love is lowered headlights, but sadly that's a result of your ride's new look. There are less desirable ways to fix the new lowered headlight issue and there are correct ways. Here at CorkSport, we wanted to provide you the correct method to get your headlights back in line.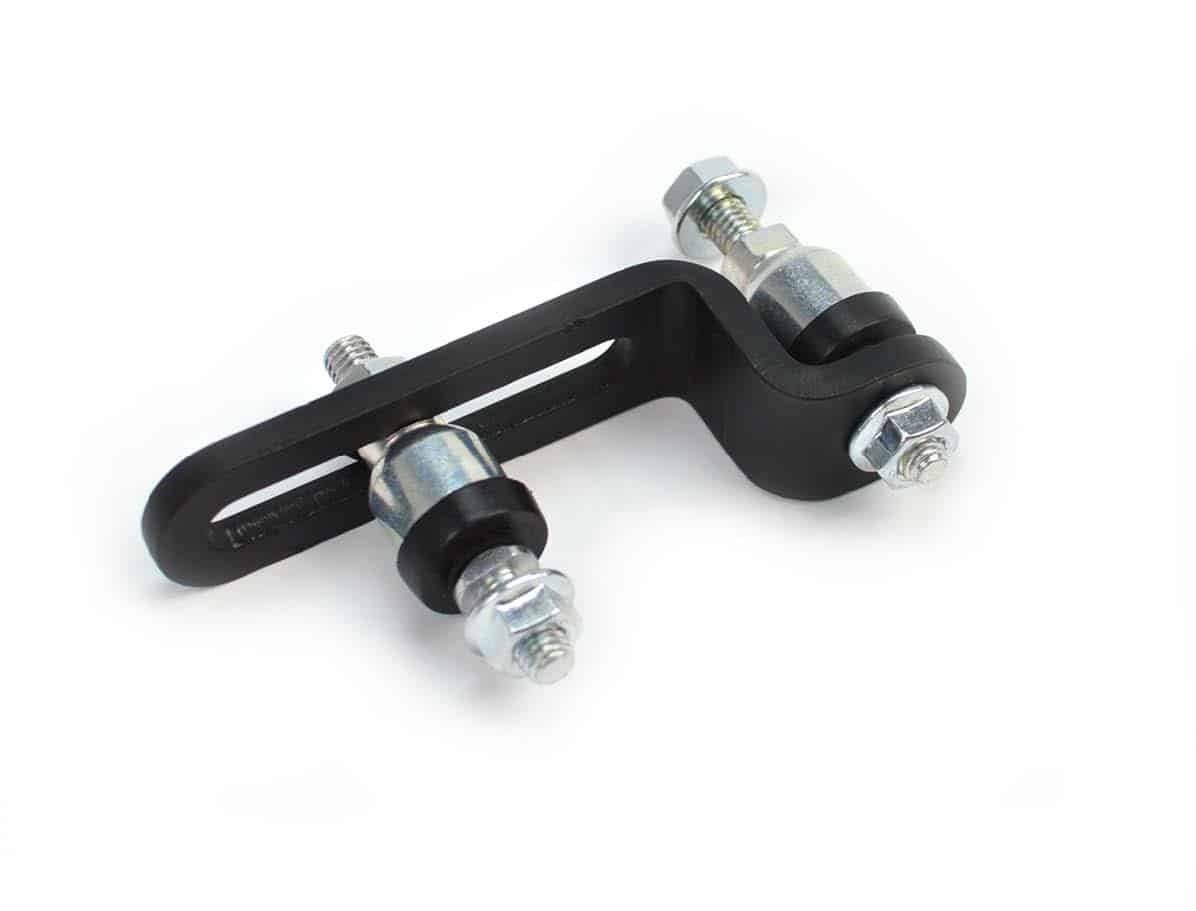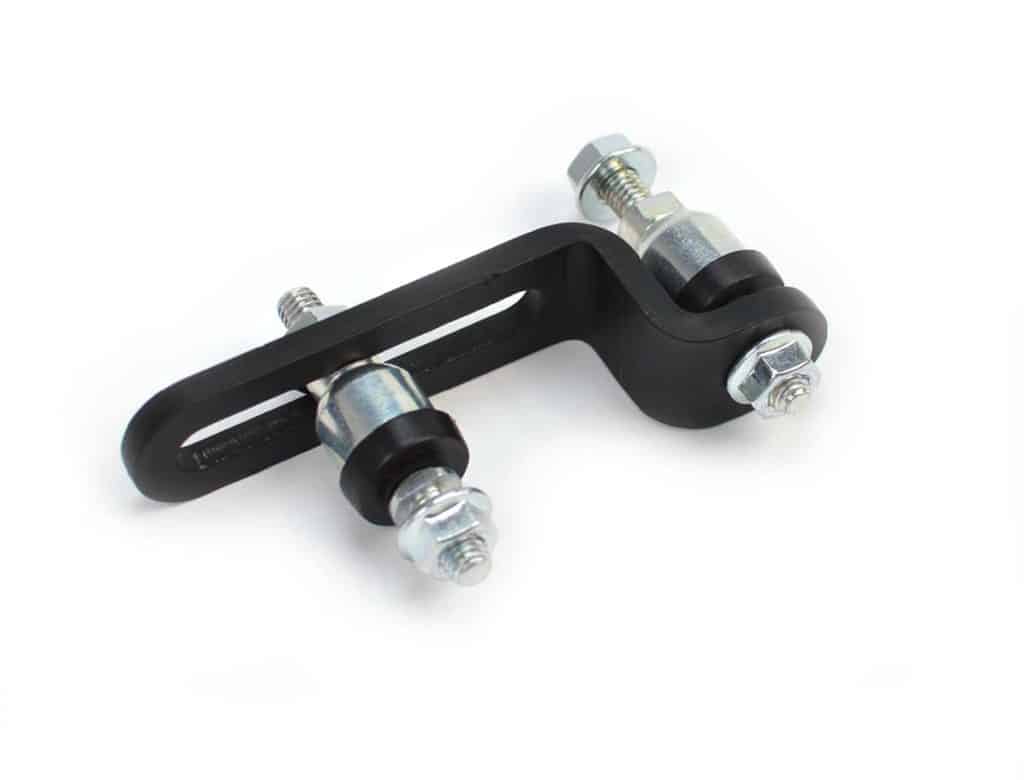 Modern vehicles such as the Mazda 3, 6, CX-5 and Miata come with many adaptive technologies, one being self-leveling headlights. This technology allows the headlights to remain level regardless of the vehicles pitch. When lowered however, the car interprets this change in suspension geometry and adjusts the headlights, often aiming them straight into the ground. CorkSport's Headlight Leveling Link allows you to adjust the headlights back to their original orientation regardless of how low your car sits.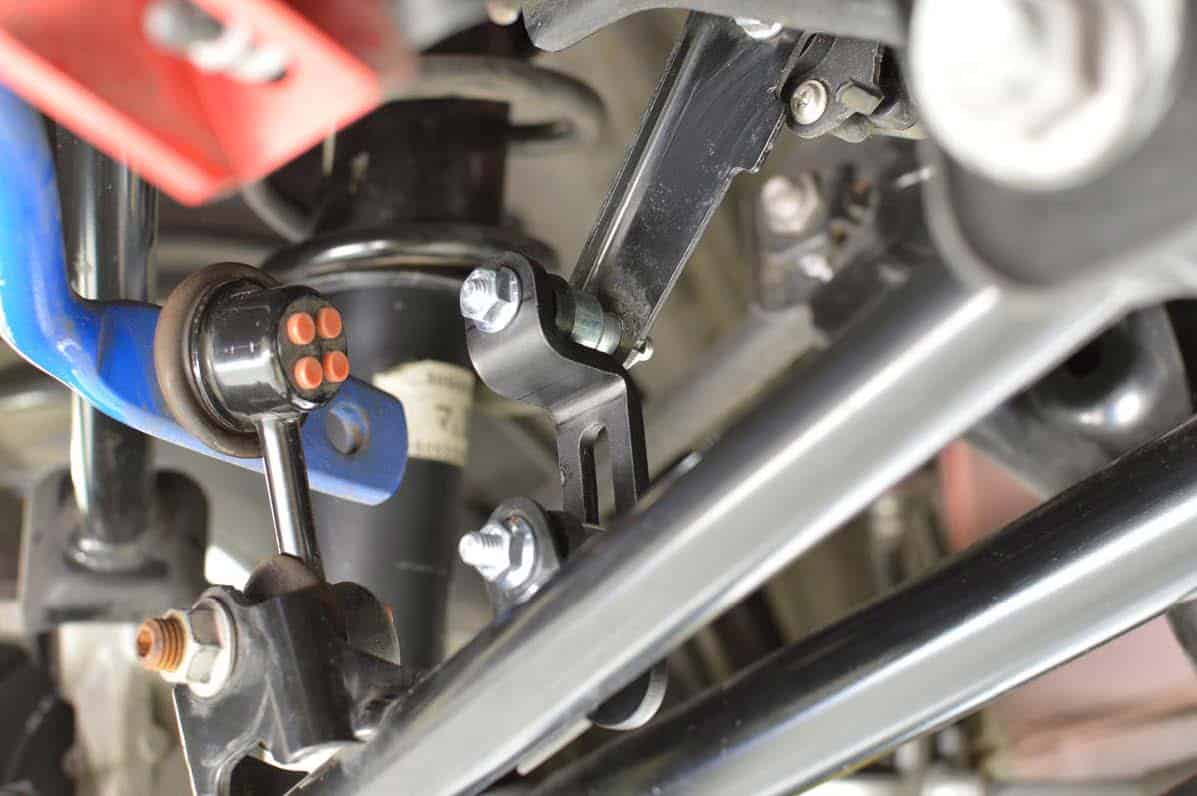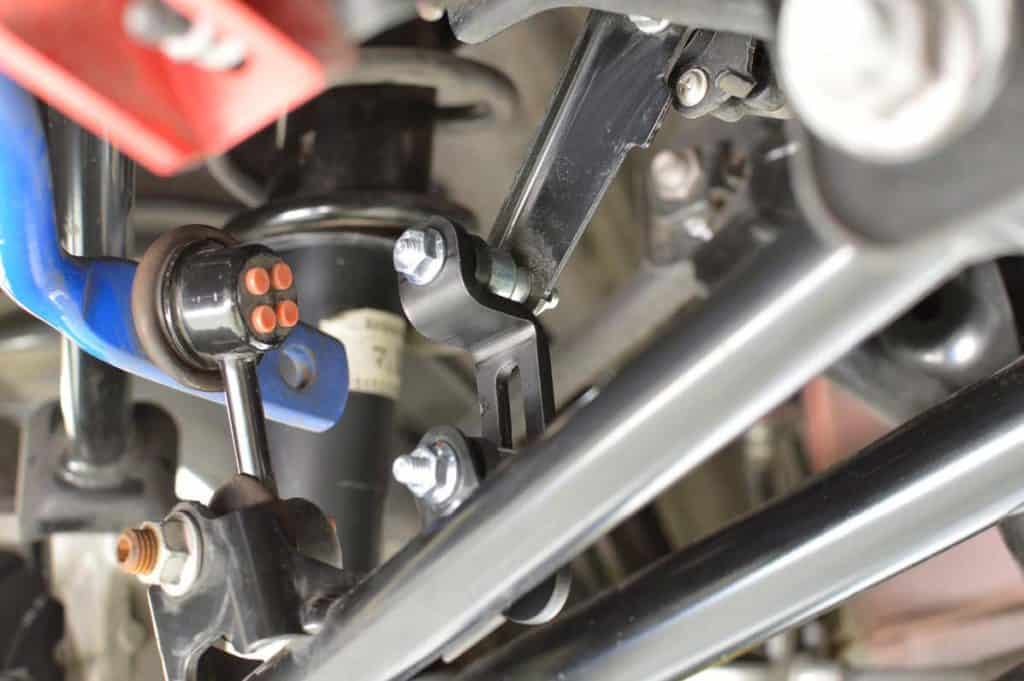 The CorkSport Leveling Link uses inline ball joints and a cleverly designed bracket manufactured from 0.190" anodized aluminum sheet. The clever design allows for infinite length adjustability so you can fine-tune your headlight position.
As with any CorkSport product, full color instructions for installation and adjustment are included. Get yours on CorkSport.com.