With the introduction of the 4th generation Mazda 3 there are many questions around the new chassis, engine, interior, and many other components. Here we are going to start investigating the suspension as we move through the process of developing sport lowering springs for the 4th Gen Mazda 3.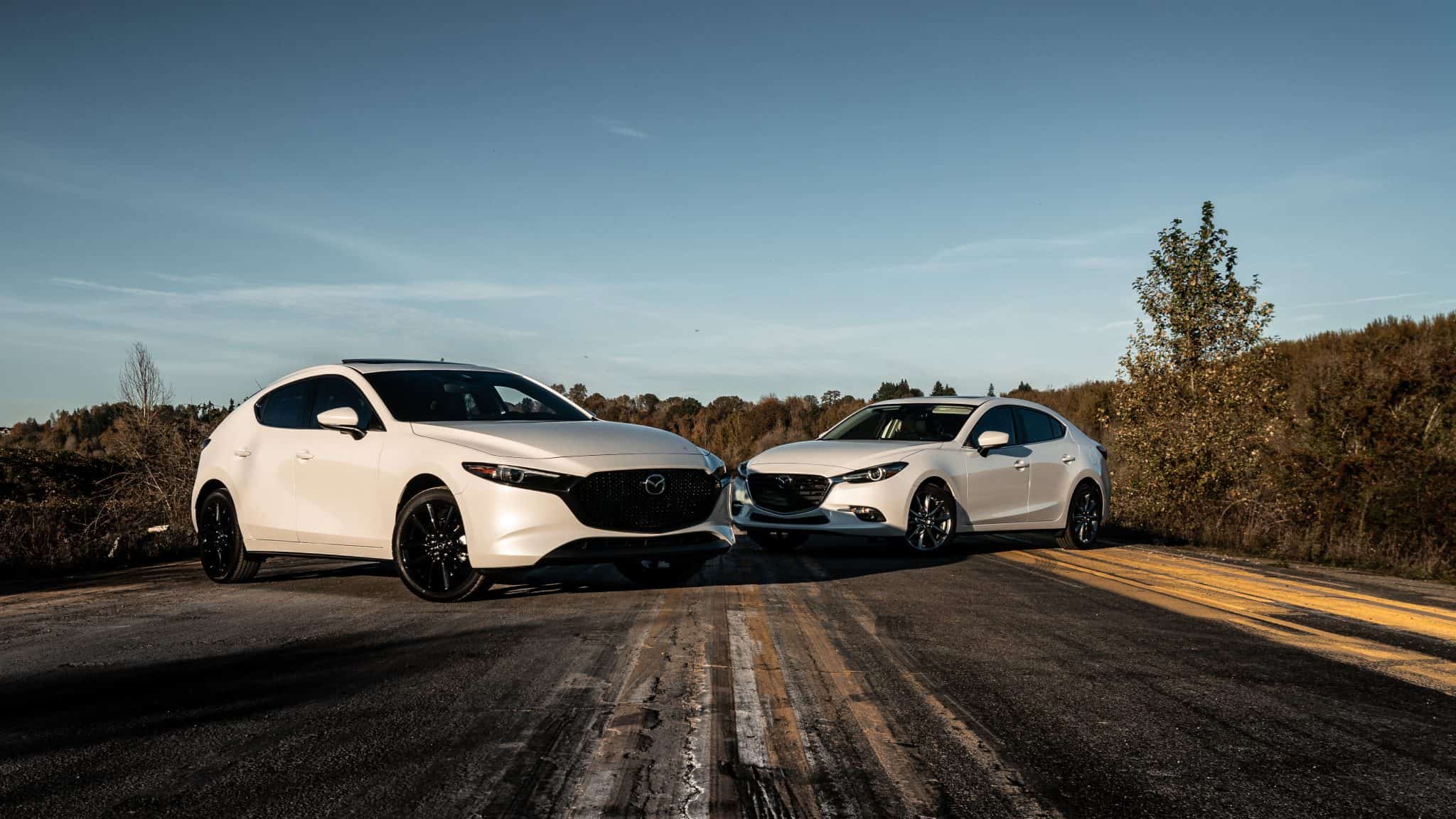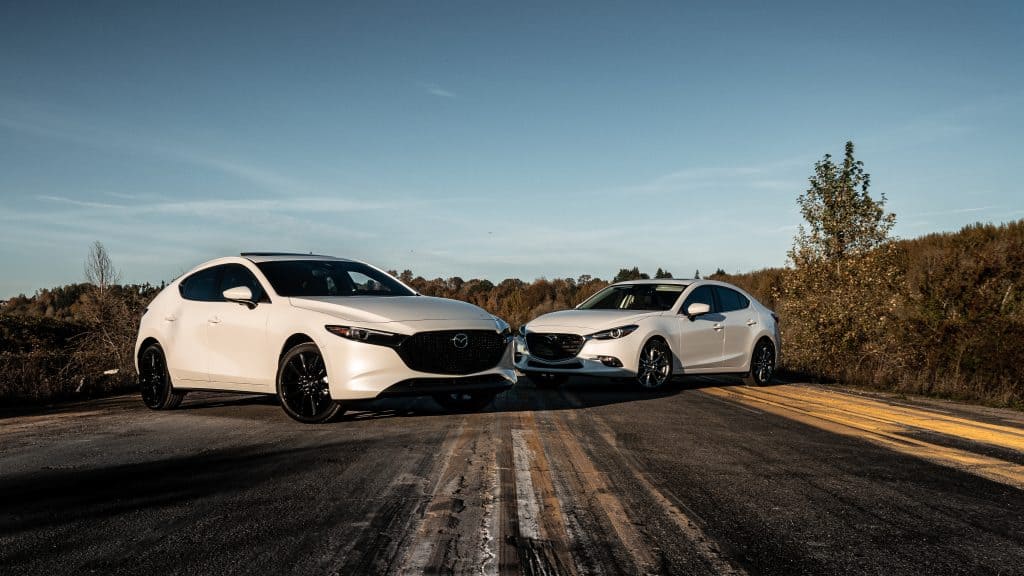 If you didn't know already, we recently purchased a 2019 Mazda 3 Premium with the 6 manual transmission and Snowflake white paint. Right out of the box the 2019 has impressed us with its intuitive driver feedback through the steering wheel, pedals, and gear shifter. The interior is phenomenal and the exterior is…growing on us.
BUT enough of the chatter lets throw the car on the lift and take a look at the suspension.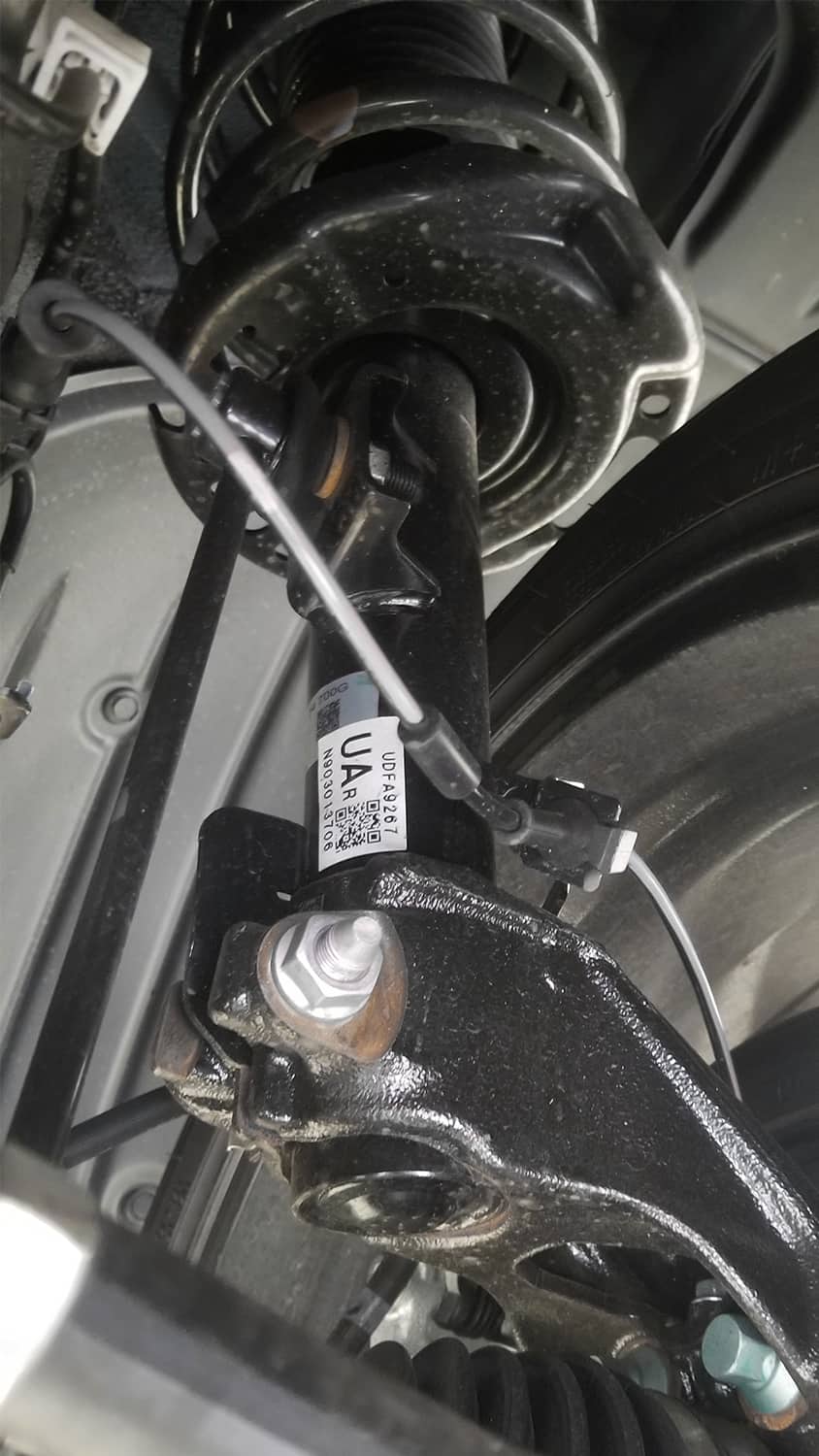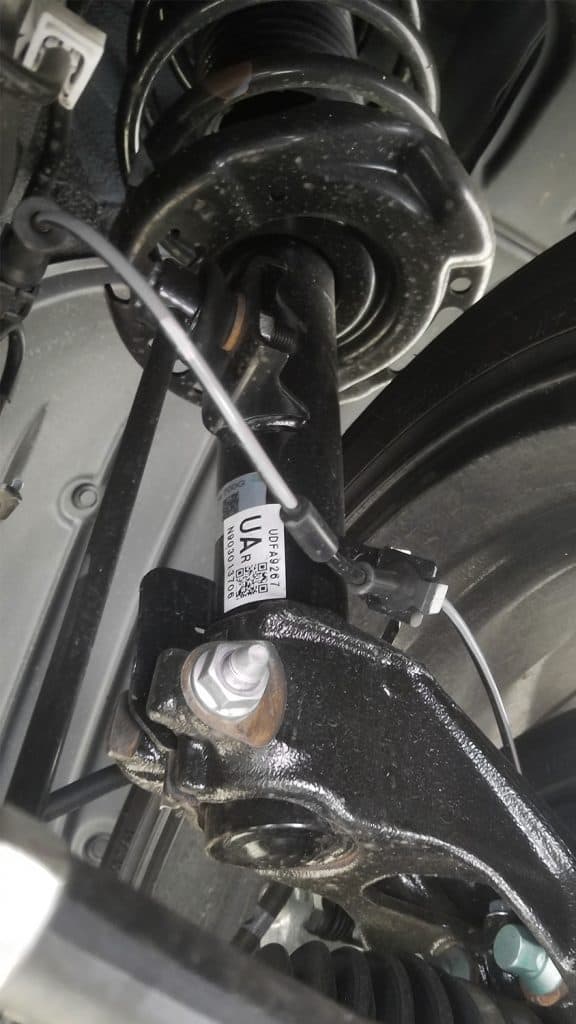 At the front of the car, we have a pretty typical McPherson strut assembly with a lower control arm. This type of suspension is very common in modern passenger cars because it is simple, durable, and cost-effective. There are tons of aftermarket support for this type of suspension because it is so common, but from a purely performance standpoint, it does leave something to be desired.
Comparing the 2019 to our inhouse 2018 3rd Gen you can see one major difference. The connection from the steering knuckle to the strut body is now a simple clamp collar vs the two-bolt connection on the 3rd gens. We imagine this was purely a cost-cutting design change. For you, the result is just a slightly more difficult installation.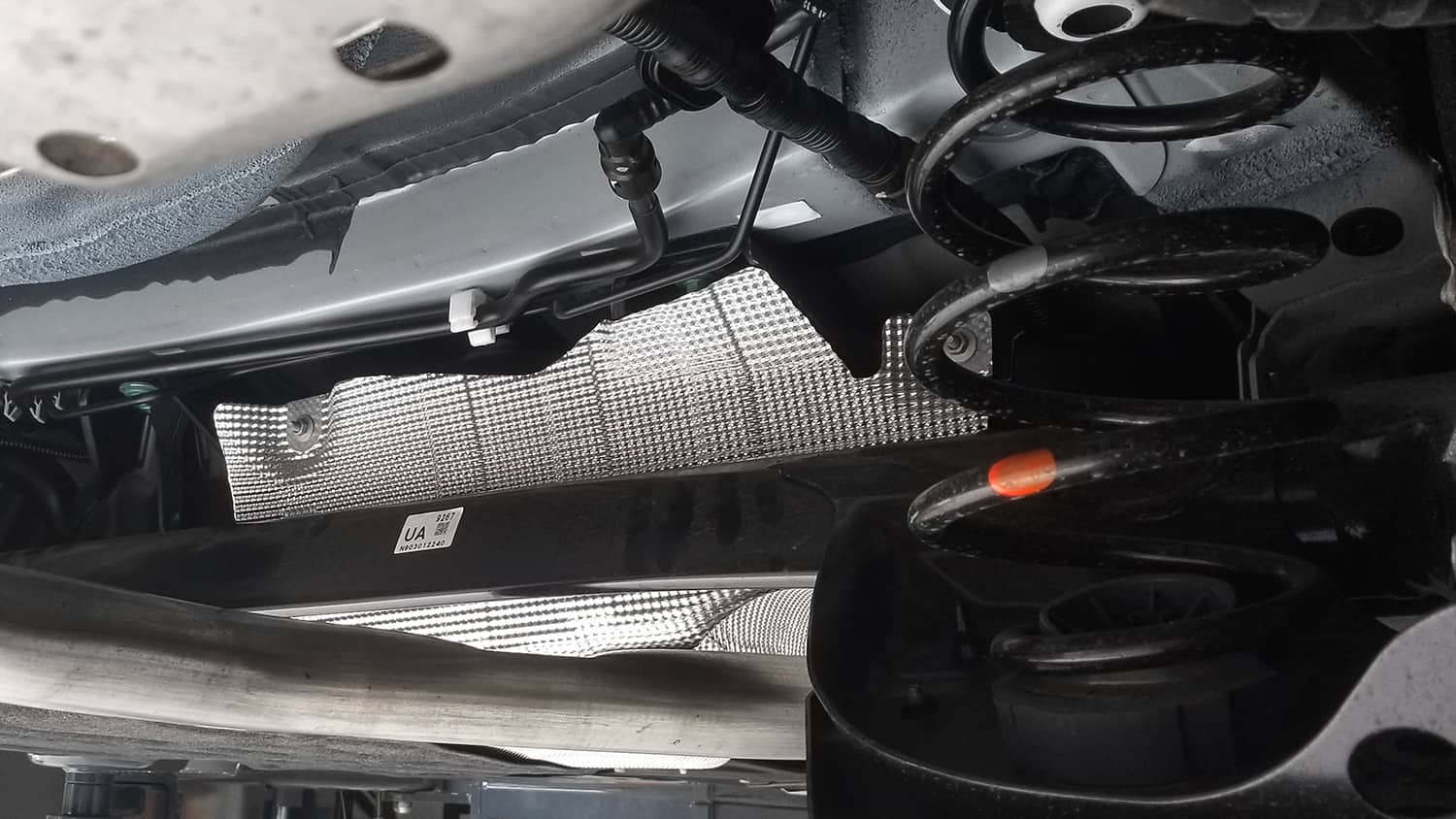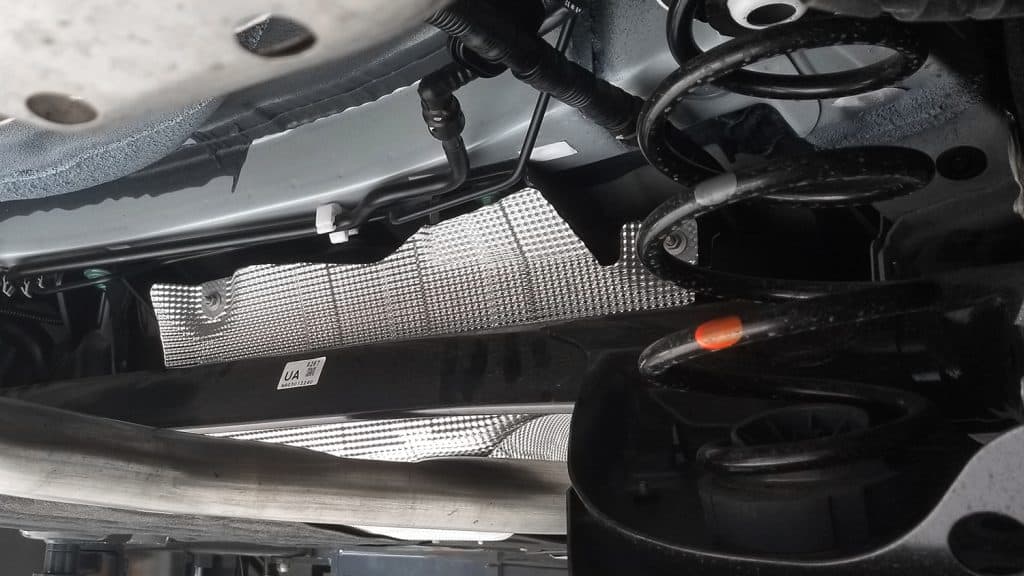 At the rear of the car, things are drastically different. Instead of the more standard multi-link trailing arm suspension, we have a torsion beam style suspension. Mazda says this was "to reduce unwanted movement in the suspension and increase driver comfort", but sadly we believe this is straight-up cost cutting at the sacrifice of performance.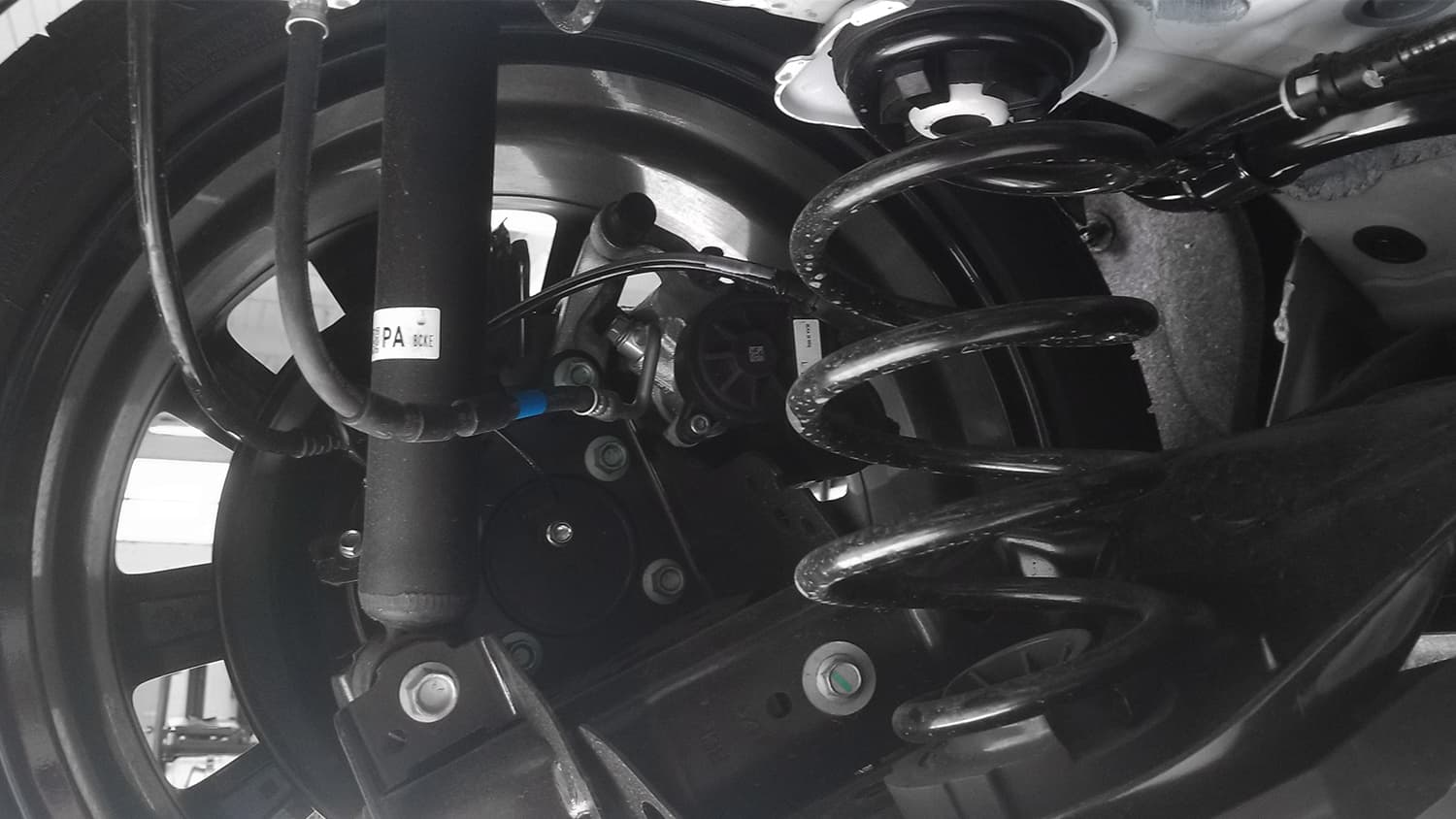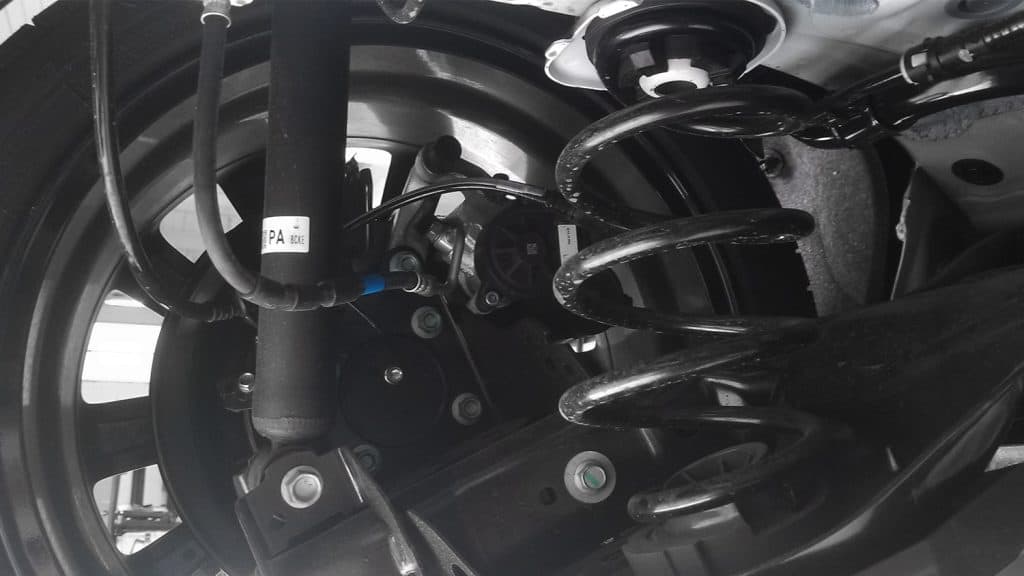 We could go into a bunch of nerdy details here, but in a nutshell, going from multi-link trailing arm to torsion beam takes away our ability to adjust and control camber, toe, and rear roll stiffness because all of these major suspension dynamics are integrated (or discarded) with the torsion beam design. Never fear, the Team at CorkSport Mazda Performance is working on solutions to this, but it will be a challenge.
Now specifically looking at the rear springs, you can see that the spring is very short. This caused some difficulty in design, but we have successfully overcome this hurdle.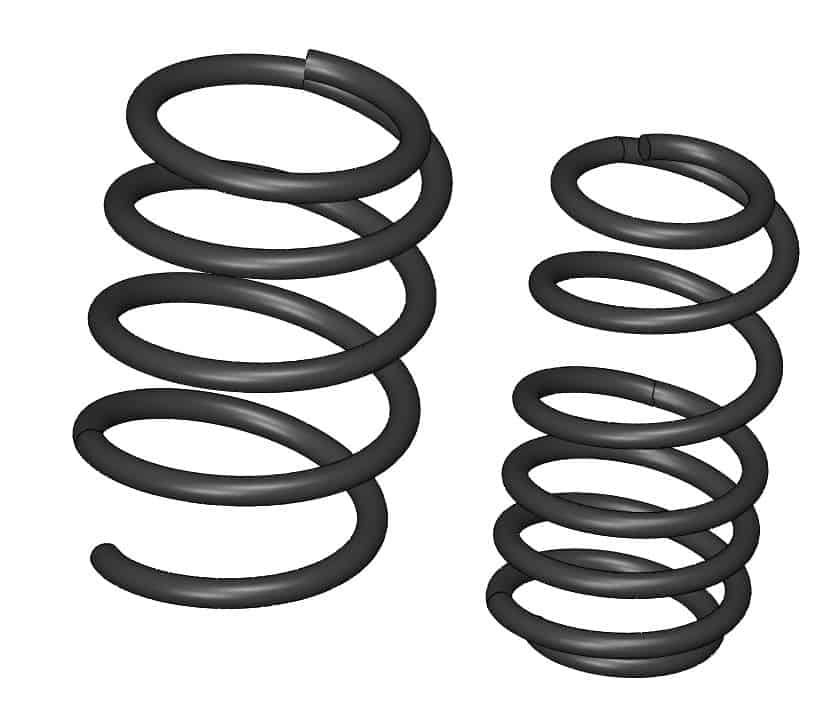 We've tested the OEM springs rates and WOW are they soft. We developed prototypes to validate our target springs rates and have been driving on those for about a few months now. Happily, from this testing, we've found that the OE struts/dampers damping rate is more than sufficient for proper sport lowering springs. With that complete, we've designed multiple sets of lowering springs with various ride height targets and our tested springs rates.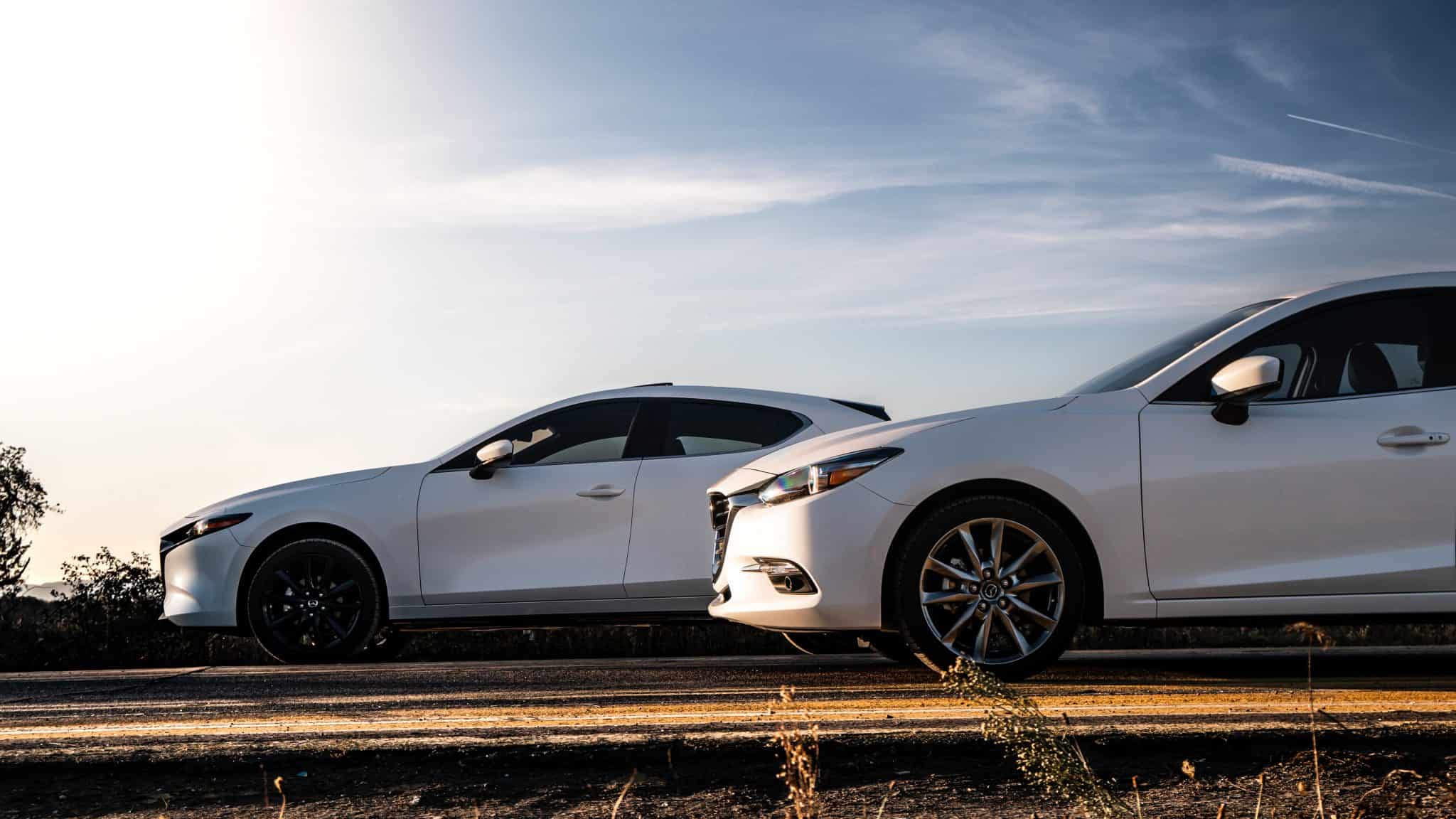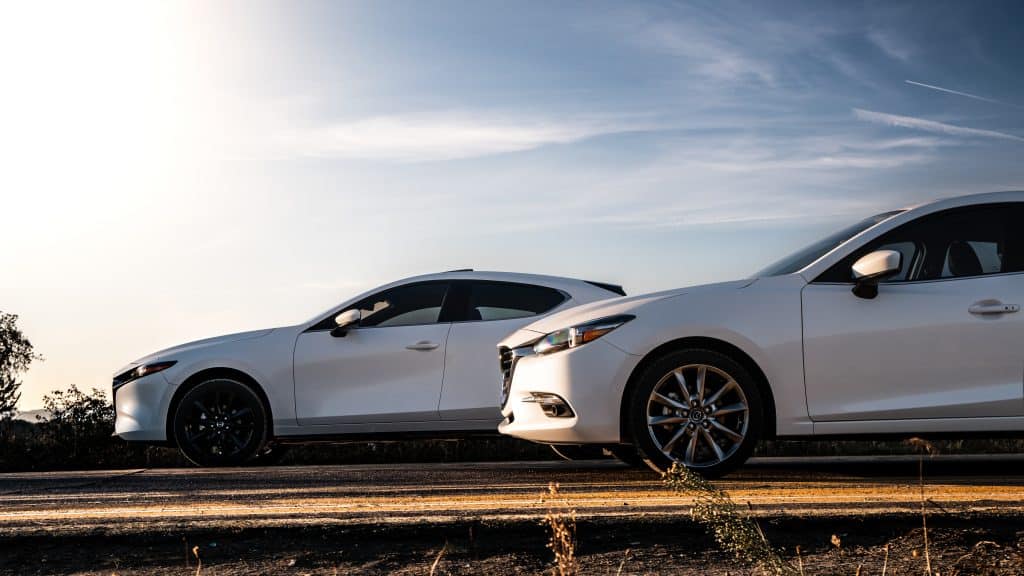 Lastly, we tested various final prototypes to get our final ride height just right. Ladies and Gentlemen, these will be LOW and will work with Sedan, Hatch, AWD, and FWD!
We are excited to release final production units to the public in #twoweeks. It is important to note, CorkSport 7th Gear Members will have an opportunity to purchase these springs a week before the general release and they will receive free shipping (in the lower 48 states), as part of their membership benefits!
If you have not seen what the future holds for your 4th Gen Mazda 3, see our product pipeline blog here. If you have ideas or feedback, please let us know. We are listening, we want to hear from you!
-Barett @ CS