The Mazdaspeed 3 and Mazdaspeed 6 are some of the most unique, exhilarating, and frustrating sport-compacts out on the market today. If you're reading this, then it's because you are in the market for a Mazdaspeed or you have one already and are looking for a good laugh. For you are newbies to the Mazdaspeed game…listen up; we've got some words of advice and things to check as you are shopping around.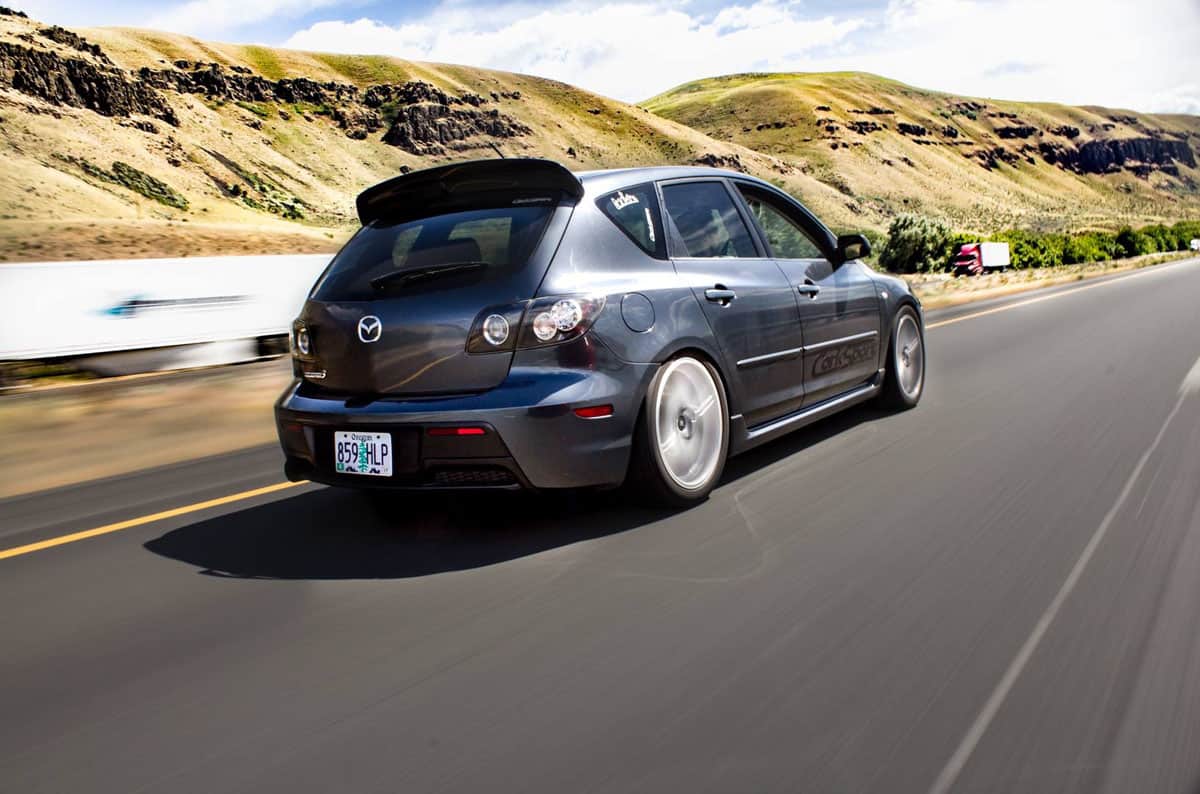 First, let's start with the top two must do inspections when shopping around.
One: Has the car been modified?
If so then what parts are on the car and has it been properly tuned for the parts. This also means the car should have some type of tuning tools such as the Cobb Accessport or Versatune Tuning Solution.
Two: You MUST check the engine compression!
This is the easiest way to get the overall health of the engine and know if you are getting a solid Mazdaspeed to start your journey with or a Speed on its last leg. Most auto parts stores can loan an engine compression tool for a small deposit then only basic hand tools are needed to do the test.
Now let's get the top five things you should know before buying a Mazdaspeed.
Maintenance is KEY, but that's really not special to just the Mazdaspeed, all performance engines/vehicles, especially turbocharged and directly injected ones, will require a higher level of care and cost when it comes to routine maintenance. This means better quality oils, oil filters, premium grade fuel, and an acute awareness of the vehicle itself; if you're ready for that than let's move on.
Four, Five, and Six: The Three — "When It Happens" Moments, there is no "If".
The variable valve timing (aka VVT) system is prone to failure from the factory so this should be on your radar for an upcoming replacement. It's a medium difficulty project that can be done over a weekend. If you are not mechanically inclined, it is going to be expensive to have a shop perform the work.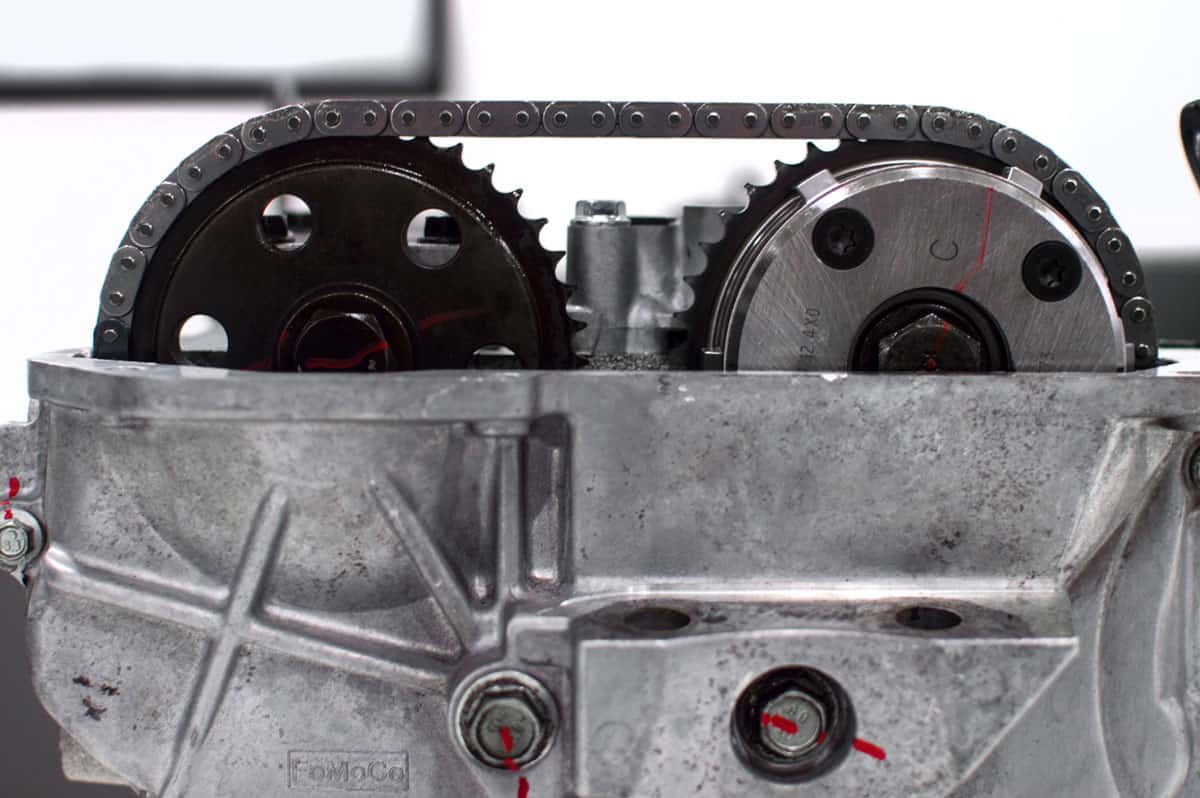 The poor little OEM K04 turbocharger just never had a chance on the 2.3L DISI MZR engine! Sadly, the OEM turbocharger is an honest to gosh ticking time bomb. The OE turbo will fail at some point and need to be replaced. Fortunately, there are a lot of exciting options on the market to take you and your Speed to the next level. For example, check out the CorkSport Drop-In Turbocharger. It bolt's in like OE, but packs a punch in the performance department, supporting up to 450 horsepower. Note: Updating your turbo requires tuning.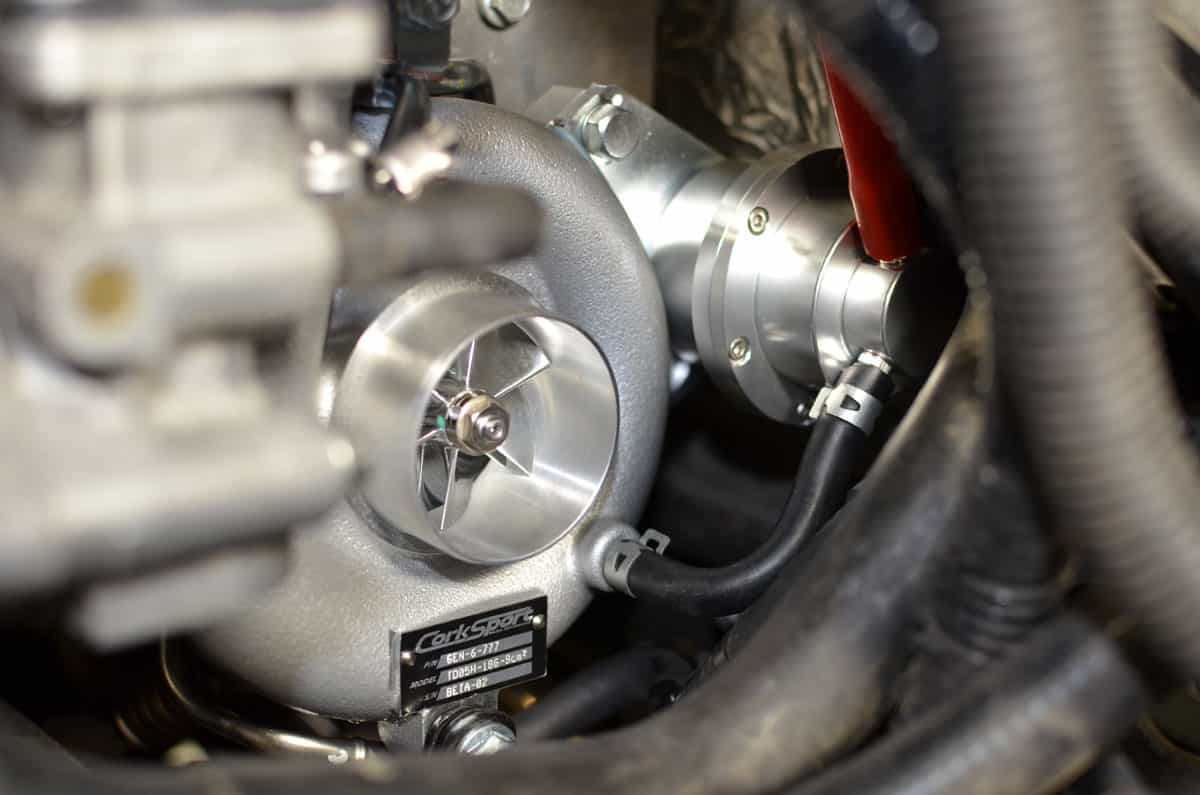 Lastly for the Mazdaspeed quirks; the high-pressure fuel pump internals (HPFP). Like the name states, these parts provide an upgrade for the camshaft driven high-pressure fuel pump so your engine does not experience fuel starvation during wide open throttle (WOT). These are absolutely required if you plan to make in modifications to the engine that would increase power and for any performance tuning. Honestly, we recommend the HPFP internals for 100% stock Mazdaspeed as well because the drop in fuel pressure is even an issue for stock cars.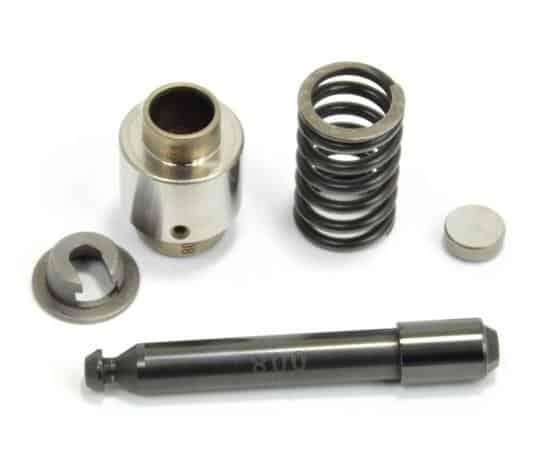 So you read all that and you're probably thinking "damn I'm not buying a Speed, sounds like a total PITA". Well hold on, I didn't mean to shine a poor light on the Mazdaspeed platform, but it does have its quirks to overcome. After those few concerns are taken care of the platform is A LOT of fun and probably one of the best bang-for-the-buck sport compacts available. Just a few thousand dollars can net you a Mazdaspeed around 350whp and more smiles than you'll know what to do with.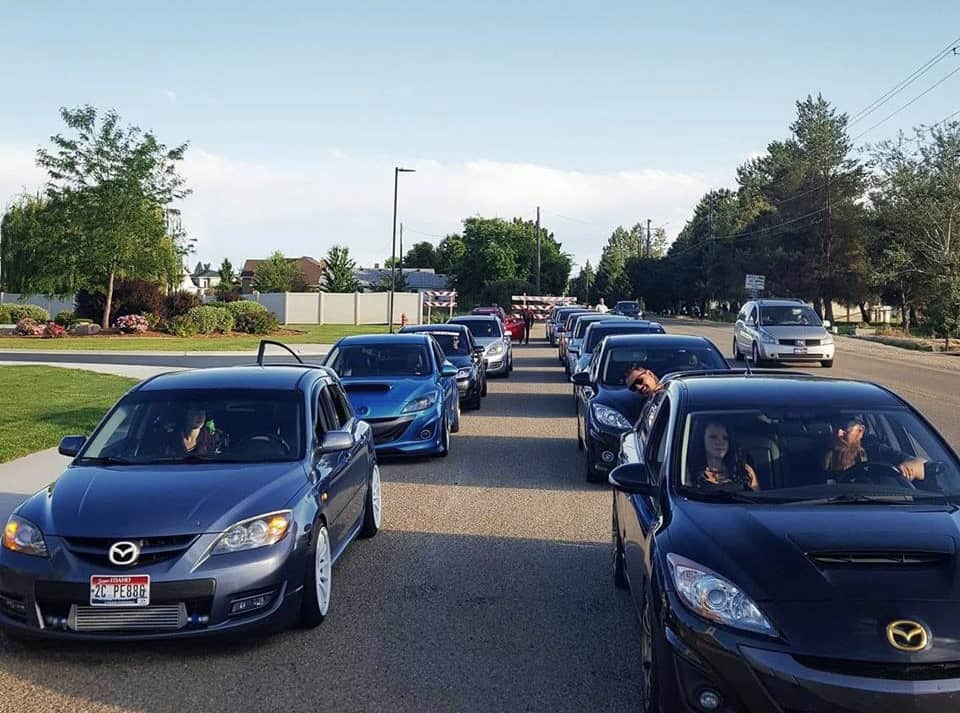 The last thing you need to know before you buy a Mazdaspeed…jump straight in and don't look back because you won't regret it. From the late nights in the garage installing the latest performance parts, to the early mornings at the car show, and then the midnight highway pulls making V8s owners second guess their purchase. The community, the journey of building YOUR car, and of course the car itself is so awesome.
-Barett
Summary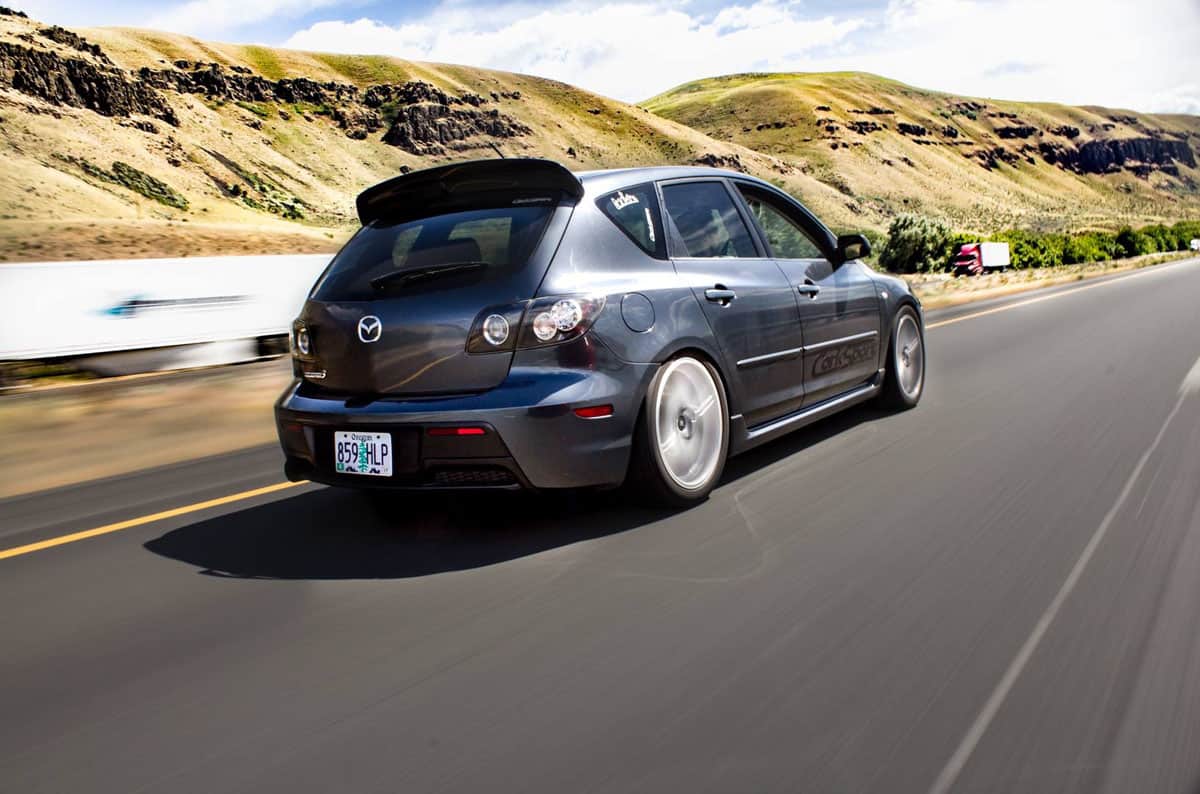 Article Name
The Top Five Things YOU NEED to Know Before You Buy a Mazdaspeed
Description
Barett walks you through the top five things you'll need to know before you purchase your Mazdaspeed. Especially used Mazdaspeeds, you need to know what to look for in order to make a smart and reliable purchase. Purchasing a used Mazdaspeed? Here are the top things to look for when making a purchase of a used Mazdaspeed.
Author
Publisher Name
Publisher Logo