The holiday shopping season is officially underway and to show our appreciation to our customers for their support and dedication throughout the year, we have rolled out NOT ONE but TWO promotions during the month of November!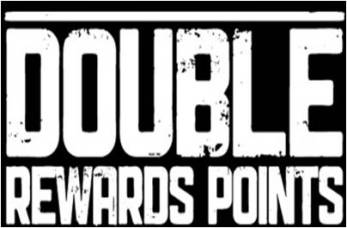 We already reward our customers for shopping with CorkSport by providing 5% back in the form of rewards points to be used on any future purchase on CorkSport.com, but for the month of November, we have sweetened the pot! Purchase anything from CorkSport.com from November 5- November 30, 2011 and DOUBLE YOUR REWARDS POINTS. That's right, all month long – 10% back when you purchase from CorkSport.com.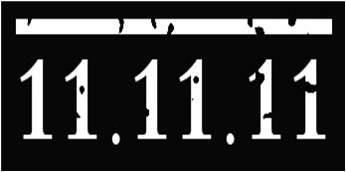 Now here's where we really blow your mind! TODAY ONLY we have an 11/11/11 sale that gets you 11% off any CorkSport brand product you purchase on corksport.com! To receive your 11% discount, simply use coupon code ELEVEN11 during your checkout to get the discount applied to your order.
11% + DOUBLE REWARDS POINTS…that's essentially 21% off CorkSport brand products all day long!
Some of you may be asking yourself, should I wait until CorkSport does a black Friday sale? Don't wait CorkSport fans, our 11/11/11 sale will be the only one day sale of the month so take advantage today to get the best deal of the year!
Many of you may already have a laundry list of CorkSport products that you have been waiting to purchase, but some of you might be asking yourself right about now, "what's new at CorkSport?" and I am here to tell you that we have something for everyone!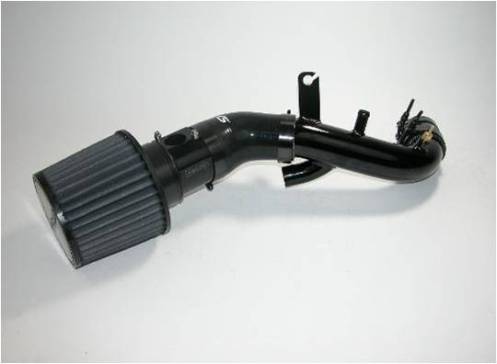 Today, we are officially rolling out our new black oxide hose clamps for the CorkSport Power Series Short Ram Intake. Now you can black out your intake and give your engine a stealth look with CorkSport's black oxide T-bolt clamps for no additional charge. You asked, we answered, what more can we say.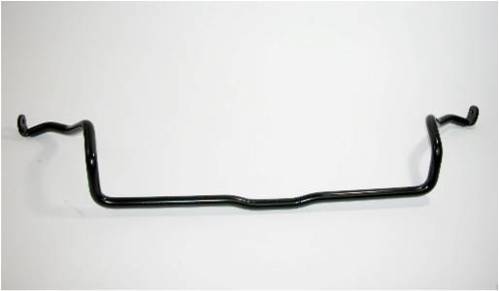 Drive a Mazda 2 and thinking about suspension tuning? Great, because we just released the CorkSport Mazda 2 Front Sway Bar! It has been designed and tuned to compliment the CorkSport Mazda 2 Rear Torsion Bar and if you purchase the two as a kit you get an additional 10% off. That means you get 21% off your purchase and 10% back to spend later.
Any Mazdaspeed 6 drivers reading this post? We just released the all new CorkSport Mazdaspeed 6 Rear Sway Bar.
Mazdaspeed 3 drivers, if you've been waiting to upgrade to a FMIC, today just might be the day.
Again, we want to thank our loyal customers and the Mazda community for supporting CorkSport.
Happy Shopping!
-Gwynne