Hello, my name is Troy Rutherford and I am a new product development engineer here at CorkSport. I have a life long obsession with making sparks fly in the shop. I grew up watching my dad design, fabricate and fix equipment on the family farm. It all started when I got my first car at the age of 14, it has been all downhill since then. I got a mechanical engineering degree in 2002 and have been designing aftermarket products for the past 8 years.
In my spare time I spend countless hours in my personal shop every week, bending, welding, and fabrication parts primarily used for the off road industry. I know my way around a shop and have designed and fabricated several long travel 4 link suspensions, interior and exterior roll cage, axle modifications, gear installs, and have burned through several miles of welding wire in the past couple years.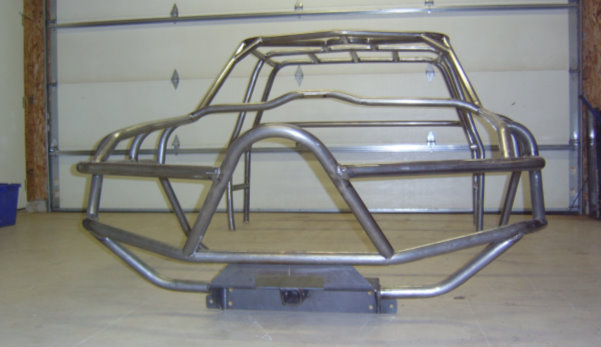 I have a unique skill set in finding innovative solutions to solve common everyday problems that we all face, along with a keen eye for detail, ascetics, and clean lines. Solidworks is my CAD package of choice and along the way I have designed some pretty intricately detailed parts that are used throughout the world by military and law enforcement.
So what floats my boat? I love coming up with a bigger and better mouse trap. Pushing the envelope with new designs that will expand upon the existing products offered at CorkSport. With my expertise in the off road industry, fabrication skills, and experience in machining I hope to carry my ability across motorsport lines to Mazdas.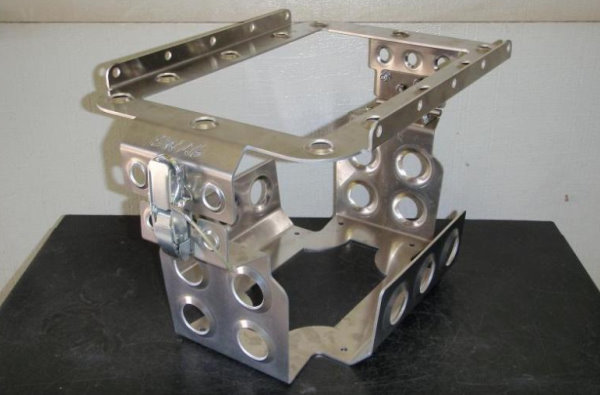 I look forward to increasing my knowledge of Mazdas along with gaining knowledge and insight into the world of aftermarket Mazda performance modification. After all, I want to find out what makes you tick.
If there is a product that you think would make a great addition to our ever expanding product line let me know! If you ever run into me at a show be sure and say hello!
– Troy