I often find myself wishing that I had grown up in the world of the Fast and the Furious. As cheesy and "riced" as it was you just couldn't help but think about how much fun that would be. Case in point, who doesn't want the Fast and Furious shifter: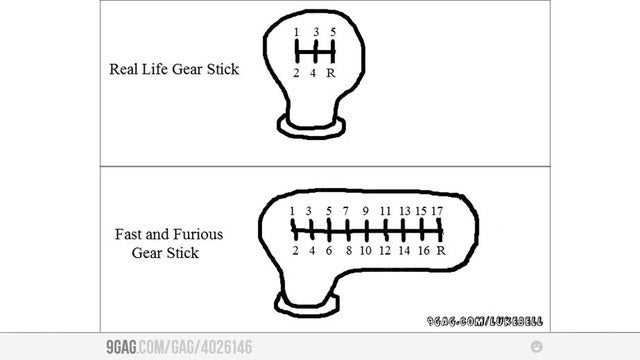 Sometimes we just run out of gear changes before we want, but not in the Fast and the Furious Universe.
Anyway, I'm sure the Fast and the Furious movies have caused more late night "spirited" driving sessions than we care to admit. I know I've had a run or two that was slightly more dangerous than usual after I just couldn't handle watching the driving anymore, but instead just HAD to be driving. Luckily I never had to hand over my "pink slip".
With that said, I recently got to check out this epic and super well done RC car animation, that is a Fast and Furious tribute to Paul Walker:
The video was put together by Vax Studios. I'd like to think that they harnessed all the energy from every one of those unneeded shifts into the real world and instead created this video. Who knows?