White Silicone is HERE!
After a few teasers, and much demand, we finally are releasing White Silicone Options for the following parts.
So if you want a unique look or a car color matching intake, the White Silicone option just might be for you!
Looking for an intake?? Looking for a sale?? We've got both!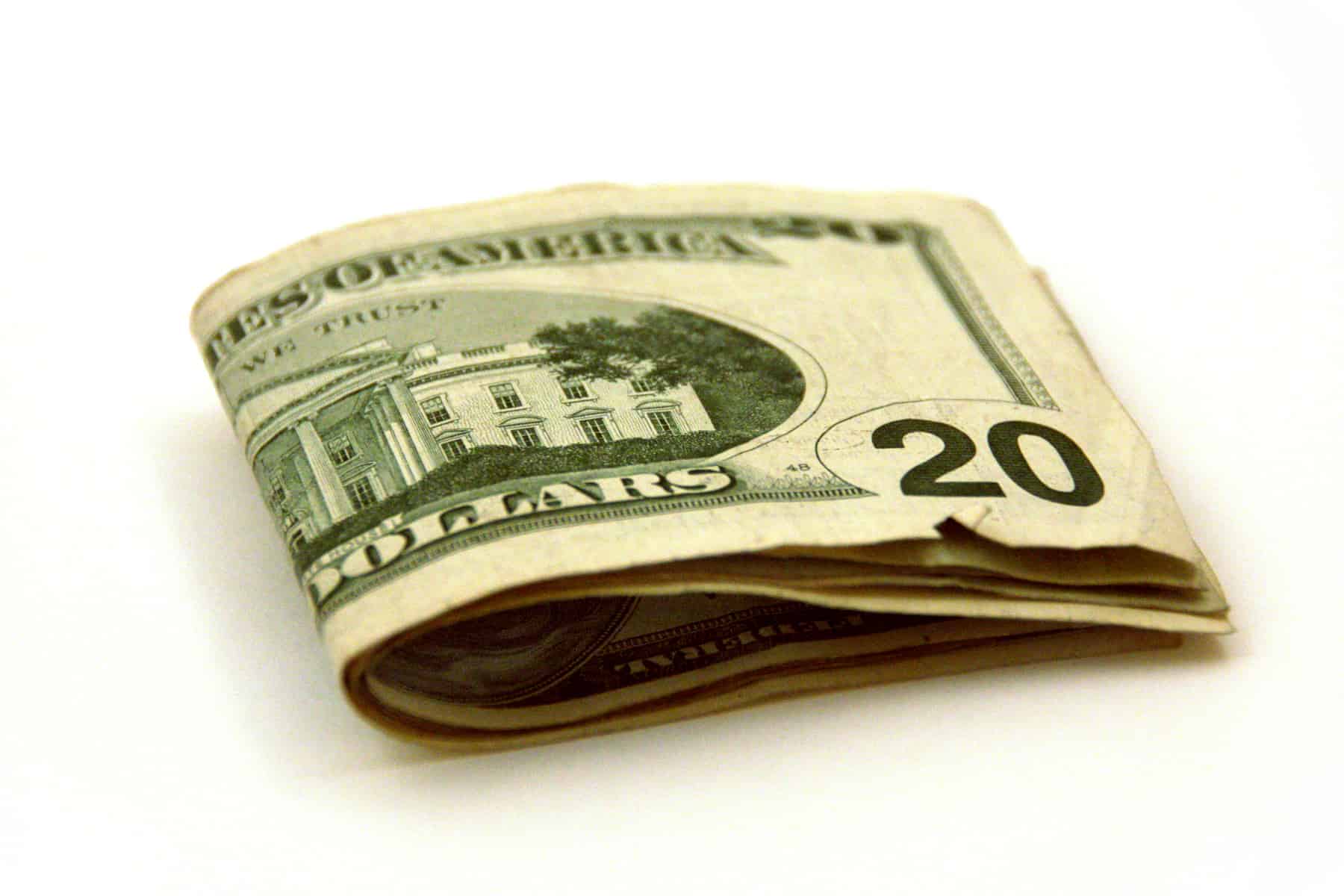 We already know that the CorkSport Short Ram Intake is the best in the game, but what could make it better? How about a lower price for Xmas? If you haven't noticed our price drop on the CorkSport Stage I Short Ram Intake, Stage II Short Ram Intake or Cold Air Intake for the Mazdaspeed 3, Mazdaspeed 6, and Mazda CX-7 then take a look!
Installation help is on the way!
We are constantly searching for ways to improve your experience with CorkSport. Many times we re-visit our parts to see what we can do to improve them; lately we are also starting to turn our attention to improving the instructions that our parts come with. You'll notice the change starting with our latest products and also some of your favorites. We recently upgraded the instructions for all of our Mazdaspeed 3 intakes to fill them with more pictures and easier to understand steps. Here's an example: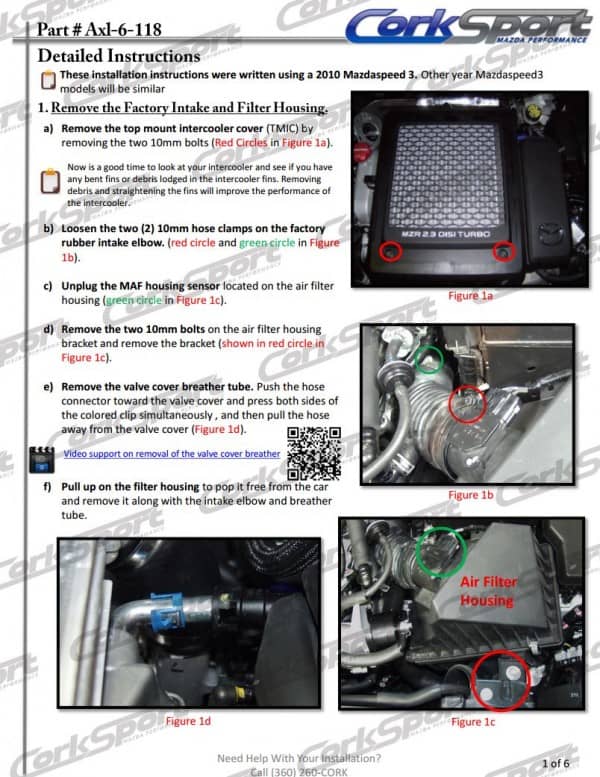 As you can see, the pictures are full color with easy to find call-outs of key items and steps. In addition to coming printed out with every CorkSport part, you will find them easy to link to on every product page and easily viewable on any computer, tablet or phone. Just one more way that CorkSport has your back!