Less Brake Dust and More Stopping Power:
After the overwhelming success of the CorkSport Front Brake Pads for the Mazdaspeed 3 and Front Brake Pads for the Mazdaspeed 6 we decided to offer the pads to all Mazda 3, Mazda 5 and Mazda 2 owners.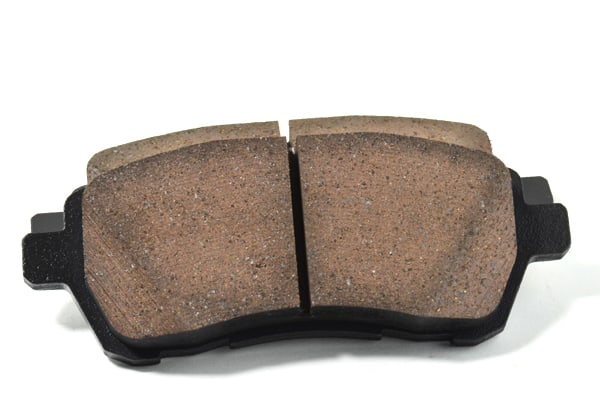 Designed using a proprietary semi-metallic and ceramic formula, CorkSport brake pads offer superior stopping capability without compromising wear and unlike other metallic brake pads on the market, do not require a "warm-up" period to perform to their full potential.
The CorkSport brake pads are a low dust solution that will help to keep your wheels nice and clean and this highly durable compound provides less fade on your brake pads. Made for superior performance in all weather conditions, the CorkSport brake pads have been thoroughly tested for endurance and braking power both on and off the track.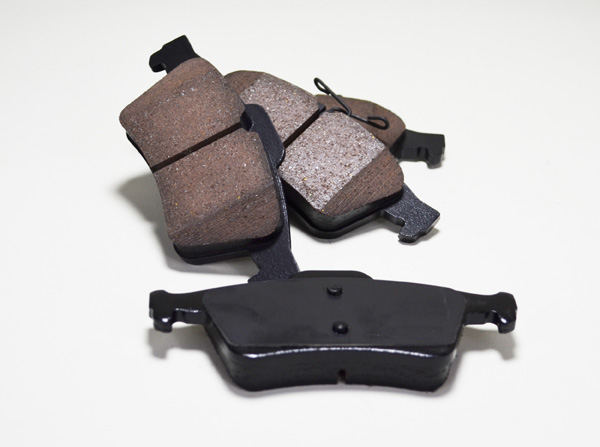 "Upgrading your brake pads will not only provide performance improvements for your Mazda, but provides added safety for your vehicle." Said CorkSport owner and race car driver, Derrick Ambrose "Having driven on these pads extensively, I can say without a doubt that you will notice improved stopping performance and braking responsiveness with CorkSport brake pads on your vehicle"
The CorkSport Brake Pads come with all you need for a front pad replacement for the Mazda 2 and Mazda 5. We have front and rear sets for the Mazda 3.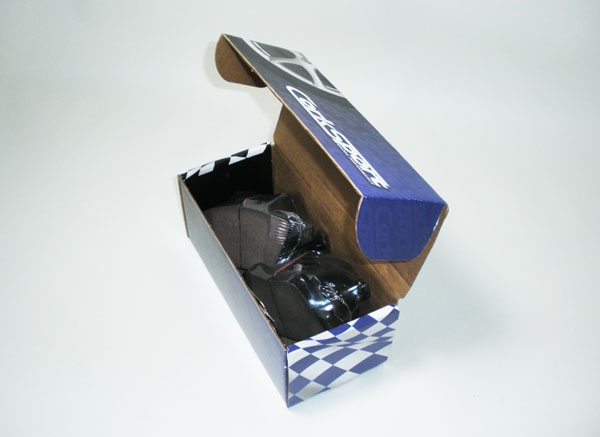 CorkSport brake pads are warrantied against all defects from workmanship and materials, come with full color installation instructions, all of the needed installation hardware, and knowledgeable telephone installation support.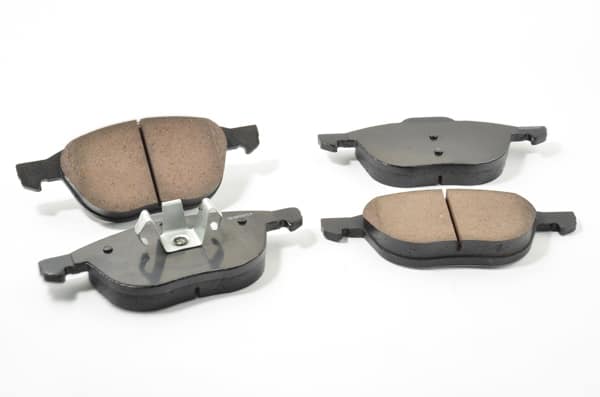 We have the Mazda 3 or Mazda 5 Front Pads available here: https://www.corksport.com/corksport-front-brake-pads-for-mazda-3-and-mazda-5.html
Mazda 3 Rear Pads are Available here: https://www.corksport.com/corksport-rear-brake-pads-for-mazdaspeed-3.html
Mazda 2 Front Pads are available here: https://www.corksport.com/corksport-mazda-2-front-brake-pads.html