You're busy. We get it. You've got a Mazda to mod, places to drive your sweet ride, a job to do, and you've got to carve out a little time for that special someone. Who's got time for holiday shopping? The lines are long, the mall is packed, and the weather — and how poorly most people drive in it — isn't helping things. If you're like us, you probably haven't even started shopping yet. Which is why we're here to help.
Whether you need to get your buddy a knockout gift for your car club's Secret Santa or your mom's blowing up your phone looking to add items to your list, check out our suggestions. It's the best way to make sure grandma doesn't get you an ugly sweater, again!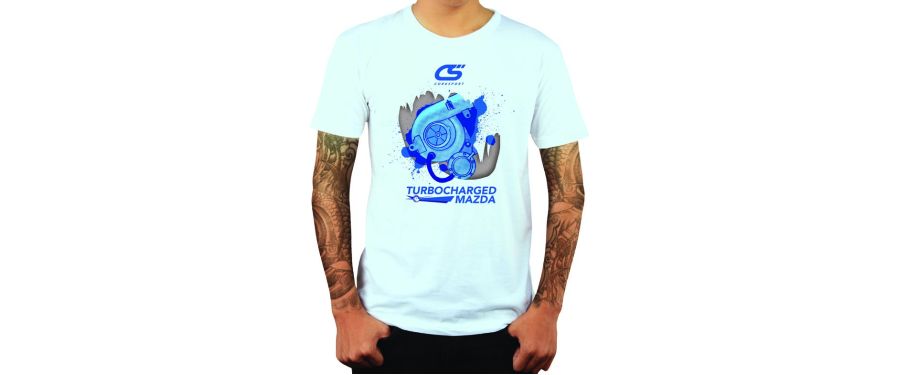 Sure your car looks good, but how do you look? Nothing undercuts the envy you've generated when you pull up in your dope Mazda more than a holey old shirt. Suit up with our Turbocharged T-shirt and you can look as fly as your ride. Make sure to check out the rest of our merch as well. Your modded Mazda isn't complete without a sticker or license plate frame letting the world know you're rocking some of the best hardware on the planet under your hood.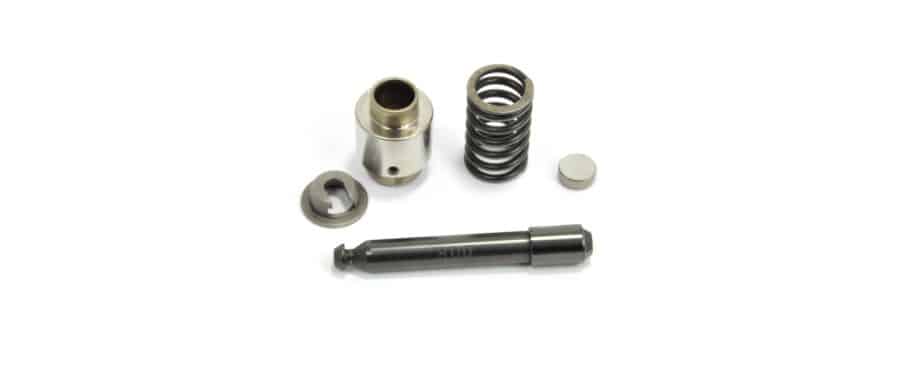 Looking to optimize your stock fuel system and protect your engine? These are the parts you're looking for! It took us over two years of research to innovate this high-pressure fuel pump for your Mazdaspeed. Always a flawless fit and incredibly high efficiency, CorkSport's MZR DISI Max Flow Fuel Pump Internals are precision machined, then treated, coated, and machined again. Who wouldn't want to find more horsepower under the tree this year?
We don't really need to explain this suggestion, right? Even if you have the 1–6 box set, it's time for an upgrade. What would Dom do? Whether you receive it or gift it, a limited edition box set of, arguably, the greatest car guy movie franchise of all time is sure to be a hit.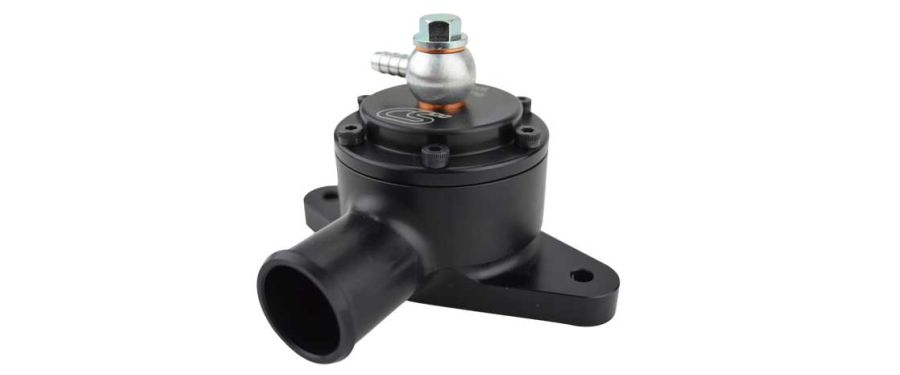 Gifting one of our newer parts is always a surefire way to deliver a great holiday treat. An awesome addition to a turbo-charged engine bay, the CorkSport Mazdaspeed MZR Bypass Valve is a smaller piece that offers the same amount of force, so it increases turbo life while putting an end to premature wear-and-tear. It's the gift that keeps on giving: a high-performance valve that stands the test of time.
Granted, it's not the sexiest gift, but sometimes functionality is what counts. You want to keep your ride spotless and this Black & Decker car vacuum will be invaluable in that regard. Save money on trips to the car wash and keep that interior detailing tight. It's not the size of the vacuum, it's how you use it!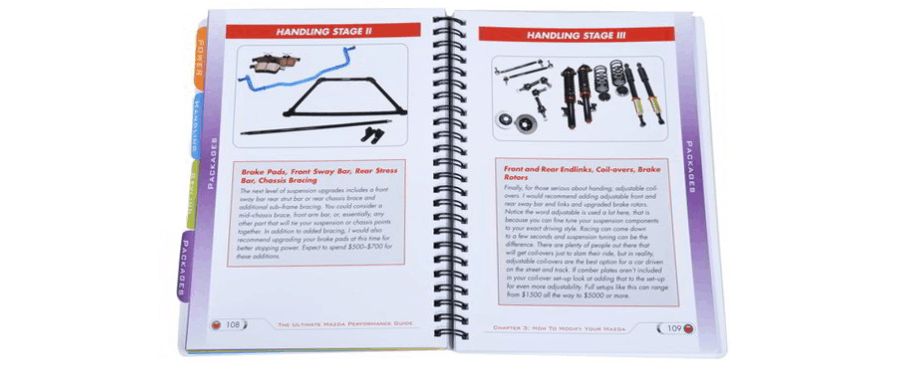 This is the perfect stocking stuffer for a Mazda Performance maniac. Our "Ultimate Mazda Performance Guide", written by CorkSport's own Derrick Ambrose, is a great guide for beginner and intermediate modders, and a good resource for expert-level enthusiasts looking for a refresher course. With over 160 pages of detailed info and full color photos, it's the one stop shop for ways to get the best performance out of your Mazda.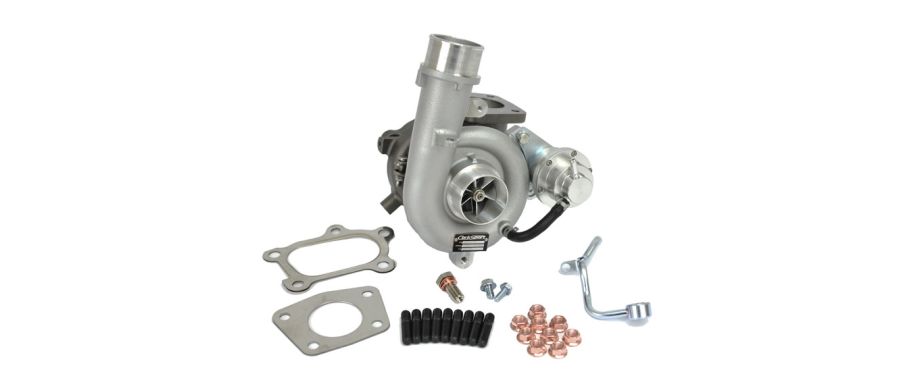 Go big or go home this holiday season! Sure the price tag on this turbo upgrade is on the higher end, but it's a joy to receive or give, especially if you or your special someone need a worn out or smoking turbo. And installation is a cinch. It easily bolts into your Mazdaspeed with no mechanical modifications to replace an undersized OEM turbo and supports a range of 250–450 horsepower. You'll come in first place this holiday season if you splurge on this gift. And hell, if you don't get it, this is as good a place as any to cash in those checks from your aunts and uncles.
While we don't recommend driving as recklessly as they do in most of those Russian dashcam videos, it's always fun to revisit your excursions with other Mazda owners. Add some new tech to your car to match all the dope hardware under the hood. If you get one, show us where you take it out for a spin on social media. We'd love to see how you're putting those CorkSport parts to use!
If your wallet is feeling a little light, but you still want to secure some great gifts, make sure to peruse our clearance section. It's the perfect place to lock down some excellent parts at low prices that can help you arrive with a sack full of gifts in your sleigh, without demolishing your bank account. Once these parts are gone, they're gone — so don't wait too long before looking into this holiday gift option.
Regardless of what you end up buying as a gift or receiving in your stocking this holiday season, make sure to show us your new parts using #CorkSport on social media. Nothing brings us more holiday cheer than seeing the joy new CorkSport parts bring to our customers. Happy holidays!