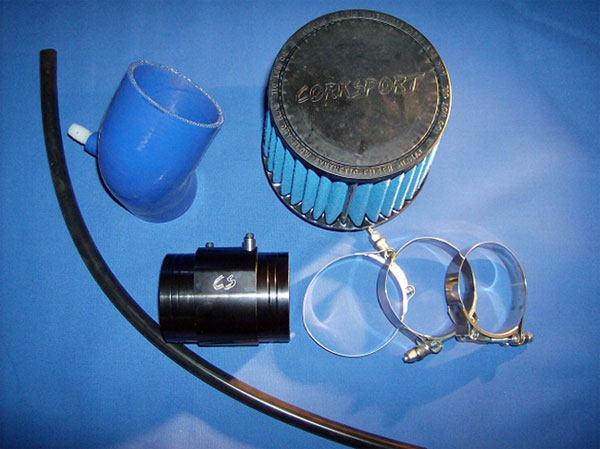 Due to the overwhelming popularity of our current intake lineup and several customer requests, I have been diligently working on releasing our color configurable intake kits for more models. I am proud to announce the release or pending release of 3 new short ram intake kits.
CorkSport Power Series Intakes are now available or very soon to be released for the following of Mazdas:
2009-2010+ Mazda6i
2004-2009 Mazda3
2003-2008 Mazda6i
Utilizing a newly redesigned silicone coupler, these intakes make peak torque gains of roughly +6 ft-lbs and +8 rwhp. We can obtain these numbers by increasing airflow efficiency, which also maintains fuel economy and drivability. All 3 intakes come with detailed installation instructions and our impeccable customer service. Additionally, I have not come across a check engine light, and have done several diagnostic tests on all 3 models to ensure that the possibility of a check engine light coming on is minimized.
If you have requests for an intake kit that we currently do not make, shoot me an email at Jacob@corksport.com.
I have many more projects currently in the works, so you will be hearing from me shortly.
– Jake