A while ago I was reading about Mazda's plans for the future of its model lines in the face of a changing economy and rising fuel costs. I've been watching Mazda's plans to produce a hybrid car sometime in the next few years, and possibly partnering with Toyota, though I never thought it would actually work out.
But it's happened!
Mazda and Toyota announced a deal in which Toyota will supply its hybrid technology to Mazda. "Hybrids are spreading fast in Japan, and launching a model in the domestic market has become an urgent task." Mazda Executive Vice President Masaharu Yamaki told a joint news conference in Tokyo.
Mazda aims to begin selling a vehicle with Toyota's hybrid system along with its own next-generation gas engine in Japan in 2013.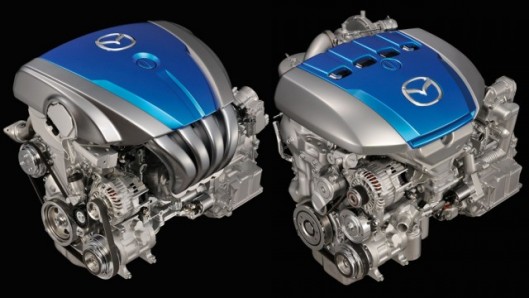 Partnering with another company that has already produced the technology is a very cost effective way to get into the market. Toyota says the deal with Mazda could indirectly help lower the costs for other companies to get hybrids to market. With Mazda's goal of raising their fleet's fuel economy by 30% by 2015, they can't just improve their combustion engines, they're going to need a hybrid system to get to there.
Having driven many Toyota hybrid vehicles, I'm not sure how much ZOOM ZOOM fun could be had. I guess we will just have to wait and see what they come up with, and when we will see one here in the USA.
– Chris