Time for our July face-off to see who will become CorkSport's next featured car of the month!

This month it is really going to come down to looks and current mods because we have two evenly matched competitors with Tommy Taberski's 2010 Mazdaspeed 3 and Mark Kennedy's 2010 Mazdaspeed 3.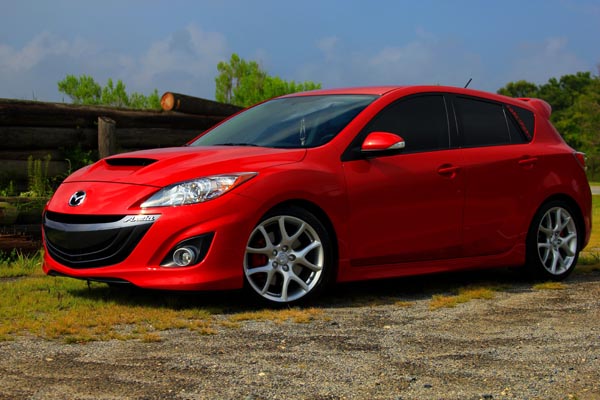 Kennedy's speed3 is all CorkSport featuring a Stage II SRI, Racepipe, Top Mount Intercooler, Interior LED Light Kit, Motor Mount Inserts, and several other performance parts including an Access Port, HPFP upgrades, recirculation Valve, and lowering springs.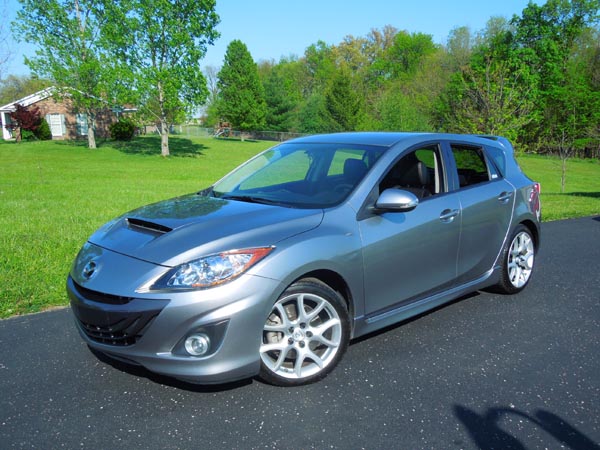 Tommy has been building up his speed3 choosing to do a cold air intake over the short ram, adding a little suspension tuning with a front tower bar and upgrading his brakes with slotted front and rear brake rotors. His most recent additions include a CorkSport Cat Back Exhaust and Racepipe for some go fast power.
It's anyones guess who will win this month's honored award. Let us know by voting today on Facebook, Twitter, or commenting on this post!
Gwynne-